Spider-Man fans rejoice! With the introduction of a new Spider-Man comes movie franchises! However, don't worry, you won't be wasting your time watching the same plot lines that has been showcased by all the previous franchises. In fact, here are 10 reasons on why you should bring your whole family to the theaters for Spider-man: Homecoming.
1. It's a Marvel movie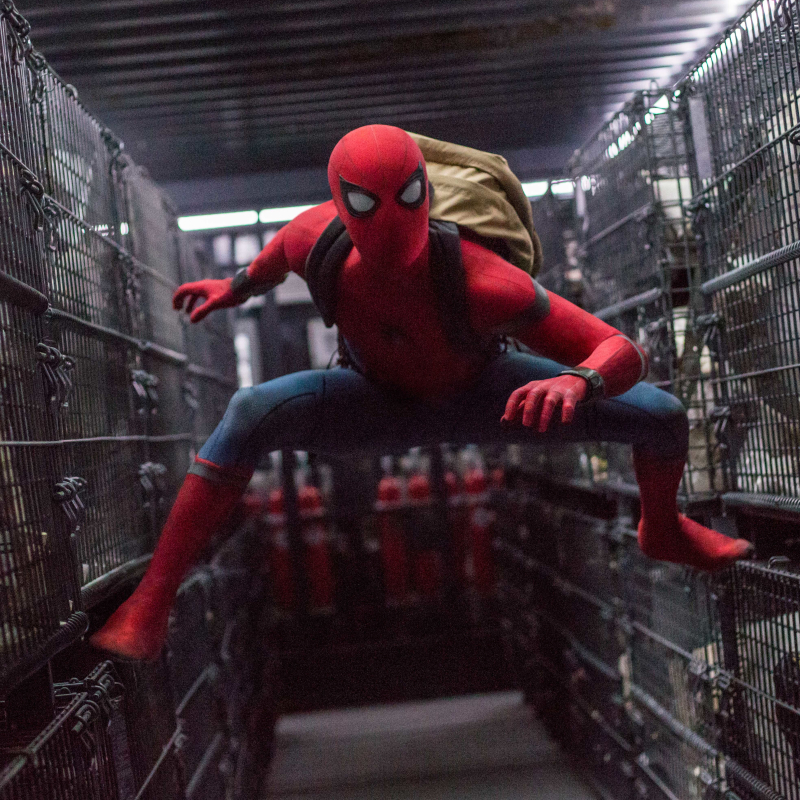 If anything, Marvel has proved again and again with their movies based on the comic universe that they are not something to be missed. With connections between all their movies set in the same universe, you will be hard pressed to miss any and lose out on the plot.
2. New Spider-Man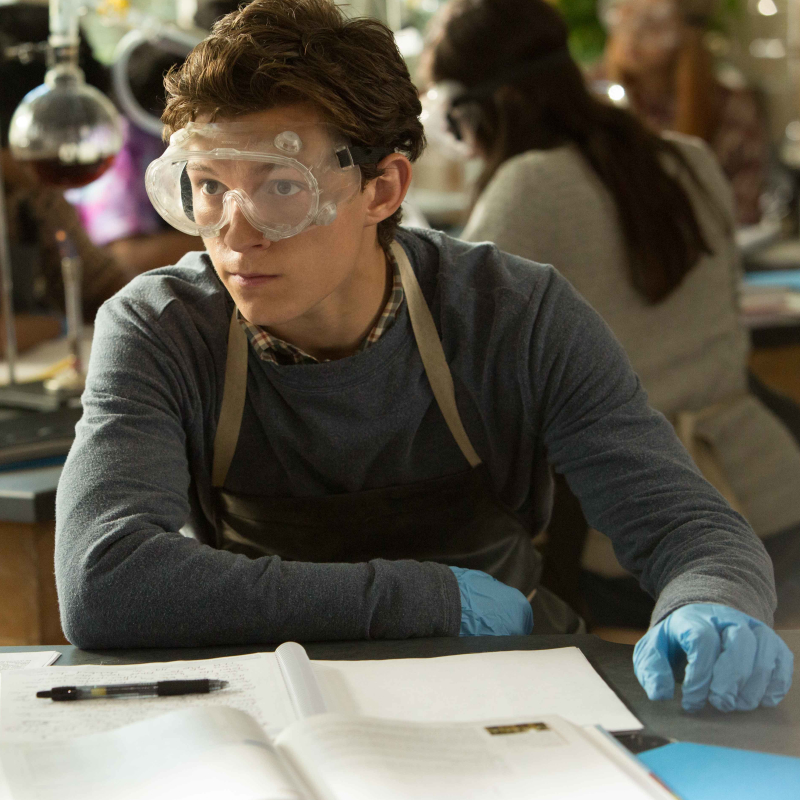 It's always interesting to see how the new Spider-Man chooses to play their role. Add in the fact that Tom Holland is one of the youngest to play this role, giving it a new perspective. Not only that, due to his age, the movie can also be more easily relatable to the younger audience.
3. New spider suit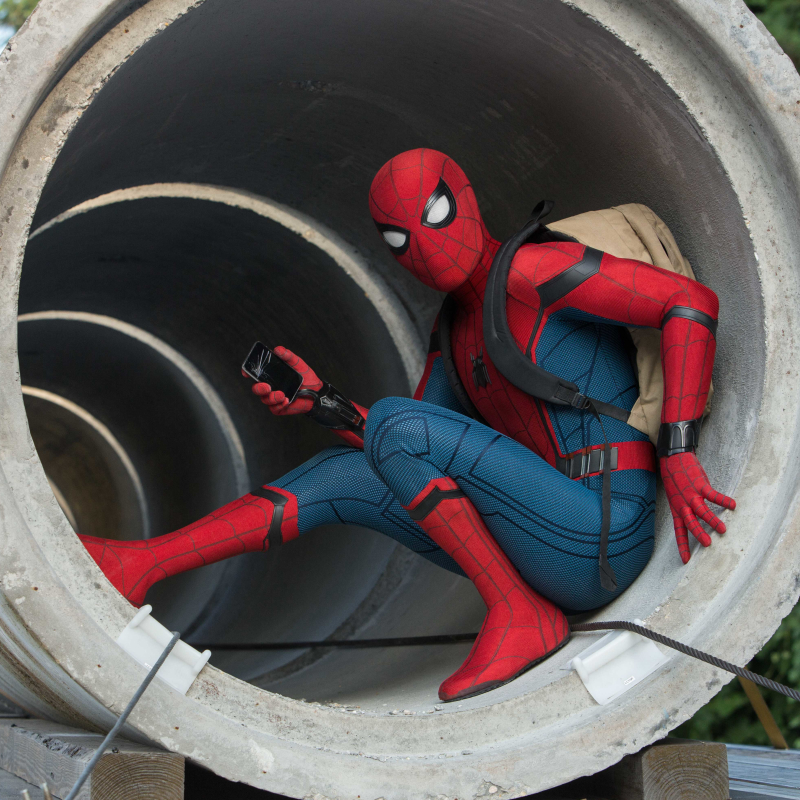 Of course, with a new Spider-Man comes a new look. As technology evolves, so does Spider-Man's suit. This new Spider-Man not only has the classic web, he also has gadgets like the Spider-drone so you can expect some really cool stunts for sure!
4. Cool action sequences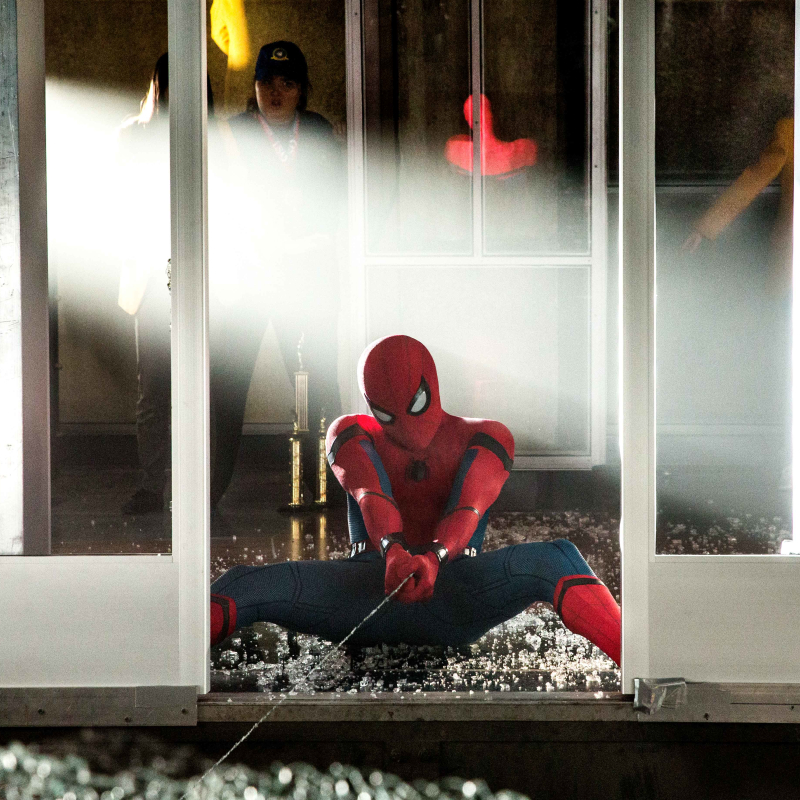 Speaking of scenes, you can definitely expect some really cool action scenes while Spider-Man defeats evil, that is sure to enthrall and impress not only your little ones, but you as well. If you haven't noticed, movies in the Marvel franchise normally has some pretty great fight scenes.
5. Realistic special effects and CGI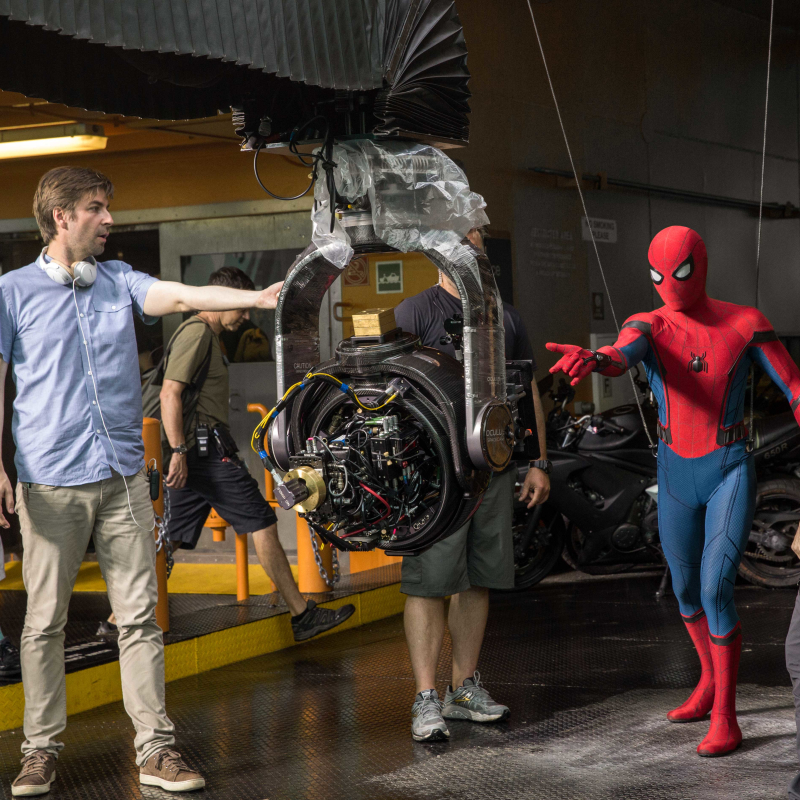 As much as we wish Spider-Man was a real web-slinging vigilante, there's only so much a person can do in real life. However, factor in technological advances in the movie industry and your child is sure to be convinced that it is a thing of reality and not fiction. With the realistic effect and CGI, you will be hard-pressed to determine what is real and what isn't.
6. Entertaining theatrics and comedy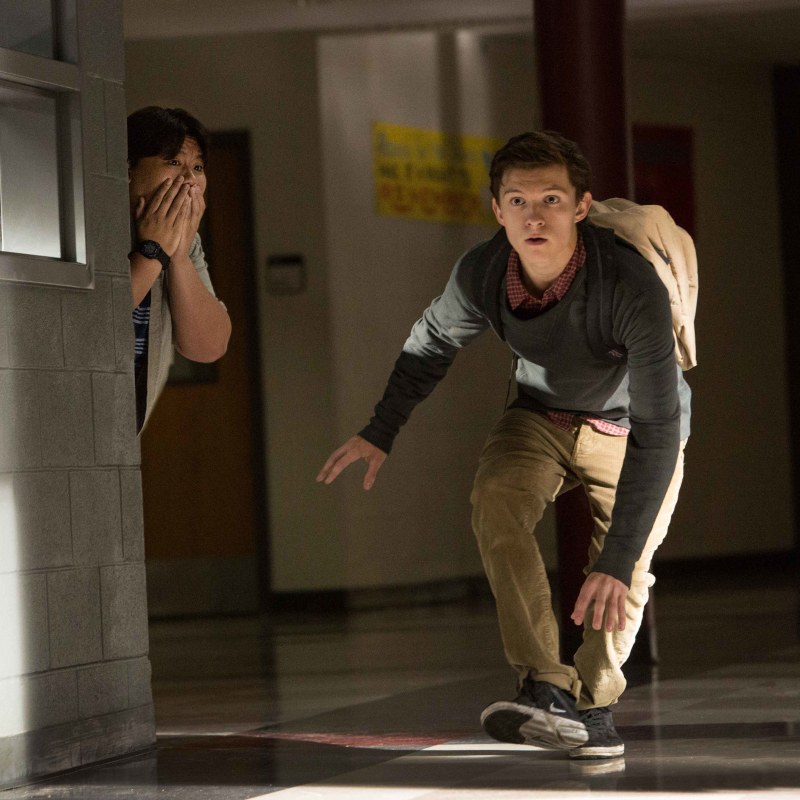 As with all other Marvel movies, there will definitely be scenes that will make you laugh your heart out. Be it witty banter or entertaining theatrics, you are definitely going to be entertained throughout the movie. Your little one will definitely love it as well, with entertainment that is suitable for all ages.
7. No origins story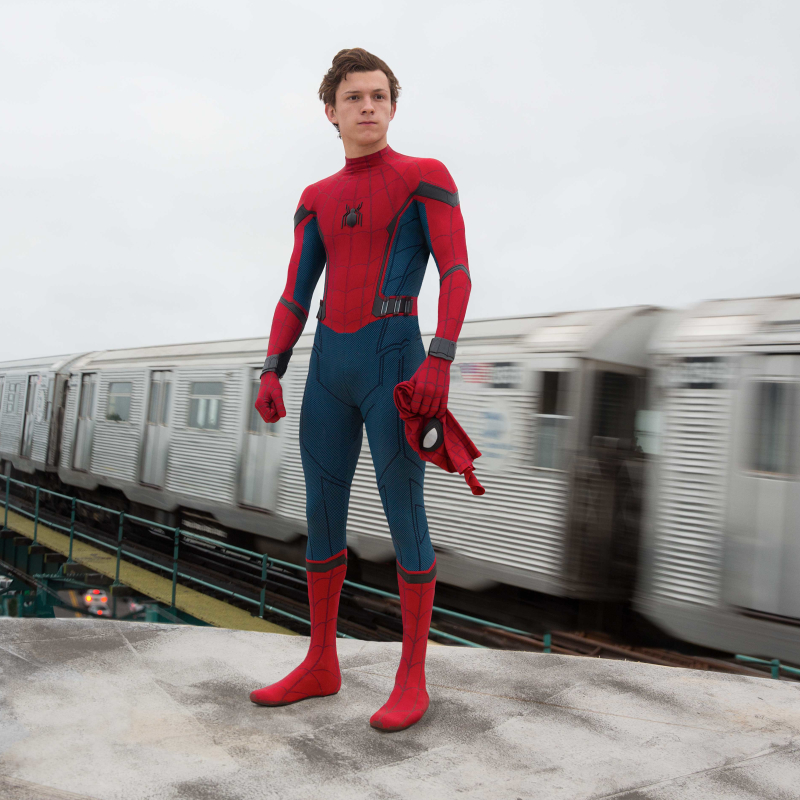 If you've ever watched any Spider-Man movies, you are sure to know his origin story. After all, it's been shown so many times over by now. Well for this movie, you don't have to waste your time with the origins story! Instead of spending the first half of the movie learning about how Uncle Ben was killed and how he got bit by a radioactive spider, all these points have already been addressed when he made his debut appearance in Captain America: Civil War.
8. A whole new story line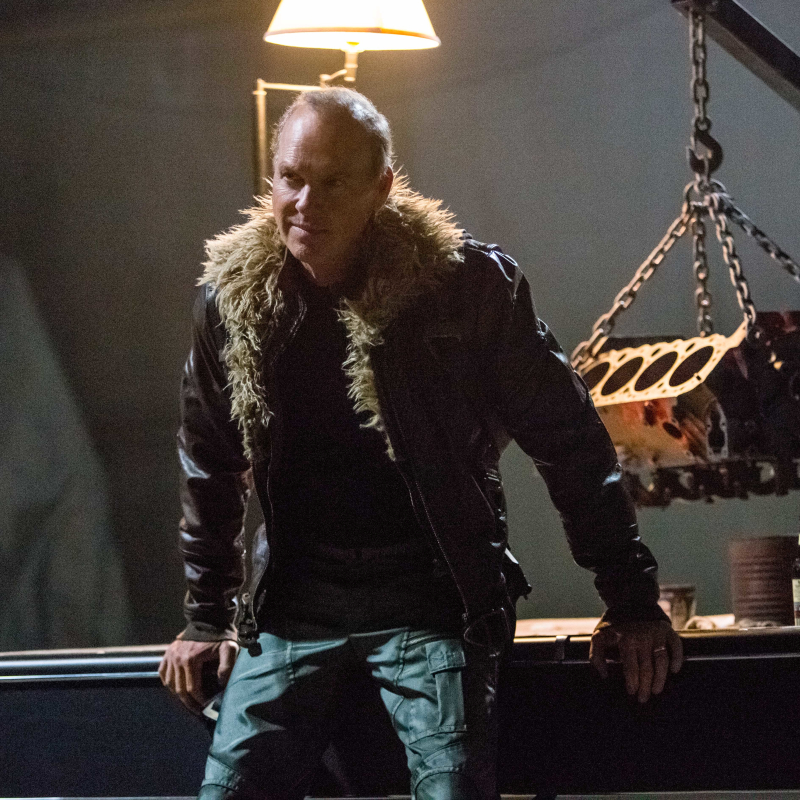 Besides having no origins story, this movie has a *gasp* completely different story line! No more Green Goblin. Instead, meet the Vulture. Also, instead of leaving Spider-Man to figure everything out on his own, he now has a mentor. If I'm being totally honest, the presence of this mentor alone is worth buying that movie ticket! Well, who's this mentor then?
9. Robert Downey Jr.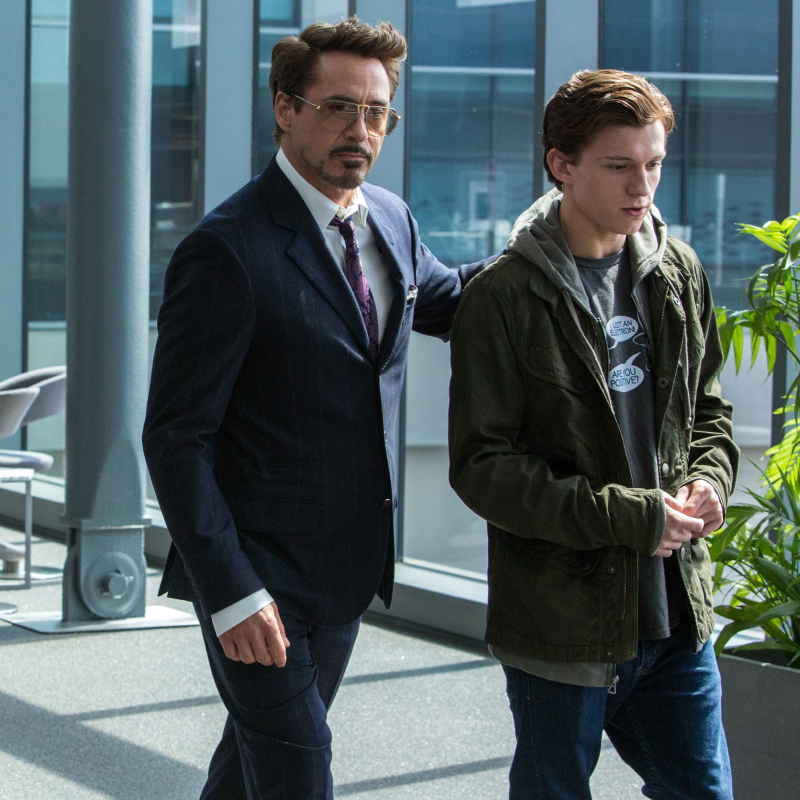 Yeap. Iron Man himself. Not only will you be getting Spider-Man, you'll be able to watch Iron Man in action as well! If that isn't a good reason to watch this movie, I don't know what is. Plus, Iron Man is definitely a character that your child would recognize and probably already love too.
10. A star-studded cast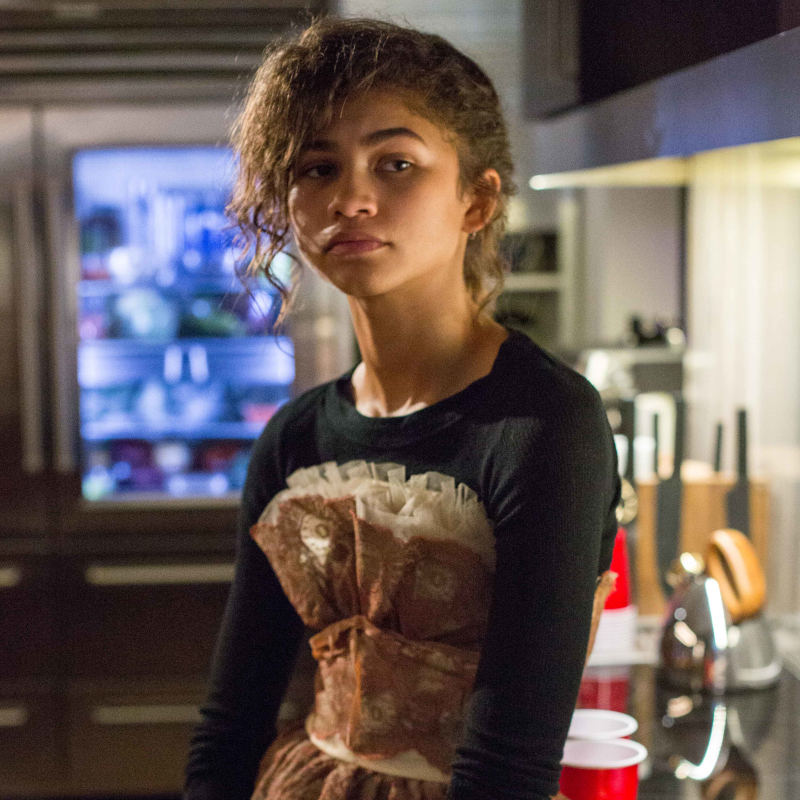 Besides the great RDJ himself, the movie also consists of a star-studded cast, with personalities like Zendaya, Michael Keaton, Jon Favreau, Marisa Tomei and many more, you can be sure that this movie is definitely going to be interesting.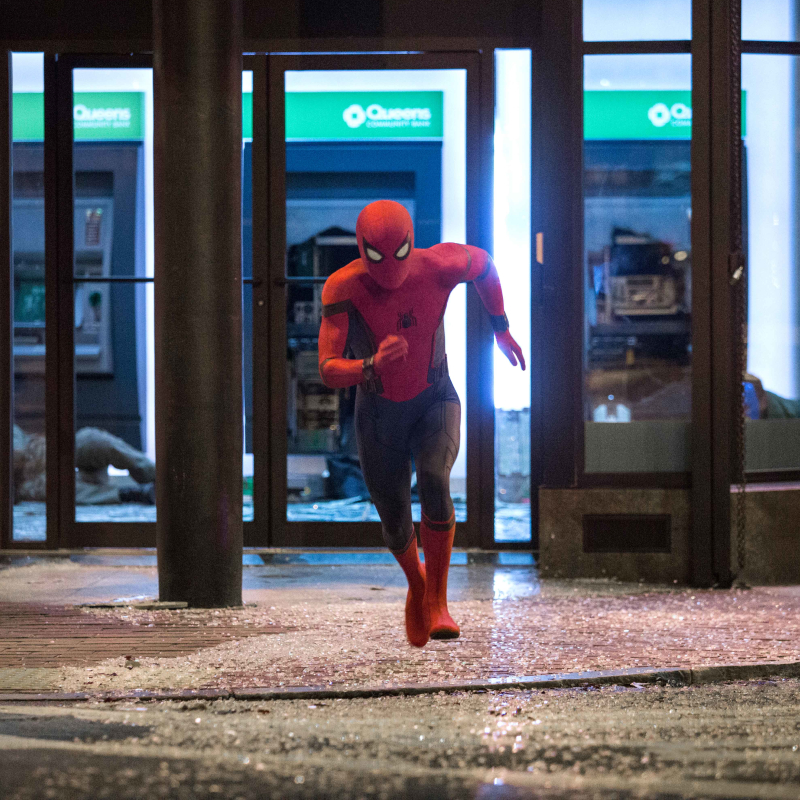 Not convinced? well here's the summary of the story and the trailer. After viewing these, there's no way you would be able to resist.
A young Peter Parker / Spider-Man (Tom Holland), who made his sensational debut in Captain America: Civil War, begins to navigate his newfound identity as the web-slinging super hero in Spider-Man: Homecoming. Thrilled by his experience with the Avengers, Peter returns home, where he lives with his Aunt May (Marisa Tomei), under the watchful eye of his new mentor Tony Starj (Robert Downey Jr.). Peter tries to fall back into his normal daily routine – distracted by thoughts of proving himself to be more than just your friendly neighborhood Spider-Man – but whn the Vulture (Michael Keaton) emerges as a new villain, everything that Peter holds most important will be threatened.
Spider-Man will be hit Malaysia's shores on the 6th of July 2017, so don't miss it! But before that, stay tuned to Motherhood.com.my for something interesting on the 3rd of July.