To read the Malay version of this article, click here.
A short video posted on the Piercing Facebook Page earlier this month about a baby ear piercing sparked outrage on the social media website.
The video with more than 3,6 million views and 12,000 comments, has shocked many viewers. In the video, a mother is holding her young baby girl while the salon worker attempts to place marker dots on the baby's ears.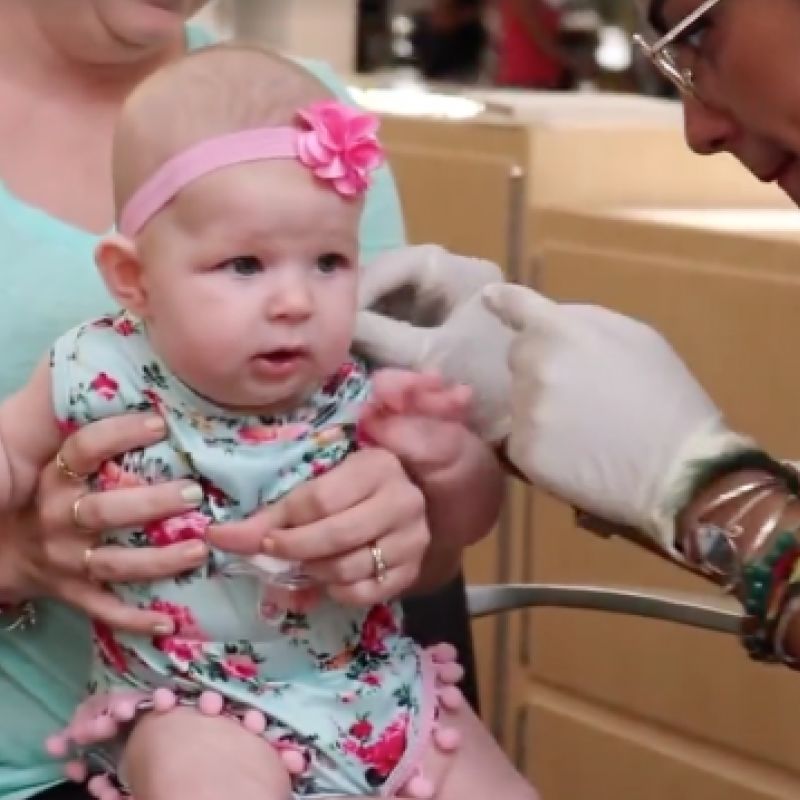 In the first minute the child seems at ease, but after the two workers puncture the baby's lobes at the same time using a piercing gun, we can see the baby crying while her mother and the staff try to comfort her.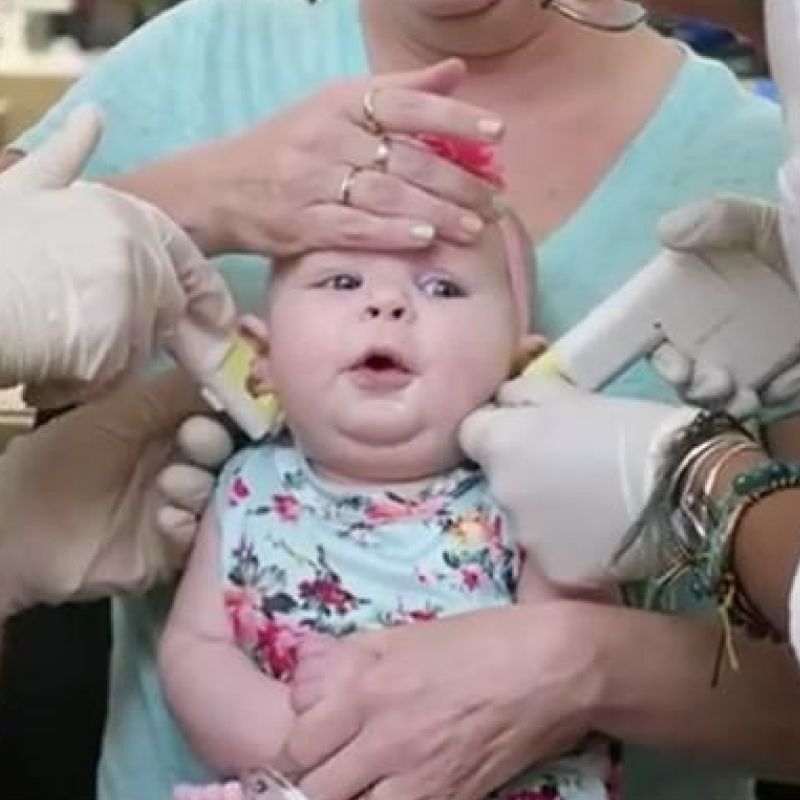 The footage has been causing a stir, with a majority of comments from disbelief to hatred.
Some of comments:
"Barbaric! Why would anyone do this to a baby ?"
"How could you do that to a baby!! Cruel !!!!"
"I feel bad for the baby, why are they doing it to the baby to make them look beautiful ???? Like the baby did not says she wanted her ears pierced probably did not even know what happen just now it hurts and does not know what is in her ears!! I think it is cruel to the baby's!!!"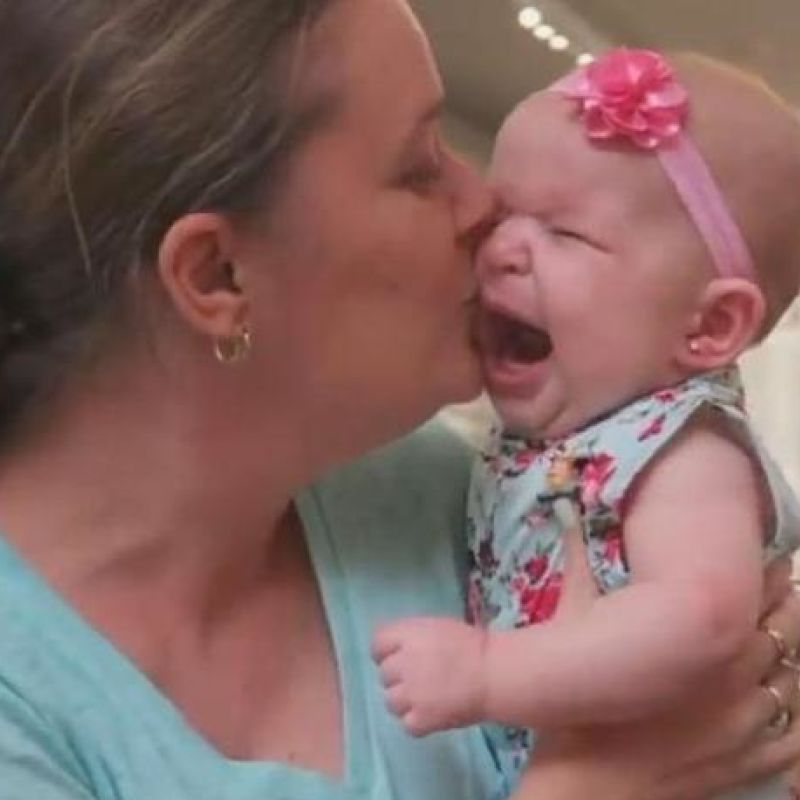 Most of the comments had been negative, while one Facebook user insisted on the fact that "This isn't even a big deal people get over yourself she's not torturing the baby…"
Some pediatricians recommend that mothers wait until the first tetanus jab should they choose to do baby ear piercing. They also warn parents about hygiene concerns throughout the ear piercing process, and potential allergies to the piercing material.
What if the earring gets caught on clothing or bedding or baby just pulls on it. What if the earrings fall out … they're small enough to be a choking hazard to a baby or young child.
Hence the question that arises is whether it is a child abuse? Can babies have their ears pierced? It is clear that the topic divides people.
Did you or could get your baby's ears pierced?
Share your opinion about baby ear piercing or your experience with us…
To identify signs of child abuse, you can click here.
Discover various types of baby products here.