A mother of three selling nasi lemak for RM1 from her car boot has gone viral. A Facebook user touched by her situation shared pictures of the mother selling breakfasts while juggling with two kids and a baby in a carrier.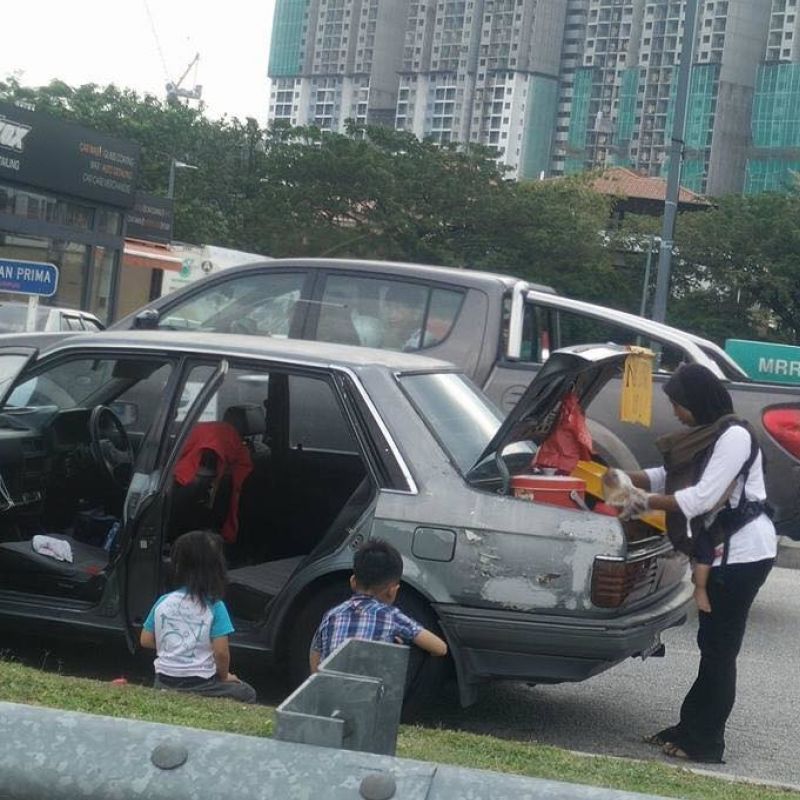 The woman was seen straddling her youngest child in a baby carrier, while her two other young children sat by the roadside and waited for her. One of her client was also impressed by how well-behaved her children were. For the most part, they waited patiently as their mother worked.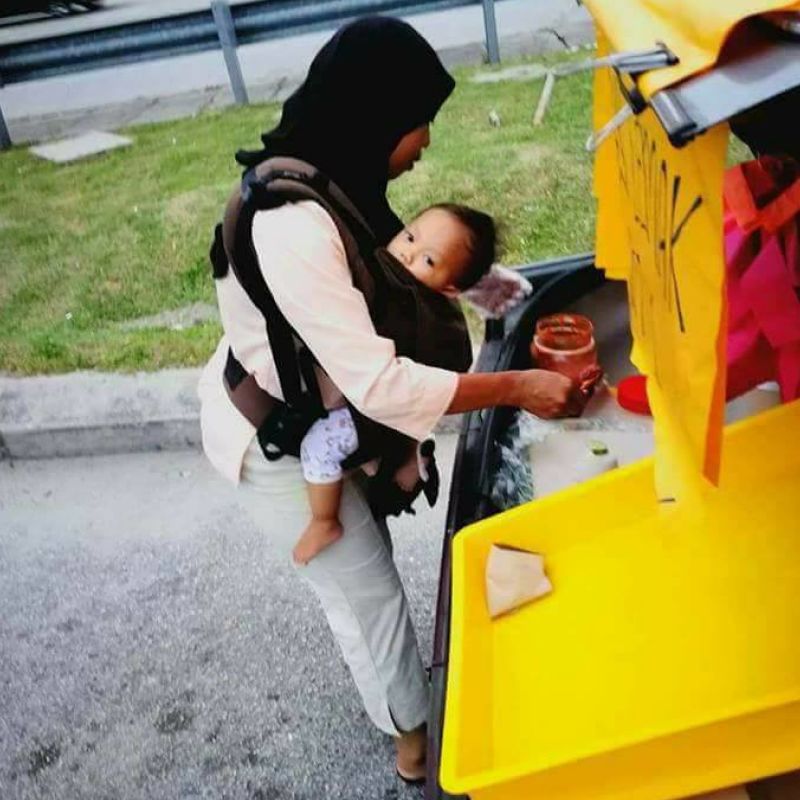 The situation of this mother has aroused the interest of many netizens who shared the information on social medias. The post was shared 22,000 times and the stall has since seen a surge in customers who decided to help the woman by buying her delicious nasi lemak nearby a Petronas petrol station at the MRR2 by Tesco Ampang.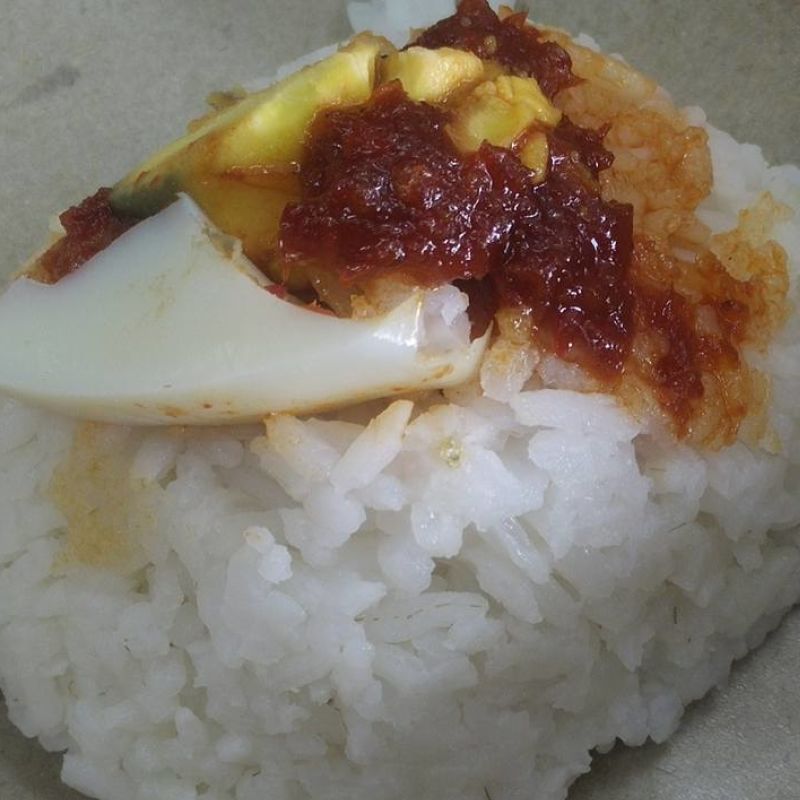 The Facebook user who shared the pictures tried to convince people to help the mother saying : "Her nasi lemak is seriously delicious, do try and buy many of them so that she can head home early." This one who is a mother of two herself explained how she was touched by the incident and how she was inspired by this mother's dedication toward her children.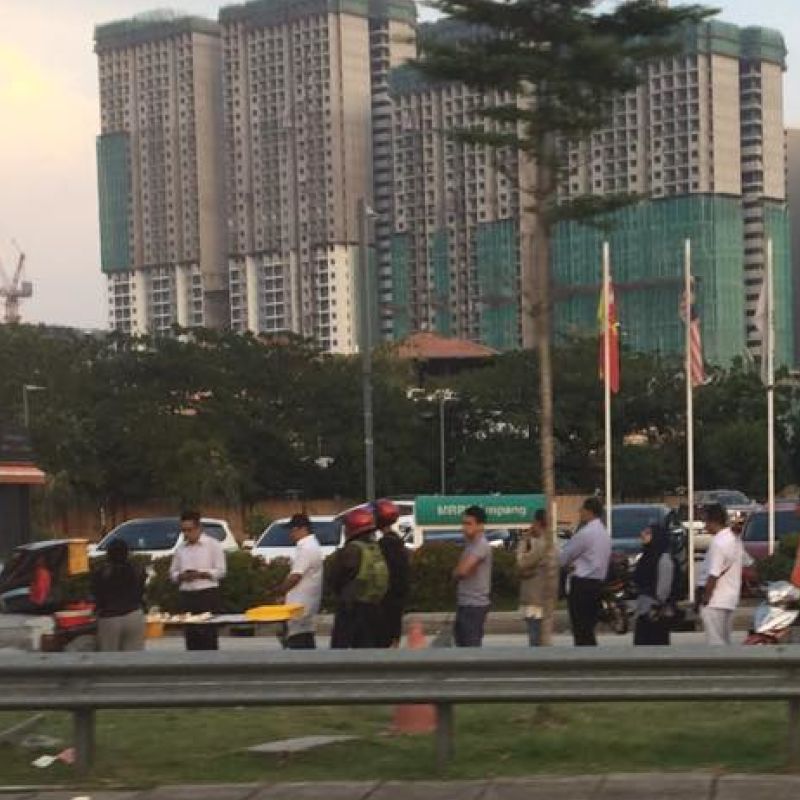 The woman said she is extremely thankful for the support that she has been receiving in the last few days. She also revealed that she was humbled when a customer bought a pack of nasi lemak from her for RM200 this morning.
Are you touched by this mother's story? Feel free to express your opinion and reaction below.
See also our article Full-time parenting is a real job.
For more parenting stories or baby products visit motherhood.com.my