A hit and run tragic accident involving the little girl of the star of The Voice
The one-year-old daughter of a contestant on The Voice has been killed in a tragic accident hit and run. Pearl Black, whose dad Paul Black appeared on the show in 2014, was coming back from the local park with her father when they were hit by a runaway Range Rover.
The little girl passed away after being airlifted by helicopter to a hospital, while 49-year-old Paul suffered serious injuries. Police believe that the handbrake on the vehicle failed and that it gathered speed as it traveled down a steep hill.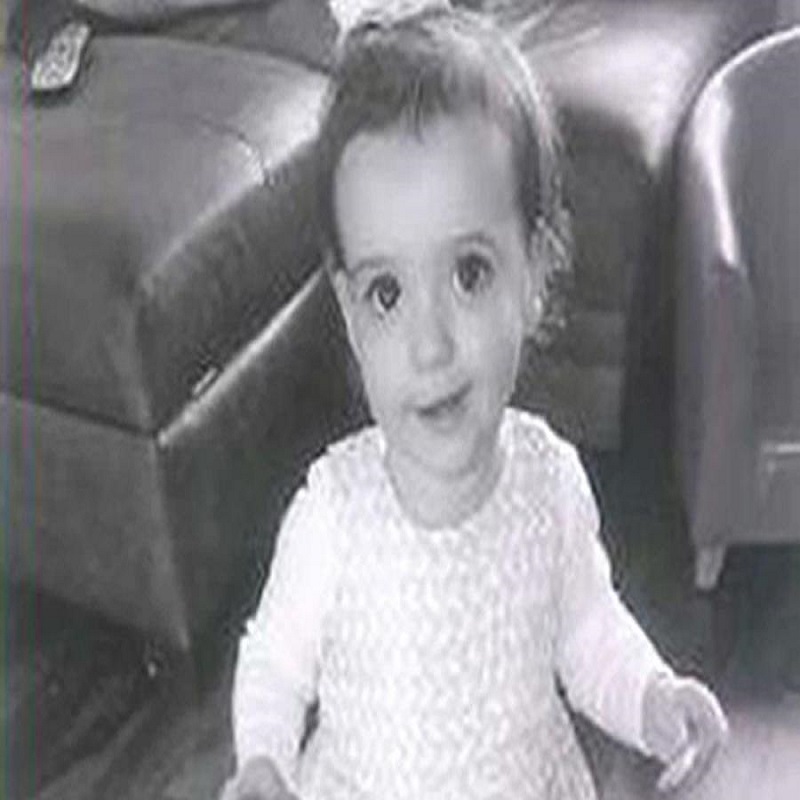 A neighbor told "She was such a gorgeous little girl with the most beautiful big brown eyes. It's heartbreaking. The whole street has been in tears. Pearl was going to be a star like her Dad."
Read more on NAUGHTY TODDLER PUT UP FOR SALE AFTER PULLING THIS CRAZY STUNT
Pearl was due to celebrate her second birthday next month. Her mother Gemma, was at home at the time, looking after the couple's eight-month-old son when the accident happened on Sunday afternoon.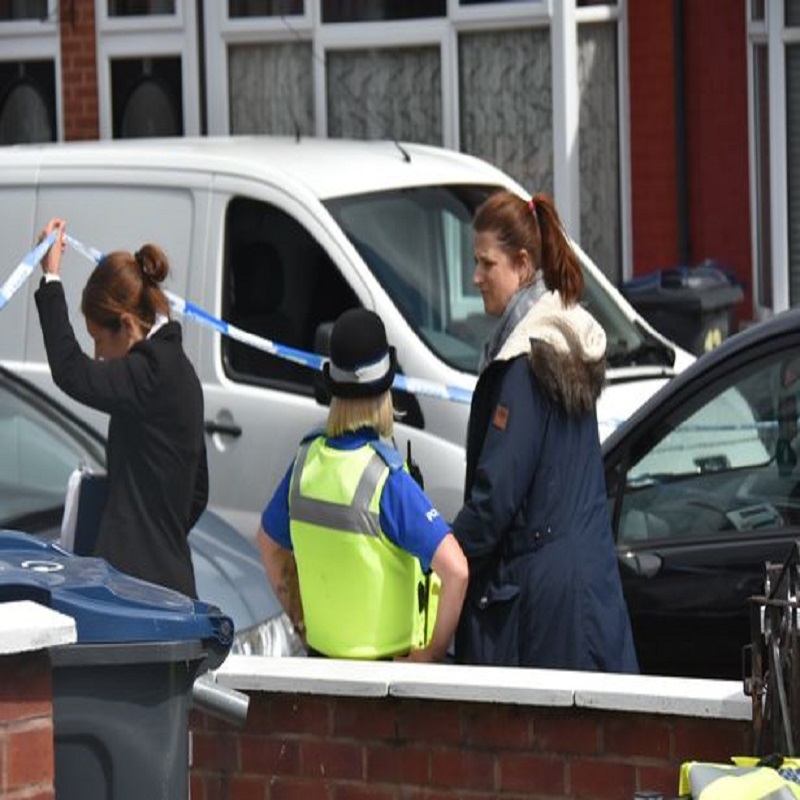 A South Wales Police spokesperson said: "We can confirm officers responded to an emergency call at an address in Heolgerrig, Merthyr Tydfil."
Also, in a statement released by South Wales Police, they said: "Pearl was every single star in every single sky, she was as bright as the stars when she looked at you with those eyes and she would melt your heart."
"Tragically, the infant died shortly afterward."
Shop now at Motherhood.com.my for baby products like this and more, with the best online deal and promotion.