Cot death charity has raised concerns over safety of baby boxes as replaced for newborns to sleep
Cot death is known as sudden infant death syndrome (SIDS). It is the term used to describe the sudden, unexpected and unexplained death of an apparently healthy baby.
Although the cause is unknown, it appears that SIDS might be associated with defects in the portion of an infant's brain that controls breathing and arousal from sleep.
Researchers have discovered some factors that might put babies at extra risk. They've also identified measures you can take to help protect your child from SIDS. Perhaps the most important is placing your baby on his or her back to sleep
Recently, Scotland has been introduced as it cited as helping reduce the rate of SIDS. The Lullaby Trust, which works to reduce SIDS, has said "baby boxes" do not reduce the rate of infant mortality.
The newborn will be given a cardboard box which can be used to fill with baby products and a mattress, this box tradition originates from Finland.
The charity opines the baby boxes do not necessarily comply with safety standards.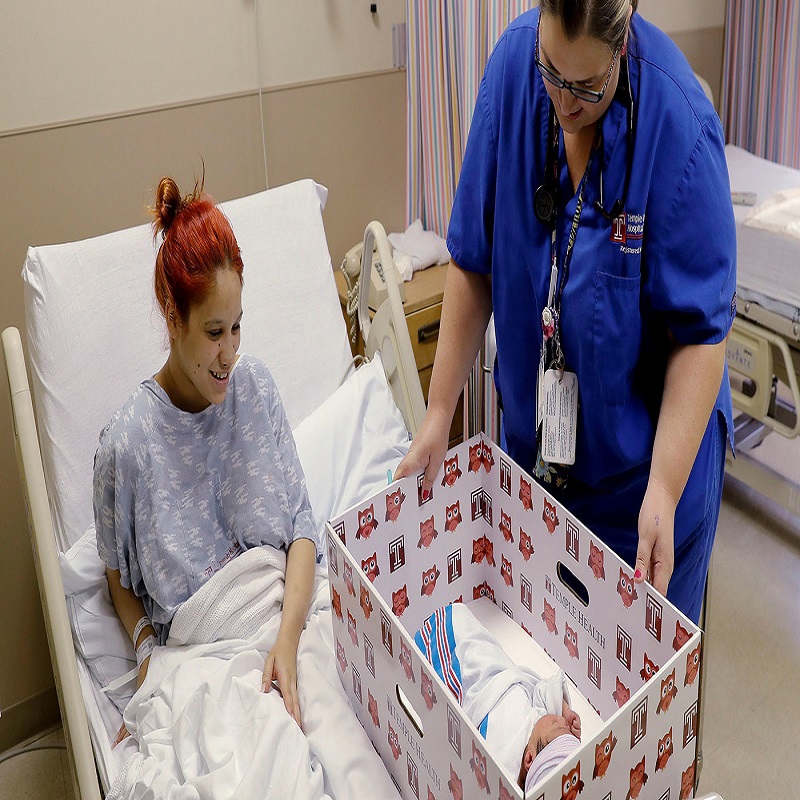 Some parents might not put their babies in a baby cot to sleep, but a box might be a better alternative than a newborn sleeping in a 'hazardous' condition. However, parents must be more cautious not to carry or lifted the boxes if the baby is in it.
British and EU regulations stated there is currently no specific standard for the use baby boxes. The Lullaby Trust questions over the safety of the mattresses used in some boxes. Hence, parents must read and follow the pediatrics advisers before using them.
Read more on SWADDLING BABY FOR A BETTER SLEEP: WHAT YOU SHOULD KNOW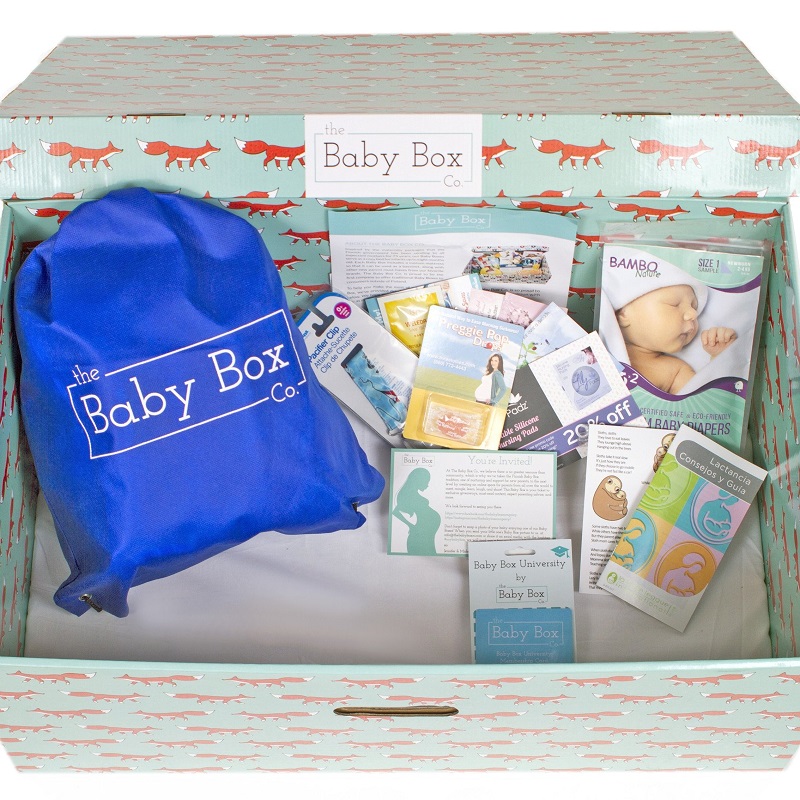 The boxes also included changing mat, digital thermometer, fleece jacket and several baby products. Cot sheets, a mattress and a blanket were also inside the boxes to give babies 'the best start in life'.
Purchase baby cot at our online store for your babies to get a better sleep, safe and sound.
Shop now at Motherhood.com.my for baby products like this and more, with the best online deal and promotion.