As you've probably heard, the Budget 2018 Malaysia is out. And if you're not as well-versed in the business world like me, it's probably quite confusing too. Well fret not! Motherhood.com.my is here to help you decipher all those confusing codewords and numbers. We've also put them in easy to understand infographics to make it less confusing and easy to read. (You're welcome!) So depending on which stage of parenthood you're in, we've got your covered. From the general stuff to the perks of being a woman, as well as things like primary, secondary schools and higher education, we've covered them all so that you don't miss anything important!
Now it's time to decipher that 80-page long budget 2018 Malaysia!
1. The General Stuff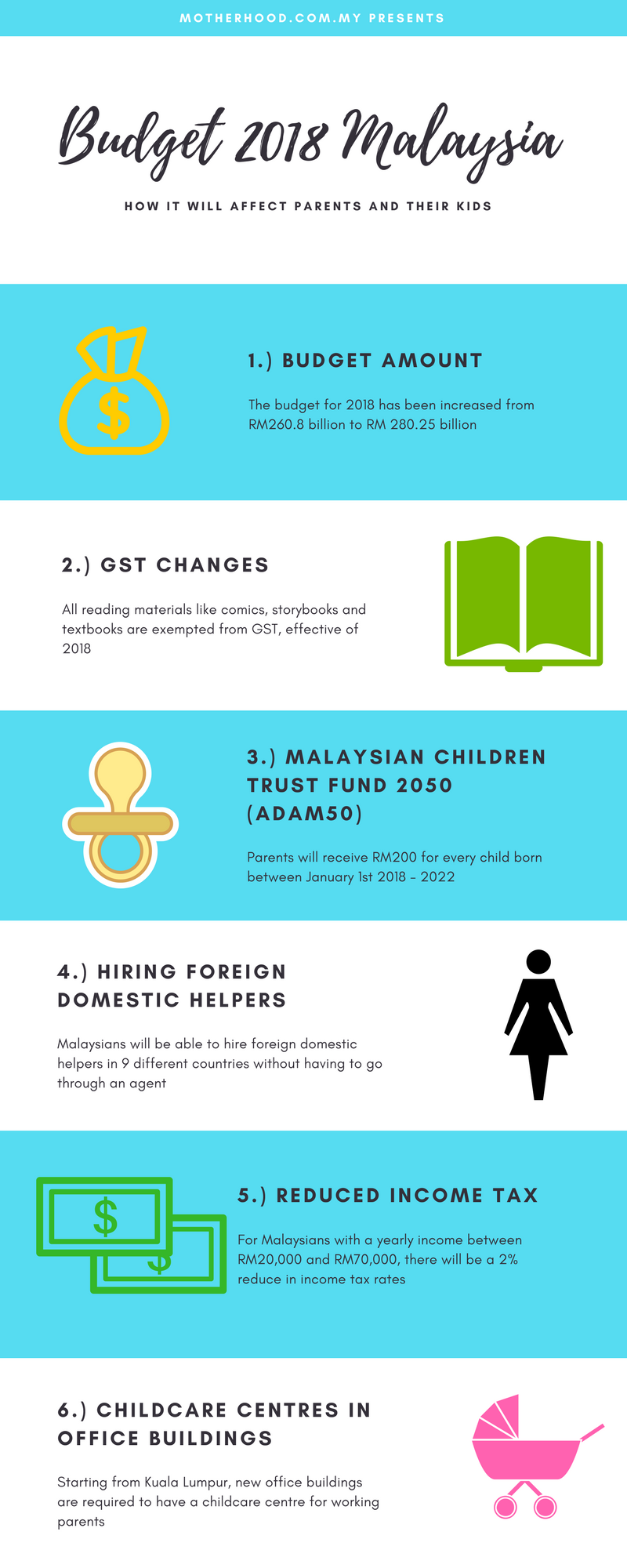 So as you can probably see, the budget 2018 Malaysia seems to be paying some attention to working parents. By ensuring that buildings have childcare centres, it makes being able to spend time with your children a little easier, while also helping you save on having to pay extra on daycare. The ease of hiring a foreign domestic helper also means that you can save on those exuberant agent fees too. By also decreasing the amount of income tax that needs to be paid, it also helps slightly increase available disposable income for the household.
2. Women's rights are important too!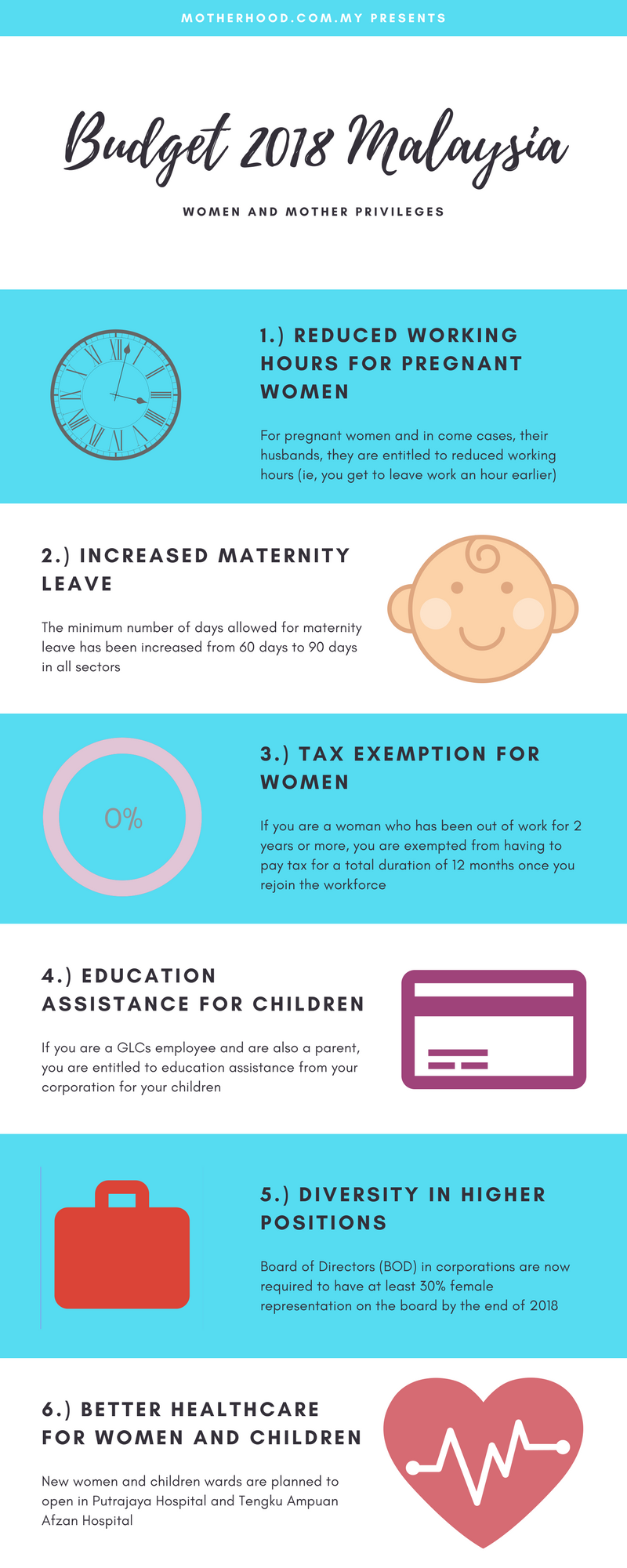 The budget 2018 Malaysia also seems to be giving women a few more perks, as well as work more towards equal rights. By allowing pregnant women as well as their husbands to be able to leave the workplace an hour earlier, it not only helps protect the health of the mothers by reducing stress levels from being stuck in the jam, it also allows them to be able to attend things like doctor's appointments without having to always apply for leave. Another big point to note is the minimum percentage of women required to be on the BOD. With this, not only will this give women a fairer chance in being able to take positions of power, but also help increase their income. The same applies for the one year tax exemption for moms who might be considering on supplementing their household income.
3. For those with little ones starting school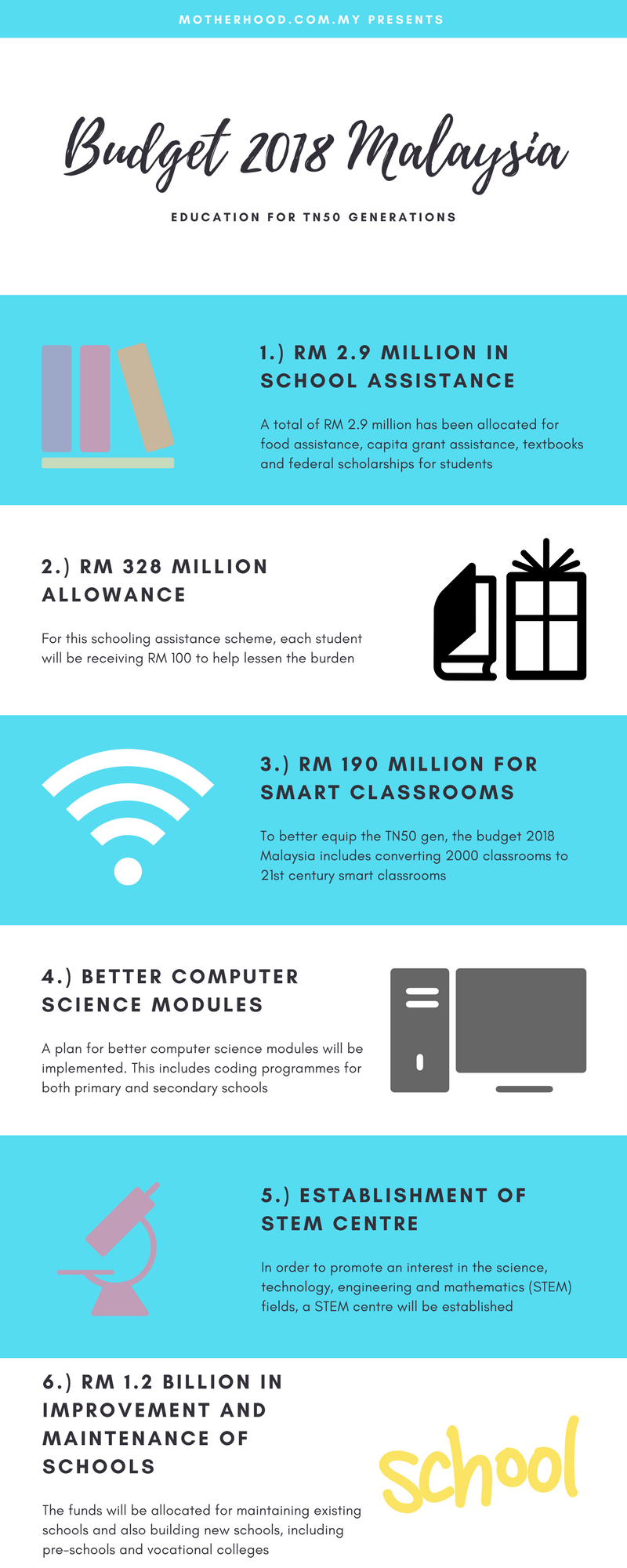 One major thing to note for this is the increased emphasis on STEM and also computer-related studies. This is to give the future generation an added edge in an increasingly technologically-focused world. With most work being slowly replaced by computers and robots, these fields will be crucial in the future world. Therefore, it's important to instill a love for science in your child. Not only that, to provide equal opportunities, there will also be schooling aids to help the children who are in the B40 range.
4. For those with children who are destined for great things (as all kids are!)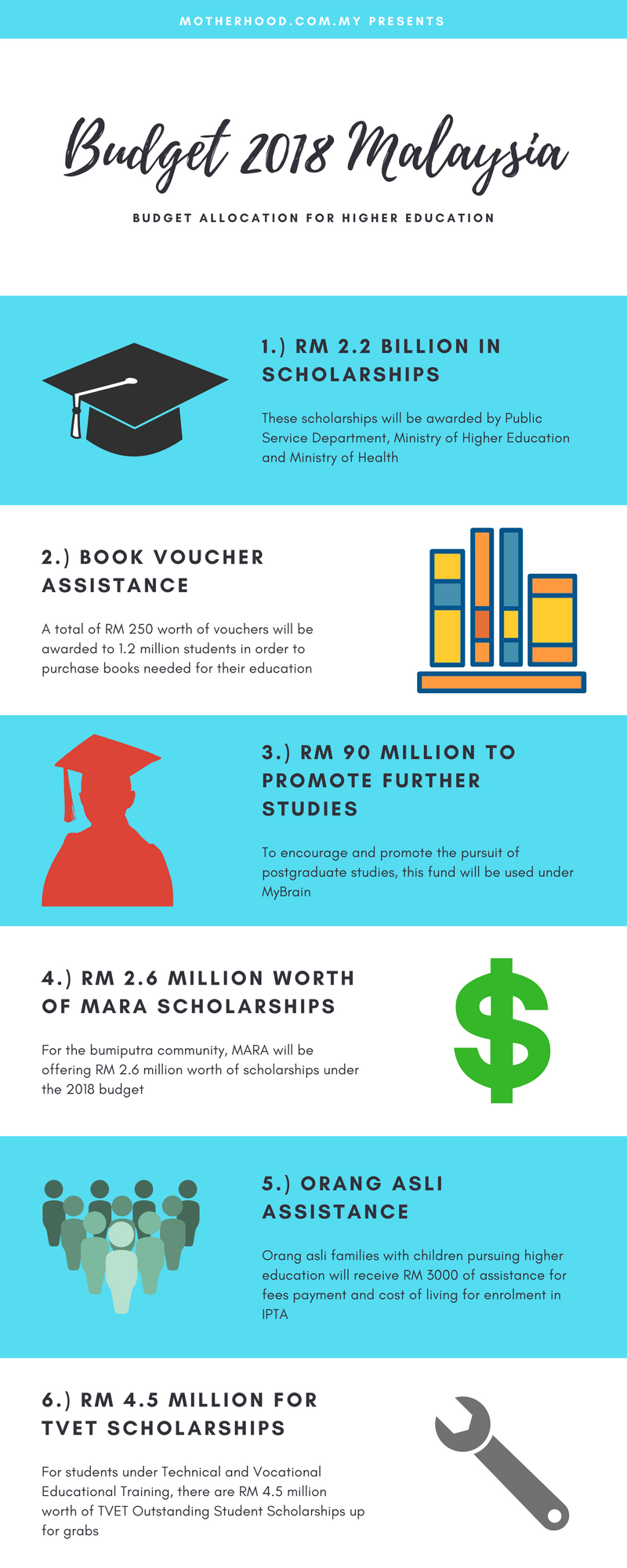 In order to encourage students to pursue a degree in higher education, a budget has been allocated for various scholarships from government bodies. Not only that, there also seems to be special emphasis in encouraging the bumiputra community in pursuing higher education as well.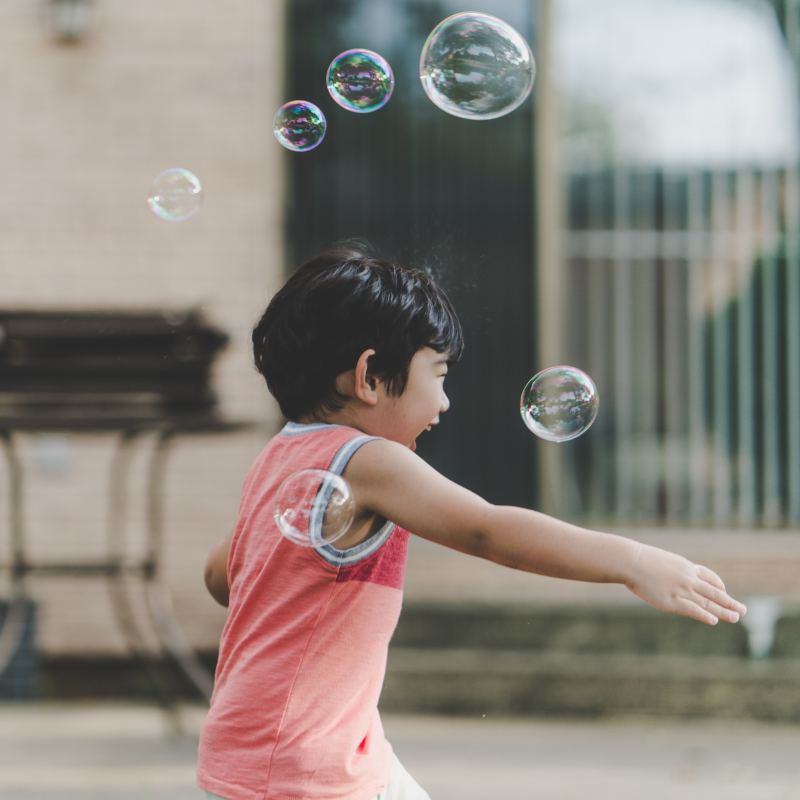 So there you have it! Those are the highlights from the Budget 2018 Malaysia that is related to being a parent. It's not that complicated now is it? Make sure you don't miss out on any opportunities for both you and your child! While you're at it, why not spend some of that extra disposable income in buying quality baby products with amazing prices and get your money's worth at Motherhood.com.my?