One thing that parents put above all else is their baby's health. This story really puts into perspective how a little slip up could result in your baby suffering from the consequences. Malaysian mum Amrina Meena's son, Airil unfortunately contracted hand foot mouth disease from sitting in a baby chair.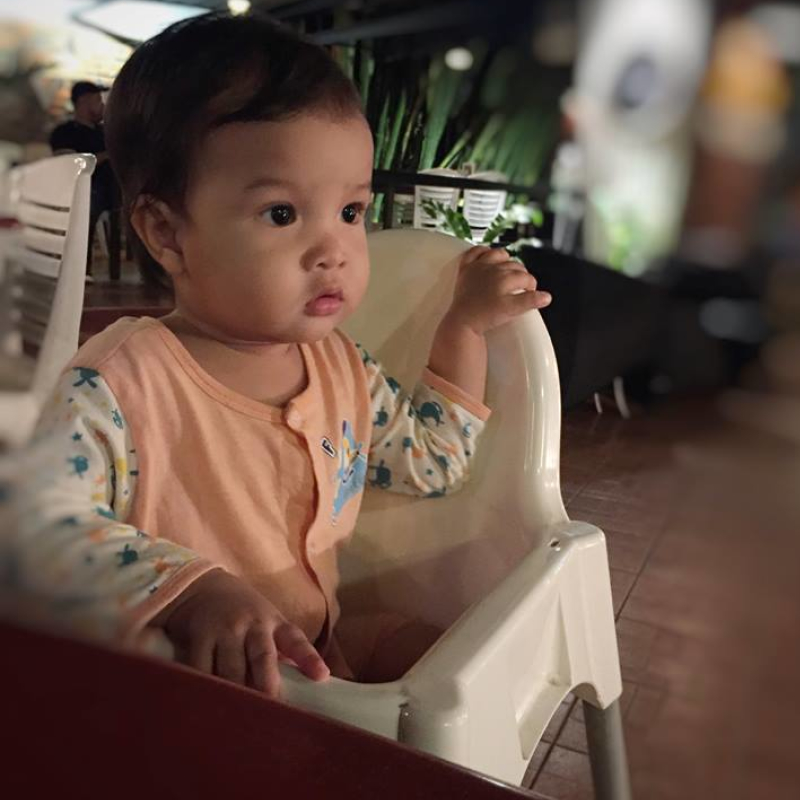 How did it happen? Amrina brought Airil out to have dinner together at a restaurant. Naturally, he was given a baby chair to sit in. On that fateful day, Amrina had forgotten to bring baby wipes out with her and, given that the high chair looked relatively clean, decided that it should be fine for her little boy to sit in it.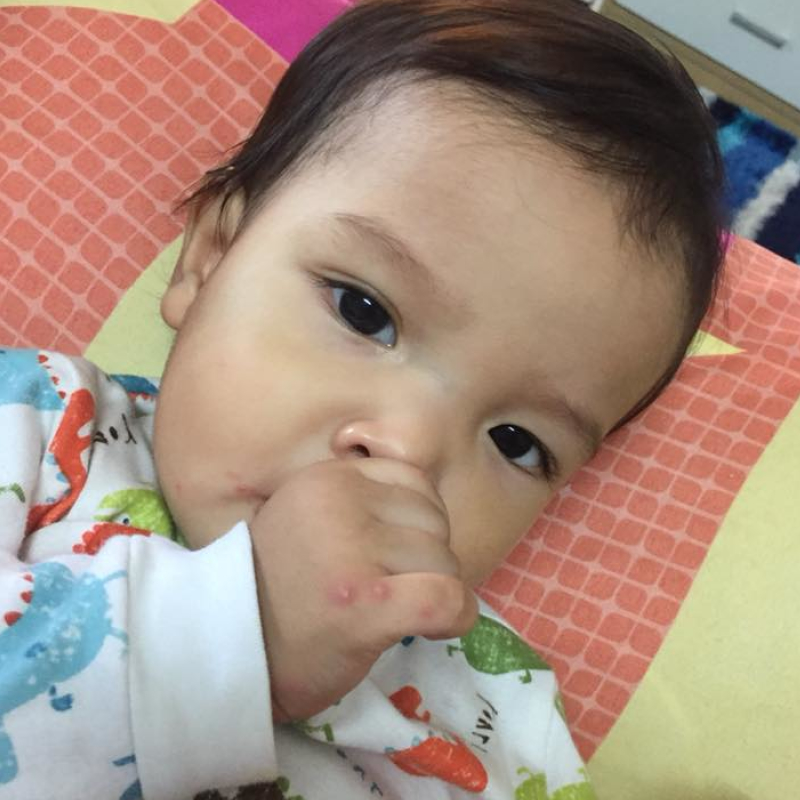 The next day, Airil started suffering from a fever of 38.6°C and Amrina started noticing bumps appearing along her little boy's arms. To her horror, she found out that he had contracted hand foot mouth disease, a highly contagious disease that affects children.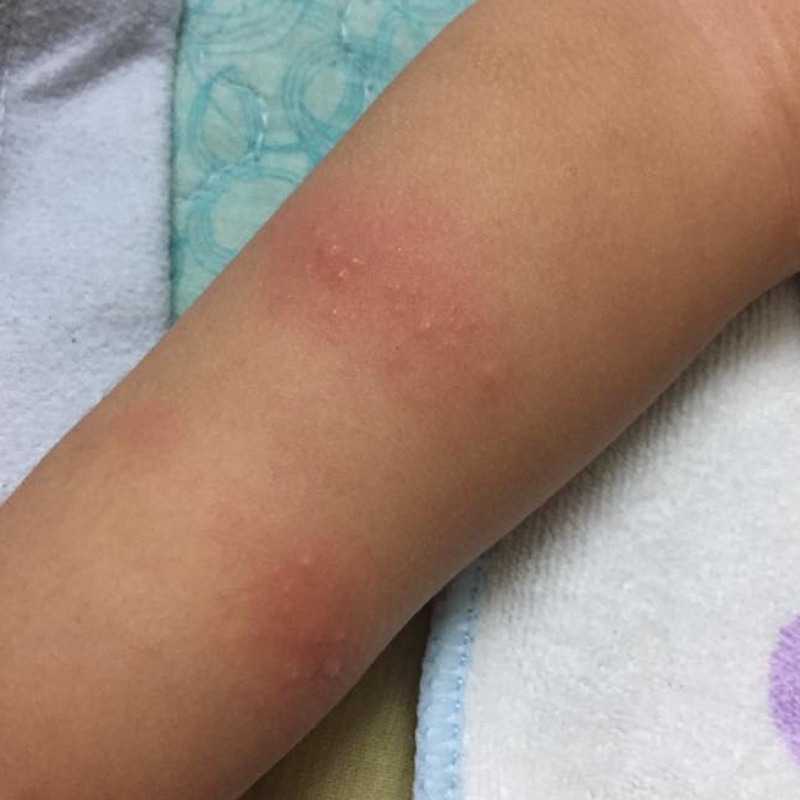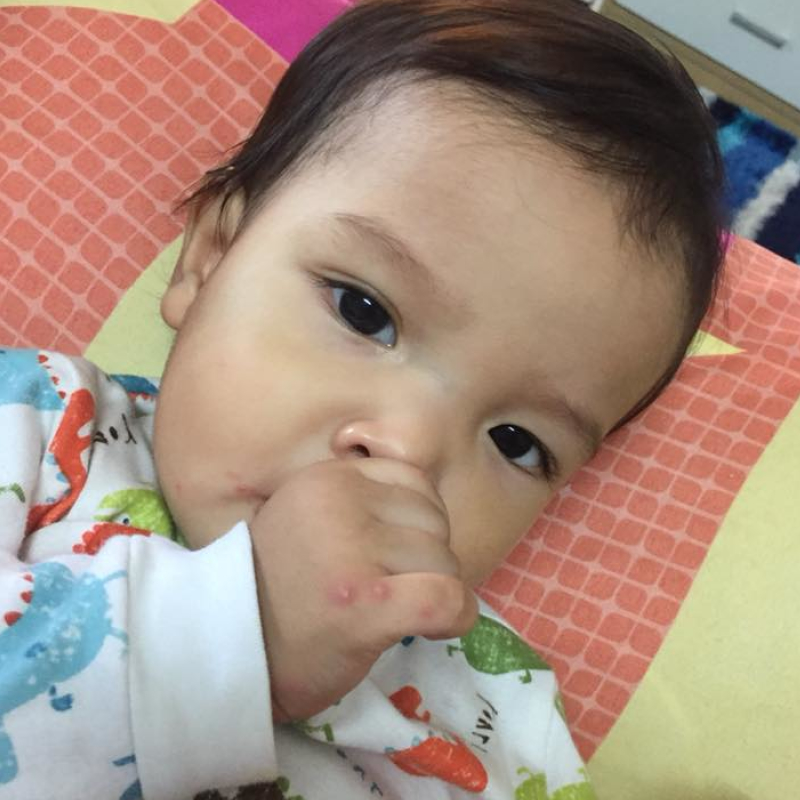 As any parent should know, once a child has contracted hand foot mouth disease, it is very important to keep your child quarantined and confined in your home until they have fully recovered to prevent from spreading the illness. Not only that, during the season where hand foot mouth disease is prevalent, it is important to take extra precautions and to avoid public play areas if possible.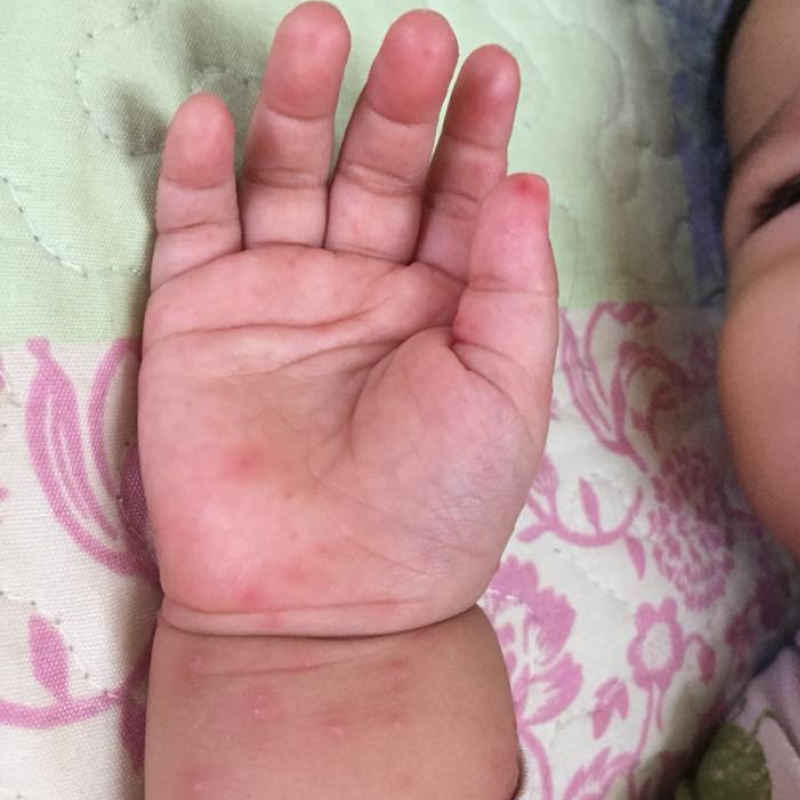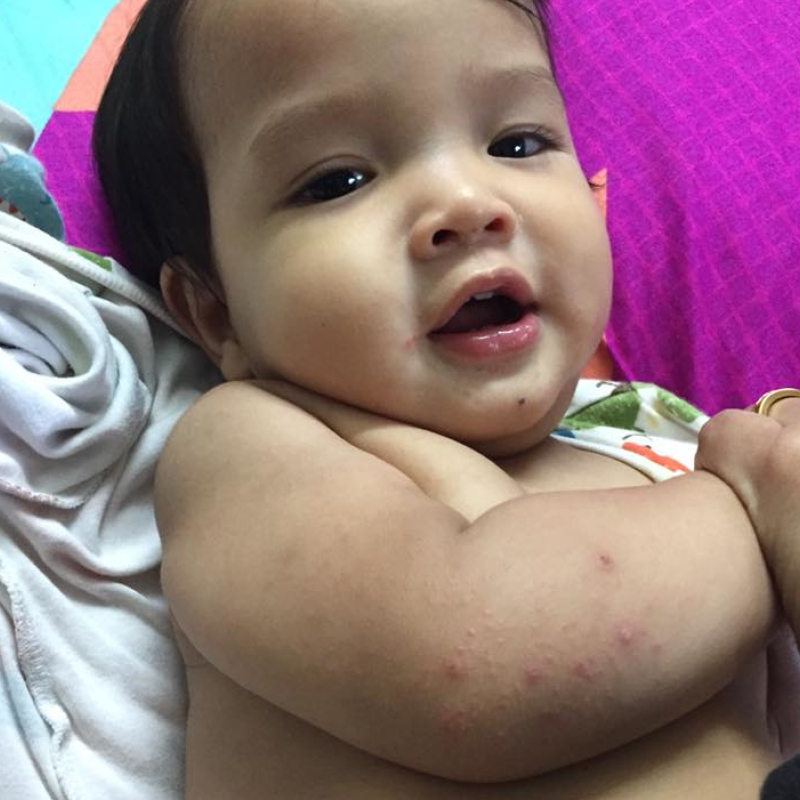 Thankfully, after a week, Airil's fight with hand foot mouth disease ended and he is back to fighting form. However, Amrina cautions all parents to let this be a lesson and to always ensure that you have disinfectant, baby wipes or sanitizer with you at all times to ensure that this does not happen to your precious little one.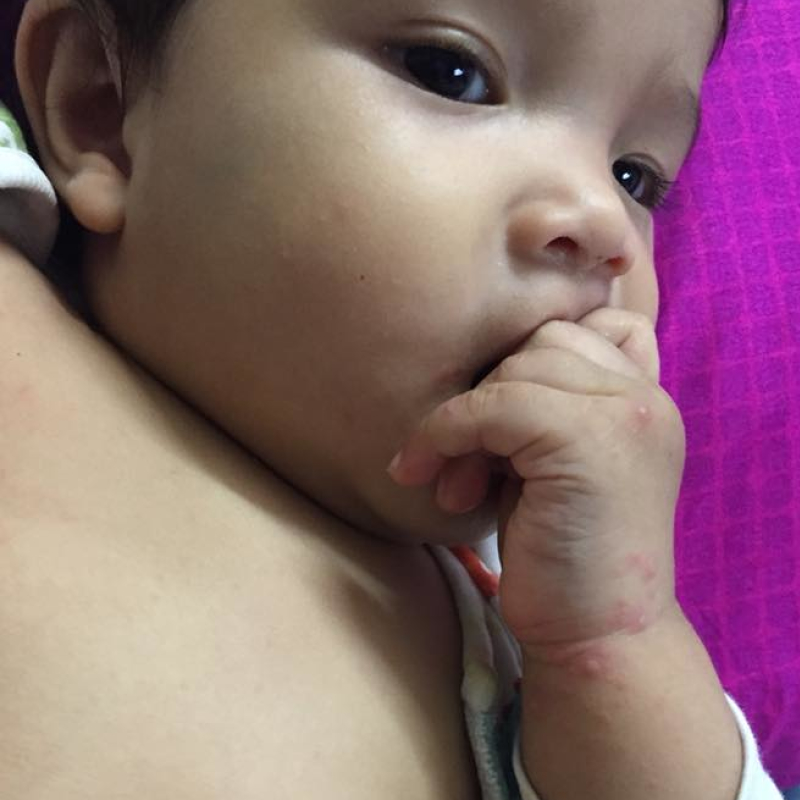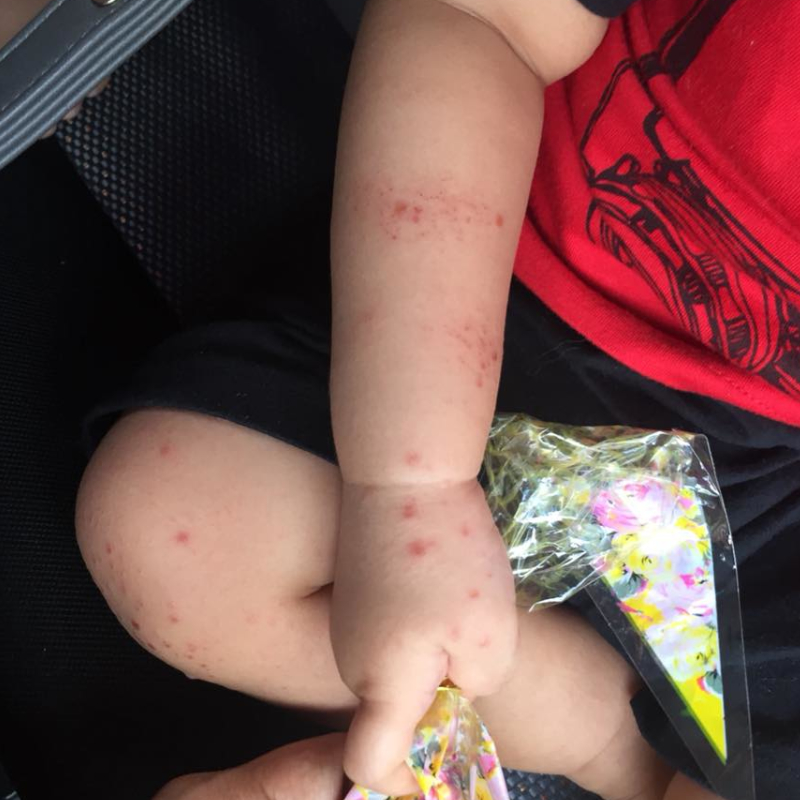 For more information about hand foot mouth disease, you can refer to the infographic below that is issued by Positive Parenting. It is important to know the symptoms and be able to prevent your child from contracting this disease.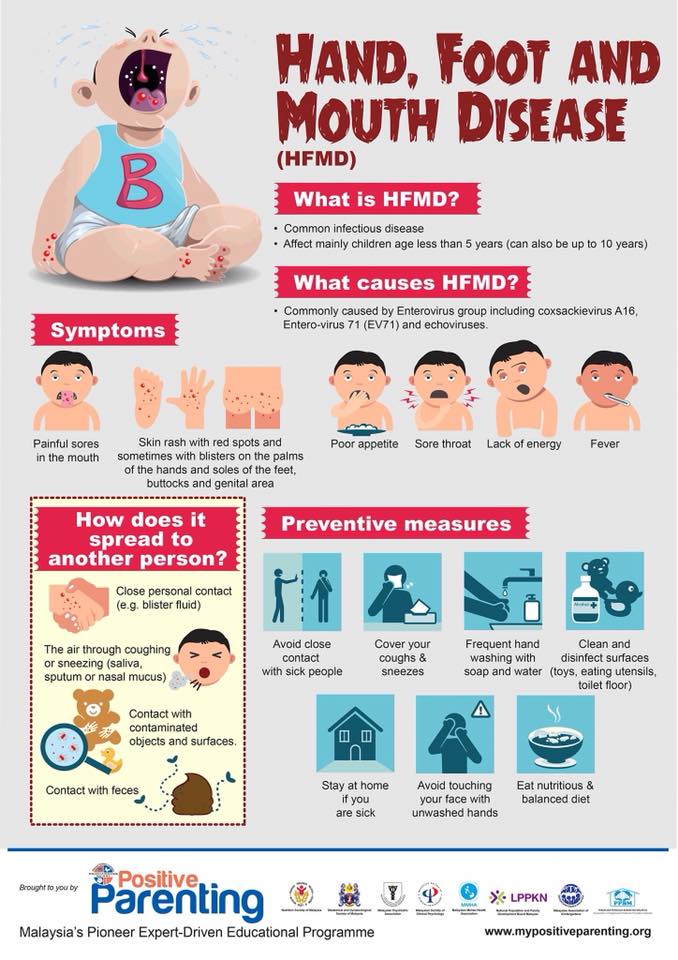 For more parenting tips and tricks, or the best deals on baby products, visit Motherhood.com.my now!
Or find out about the best organic baby products here.