It has been universally established that smoking is harmful towards your health. However, another highly harmful aspect that is not usually considered by the smoker is the consequences of secondhand smoke. Unfortunately, this baby in Malaysia ended up suffering from exposure to secondhand smoke.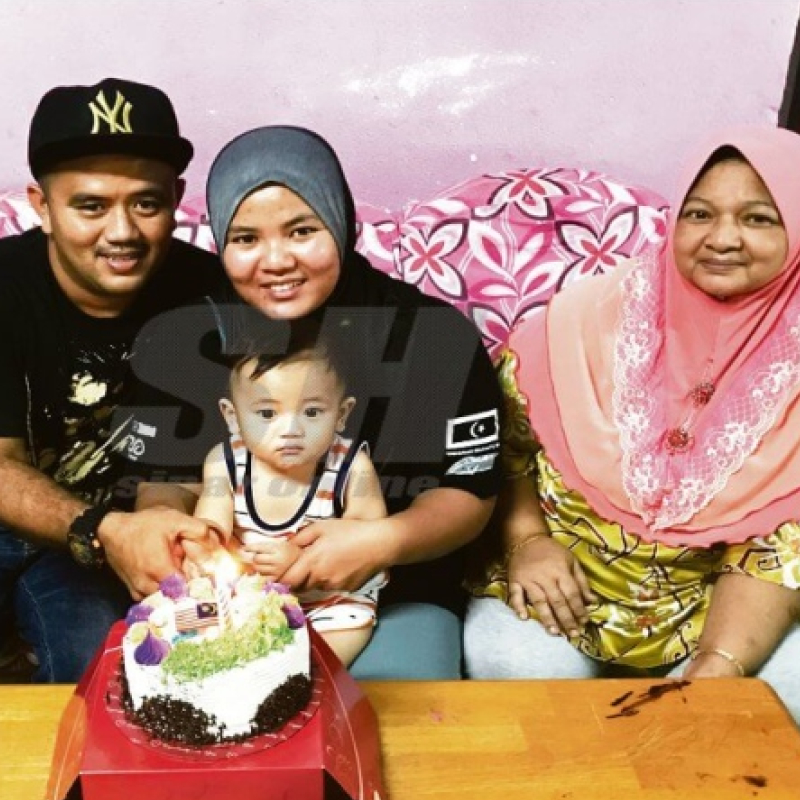 Meet little Muhammad Nazmeen Haqeel Shahrol Nizam, a one-year old boy and the youngest son of Sayang Nadzirah Salleh. This happy family is from Batu Pahat and recently paid a visit to a stall along Jalan Kluang for dinner, whereby many of the patrons were smoking – a common sight in Malaysia.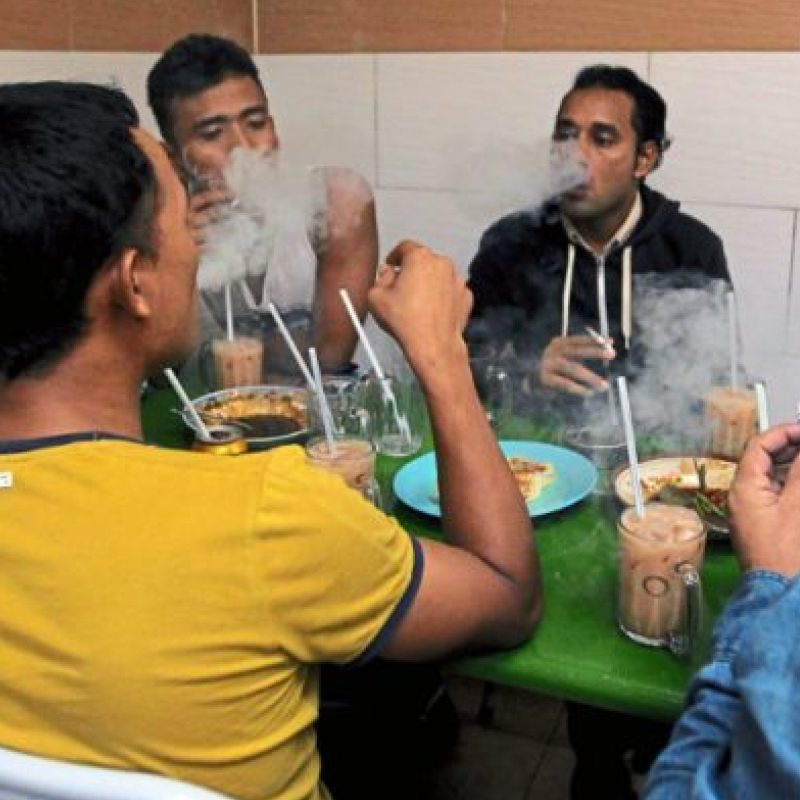 After, Muhammad Nazmeen started experiencing high fever of up to 40°C. Though Sayang Nadzirah tried to bring down his fever by using wet towels, it wasn't working. Seeing her son is such distress, she decided to bring him to Pantai Hospital. It was then that they found out that he was suffering from a bacterial infection that had already affected his lungs and blood.
Doctors told Sayang Nadzirah that is they had waited any longer to bring him in, their son would have had started experiencing seizures due to the high fever! The poor boy had to be treated in the hospital for 6 days before he was well enough to return home. During his stay, he had to continuously have phlegm drawn out from his lungs, and also had to have five different types of medications every three hours. The poor boy!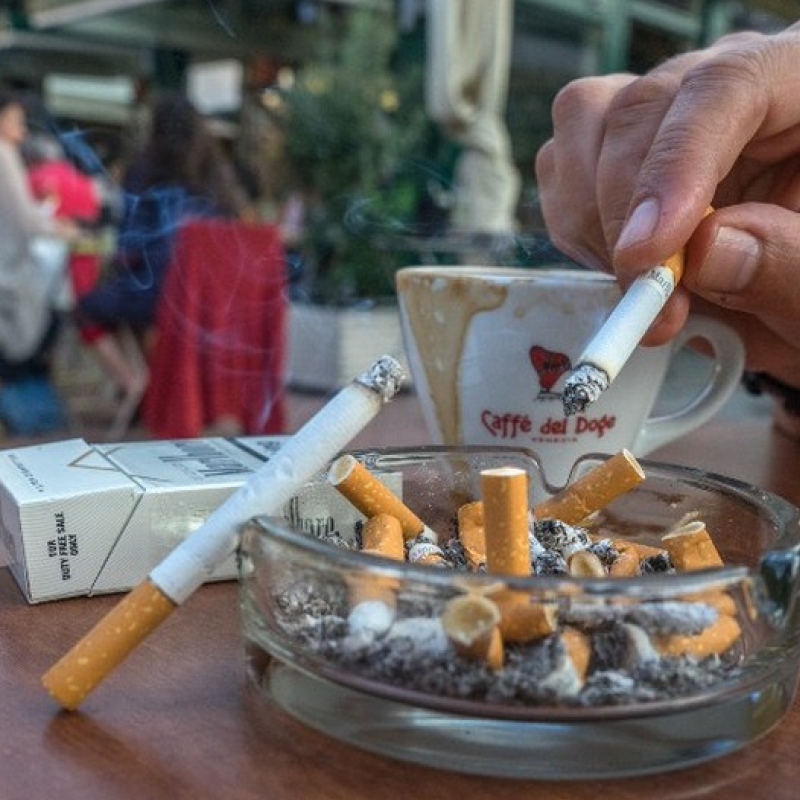 After going through this whole ordeal, Sayang Nadzirah hopes that this story would serve as a precautionary tale to all parents out there. When your baby is young, they have a weaker immune system, which leaves them more vulnerable to diseases and harmful substances like cigarette smoke. Therefore, be careful on where you bring you little one to! Nothing is worth compromising your child's health for. Cigarette smoke not only harms the smoker, but also those around them.
For more parenting tips and tricks, or the best prices for baby products, visit Motherhood.com.my now!
Or read about how this baby contracted hand foot mouth disease from sitting in a baby chair here.