This story may seem unimaginable by a lot of people, yet it happened last month. A 12-year old Australian boy after an argument with his parents just decided to take a trip to Bali on his own.
How can this happen?
The boy argued with his mom and decided to go on "an adventure". He managed to steal the family credit card and his passport. After trying to buy a plane ticket from different companies that were asking too much information, he finally found one that would accept him with two proofs: student ID and passport. Pretending that he was going to school, he went to the airport. After using self-checking machines as he had no luggage, he flew from Sydney to Perth, then from Perth to Bali.
Once in Bali (he lied to the immigration saying that his mom was waiting outside), he took a taxi to the All Seasons hotel he previously booked. Indeed as the family takes annual vacations on the island, the boy named Drew knew where to go and what to do.
After arriving at the hotel he told receptionists that his sister was coming later in order to be able to check-in. He dropped his bag and then headed to the city.
What would a 12-year old boy do in Bali?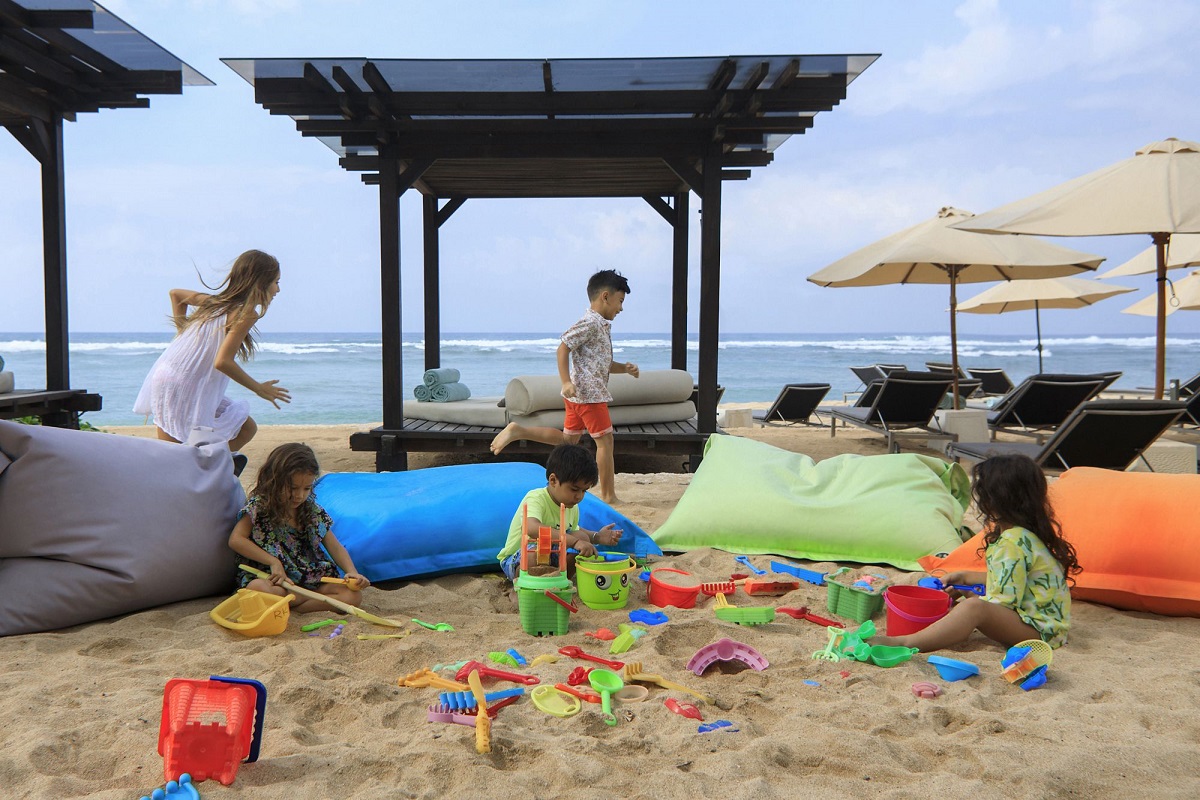 You're wondering about it, right? Let us tell you that he had a whole lot of fun! He did basic tourist activities: playing in the pool, going to the beach, and sightseeing. But that's not all… Drew also rented a scooter even though he doesn't hold a license and managed to buy beers to drink on the beach. All these activities, of course, paid by the family credit card, the whole 4-day "trip" costed more than $8000 to the family.
A family reunion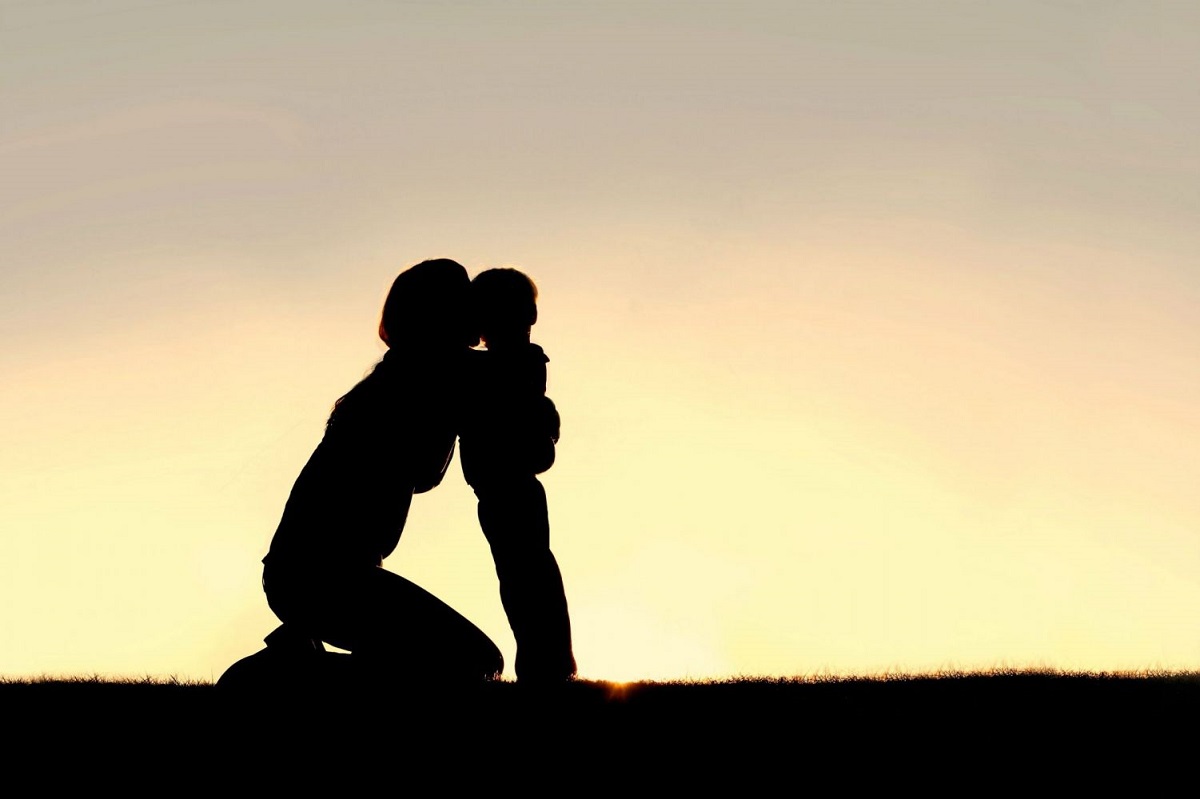 The whole family was left in a blur when they understood that Drew went missing and was nowhere to be found. They tried to reach him numerous times. However, he ignored all incoming calls. After having signaled the case to the police, they were told to wait for officers to do their work. Yet what helped them find Drew was an error on his part as he posted a video that made it possible to locate him. Local authorities informed about the case immediately went to the hotel and found the boy. However, as he didn't break any laws, the authorities would have been forced to release him within 24 hours.
Emma, Drew's mom said to be "shocked and disgusted" by the situation. They had rushed over to the airport to bring their kid home. The parents were relieved to find their kid was safe and sound. After a well-deserved scolding and some tears, they spent two more days in Bali before finally heading home.
Shocking right? Did something that unexpected ever happened to your family? Let us know in the comment section below! For more articles visit Motherhood.com.my