To read the Malay version of this article, click HERE.
When everybody is throwing backlashes at this issue of 11-year-old girl marrying a 41-year-old local rubber trader, one of Human Rights Commission of Malaysia's (Suhakam) commissioners said there was nothing wrong with marrying an 11-year-old girl. Really?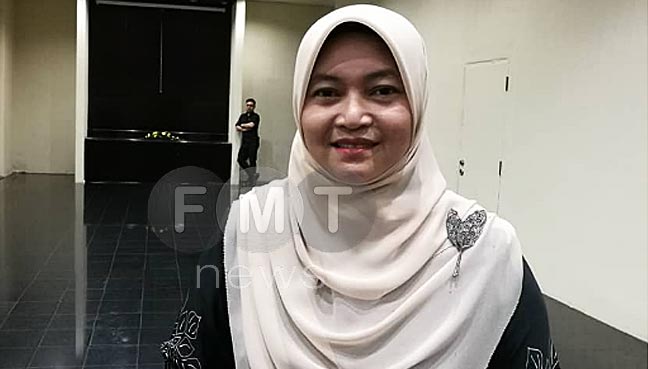 Nik Salida Suhaila Nik Saleh said in her Facebook post that any man who wanted to get married must be religious, knowledgeable, be self-sufficient, healthy, safe, have a career, and be responsible towards wife and child.
*Nik Salida Suhaila's Facebook post is no longer available to the public.
After all, she told that the netizens have mistakenly understood her Facebook post.
"For a woman, you have to ensure that if something happens to your marriage, you can survive. It does not mean that it is okay to marry at 11. I also recently presented a human rights paper to the heads of all state religious departments. I highlighted the urgent need to increase the legal marriage age from 16 to 18."
What is she trying to say is, she wanted to increase the legal age for marriage to 18.
Here are some interesting points that netizens have raised:
There are a few people who argued that there's nothing wrong with the marriage because:
"She loves him."
"Age is just a number."
"He married her to give her a more comfortable life."
What is happening?
The marriage of an 11-year-old child to a 41-year-old local rubber trader has caused an uproar in Malaysia and sparked international outrage.
Is it even legal?
In another news, the Narathiwat Islamic Religious Council has denied that the 11-year-old and the rubber trader had married in the district recently.
Abdul Aziz Che Mamat, a spokesperson from the council said the commission has never conducted a marriage process for the couple.
UNICEF's representative in Malaysia Marianne Clark-Hattingh said: 'It is shocking and unacceptable and not in the best interest of the child. It is a violation of her rights.'
I love Abe because he is a nice man, says 11-year-old bridehttps://t.co/aaHGUed8kl pic.twitter.com/u3Hjpyto70

— New Straits Times (@NST_Online) June 30, 2018
We should not allow child brides in our country, NEVER. 11-year old girl married to a 41-year old man as his third wife. That's very wrong in any way.

We are in the 21st century, enough is enough. We have not done enough to protect our children. #SayNoToChildBrides

— Norman Goh (@imnormgoh) June 30, 2018
Prominent human rights activist Marina Mahathir has also weighed in on the issue in response to a tweet on the matter:

"Dr Wan Azizah also said that it was time to increase the age limit of marriage involving girls from 16 to 18."
Finally! https://t.co/jOhZ0EPFqg

— Marina Mahathir (@netraKL) July 1, 2018
Meanwhile, Pakatan Wanita Chief, Zuraida Kamaruddin said in a statement that action should be taken against the parents of the 11-year-old girl.
She also stressed that all children in Malaysia should be protected and that the practice of child marriage should be stopped immediately.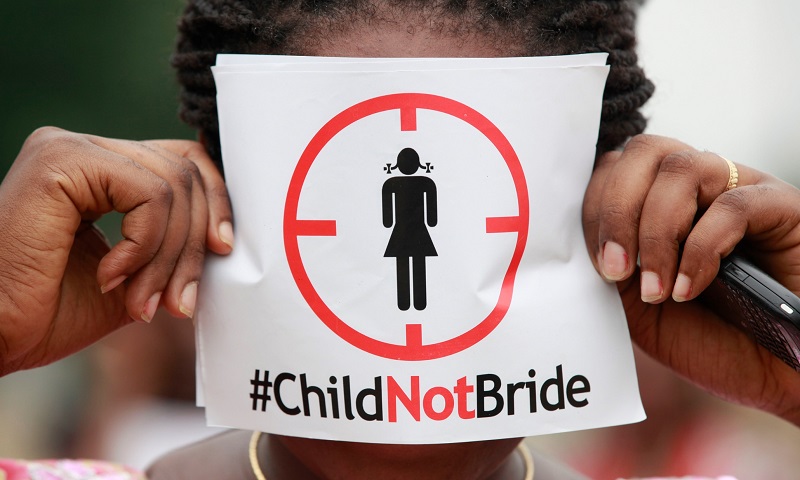 Caprice in his Instagram video stated that "marrying an eleven-year-old girl is so wrong in many different levels."
For more parenting tips and tricks, as well as the best promotions in baby products, visit Motherhood.com.my now! Share with us in the comments what you would like to read about next!