Eymen Deniz Ünlü, a 4-year-old boy was mauled by six street dogs after climbing over a garden fence to retrieve the ball, which had landed in a wooded area behind his home.
Harrowing Moment
Seconds later after the boy jumped to the other side of the garden fence to retrieve his football, half a dozen wild dogs, dragging him to the ground before repeatedly biting him. The dogs pulled the little boy on the floor and bit his head and various parts of his body. The dogs bit by bit, dragging the child's head, feet, and back region.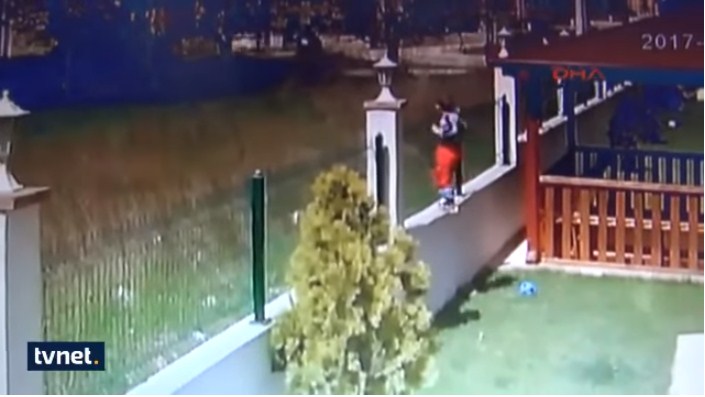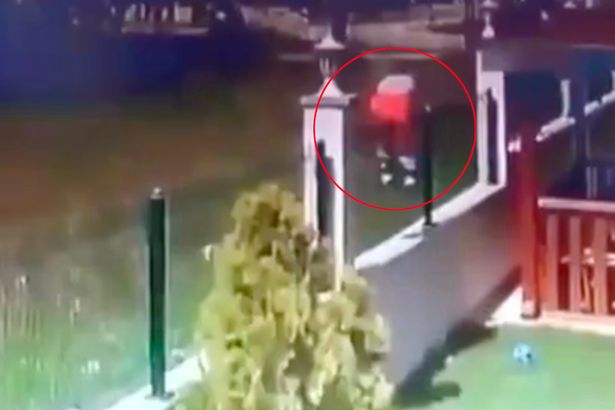 The horrific attack only ended when the child's mother Mary heard his screams and rushed from the house.
Surviving moments reflected in the security camera in seconds.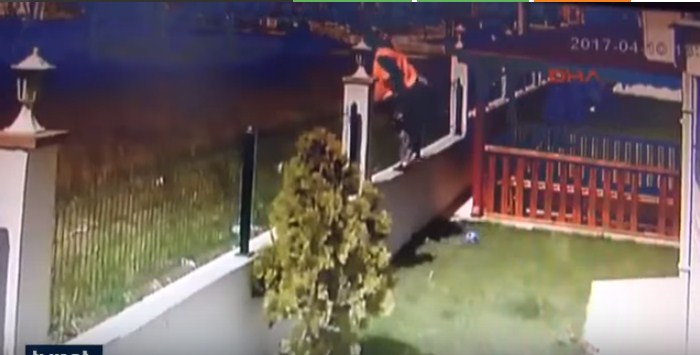 The four-year-old was caught on a nearby security camera jumping over the fence of his garden, in Sakarya's Erenler province in Turkey.
Savaged By Devil Dogs
The boy's mother, Mary Ünlü, who heard the child's screams, ran and rescued her baby from the wild dogs before bringing the baby to the Sakarya Training and Research Hospital.  The poor baby suffered severe injuries to his head, back, and feet.  The CCTV footage shows her jumping over the fence before scooping her son up and carrying him to safety.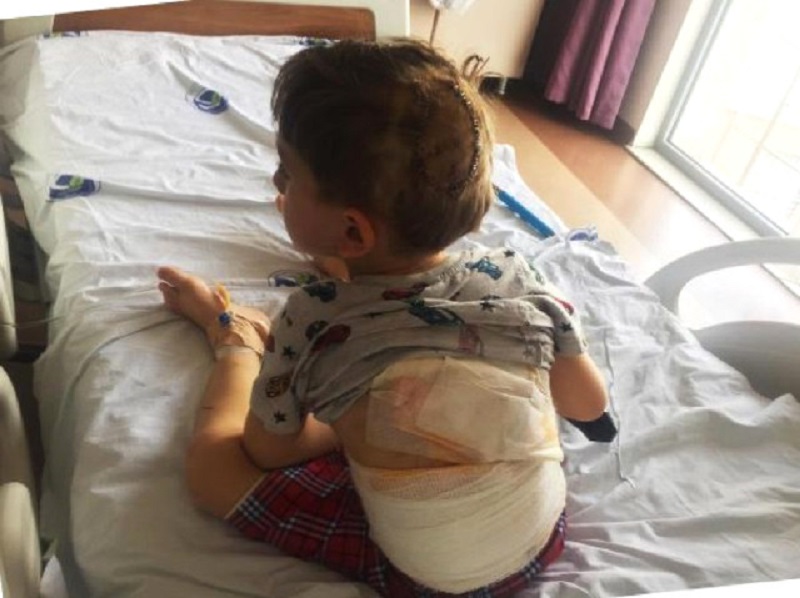 Ali Asım Ünlü, the poor 4-year-old boy's father stated that the incident they experienced was harrowing and he said, "The ball is jumping in and out of the way, before 5-6 dogs attacked my poor baby."
He also added that he is in good health right now, after underwent surgery on Friday.
This a memorable lesson for parents those have got babies that you should be alert and careful to take care of them because the danger is always around and may be late to rescue sometimes.
To read more articles, click HERE.  To get the best promotions in baby products, visit Motherhood.com.my now! Share with us in the comments what you would like to read about next!