A two-month-old, Gilang, was born with two faces and two brains but just one head in Indonesia because his conjoined twins failed to develop a full body in the womb. The complication has left Gilang looking disfigured and suffered from a potentially fatal brain condition.
Due to the complication, the poor baby can only receive food through a tube because he cannot be breastfeed. He also has hydrocephalus, a condition in which fluid starts building up in the brain, causing long-term brain damage, according to the website.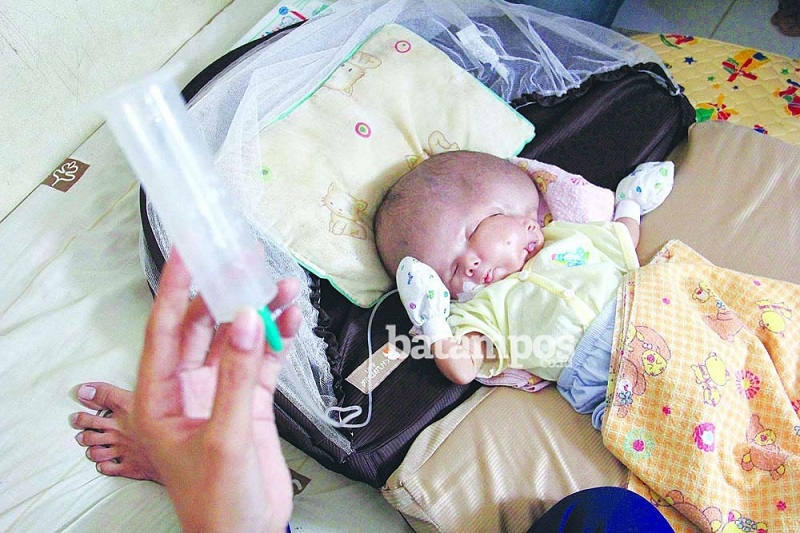 Gilang is technically a conjoined twin although he only has one body with two arms and two legs – a condition which affects one in every 250,000 births.
What is conjoined twins?
According to University of Maryland Medical Centre, conjoined twins happened when a fertilised egg is beginning to split into two embryos a few weeks after conception, but the process stops before it is complete.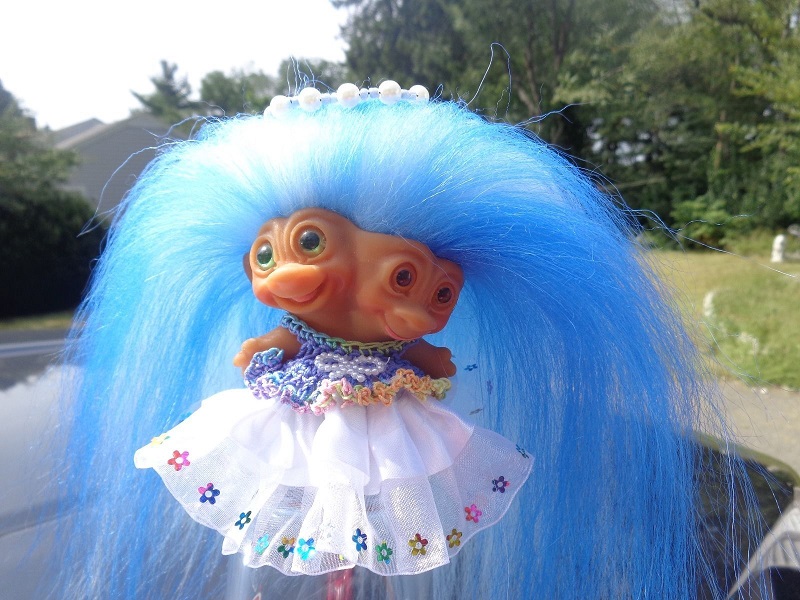 According to the Metro newspaper, the condition is also known as craniofacial duplication which causes part or all of the face to be grown twice because of a problem during the egg's division in the womb. Gilang's mother, Ernilasari Andika has reported that she didn't have an eventful pregnancy, and doctors didn't seem to be aware of her baby's abnormalities before birth, even after performing three ultrasound tests.
The doctor just said the baby's head is enlarged and he is in breech position,
Ernilasari told Newsflare.
He has the face and brain of a sibling who did not grow its own body in the womb on his head because their mother's egg did not completely split in two during pregnancy.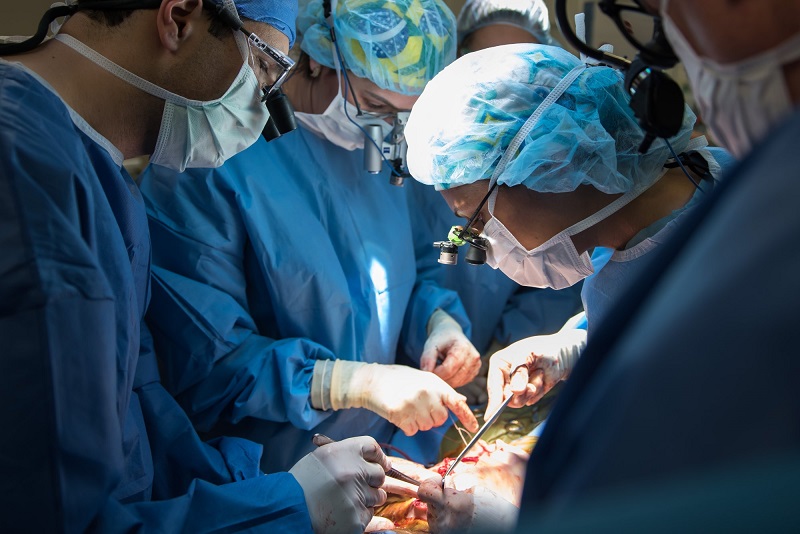 Now Gilang's parents are desperate to find a way to separate their child's head, as the abnormality has caused health problems for the little one. Medics may have to perform an extremely high-risk operation to remove one brain and face, as well as part of his skull. According to the latest report, doctors have said they are unable to go through with the surgery and that Gilang is unlikely to live long because of his condition.
For more articles, news and baby guidance continue to visit Motherhood.com.my!