A babysitter has been arrested by the police in Kuching, Sarawak because she allegedly abused and under-fed a 14-month-old girl under her care following the late payment fees by the child's mother.
According to Padawan police chief Supt, Aidil Bolhassan, the arrest was made after the unconscious child was brought to Sarawak General Hospital for treatment on Oct 25.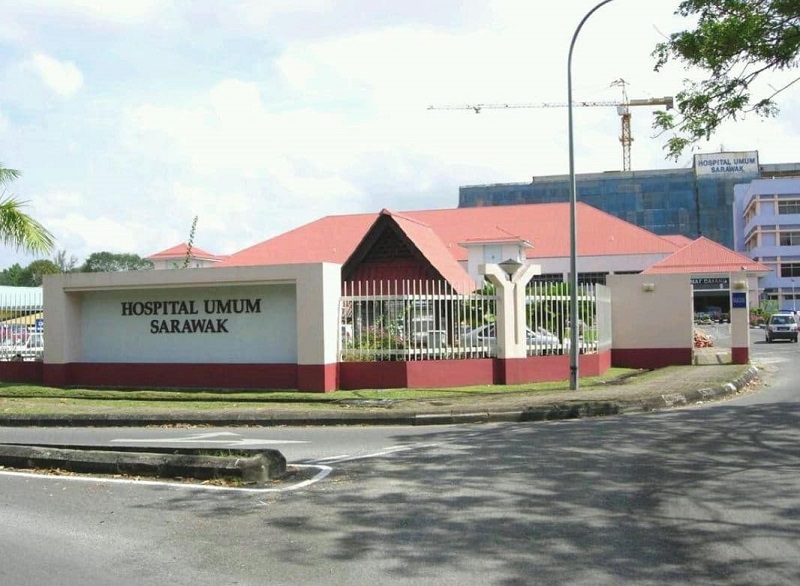 The toddler was in a critical condition when brought to the hospital. A medical examination revealed she had not been adequately fed for almost three weeks, which caused her to suffer from seizures and bacterial infections in her lungs. There were also bruises on the child's head,
he said when contacted yesterday.
The babysitter also admitted to have hit the poor baby's head twice using a milk bottle, in an attempt to stop her from crying.
The suspect also said that she was angry with the child's mother over the late payment of fees for her babysitting service.
It is understood that due to the mother's work commitments, the child had been placed under the babysitter's care for the past three weeks, from 8 am to 10.30 pm. The last time the mother met her child was on Oct 23.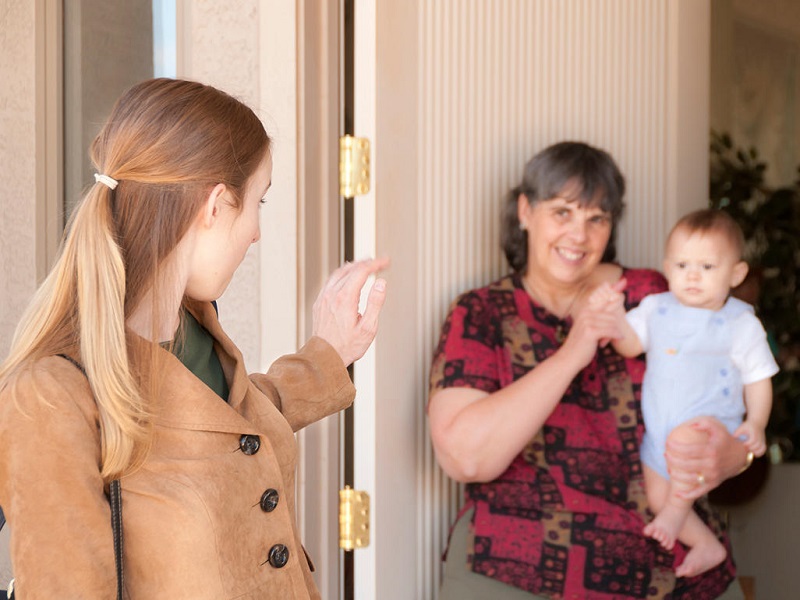 This case was investigated under the law, Section 31(1)(a) Akta Kanak-Kanak 2001 that allocates the maximum of  20 years of jail or punishment or both.
Being angry at the mom but why should she unleash her anger on the baby? Is the babysitter not in the straight mind? What was she thinking?
This is quite an alarming issue for every parents out there. We cannot merely trust people, in this case, especially the nannies for our babies. The most important thing is, please be responsible if you don't want anything bad to happen to your little one. Do check the babysitters' background before hiring them, pay their salary on time and try to pick up your baby on time too.
It may look simple, but it can surely avoid any risky incident that might affect our little ones.
To find more parenting advises, and products head over to Motherhood.com.my.