Remember the article that i have written on "is it fair to bring your child into poverty?". If you have not read about it, do click here.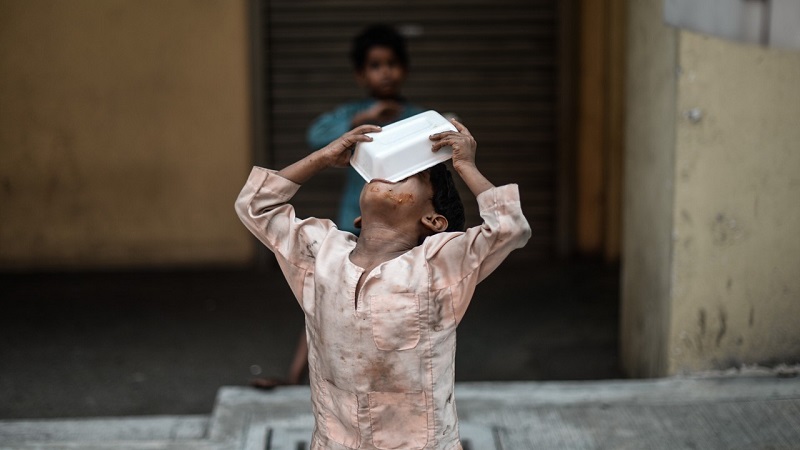 Basically the gist of the article is how is it not fair to bring your children to the world just to make them suffer just because you can't afford them? Some of the poor family even have dozens of children even though they only make RM300 per month! What on earth? How can the family survive if they cannot afford to earn enough money to raise their children? She even brings her baby to her workplace. Yes, if the workplace is comfortable then why not, right? But! She is working as a janitor and brings along her newborn baby to her work station. Can you imagine that? Some of the unfortunate family gives their children porridge to eat and sprinkled only with salt? How cruel is that..
Now, what is the root of this problem?
Yes, they don't know that family planning could avoid this! Why? They don't even have any idea how family planning can pull them out from poverty, just like that. Why choose to be miserable with 13 children and have not enough money to raise them when you can only have one child?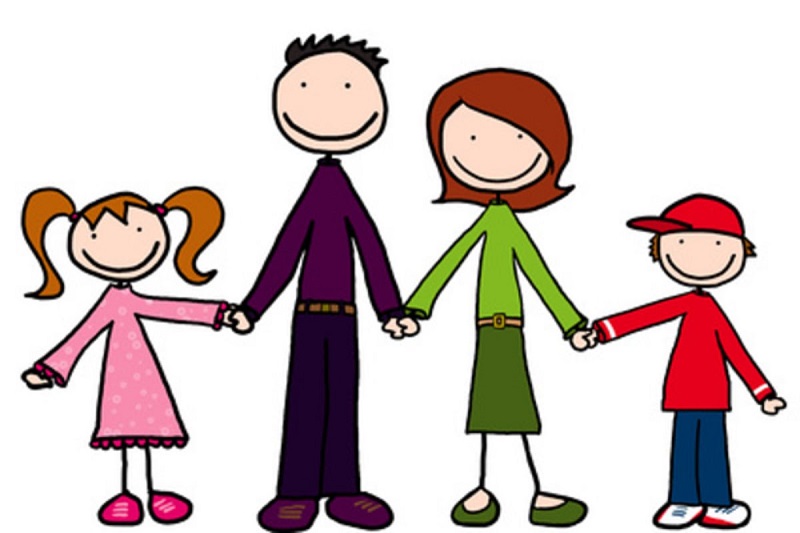 So, what is family planning?
According to Merriam Webster, family planning is planning intended to determine the number and spacing of one's children through birth control.
In other words, family planning is the act of volunteering planning and action to prevent, delay or achieve pregnancy. It can enable women to have the number of children and spacing between the children and pregnancy as they desire, which can give positive impact to the health and well-being of both women and their families.
It doesn't matter if you are thinking of starting a family soon or still waiting to get pregnant until "someday", it's still important to understand the basics of family planning.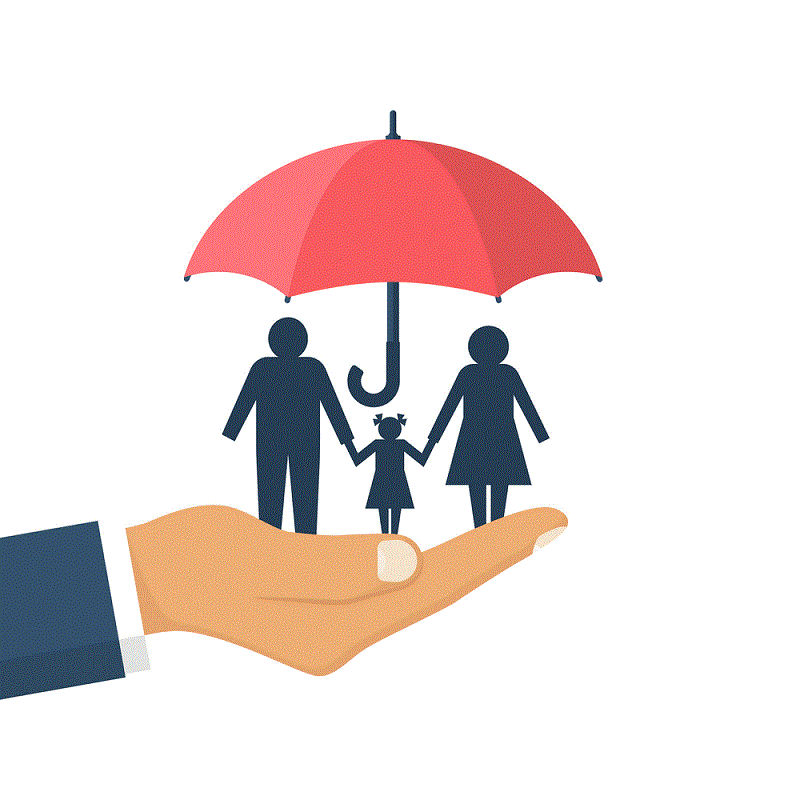 How can family planning benefits families and communities?
When couples control the number of children they want, there will be fewer children with educational and other community services needs. Children who are healthy are able to learn better which puts lesser strains on teachers and schools.

Research has shown that parents who has fewer dependents to support will increase in their personal savings and investments. As a result, smaller and healthier families are able to care better for themselves.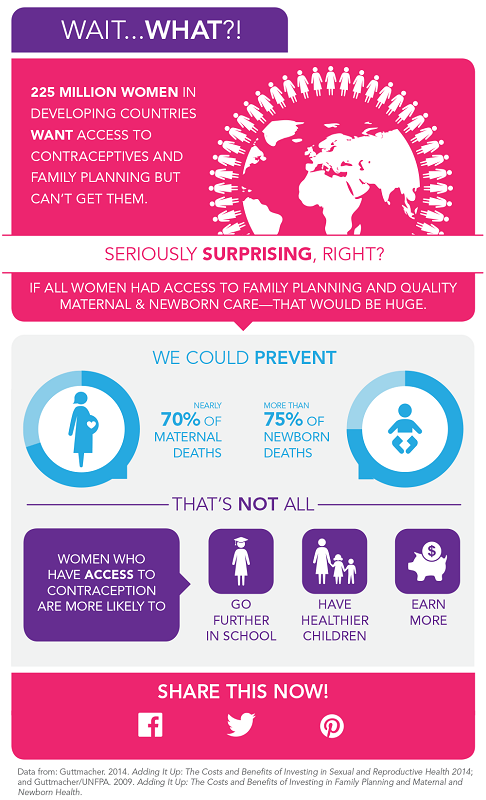 Schools will be less crowded!

Health, education and public services of communities have less burdens as there are fewer children to treat. Hospitals and clinics will be less crowded and utilizations are more efficient. Schools will be less crowded, teachers can focus more on teaching when there are lesser students to educate. There will also be lower demands on clean water, sanitation, transportation and other public services. Communities are also able to strengthen their ability on providing public services and improve the lives of their families by embracing family planning programmes.
FAMILY PLANNING PROMOTES ENVIRONMENTAL SUSTAINABILITY AND EXPANSION OF EDUCATION AND HEALTH SERVICES
Investing in family planning not only saves lives but results in large savings to the health, education, and environmental sectors. With fewer children to educate, governments can extend safe water and sanitation services to a greater share of their populations. This will in turn have benefits in terms of reduced water-born illnesses and deaths due to diarrhea. When population growth occurs more slowly, there is also less pressure on scarce land and water resources and less environmental degradation due to deforestation, salinization of soil, and air pollution.
To know more about how to plan your pregnancy, please do stay tune for our next article as we will be talking about methods of family planning in the next article, see you there!
For more parenting tips and tricks, as well as the best promotions in baby products, visit Motherhood.com.my now! Share with us in the comments what you would like to read about next!