Recently, in North Sulawesi, Indonesia, an outraged mom poured gasoline over her child and set her on fire. The poor child is only 10-year-old has suffered third-degree burn and finally breathed her last on Tuesday, October 23, 2018, after a month of treatment. Such a trivial reason can lead to a tragic event, and this is purely because the mom cannot control her anger.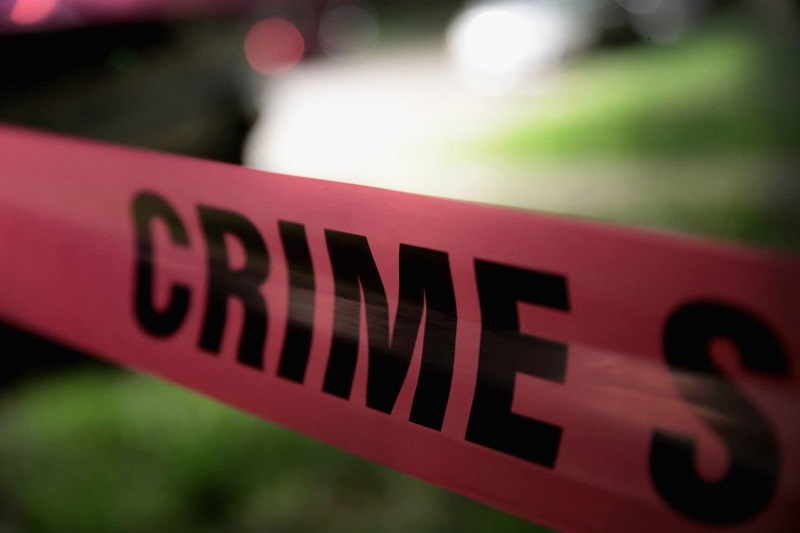 According to Detik.com, the incident started when the mom, Olga, wanted to find a kitchen knife on September 12, 2018, and she became angry because her two children remained quiet when she asked about the knife. Olga became angry and began hitting them before pouring kerosene over the victim's (Jessica) body. Jessica suffered third-degree burns, which covered about ​​85 per cent of her body. Her burns were so severe that even her internal organ's functions were affected. Jessica's younger sibling also suffered severe burns which affected her heart. Jessica passed away after a month of treatment and her dad, Rony Manohas, was very disappointed with his ex-wife's behaviour towards their children.
"It was only a trivial matter, yet she went that far. As a father, I feel very sad," said Rony.
We at Motherhood.com.my are deeply saddened by what Jessica had to endure and offer our condolences to her family. We hope that this incident will serve as a lesson to parents out there and we hope that we, as parents, can control our anger towards our children.
Here, we share few tips for anger management for parents, especially moms.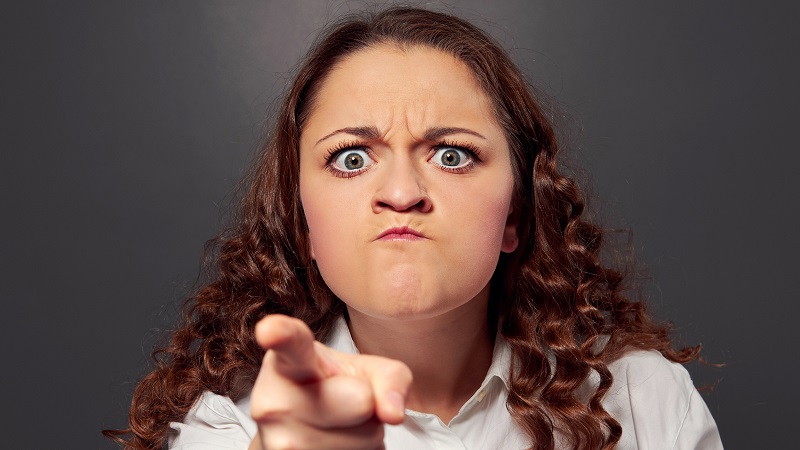 Step 1: identify your anger.
The first step to managing your anger is to notice the early signs. It's essential to know and say that you're angry, even if it's just to yourself. For example, 'This is making me angry' or 'I can feel myself getting angry here'.
Step 2: try to calm down.
Once you notice the early signs of anger, you can do a few things to start calming down.
Here are some ideas:
Take a big breath and sigh. Try to slow your breathing.
Do something that soothes you, like listening to some music, flicking through a magazine or just looking out the window.
Go outside for a run or walk.
Take a warm shower.
Go somewhere quiet for a few minutes.
Signs that you're calming down include your heart rate slowing down and your muscles relaxing.
Step 3: reflect on the situation.
If you feel you've calmed down, it might be a good idea to reflect on the situation and think about what has just happened. This can help you learn from the experience, and handle similar situations better in the future.
Ask yourself:
'How important is this? Why was I so upset about it?'
'How do I want to sort out this situation?'
'Do I need to do something about this, or can I just let it go?'
Drop us a comment and let us know what would you like to read for the upcoming articles! Or visit Motherhood.com.my for more parenting tips.