Not everyone is blessed with the ability to provide breastfeed milk to their child. Some choose to feed formula baby milk because they are busy or live faraway from their child (parents travelling for business purposes). Do not feel bad if you can't provide breastfeed milk for your baby because formula milk is also not too bad in helping your baby get the right nutrients.
Highlighted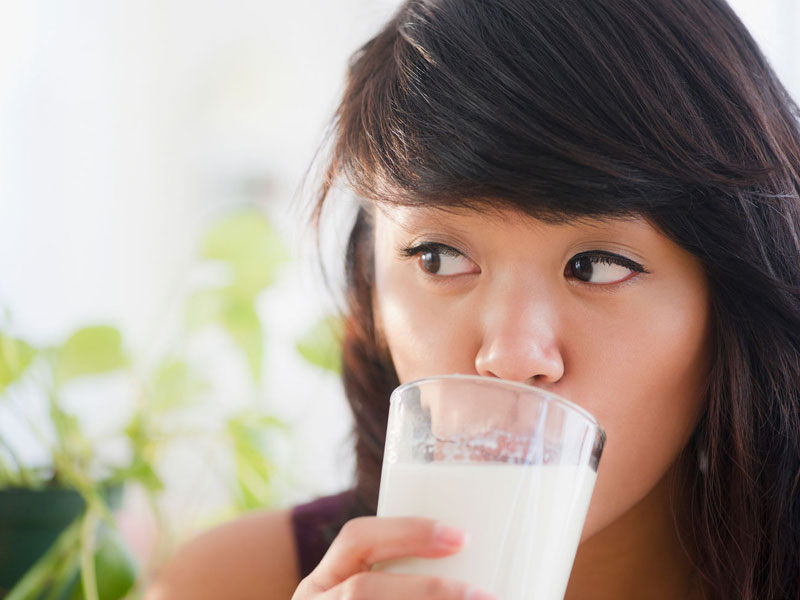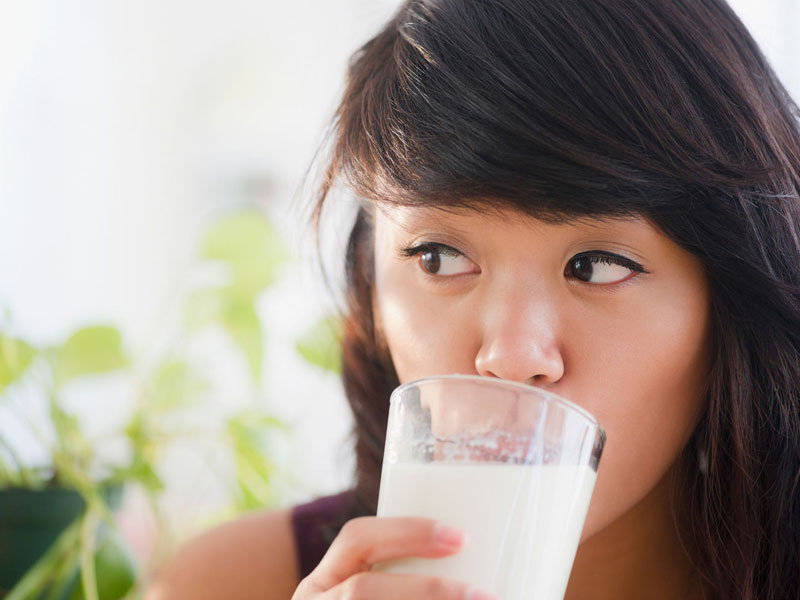 1. Less Hassle On Your Diet
If your baby cannot take dairy products, you will have to take dairy free products and change your diet which can be quite a hassle. Especially if your mother-in-law or mother who is preparing the confinement food for you, they will certainly nag for they then need to change the ingredients of the dishes. With formula feeding, you can easily switch to different milk formulas if it is unsuitable for your child.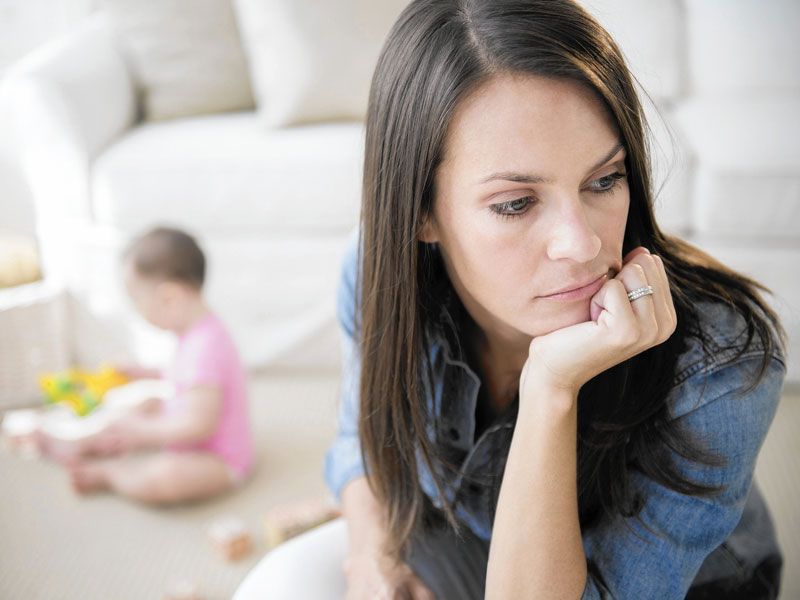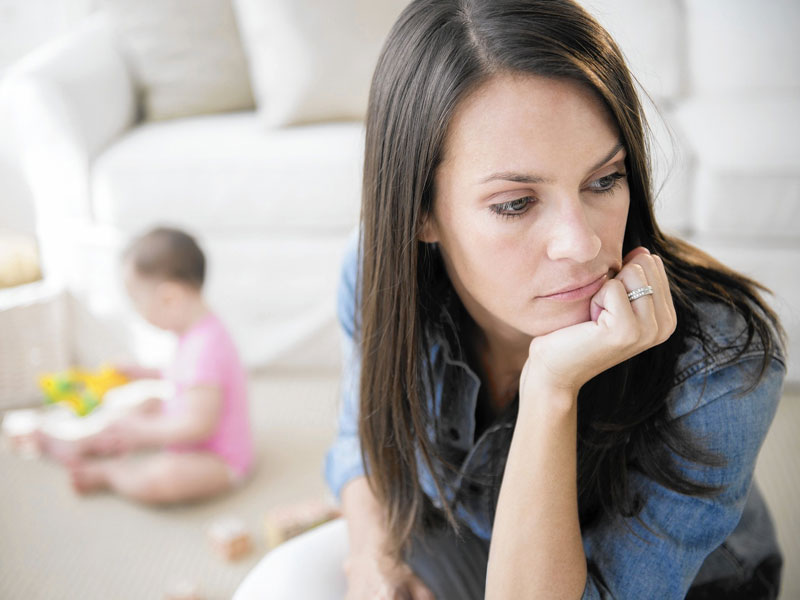 2. Less Frustration
Not all women can breastfeed naturally. Some need stimulation while some just simply can't produce much. This can lead to frustration followed by depression. Due to the excessive exposure of breastfeeding in social media these days, women feel that it is necessary to breastfeed. In actual fact, this is not what it is. Do not give yourself stress when you can't breastfeed, instead accept and move on to other alternatives.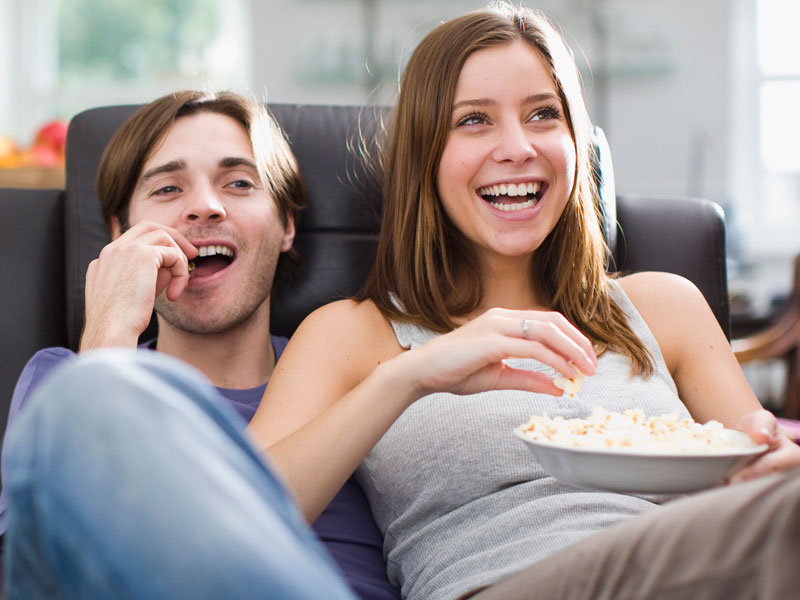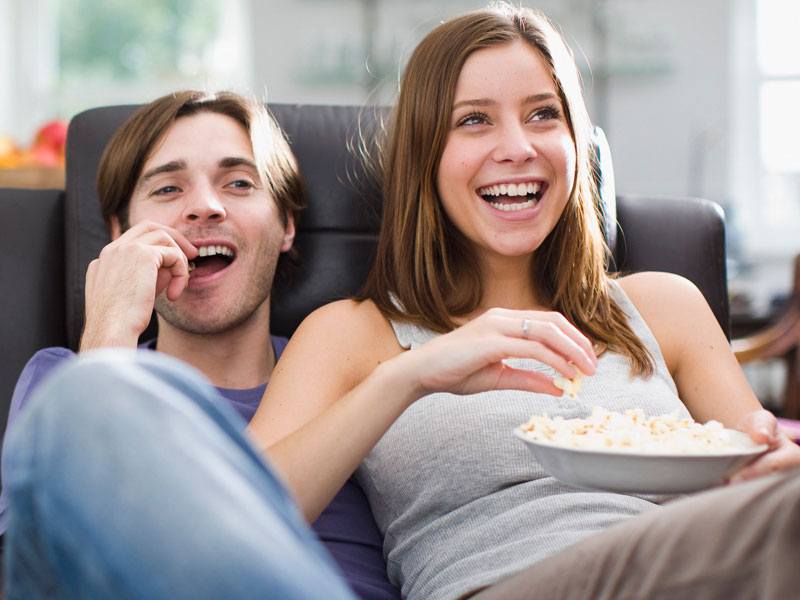 3. Gives You More Freedom
With formula feeding, you can let your parents take care of the child while you go on a movie date with your hubby as the formula milk is easy to make. You can also make sure that the baby is independent and isn't choosy on who he/she wants to be taken care of. Breastfed babies are more picky when it comes to whoever who wants to hold him/her. Most of the time, they will only prefer the mother due to the comfort and bond.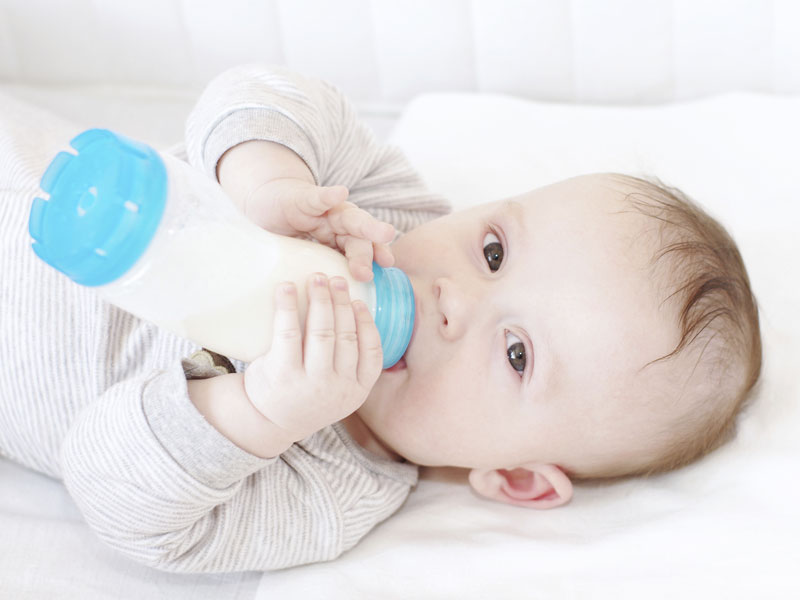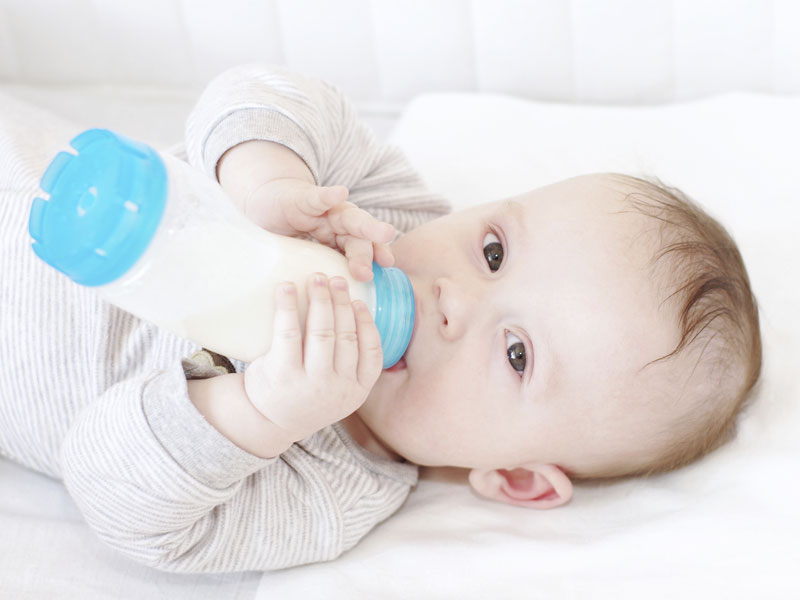 4. How Much?
If you breastfeed, how much milk consume will be a mystery as babies sometimes drink more than usual just to feel the comfort. With formula feeding, you will be able to track the amount of milk consumed by your child and check for irregularities, if it happens.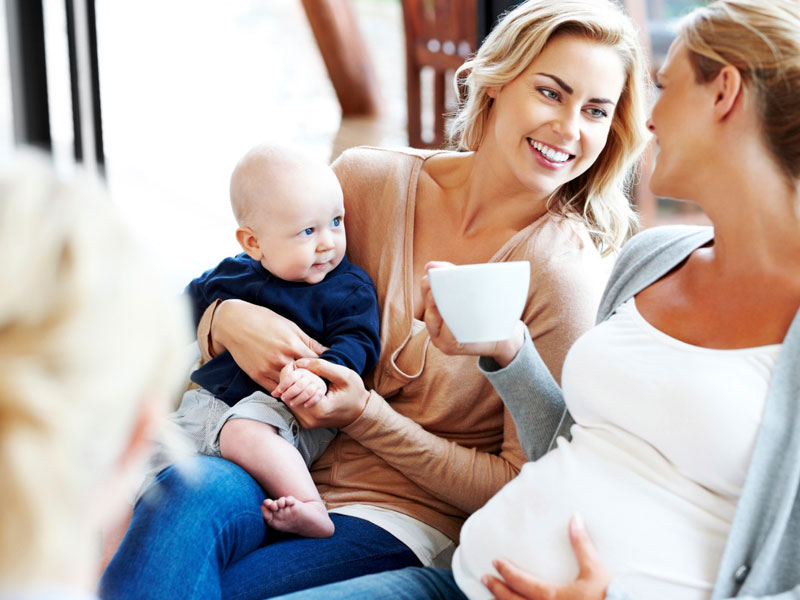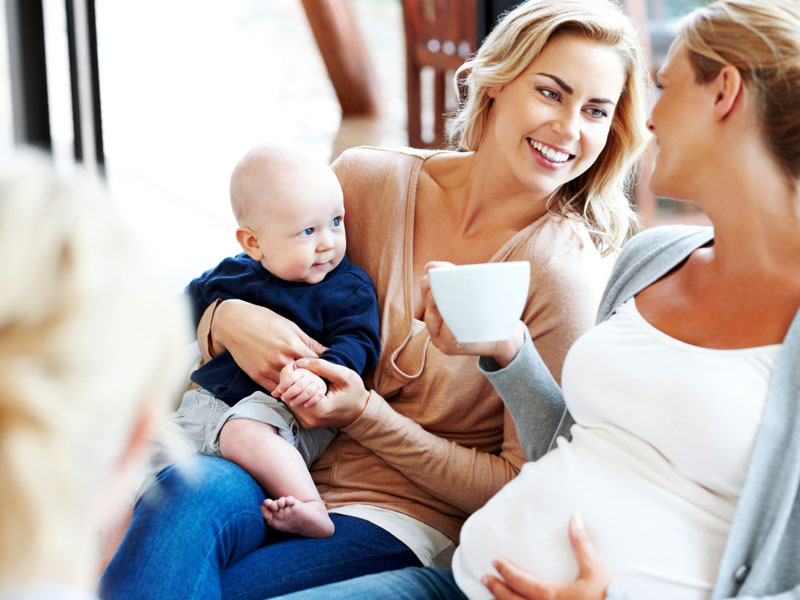 5. Stay in Your Comfort Zone
There are women who do not like to step out of their comfort zone. Breastfeeding in the baby room can also be uncomfortable for some women. If you don't like the idea of breastfeeding in public, even with a shawl on, covering everything, then breastfeeding is not your thing. If you are also self-conscious and the idea of breastfeeding halfway through a meal with your girlfriends is just simply absurd, take the formula feeding route.
source: stayathomemum