Featherlite Ultra-Thin Diaper by Offspring Natural is possibly the thinnest diaper your little one has ever worn.
Let There Be Lightness!
Say goodbye to bulging, heavy mornings with ultra-thin, hyper-absorbent and super-breathable diapers! Offspring Natural Featherlite Ultra-Thin diapers are designed with a fluff-free hyper-absorbent core, providing baby with maximum comfort, minimum bulk.
1. Impossibly Thin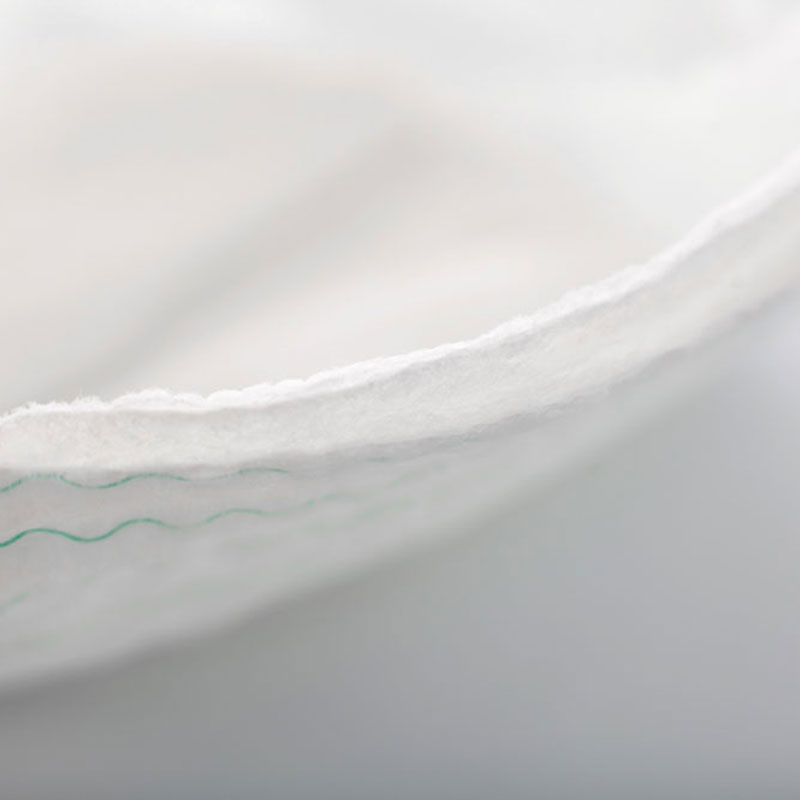 Made without wood pulp, Offspring Natural's Ultra-Thin diapers come in patented hyper-absorbent core technology for better comfort, more mobility and superior dryness, all in an impossibly thin package – 2 mm to be exact. This thinness makes these diapers super breathable, which is perfect for the tropical weather we face here in Malaysia.
2. Wet Once, No Repeats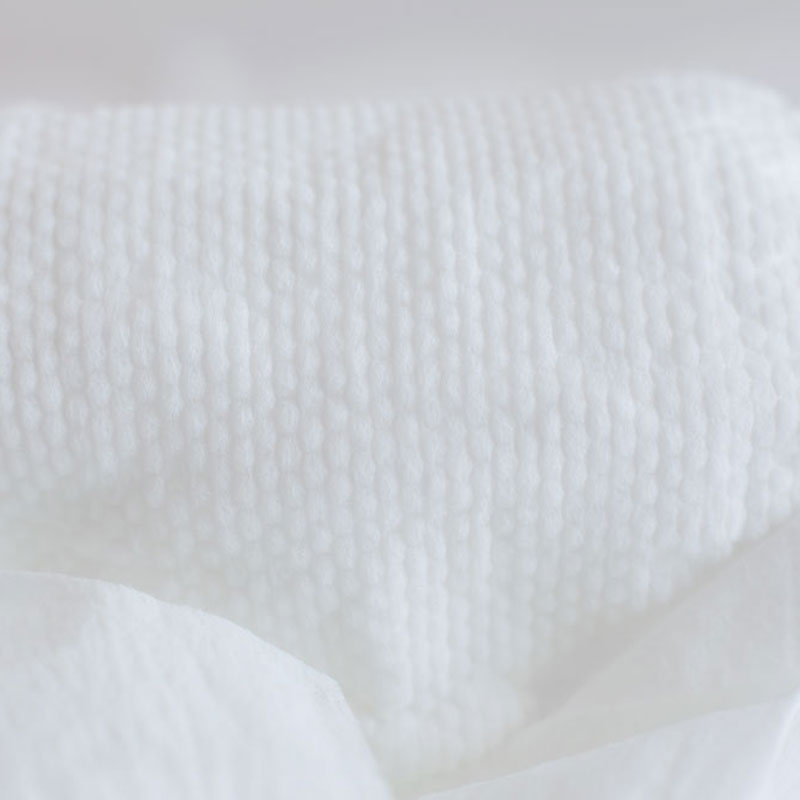 The wood pulp-free design ensures no re-wetting. The Offspring Natural diapers also do not bulge when they are full, making breaks a thing of the past. It also consists of a hyper-absorbent core with 3D embossed top-sheet absorbs wetness rapidly and doesn't release it even with movement and impact so that your baby can stay dry and comfortable for longer.
3. Available in Tape and Pants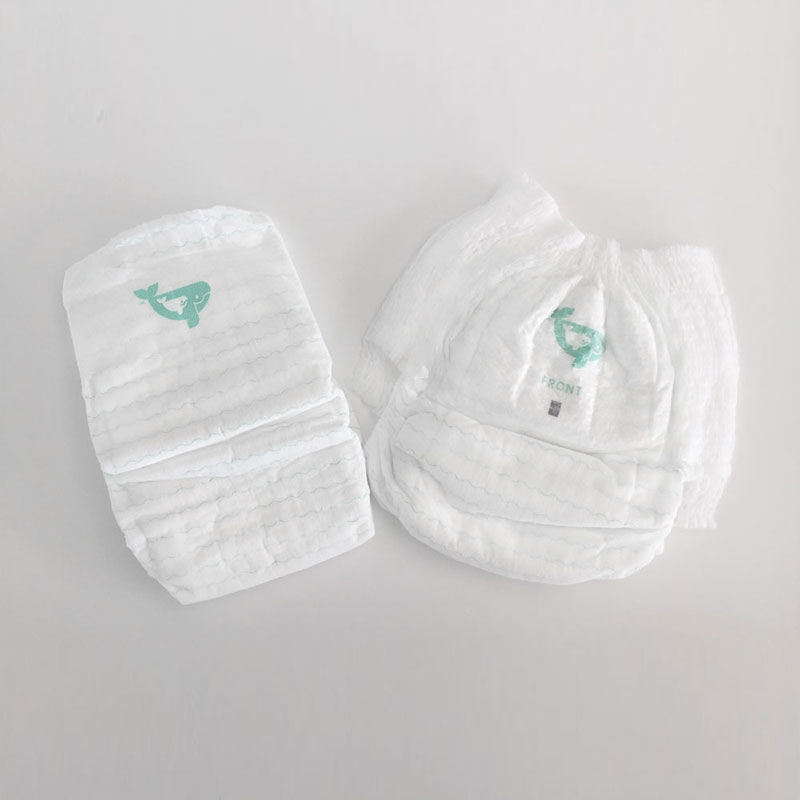 Choose between tape form with resealable Velcro closures, or easy slip-on training pants with snug, stretchy waistband. Both types of diapers have advanced double leak-guard that prevents leakages while still allowing more freedom of movement. The waistband of both types of diapers by Offspring Natural also have flexible and soft waistbands made out of polymer spandex. This ensures a snug fit to prevent leakage, while still ensuring that your baby remains comfortable throughout.
Is Offspring Ultra-Thin Diaper right for my baby?
Offspring Ultra-Thin diapers are perfect for all active babies! They give your little one maximum comfort, flexibility and mobility – minus the bulk! Plus, they're made to be super-breathable – absolutely perfect for our hot tropical weather. Even though they are thin, they can still absorb up to 500 ml of wetness – which means they can last between 6-8 hours for normal babies. If your little one is a heavy wetter, you can try Offspring's stylish fashion diapers instead; they absorb up to 700 ml, and last up to 12 hours!
For more parenting tips and tricks, or to shop for baby products, visit Motherhood.com.my now!