Your child travelling in a secure environment is very important. However there are a lot of children completely exposed to great risks in case of a road accident.  That is why the importance of a good car seat should not be minimized. The Malaysian government is trying to reduce the risks.
Mandatory car seat in the law? But why?
US scientists studies have shown the positive aspects of car seats, they "reduces the risk for death to infants (aged <1 year) by 71%; and to toddlers (aged 1–4 years) by 54%."  Most of the countries are following the United Nation requirements and made the use of a car seats compulsory.  Still, Malaysian laws are not considering this issue at the moment.
Yet, a law seems to be on the road to correct the situation. Datuk Ab Aziz Kaprawi the deputy transport minister has declared that in a four year period from now car seat will be compulsory. The two first years will be focused on "awareness programs to encourage their use before enforcing it." During this period of time the government will also work with companies to try to increase the domestic production of car seats. Indeed car seats are often imported nowadays resulting in higher prices. Although there already are products conform to future norms, the minister further declared "There are plenty of good child car seats in the market with United Nations standard ECE R44 specifications. You can look at the orange label sticker."
How should you use your car seat?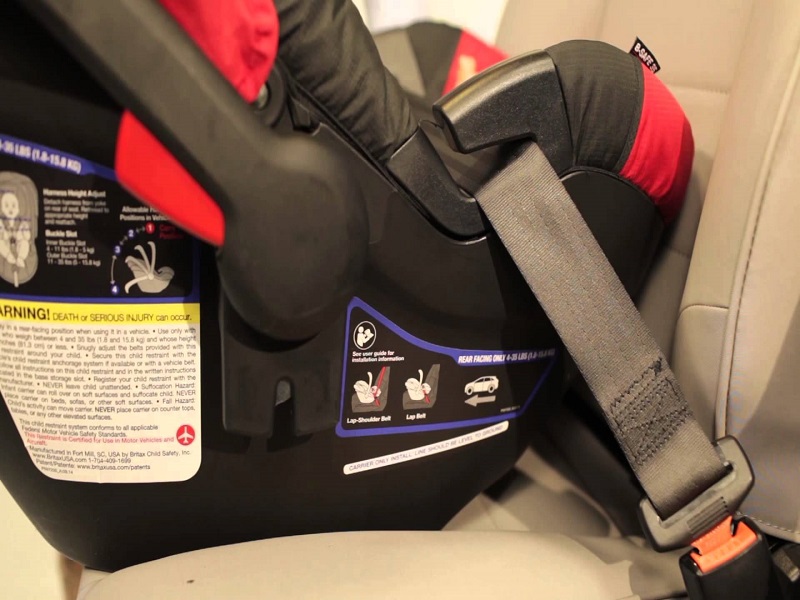 The general public also needs to be educated in the matter, because car seats are (if bought) often badly used. There are many points to take into consideration. Because of differents  car seat and vehicles dimensions it is important to consider all these details before reaching your wallet. The seat belt need to be put in the right position to ensure that the car seat don't move. You also must think about the right position for your child: rear or forward facing. And finally if you decide to put your baby in the front seat, don't forget that active airbags can hurt your child.
Which car seat should I choose?
Because we want the best for your children, you will find a practical guide to wisely select your car seat. We also decided to compill a list of good quality car seats to safely transport your child.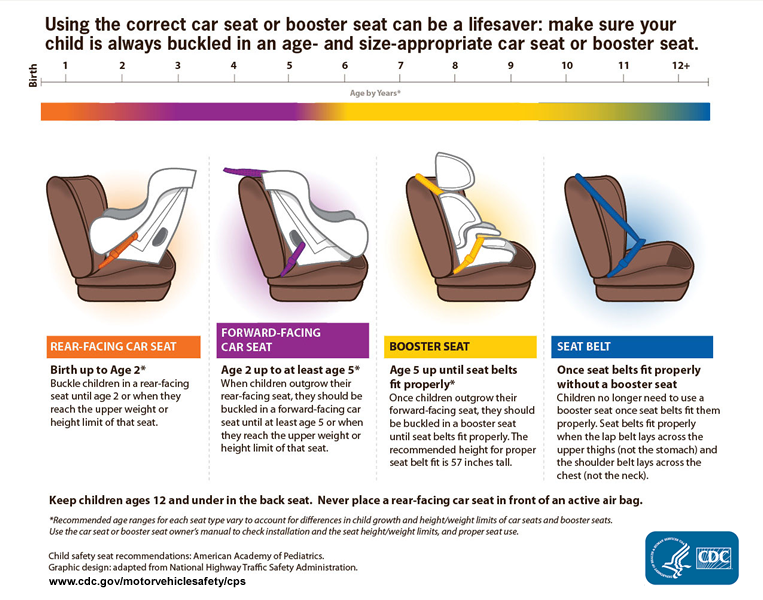 Car seats that we recommend:
(Click directly on the image to find more information on each product.)










Feel free to share your methods to keep your baby safe during your travels in the comment section. For more articles, stories and products: browse through our website Motherhood.com.my.