It is always important for parents that need help to be surrounded by the best one available. The 28 Days Academy as chosen to distinguish effort from professionals providing excellent service during an awards ceremony.
28 Days Academy?
Highlighted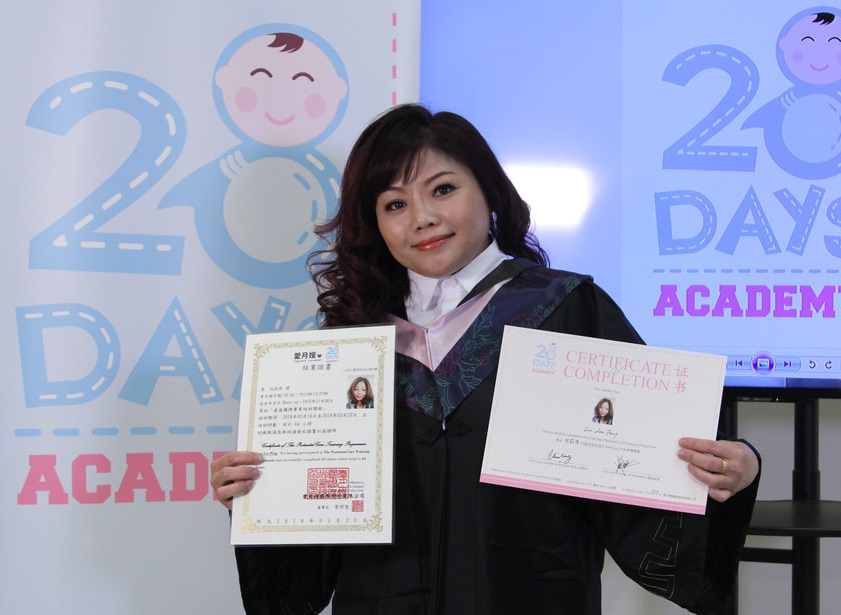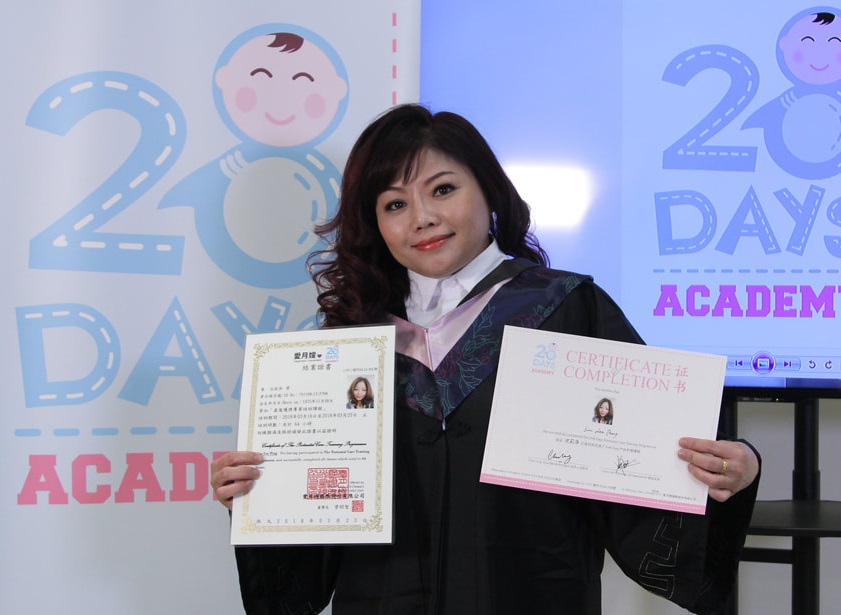 28 Days Academy is a center providing the best possible postnatal care training for those interested in acquiring a new skill while providing a platform for current postnatal caregivers to refresh their skills. Indeed, the Academy as for goal to form the next generation of skilled caregivers far from the old clichés. People interested in learning these skills will follow many modules during the training from postpartum care to maternal physiology.
The awards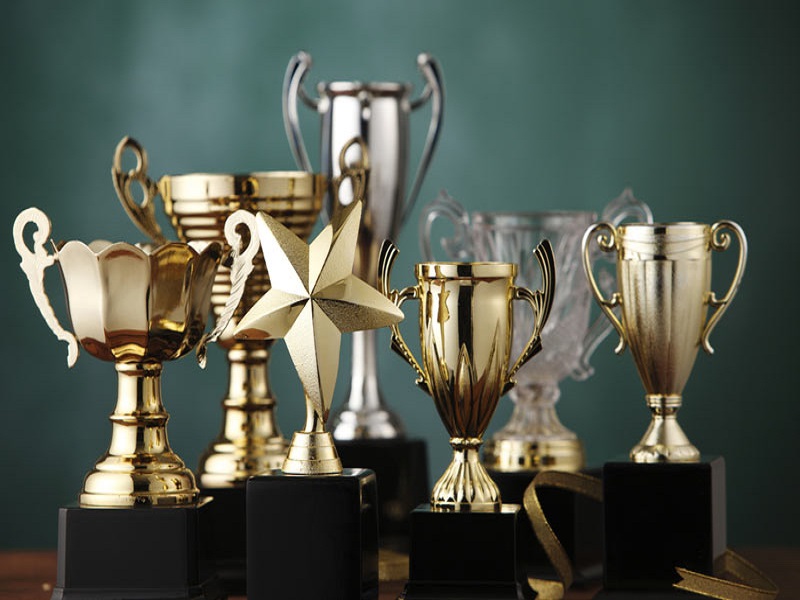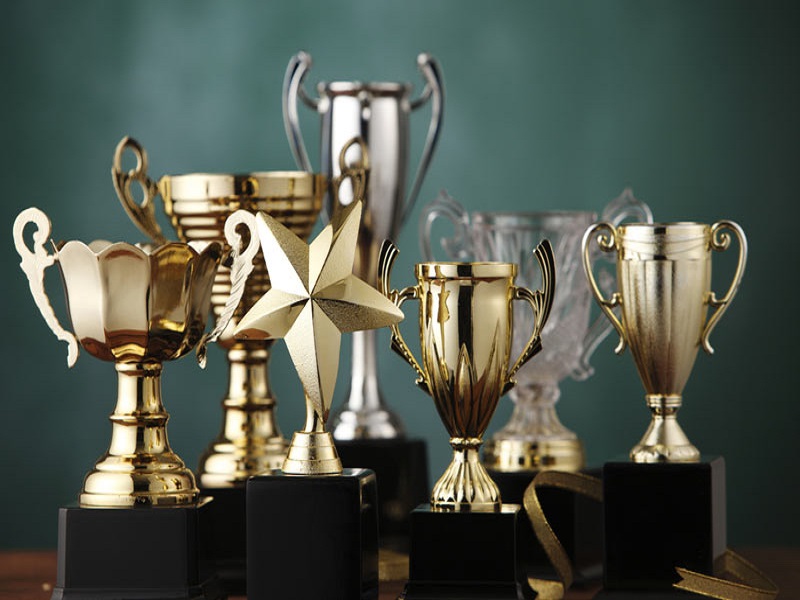 Professionals always work tirelessly to make sure that mothers and newborn are properly accompanied during the first months following the baby.
They turn the critical prenatal and postnatal care period into the most beautiful blessings in life. Proudly organized by 28 Days Academy, the 28 Days International Natal Care Awards seeks to celebrate these extraordinary unsung heroes of natal care by recognizing the services and dedication of these people, whether they are confinement care ladies, confinement centres, international corporations or brands.
6 categories will be awarded during the Award Ceremony that will be held on August 28th. To find more information on the different categories, head over the Award website. Nominations are now open and everyone is welcomed to submit fitting candidates. A total of 28 award winners from all categories will be announced on the awards night.
Don't hesitate to share this information with people or brands deserving to be awarded. Thus, their work will be recognized by a panel of professionals and colleagues.
For more articles, news or baby products, come again to Motherhood.com.my.