As our society gets more and more competitive each day, children in Malaysia are seeking for perfection in everything they do, which is leading to a generation full of panic and anxiety. In fact, at the age of six, our children are expected to learn right away instead of play.
Our children are told to do better and work harder on learning fractions and the alphabet. While at the age of ten, they got yelled at for not able to solve their math problem. They were told to do homework instead of playing on the playground. They were expected to get A's instead of B's. Or else they won't get a job when they grow up.
Highlighted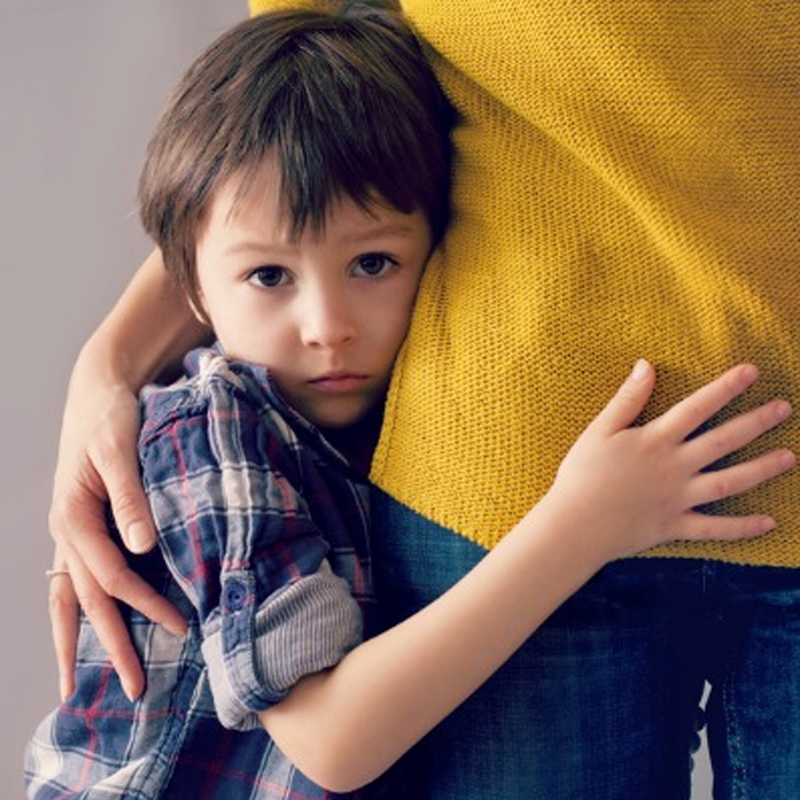 You were so into raising the perfect child, but do you remember that when your child turns to you and says that he did not want to go for tuition and his stomach hurts? You cringe and think, it's happening again. A weekly routine turns into a daunting challenge. You look at your child and see the fear in him, yet you want to comfort him.
At the same time, you resort to anger when your child keeps on pleading you. But it hurts to see your child worry over situations that don't seem scary. Yet to their mind, these situations are threatening which can create a nervous system response in your child. And this response is called anxiety.
It is a common trait that can actually take a toll on kids and it often start showing at the age of three or four. Anxiety causes many kids to miss school and even social activities.
As a matter of fact, there's no one size fit all solution for anxiety, but there are a plethora of ways to ease your child's anxiety.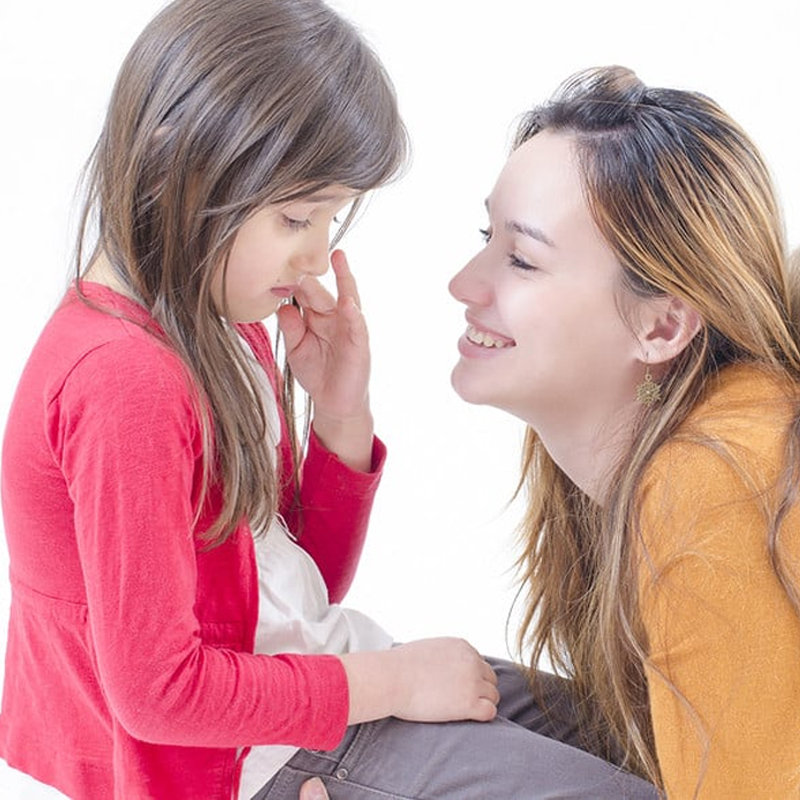 1. Face The Fears
Facing the fear is one of the most powerful ways to overcome your child's anxiety. Anxiety is not something avoidable. When your child is afraid of crowds or even dogs, he will try to avoid doing it at all costs. If they keep on avoiding, they will not have the chance to learn how to cope with it. So, parents can break it down into small simple steps and make them get comfortable with few tries. Practice is the best way to help your kids to cope with situations that make them anxious.
2. Don't Judge. Never Judge.
When your child is anxious, don't push them to talk about it. Be their listening ear and be a shoulder for them to rest their head on. Be your child's rock. Parents should learn how to communicate with your child in a way that helps their anxiety become less terrifying. Don't threaten or judge them, in fact, learn how to calm their overwhelmed minds.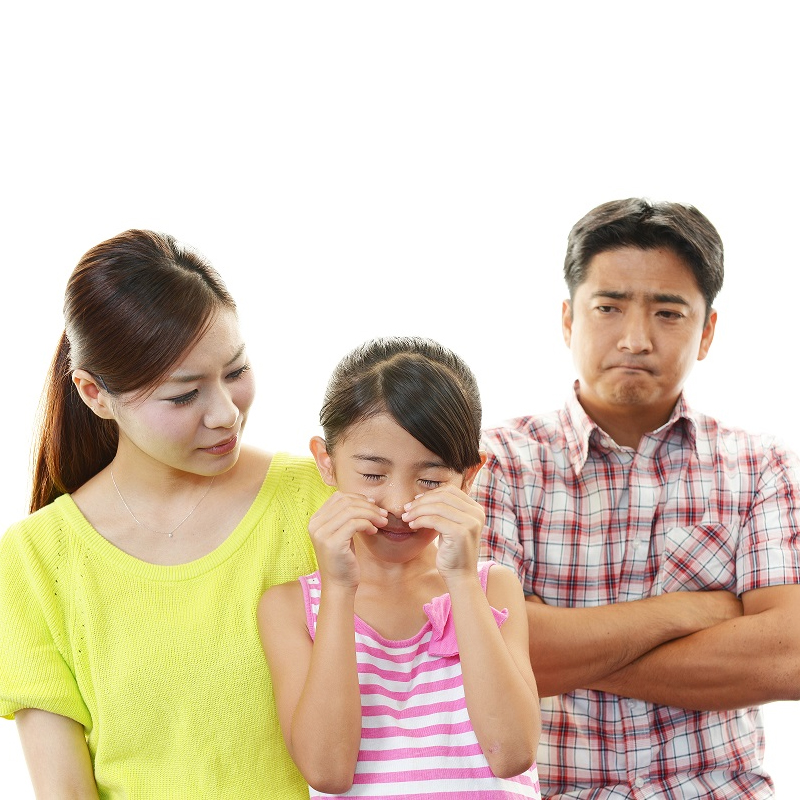 3. Don't empower your child's fears
Validation doesn't always mean agreement. When your child is afraid of going for injection, you won't want to belittle her fears. And at the same time, you won't want to amplify them. So be there and help her understand what she's anxious about. Parents should encourage their child so that they can face the fears. Convey the message that you will be there and help her get through this injection together.
4. Practice Deep Breathing
Deep breathing helps to establish relaxation in your child and makes it easier for your child during stressful times. When we are anxious, our heart rate tends to increase and breathing becomes shallow. So, practice deep breathing with your child 5 to 10 times a day to ease their anxiety.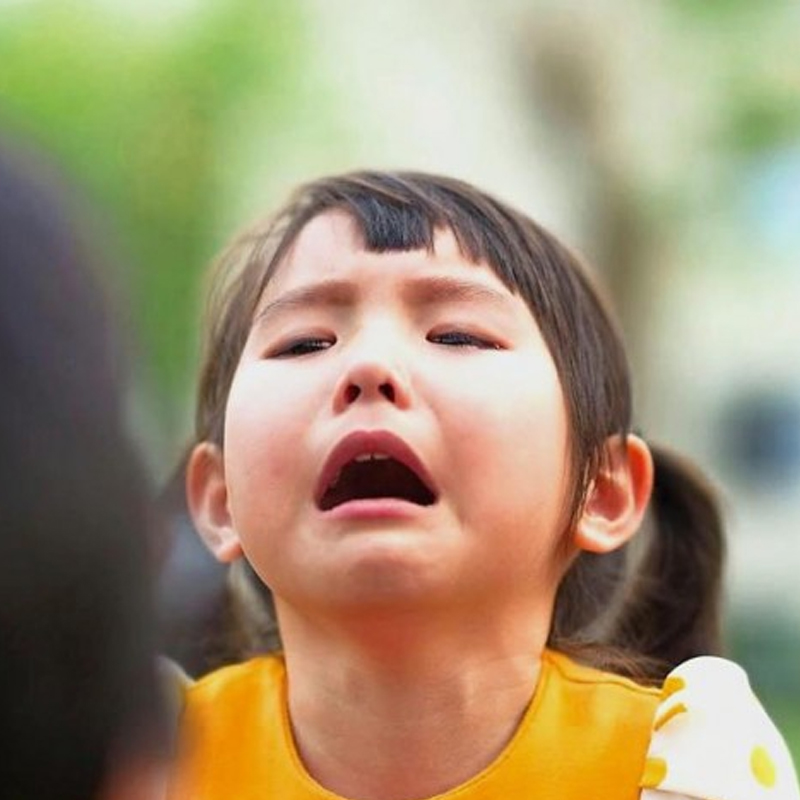 Parents never wanted their child to suffer and dealing with anxiety can be confusing. But parents' response can have a powerful effect on calming the anxiety in children. It is important for parents to drive a healthier relationship and a greater capacity to learn and deal with anxiety in their child. A parent's job is to help them strengthen those positive qualities in them by supporting them whenever they need it. It is vital to expose your child to the right experiences.
To keep up for more pointers to help your child to escape the cycle of anxiety, visit Motherhood.com.my for more details.