It is the time of the year where many airlines are having a promotion. While many people are busy planning their trips, travelling with children can be frustrating or even a chore, especially with your child trying to navigate a foreign and new environment.
Flying halfway across the globe is a nightmare, with children whining and crying on board. So why not we do it stick to locations closer to home like Asia. Many travellers are firm believers that Asia is a family-friendly destination to travel. But it is difficult to figure out which destinations are best for your family.
So grab your bags and away we go!
Highlighted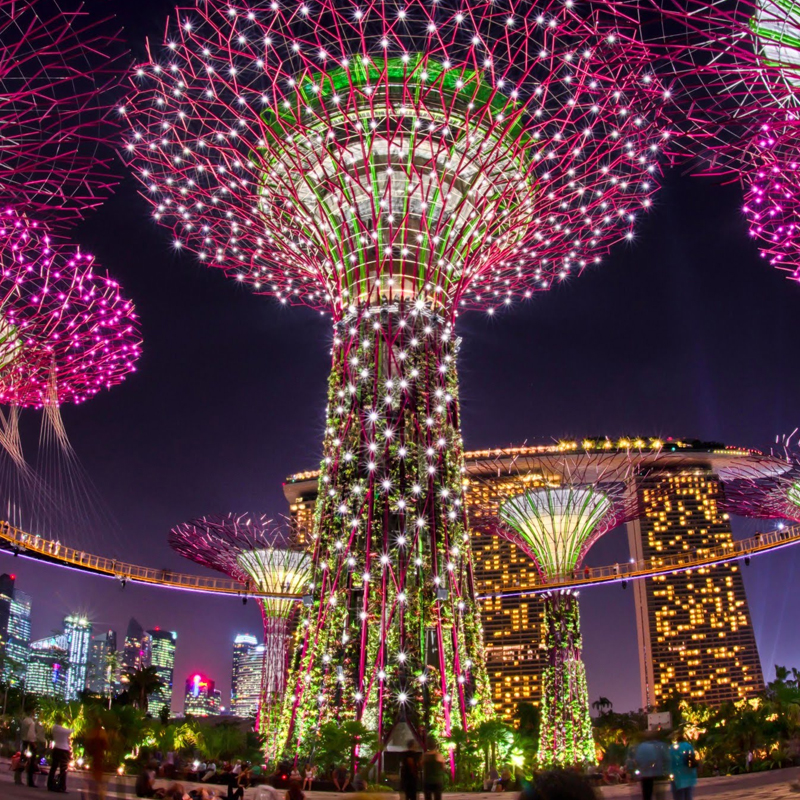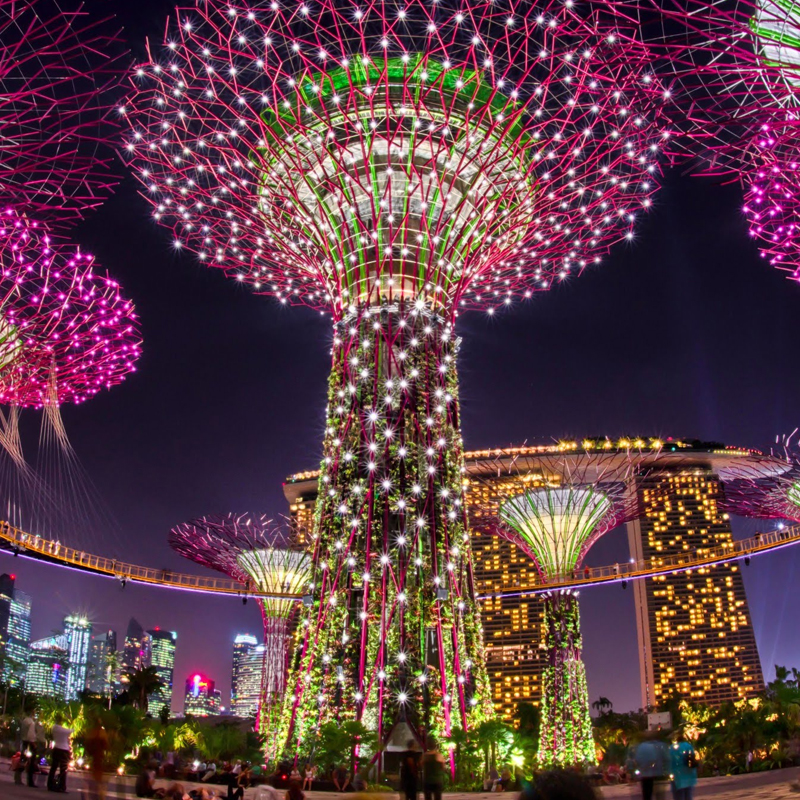 Singapore
While you are in Singapore, you will never run out of things to do. From theme parks to nature walks, the bustling city will keep you busy. Your kids will definitely love Gardens by the Bay, which is tailor made for children. Even the Jacob Ballas Children's Garden at Botanic Gardens is one of the all-time kids' favourites.
Besides, Singapore is a super safe and easy to travel on any budget. Parents wouldn't have to worry because it is much more than just a layover destination. For instance, Universal Studios Singapore, SEA Aquarium and Adventure Cove are the heavens for kids. Or else, you can visit the Night Safari with your child.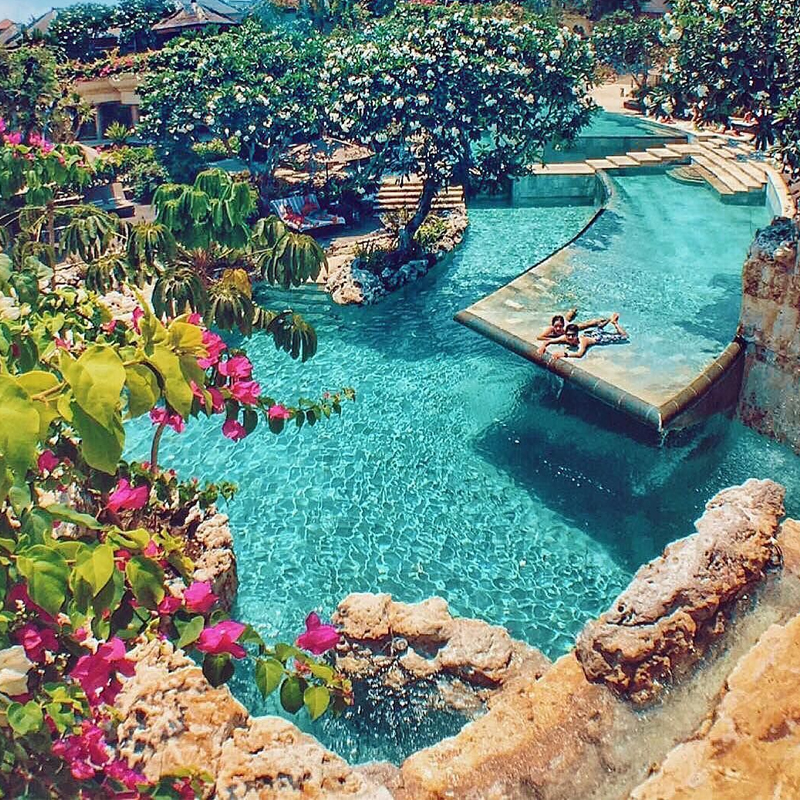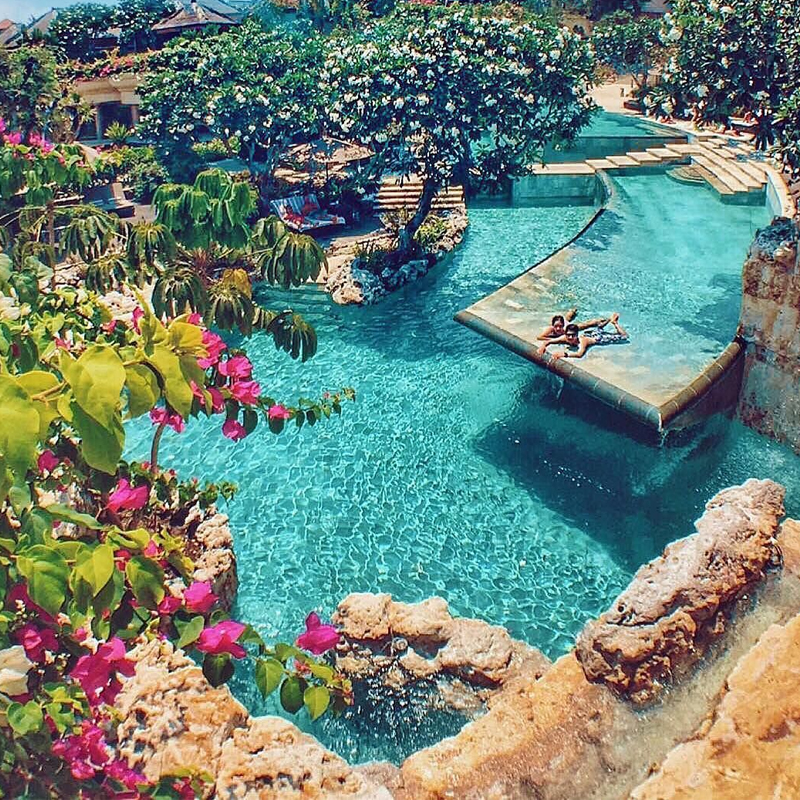 Bali, Indonesia
Known as the island of God, Bali is just a few hours flight from Kuala Lumpur. Bali has one of the most beautiful beaches in the world with many attractions. It is one of the great places for a whole family to explore. It doesn't matter how old your kids, you will always find something to intrigue them in Bali. Your kids can always visit the theme parks and water parks, beaches, bird park or even the rice fields in Ubud. What's better is that the restaurants are children friendly in Bali! So you won't have to worry about anything and have a relaxing family trip right there in Bali.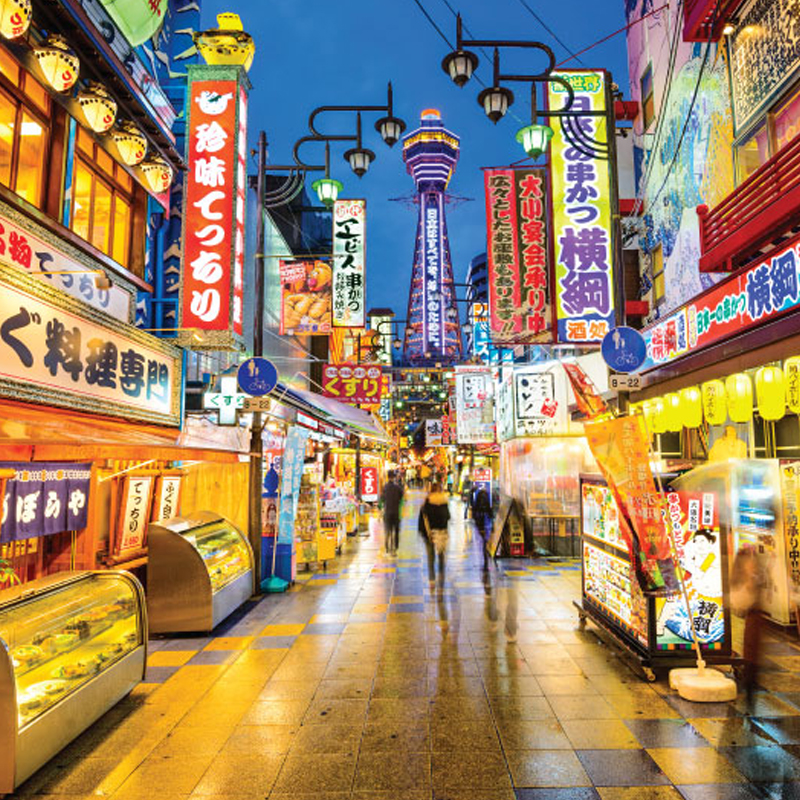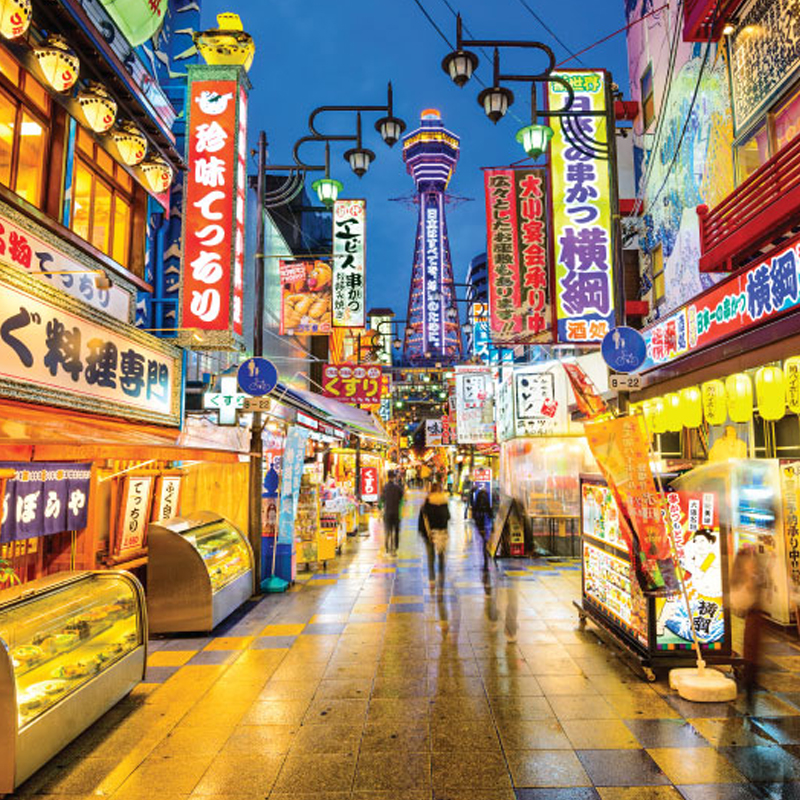 Japan
Japan is always the best when travelling during November and December, you will get to enjoy the scenery in golden autumn hues. Disneyland and DisneySea in Tokyo are a must visit when you are there with your family. Even if you have a toddler, Disneyland provides a stroller for rent! So, mummy, you won't have to worry getting around with a heavy stroller with you.
Besides, the public transports in Japan are so convenient that you can travel around even with a toddler. Even if food can be an issue for your child, there are supermarkets, bakeries or restaurants that carry baby food. Japan definitely offer an extensive list of family-friendly activities whether it's attractions, transport or food.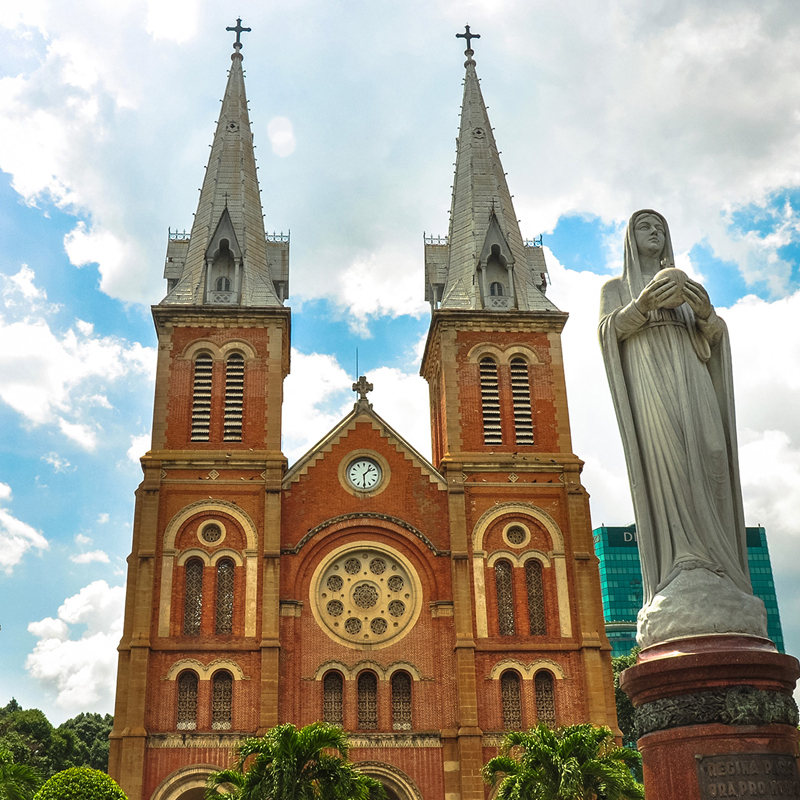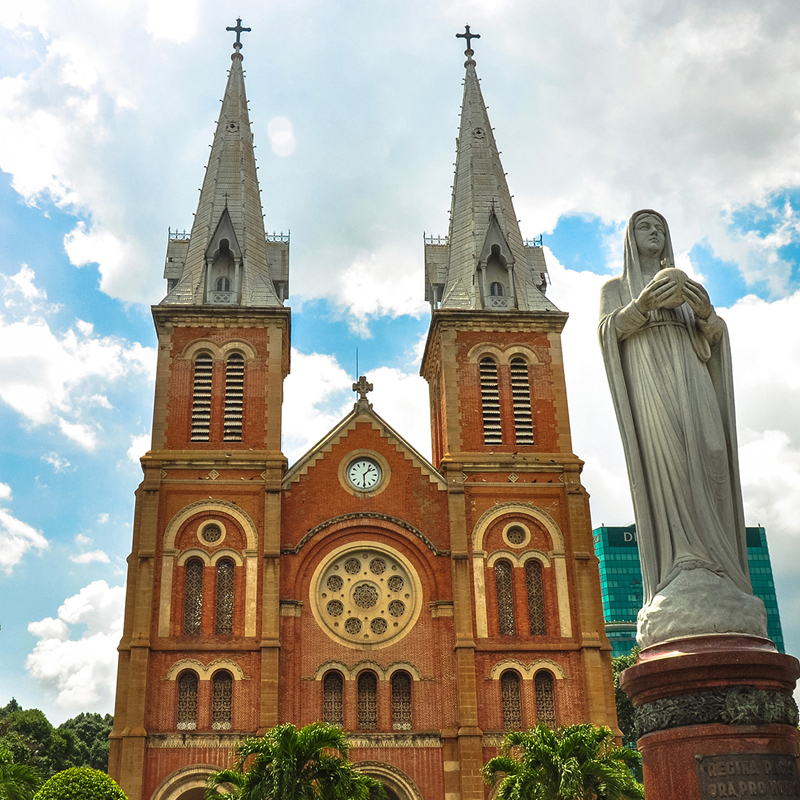 Vietnam
A country that offers a perfect mix of culture, beach, active cycling and delicious food that creates a perfect holiday destination for adults and children. For instance, Hanoi, Ho Chi Minh City and Ha Long Bay are the cities you should not miss! While travelling, you can even teach your child about cultures, how a country rebounded well after its war. If you are worried about the food, Vietnam is known for its cuisine. So it is definitely worth the explore with your family.
Vietnam is a kid-friendly destination where most of the attractions are situated near each other. So you can either walk or hire a driver for sightseeing such as Notre-Dame Basilica, Saigon Zoo or even Botanical Gardens. If you are looking for some water adventure with your kids, head down to Dam Sen Water Park. It has more than 30 rides and is a water palace for your child!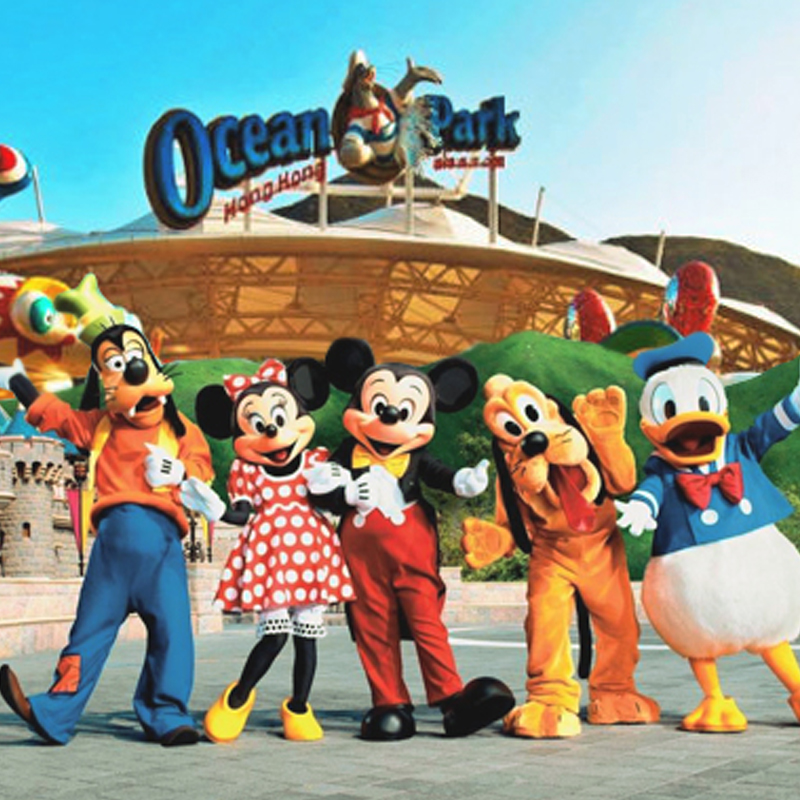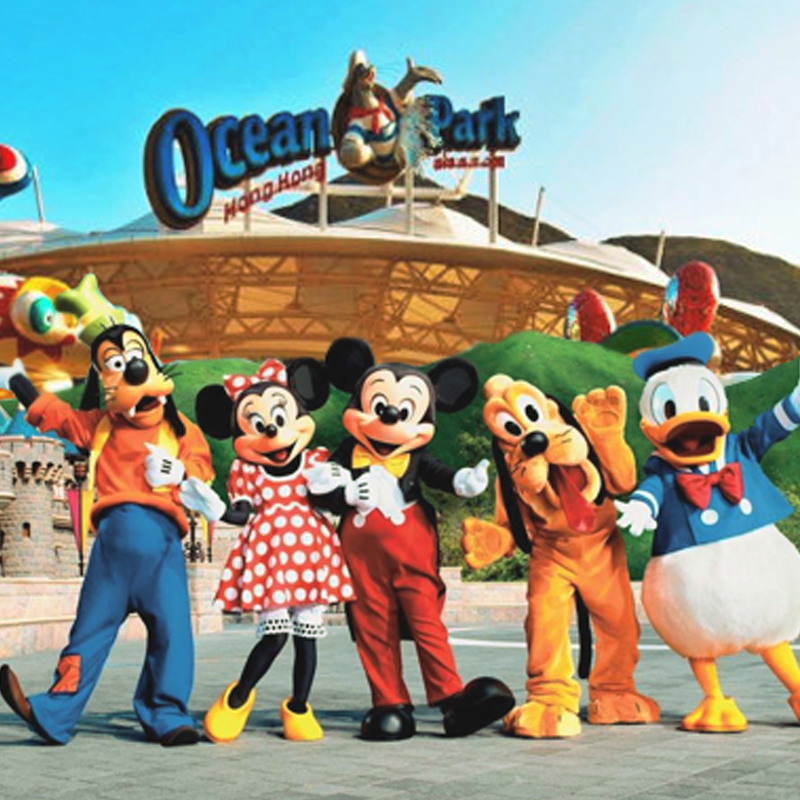 Hong Kong
How can we leave this country out from the bucket list? Hong Kong is one of the best Asian countries to take your kids. With their user-friendly transport, it is easy to get around the city. Besides, there are so many attractions to keep you and your kids' eyes wide open!
Disneyland and Ocean Park will keep your whole family entertained, especially the meet-and-greet sessions with all the Disney characters. On the side of the note, you can visit the pink dolphin-spotting at HK DolphinWatch. The main purpose of this is to educate your child about the dangers of these dolphins are facing and let them understand the nature of their friends of the earth.
Travelling with your kids means exposing them and making them interested in geography, world maps and planes early on. It helps them to form a better understanding of their environment and the knowledge that it's a big world out there. So what are you waiting for?
Travelling with your little one can be fun. So, let's plan a family trip for your upcoming holiday with Motherhood.com.my!