Why is having excellent and attentive care (postpartum priorities) necessary after you deliver your baby? A mother needs to take good care of herself to rebuild her strength. Here are five crucial things new moms need to make postpartum priorities (like, right now!):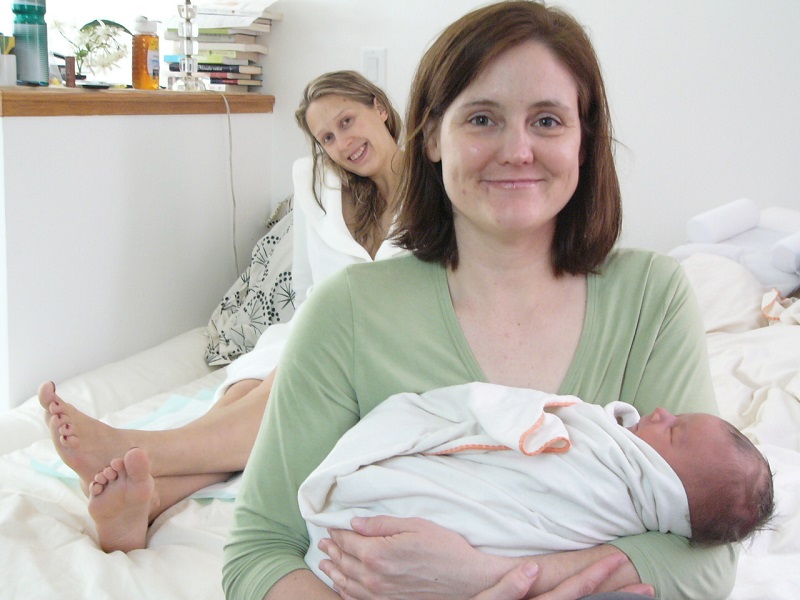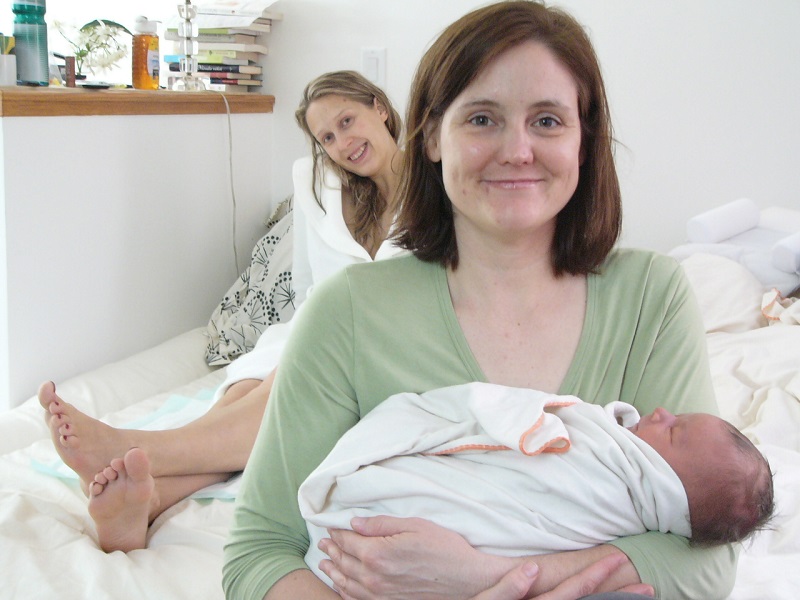 If you had an epidural, you are most likely to be required to stay in bed for at least between 4 to 6 hours or so after birth. Any attempt to stand up may cause you to fall as your legs may feel normal, but they might become weak. You will, at least, need someone to assist you to get out of bed.
2. Give your vagina some much-needed TLC
For the first six weeks or after the birth, your uterus sloughs its lining, causing a vaginal discharge called Lochia. At first, it is like a substantial period, gradually decreasing to a light release.
"Lochia" is bleeding from the vagina after the birth process. It is normal, but it can be burdensome for a few days and gradually settle down. The colour of your discharge will transition from reddish to brownish and usually takes up to four to six weeks to stop.
If your Lochia flow suddenly increases, take that as a cue you need to rest a bit more.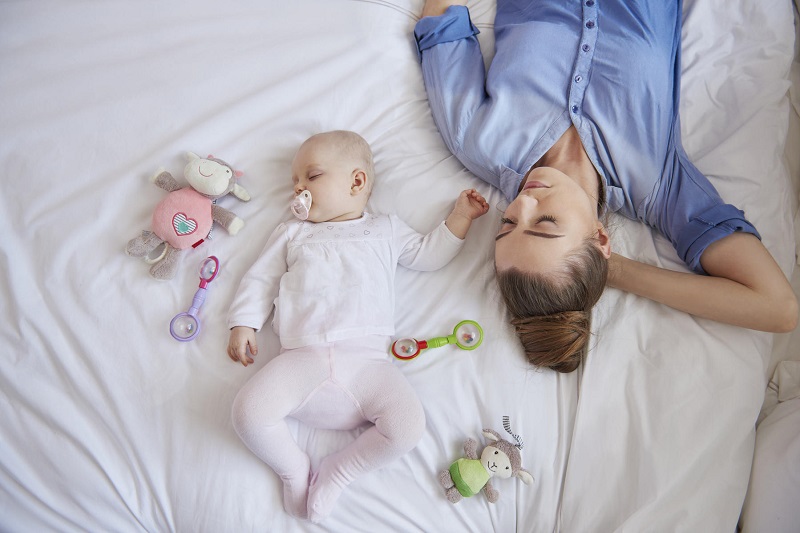 3. Be patient with breastfeeding. (It's harder than it looks!)
When your milk "comes in," Mother Nature is often a little overenthusiastic.
"Between the blisters, nipple cream that doesn't help, and simultaneous pain from uterine cramping, the entire experience can be toe-curling."
As nature prepares to fill your breasts with milk, you will notice your breasts become swollen, hard and sometimes, sore.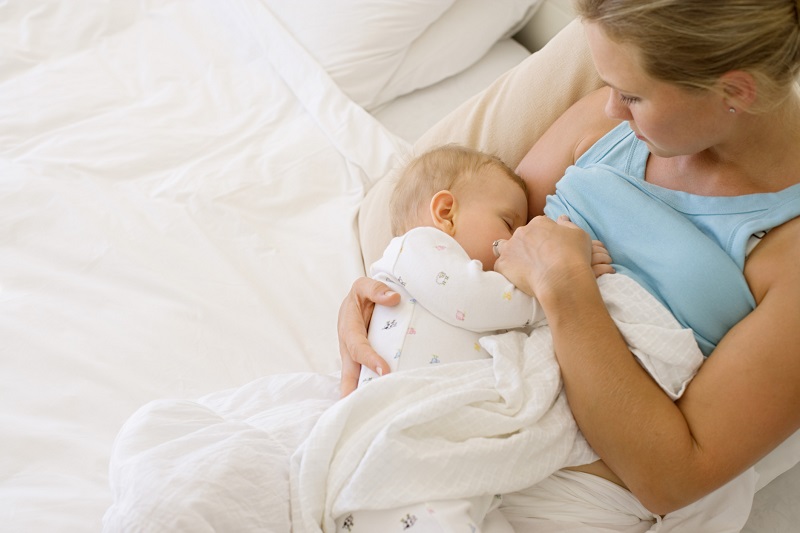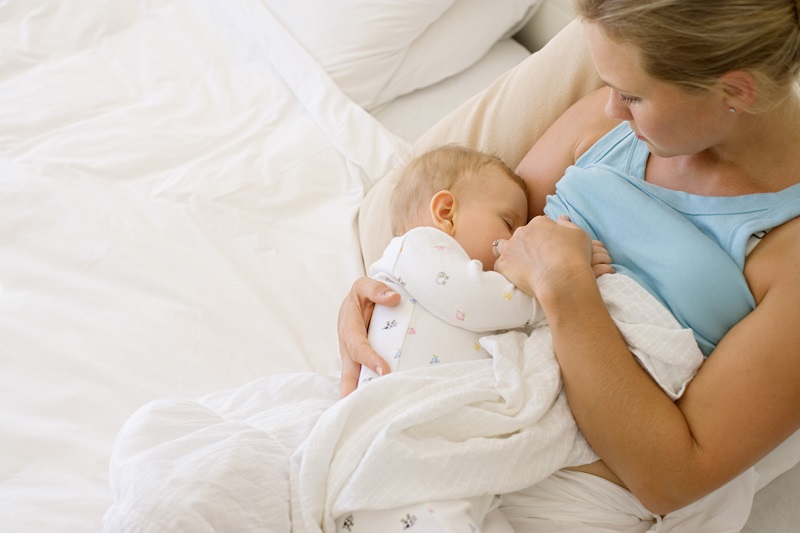 4. The Perineum (Perineal care)
"The perineum is the anatomic area between the urethra, the tube that carries urine from the bladder, and the anus. In women, the perineum includes the vaginal opening. This area undergoes a lot of stress and change during pregnancy and delivery, and it needs special care afterwards." – emedicinehealth.com
If you had a tear during the birth, you would have stitches that can be uncomfortable while they heal. Even without the stitches, the area around your vagina (the perineum) may feel bruised and swollen.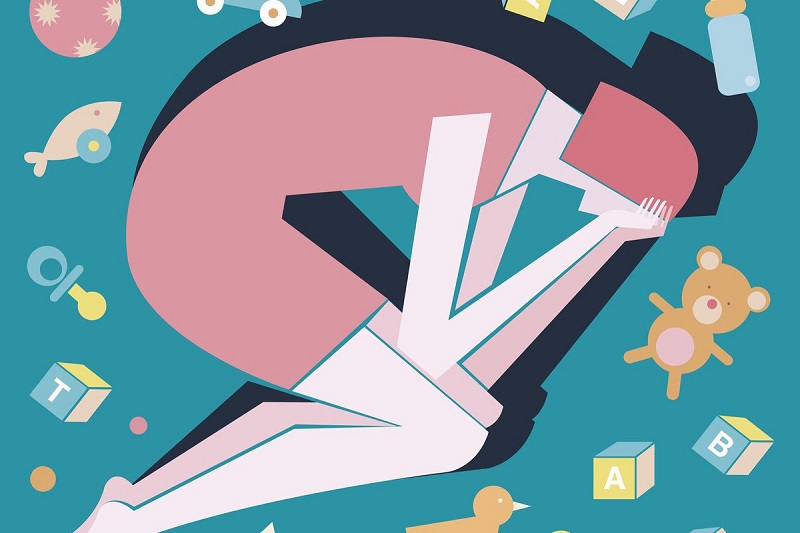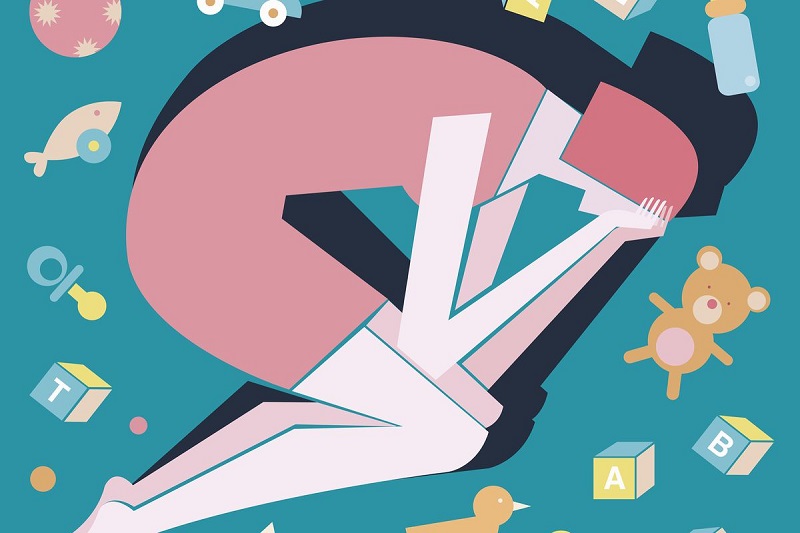 After the process of delivering the baby, the perineum must be kept clean. Lochia may drain for up to four weeks; you have to change your pads frequently.
5. Bowel Motions (Get your Kegel on)
Kegel exercises will help you prevent or control urinary incontinence and other pelvic floor problems.
Kegel exercises strengthen the pelvic floor muscles, which support the uterus, bladder, small intestine, and rectum. You can do pelvic floor muscle training, also known as Kegel exercise, just about anytime.
Kegel exercises can be done during pregnancy or after childbirth to try to prevent urinary incontinence.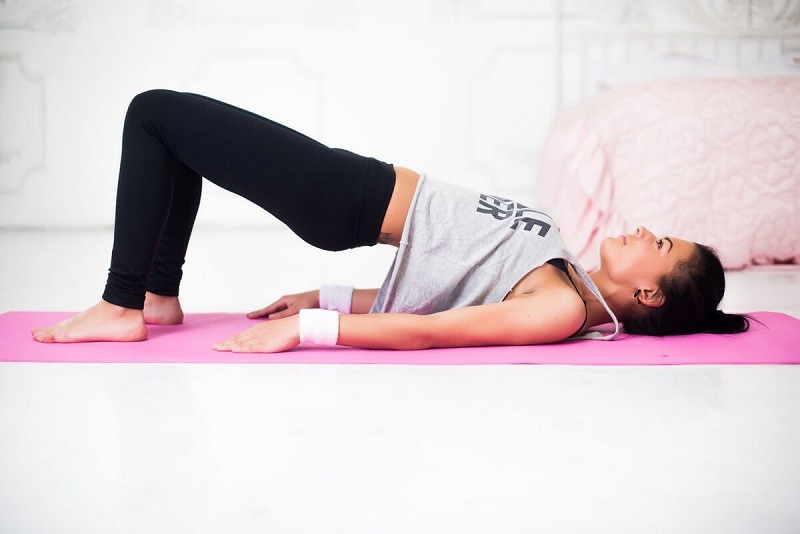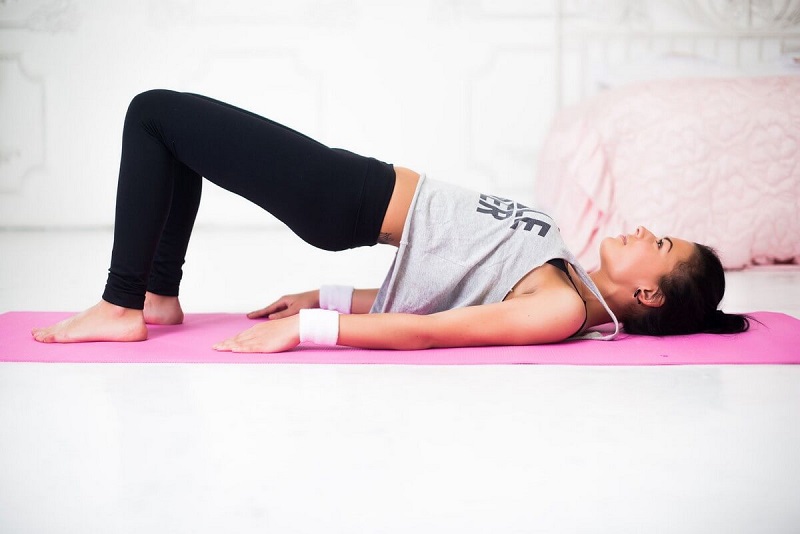 For more parenting tips and tricks, or the best prices in baby products, visit Motherhood.com.my now!
Credit for information: Lim Siew Pei, COO of Click2Health, ICU and Maternity Nurse.