Gratitude. We've heard Oprah Winfrey advocating gratitude and speaks of the wonders. But teaching someone gratitude, especially your child is not easy at all.
Being grateful is not that hard and it doesn't have to be some forced activity that you are enforcing to your children. Being grateful is simply something you practice since young and going through trials and errors in life.
Highlighted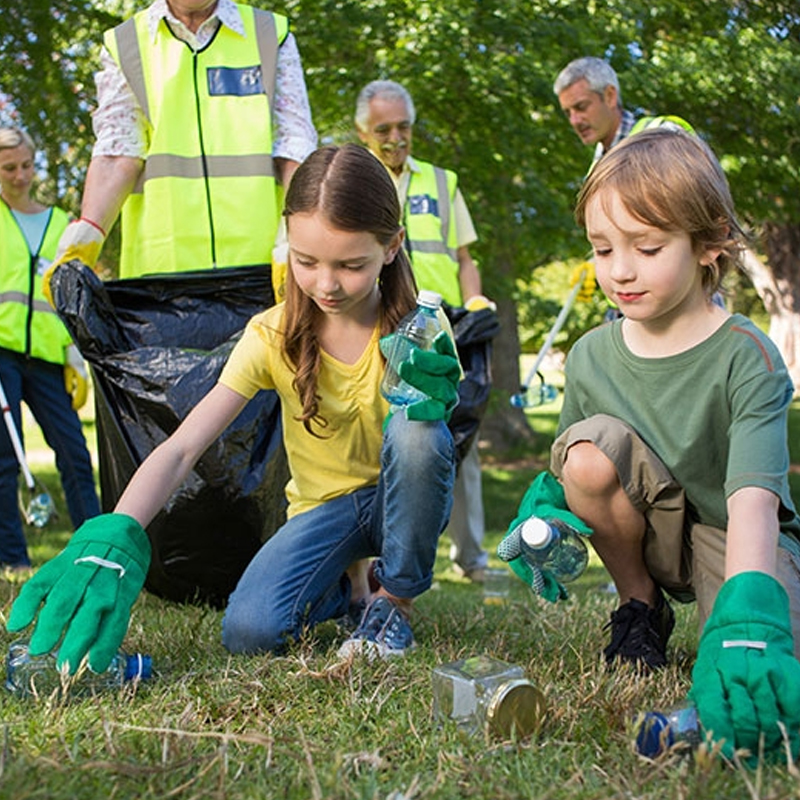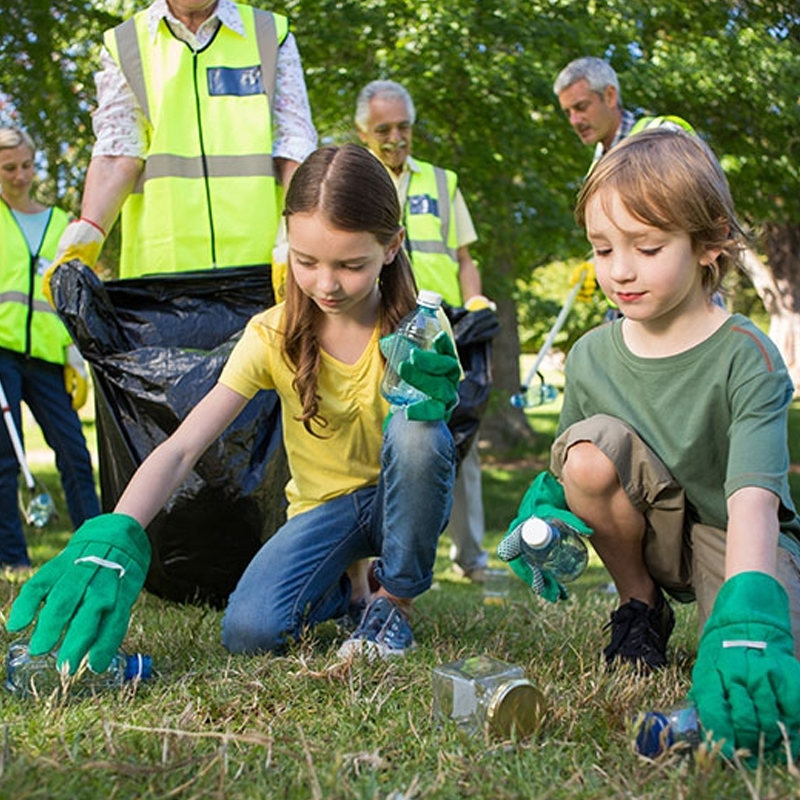 Volunteering

Every child can be a part of the community in one way or another. Volunteering takes away the emphasis on material things and it allows us to experience life in a different way. For instance, your little one can volunteer in the nursing homes or old folks home, or even make paintings for children's hospitals. Doing voluntary work, even in a very small way will help you to foster gratitude and appreciation in your child.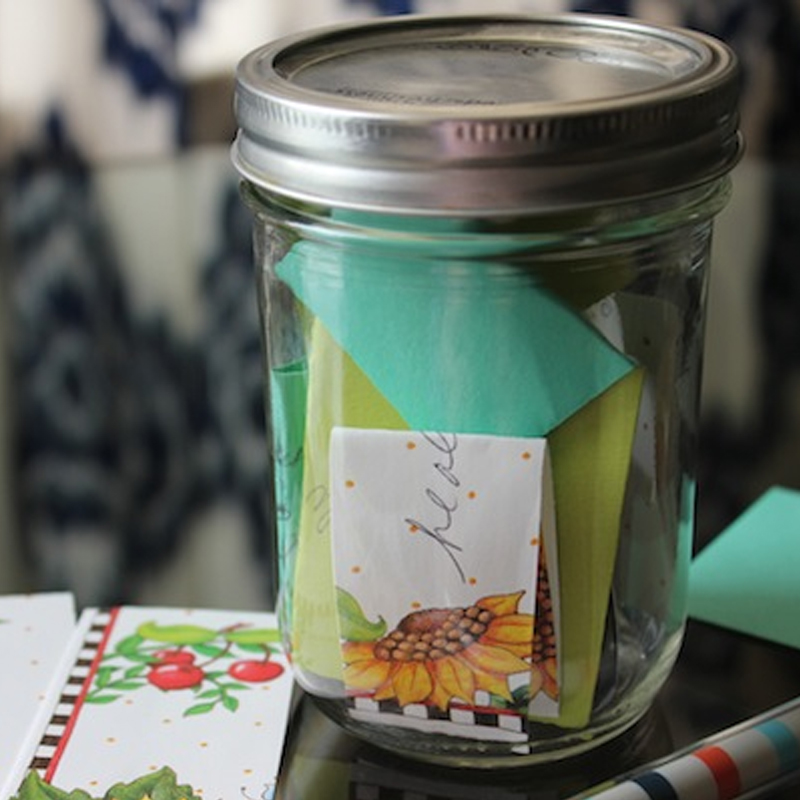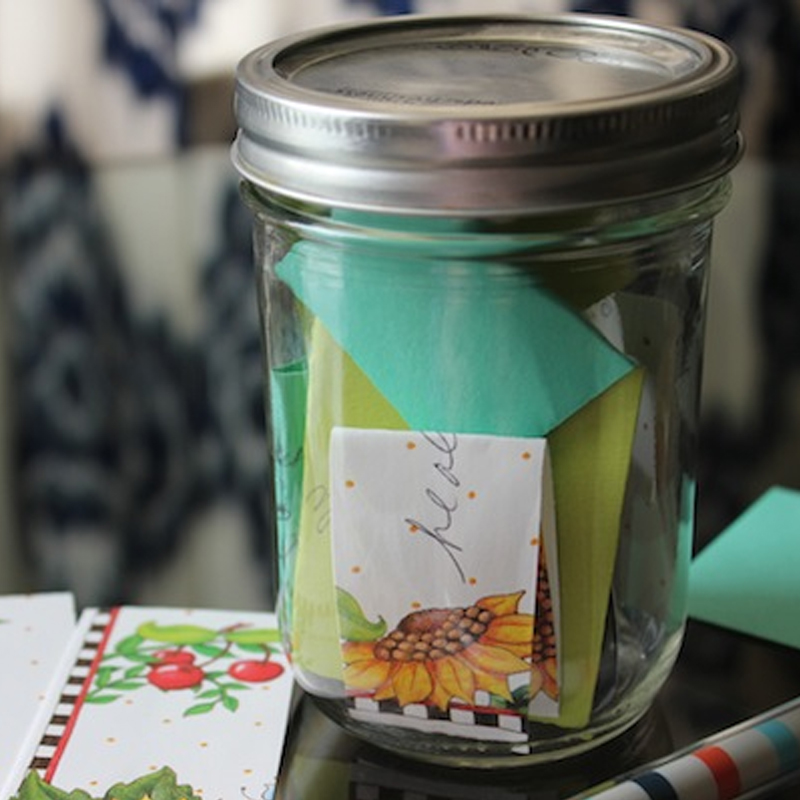 Gratitude Jar
We often heard about gratitude jar but never knowing what it is. To foster gratitude in a child, you can start off with a gratitude jar. It is where everyone in the family writes down things they are grateful for and puts them in a jar. For instance, you can let your child know that you're going to add something to the jar by simply saying you are thankful for the flowers someone had given you. Through this, your child will start to look for things to add in the jar for what they are grateful for.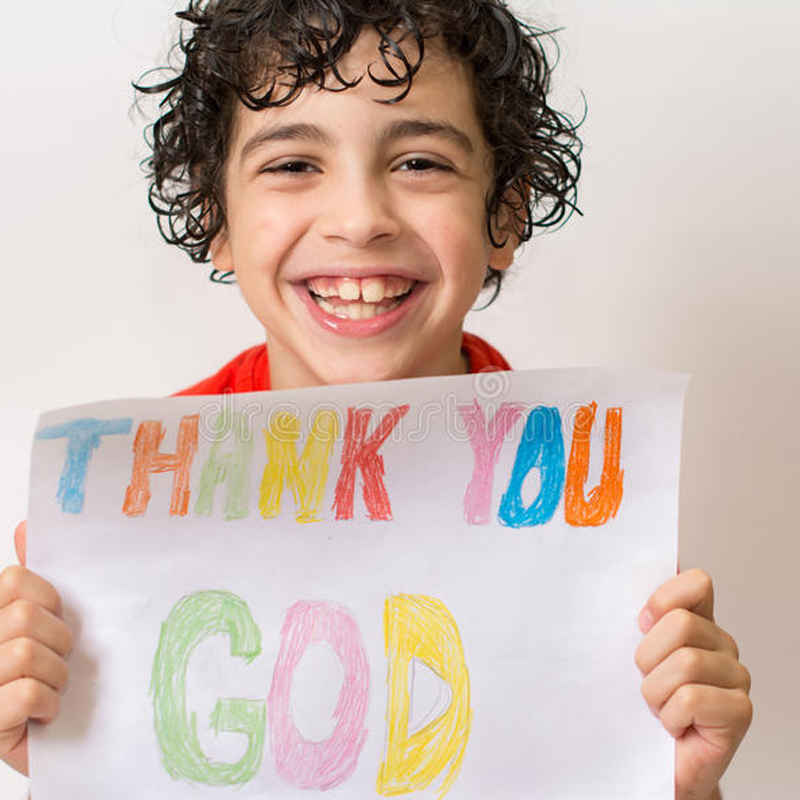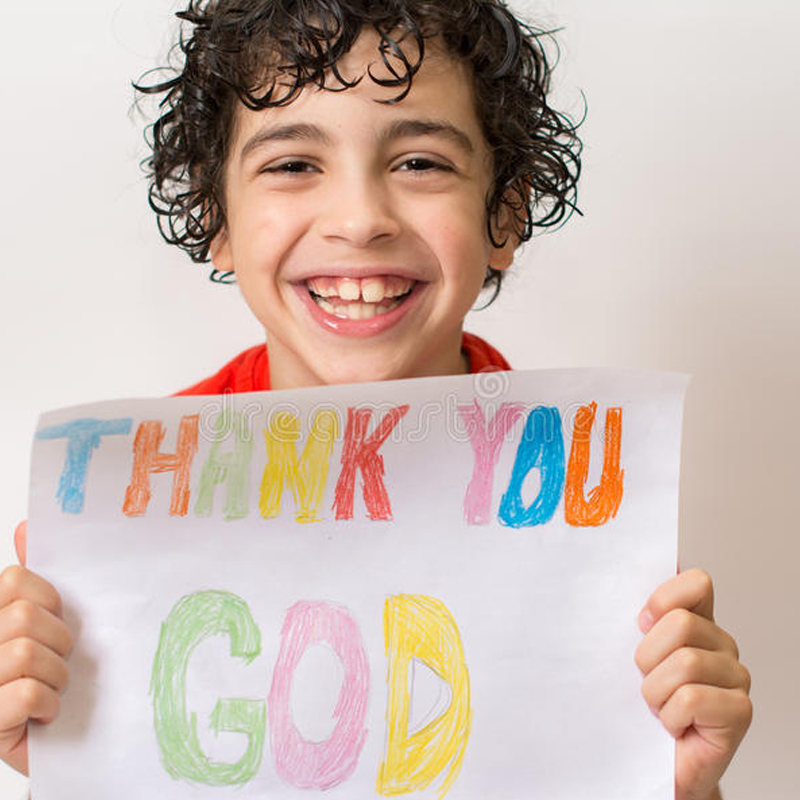 Saying "thank you"
Teaching children to say "thank you" is often related to gratitude. To you, it might be more of a social custom but it shows sincerity and help your child to see what it means to be thankful. Through this, the more gratitude you show, the more your child will adopt the attitude.

Make a blessings list
We often have our to-do lists and that's what keeps us motivated and pushes us forward. But something we all have been missing out is a list of things that we are thankful for. For example, you can make a blessings list with your child. For every goal that both of you wish to accomplish, you can write something you are blessed with. It is part of making it a point to appreciate what you have while working towards your goals.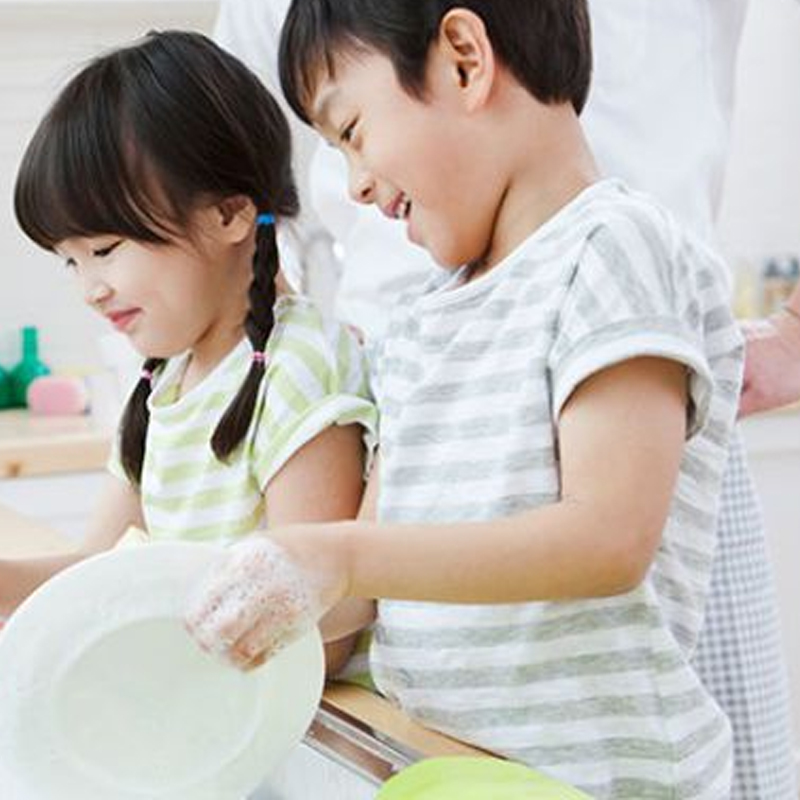 Doing house chores together
Being able to experience and be aware of the effort someone else went through to give us something is part of gratitude. You can involve your child in house chores to let them see the effort. For example, if your child is picky or doesn't want to eat their food, you can involve them in the process. Let them know the effort and time needed to cook a meal and food doesn't just appear on their plate. They might not like the food but they will slowly begin to appreciate the effort you put in.
Feel free to comment and share this article, to find more daily life useful tips and countless baby products at Motherhood.com.my.