There isn't a parent that does not wish to see their child achieve great success in life. Some may even dream of their offspring becoming a future leader, be it a CEO of a big company or even to represent the nation one day. Anyone can dream of success for their children, but is there anything you can do to jump-start this dream and pave the way for your child's future success? Of course there is!
Before embarking on a mission to raise a future leader, firstly, it would be advisable to know the makings of a good leader. This would include:
Humility- the ability to step aside to let someone else give their opinion.
Compassion- a genuine concern for the well-being of others.
Transparency- being open with others.
Inclusiveness-accepting people's differences, opinions and perspectives.
Collaboration- working together to achieve a common goal.
Value-Based Decisiveness- decisions based on personal values.
Raising tomorrow's leaders means instiling certain skills in your children. Here are the skills every future leader needs, and how you as a parent can help them achieve them.
Highlighted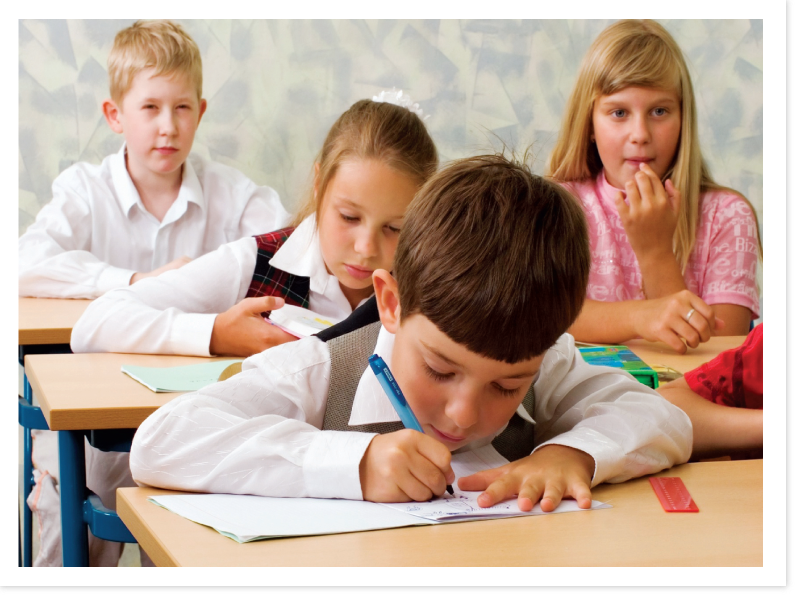 1 Foster self-confidence
This is one of the most important skills for a future leader, but whether it can be taught remains to be contested. Kids learn self-confidence not just through praise, but also by having opportunities to learn new things, solve problems and do a good job. Hence, providing the opportunity for your child to engage in activities which will challenge his or her abilities will be a good start. Many parents enrol their kids in extracurricular activities, such as team sports; individual sports, and also uniformed associations, such as Boy Scouts and Girl Scouts. It is an excellent way to instil them with the self-confidence they will need in order to lead people and/or organisations in the future.
2 Encourage decision-making
Have you ever heard of an indecisive leader? Well, if there was one, he or she wouldn't be a good one! Good leaders have to be able to make decisions. Giving your child the opportunity to make decisions for themselves is therefore very important. By no way does this mean that you saddle your 10-year-old with the responsibilities of a production supervisor. Start small, like letting your child choose their clothing when they are young, and give them more and bigger decisions to make as they begin to understand the concepts of responsibility and also the consequences. Modelling good decision-making skills in your everyday life is also important, but just as important is explaining to your children about why you make the choices you do, and its relation to the consequences.
3 Teach your child about problem-solving
Problem-solving is an important skill to master if a child is to become a future leader. You can help your child to learn about solving problems through games such as chess, math games and puzzles. In school, extracurricular activities, such as Boy Scouts and Girl Scouts, will further train and enhance your child's skills in cooperating and solving problems. Another area where you can foster problem-solving skills is in letting your child figure out ways to solve small issues, be they personal or general, at home or at school. By giving them the opportunity to face and solve minor problems by themselves, you will be helping them to model the skills needed to lead in the future.
4 The value of teamwork
Leaders are perceived to be above their peers, and to some extent, it's true. However, they also need to be able to work well with others to be able to garner the respect needed to be accepted as a leader. Many schools try to encourage this skill by assigning group projects and teaching team sports in physical education classes. You can help by signing your child up for extracurricular team sports and other group activities. At home, you can help encourage teamwork by coaching siblings on how to solve and overcome problems among themselves. It is definitely not as easy as playing referee to sibling rivalry, but the results will be much worth the effort once your kids practice to give and take and also hone the ability to work with others.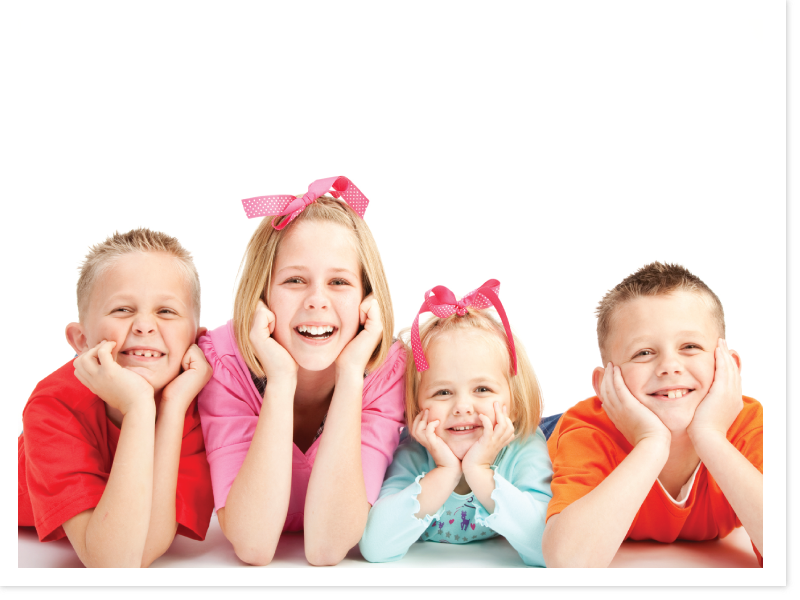 5 Money, money, money
Being money-smart is important if you want your child to be a leader someday. Being able to manage money, on a personal level as well as on a business or corporate level however, all begins at home while a child is still young. High-powered leadership positions almost always have some sort of financial or budgeting aspect to the job. The best way to teach your kid how to successfully manage money is to give them an allowance at a young age. It also helps to open a bank account for them while helping them make decisions on how to spend and also to save money, so that they learn the value of a ringgit.
6 Passion and motivation go a long way
Although not exactly skills, but passion and motivation are important for future leaders, because without them, leading would be nothing more than just a dutiful job. Encouraging passion and motivation in your child can be accomplished by helping them to pursue and develop their interests when they are young. This will teach them about appreciating what they do and also, they would learn what it feels like to do something because they want to, not because they have to. On this note, a supportive and conducive learning environment can go a long way in shaping the future generation of leaders.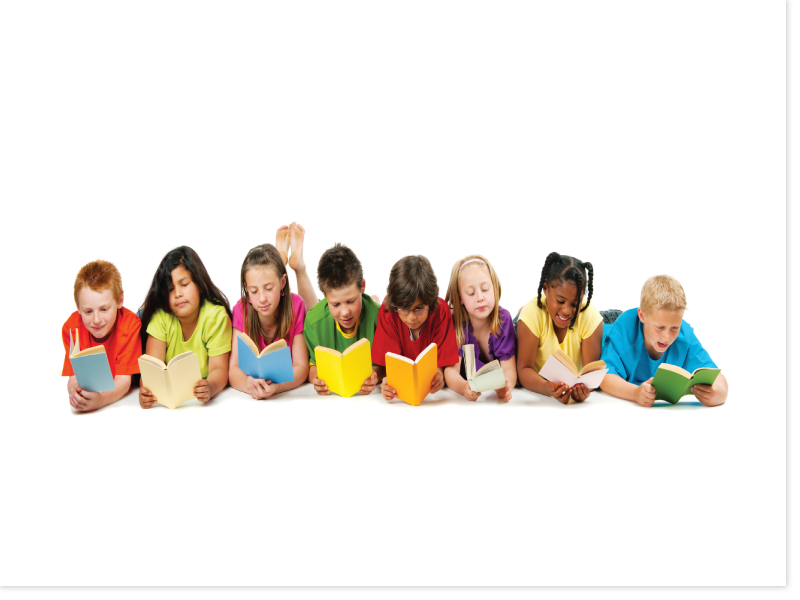 7 Help your child see the beauty of helping
Kids naturally love to help others. Offering them opportunities to help out as much as possible will make them feel like they have something to offer the world. Involving your child in charitable work is a great way to make them feel good about themselves and others. It will raise their self-esteem and most importantly, their awareness about the needs of others.
One day at a time
There are no cemented ways to raise a child, for no two children are the same. It isn't a science. The first thing a parent should learn in the art of training a good leader is to do away with unreasonable expectations. This will only result in stress and possible disappointments in both parent and child.  You can, however, try to encourage certain traits, skills, and values. Following these tips may not be an exact formula for your child's success, but it will give your child a fighting chance to be the best that they can be and, in doing so, lead the way.