No need to panic parents! This article will simply focuses on how to protect your little one from a potential escalator dangers. While shopping is a nice family activity for both parents and children, it can also turn out to be a real nightmare. More and more cases are reported around the world, of escalators accidents happening in subways or malls. Many recent examples have shown  accidents due to escalators malfunctions. This heroic Chinese mom in July 2015;  trapped and killed by an escalator. She miracly managed to save her kid in her last breathing seconds. Or this Malaysian girl badly hurt last year in Subang Jaya Sunway Pyramid by an escalator.
As parents you should be vigilant, here are some pieces of advice to avoid perilous situations:
First of all, going on escalators with your strollers or any type of carrier is pretty risky for your precious child. The escalators' design and strollers wheels are not very compatible. It will often result in unstable strollers that can easily fall from a considerable height. You should make use of lifts instead, where you have priority and can easily control your stroller.
Keep your kid close, to avoid dangers
Highlighted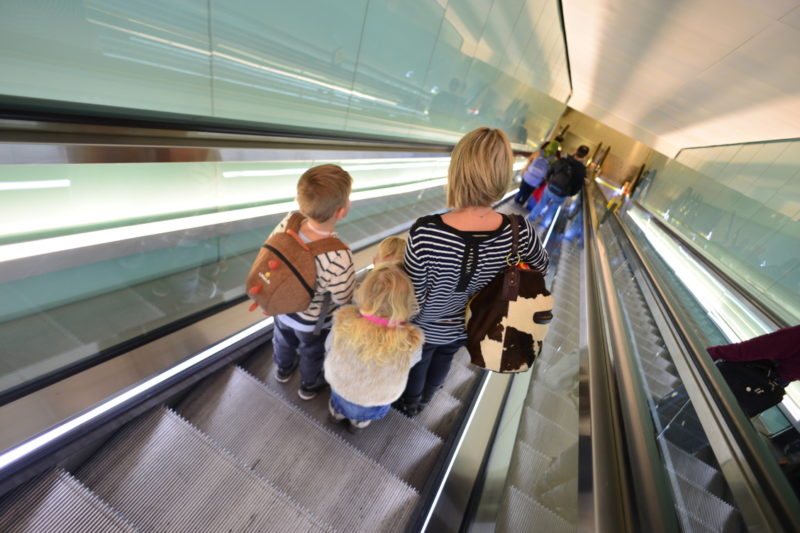 Innocent minds are not aware of life's dangers because your kid will probably see escalators as a fun game and start to play on it. It is important to remind him that it can be dangerous and hold him close to you. By doing that, if anything happens you are in the position to promptly react.
Mind your position and clothes
If you decide to take escalators you should avoid being too close from the sides. Your thin clothing can easily get stuck in there. Hence you should pay attention to your child is wearing, especially with shoelaces that tend to often be untied. Don't hesitate to carry your kid at the end of the escalator to prevent any trouble.
Watch the escalator environment
Be alert and analyze what's around you. Therefore if something were to happen you would already know how to react (where is the emergency/stop button, have spotted people that can help escape the danger).
The most important: don't get paranoid!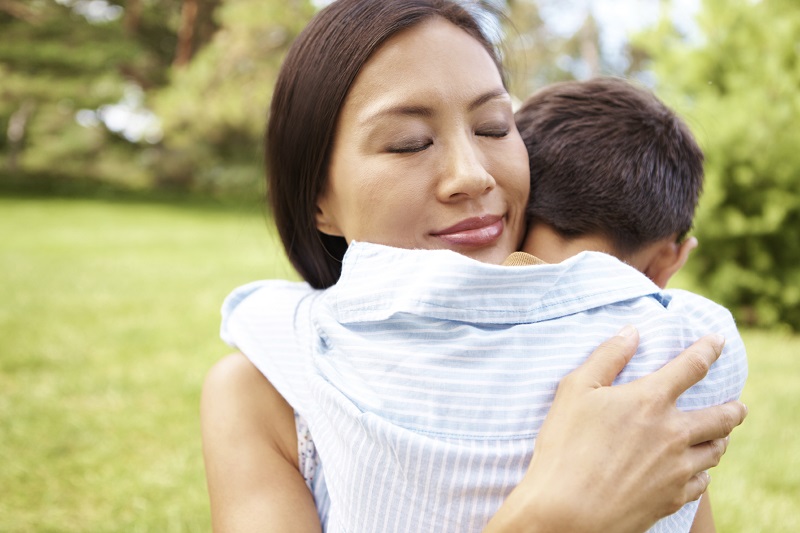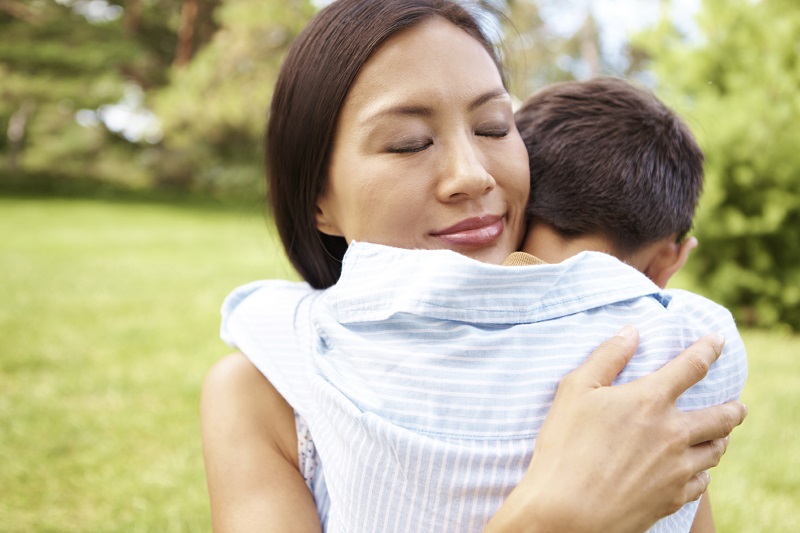 To conclude, you should not be afraid every time that you will take escalators with your kids. The majority of it is well and frequently maintained by competent services. The above pieces of advice are simply here to make you and your loved ones stay away from trouble.
Don't hesitate to comment and share this article, to find more daily life useful tips and countless baby products visit: Motherhood.com.my.