The challenges of an autism spectrum are easy to identify, clear and distinct. But, being autistic isn't all about impossible challenges. In fact, autistic people actually provide a unique perspective and also a new way of looking at problems.
Even famous people like Tim Burton has autism, and he sees the world differently. Temple Grandin, he brought important and humane innovations to the scientific world of animal behaviour, and in the athletics world, Clay Marzo changed everyone's perspective on surfing.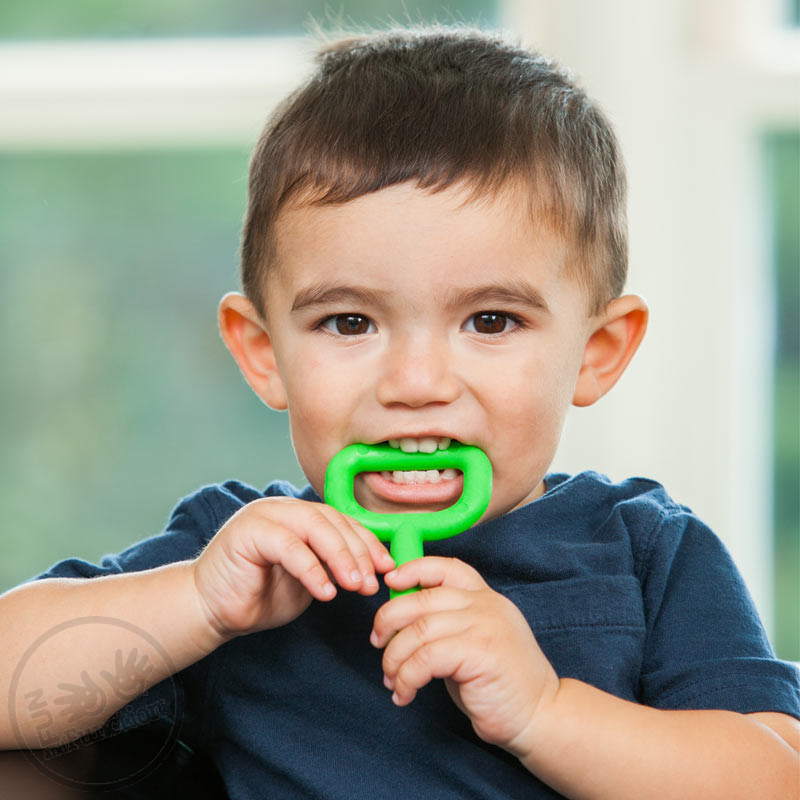 Here are 5 awesome things about autism that will tell you about how they see the world uniquely.
1. They don't judge others
People with autistic disorder do not pay much attention to many things that seem important to ordinary people. They don't care about your size, background, social class, what you wear, or if you have a bad hair day. Social expectations are unimportant to me. Therefore they won't judge you.
2. They are creative
They can think abstractly. Most of the time, their creativity comes in the form of 'divergent thinking', also known as the ability to think outside the box. Even though they cannot come up with lots of ideas, but theirs' are mostly conceptual and they often imagine things others just can't.
3. They appreciate things
Little things fascinate them, and they enjoy little things that most people ignore. They love to watch clouds move, birds chirping and even enjoy the feeling of the sun on their face. They appreciate every little thing you may not take the time to notice.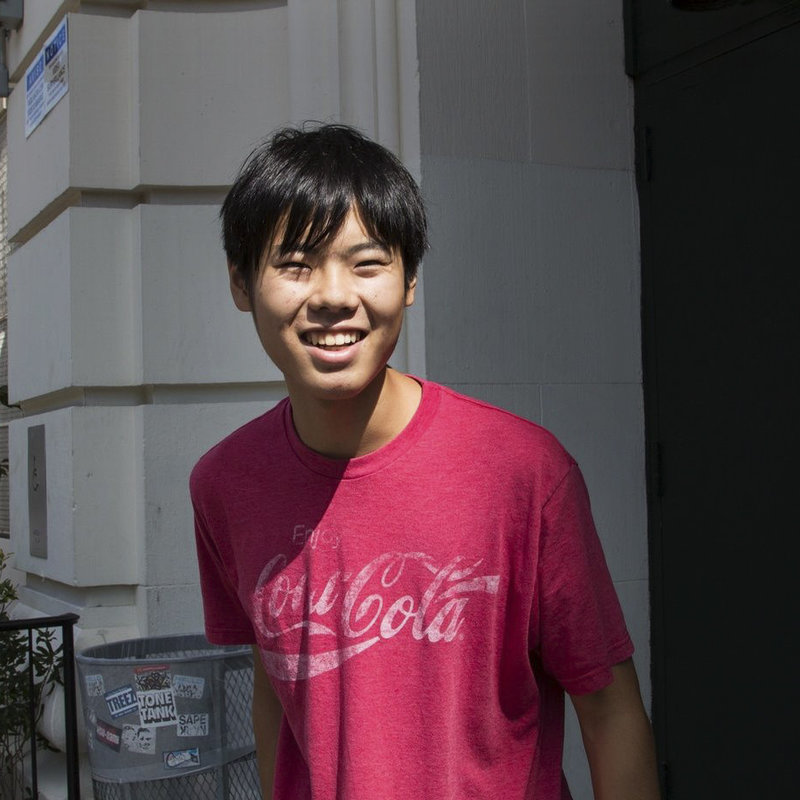 4. Honest
They are honest, and the idea of being dishonest isn't in their dictionary. They won't make up a story of what they think you'll want to hear. Whenever they are asked for opinions, they will tell you whatever they are thinking of. Autistic people enjoy honesty, open relationships, half-truths and deceptions.
5. Passionate about things that they find interesting
If they are interested in something, they will learn everything about it. They always achieve really high knowledge in these areas. You will never see them lacking things to share when it comes to their interest. This passion of theirs will then turn into a successful career.
Being autistic isn't always about having challenges that us normal humans don't face. They are also unique in their own way. Do not underestimate them as they will surely amaze you with the abilities and talent they possess.
To find more parenting advice, and products head over to Motherhood.com.my.