Want your little one's room to not only be comfortable, but also stylish and modern? Here are some baby nursery decor trends you absolutely do not want to miss out on.
Whether you're setting up the room for your first baby or simply revamping the room for your next little one, you're sure to enjoy these beautiful baby room decor trends. Let your little one rest in comfort and style.
Jewel Tones
Add a classy touch of elegance with deep rich jewel colours fit for your little prince or princess. The tones of emerald, sapphire, or ruby are sure to give a warm look while evoking a luxurious feeling. With such a bold statement colour, finish off the look with neutral whites and greys.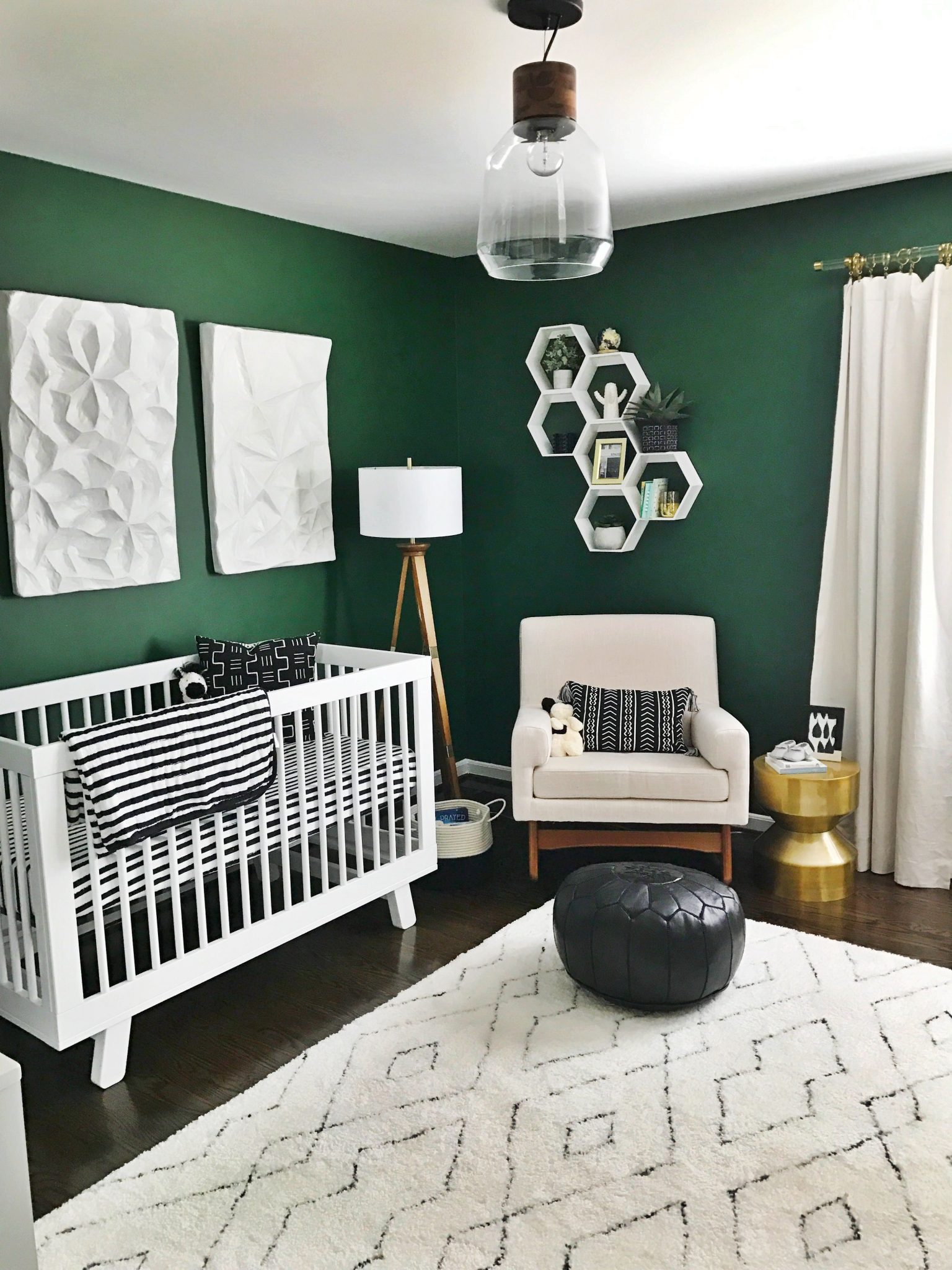 Florals
With dainty and delicate swirls and patterns, adding floral accents to your baby's room is the perfect gentle touch for your little one. The pale and soft tones are sure to give an airy look to the room while also bringing a hint of nature.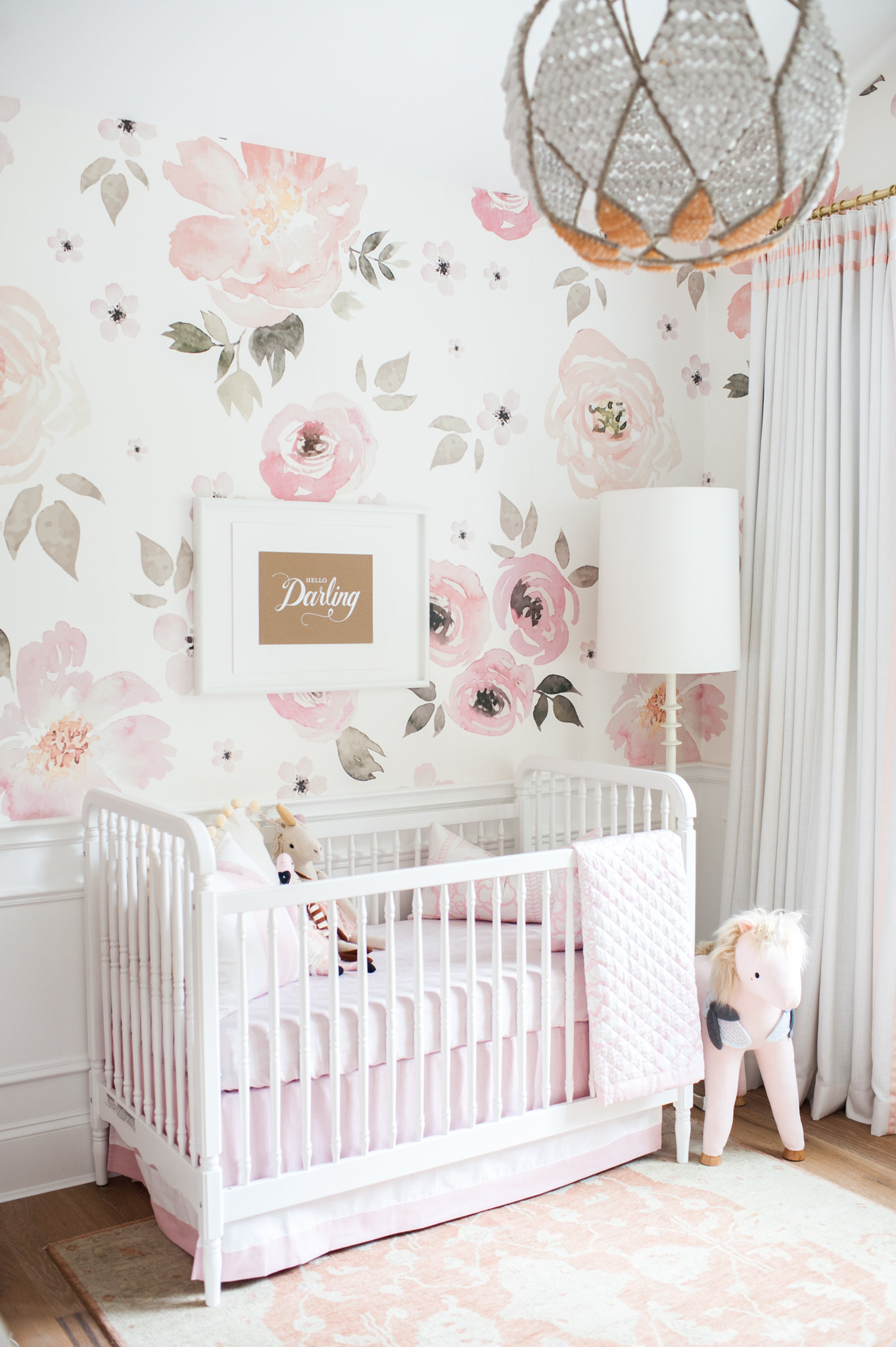 Patchwork
Patchwork patterns are a classic decor choice, as patchwork blankets and sheets for children and babies have long been a common sight. However, that doesn't mean it's outdated in these modern times. Give your nursery a sweet and simple look with funky patchwork patterns.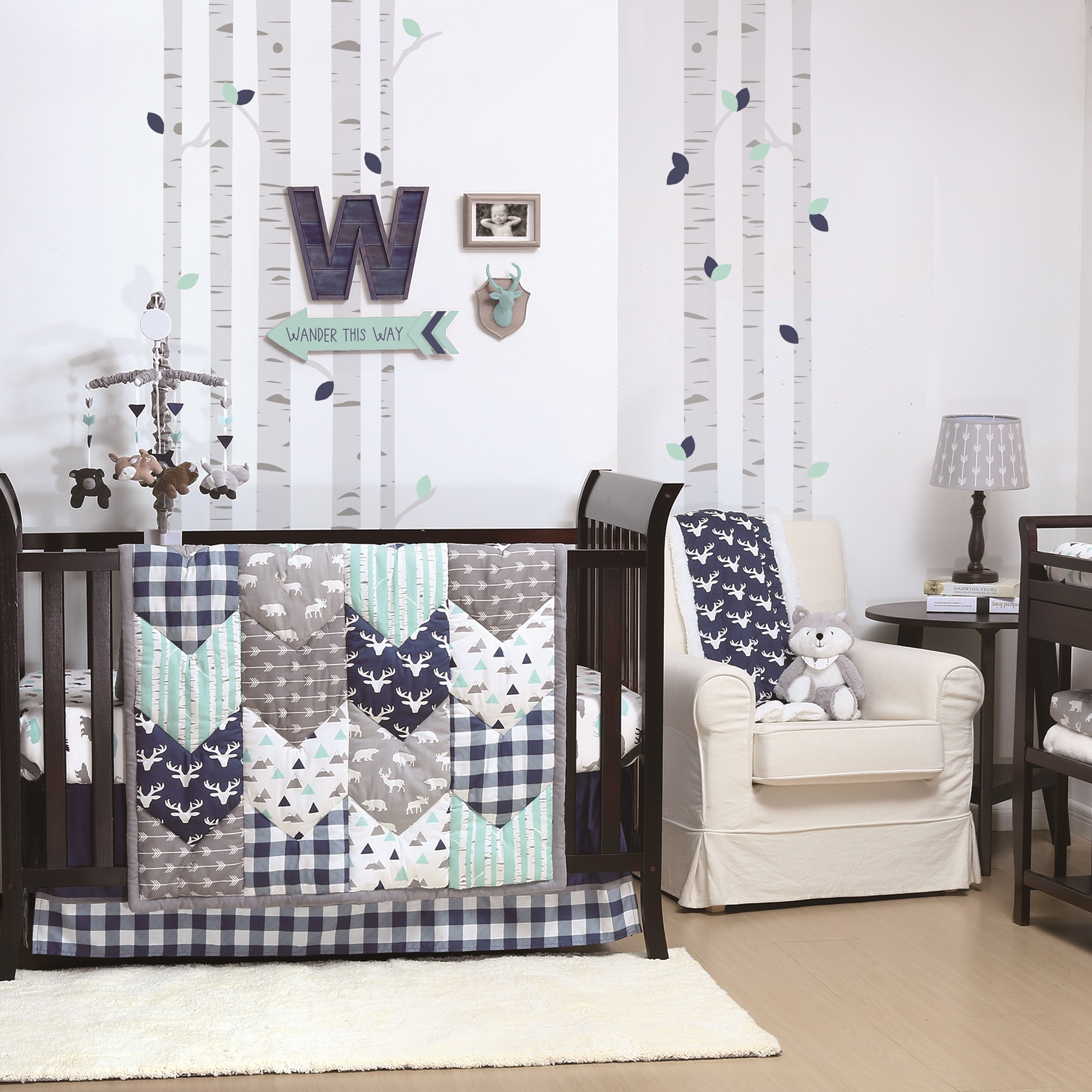 Geometric
Want some colours in your baby's room but don't want it to be too overwhelming? Geometric shapes are your best friend. With bold blocks of colour that are set off by simple shapes and lines, a geometric pattern is the perfect balance of subdued yet daring.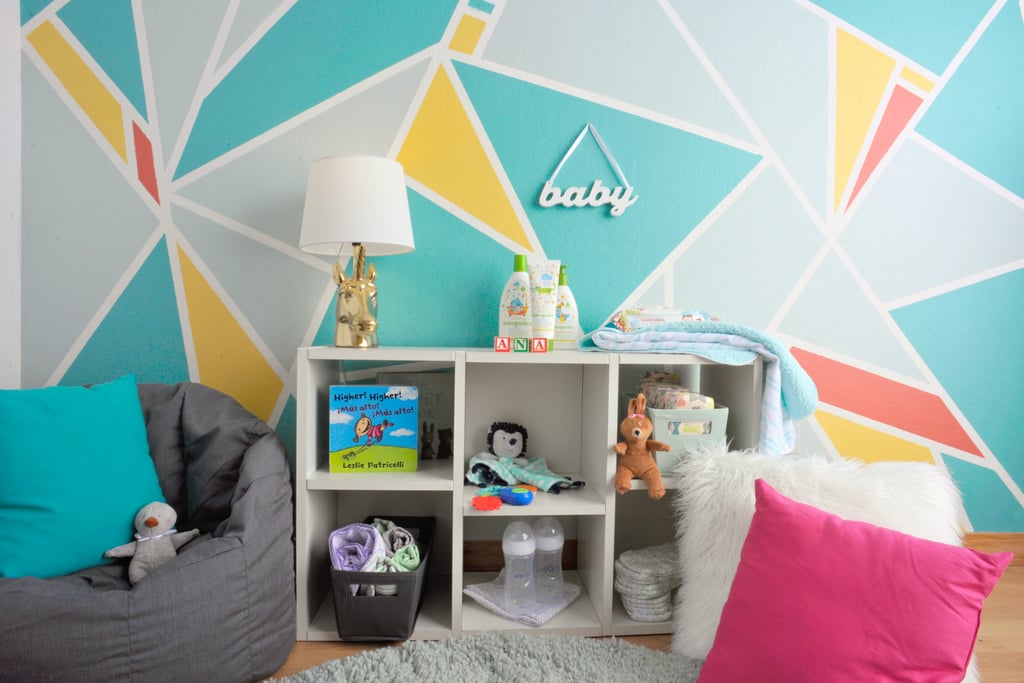 Animals
Tall giraffes, cheeky monkeys, and majestic elephants! Give your baby's room a taste of the jungle with fun and cute animal prints. These cheerful animal friends can also double as a learning experience for your little one to get to know the different members of the animal kingdom.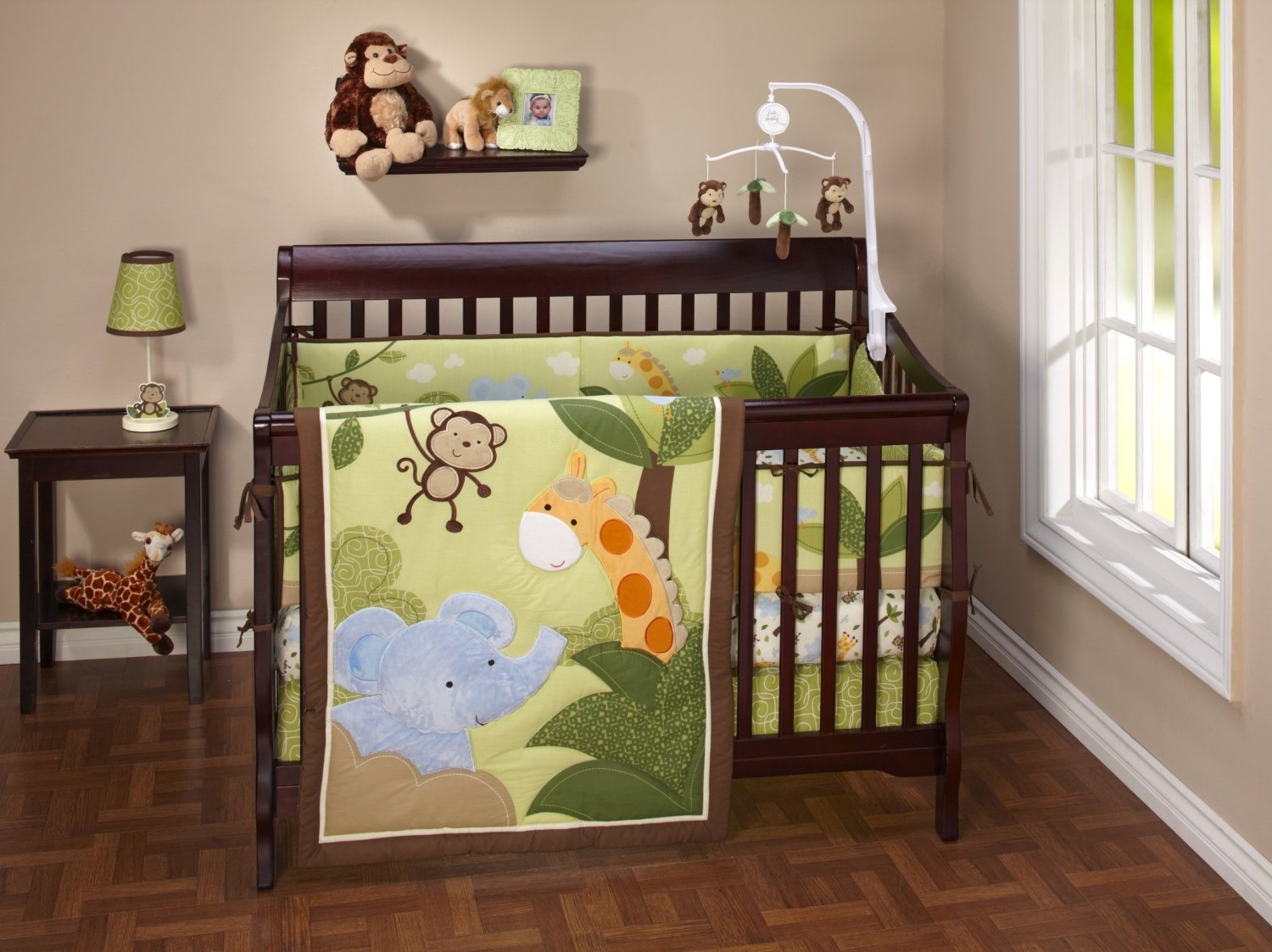 Boho with Botanicals
Want a more natural relaxed look? Wooden and woven furniture will give your baby's room a down-to-earth feel. Top off the look with botanical accents such as plant-patterned cushions and sheets, or go one step further and add an actual live houseplant.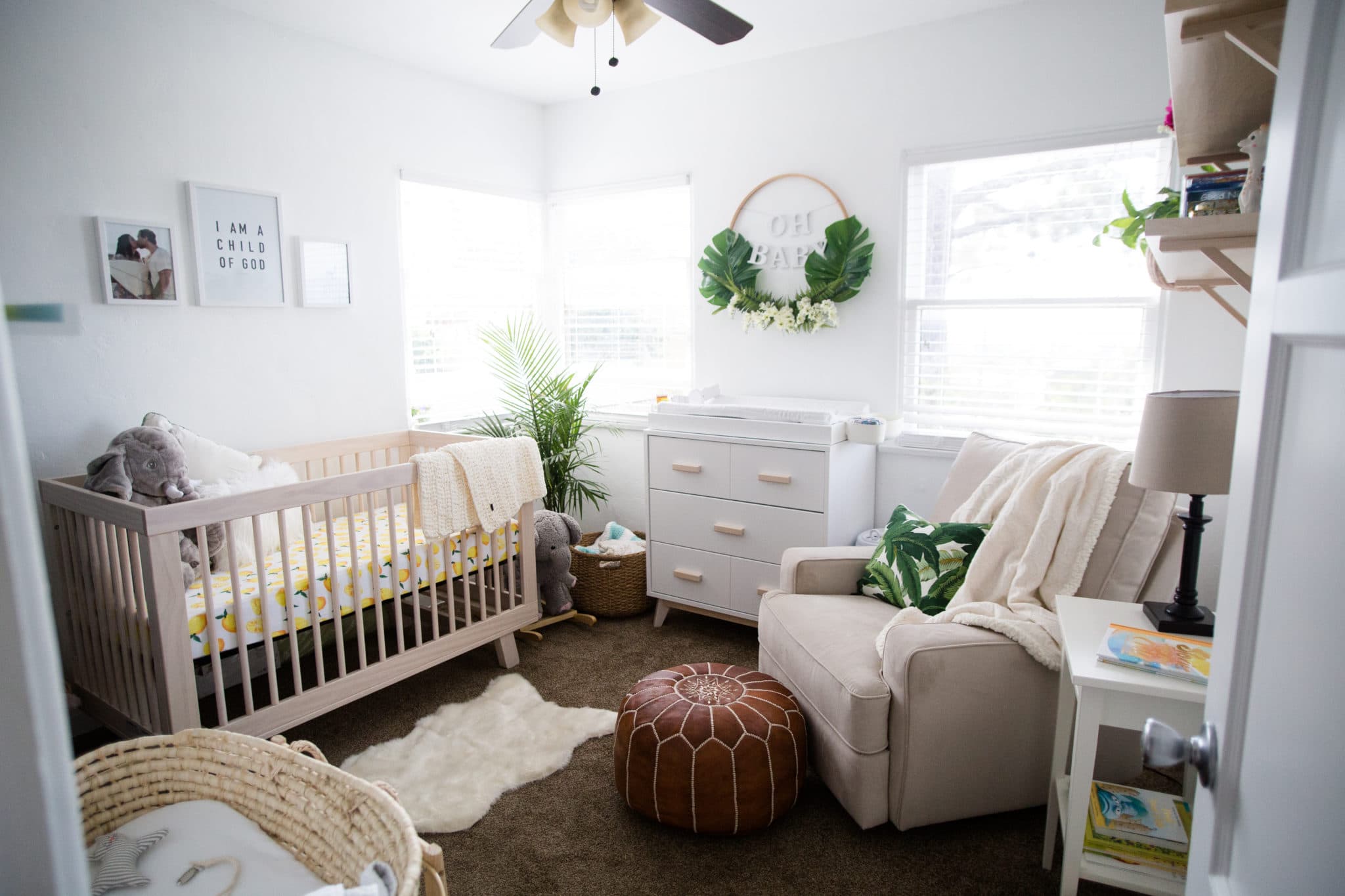 Feeling inspired by these stunning modern looks? Let your precious little ones have a treat and give them a beautiful room makeover filled with both comfort and style.
For more information about parenting and family, please visit Motherhood.com.my.