An Australian mom recently recounted the misadventure that had happened to her 18-month-old daughter, Aurora. Stacey Willett, who lives in the state of Queensland, told local media that her baby had swallowed her nipple by finding her in her nappy the next day.
What happened?
Highlighted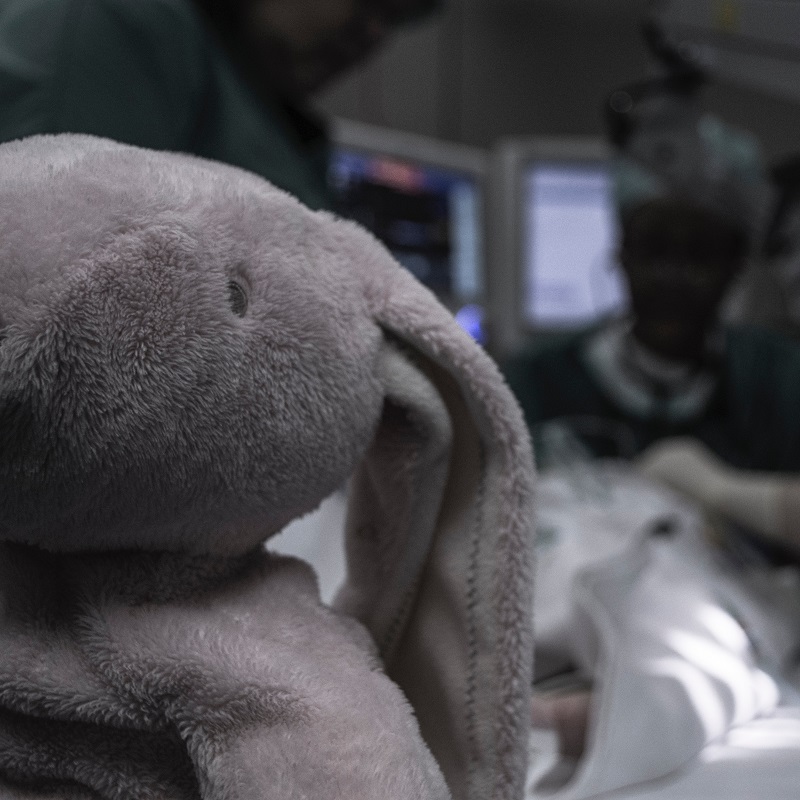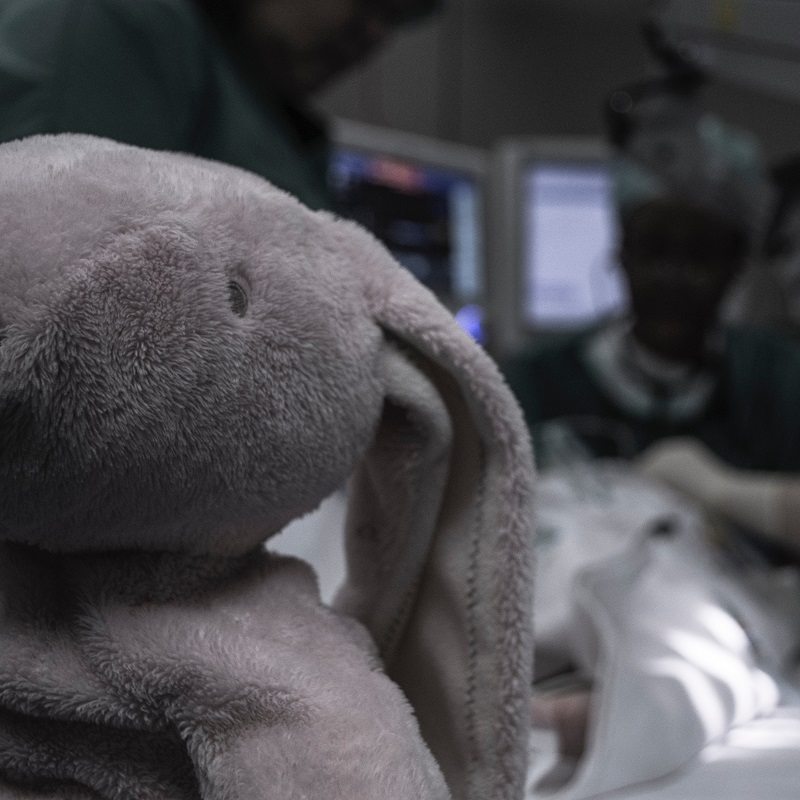 The day before, the young mother noticed a change in Aurora's behaviour after one of her daily nap. The mother also saw that the pacifier was nowhere to be found but didn't make the link. The mom declared to a local tv channel "She was really upset, really up and down all night, she couldn't go to the toilet." "The next day we found her nipple in her nappy."
Entirely shocked by their discovery, Aurora's parents rushed their daughter to the hospital. Indeed, they feared that the pacifier caused damage through her digestive system.
Fortunately, it was nothing. The hospital spokeswoman announced that her x-ray only revealed a small tear in her rectum. The little girl didn't need hospitalisation.
The lessons from this incident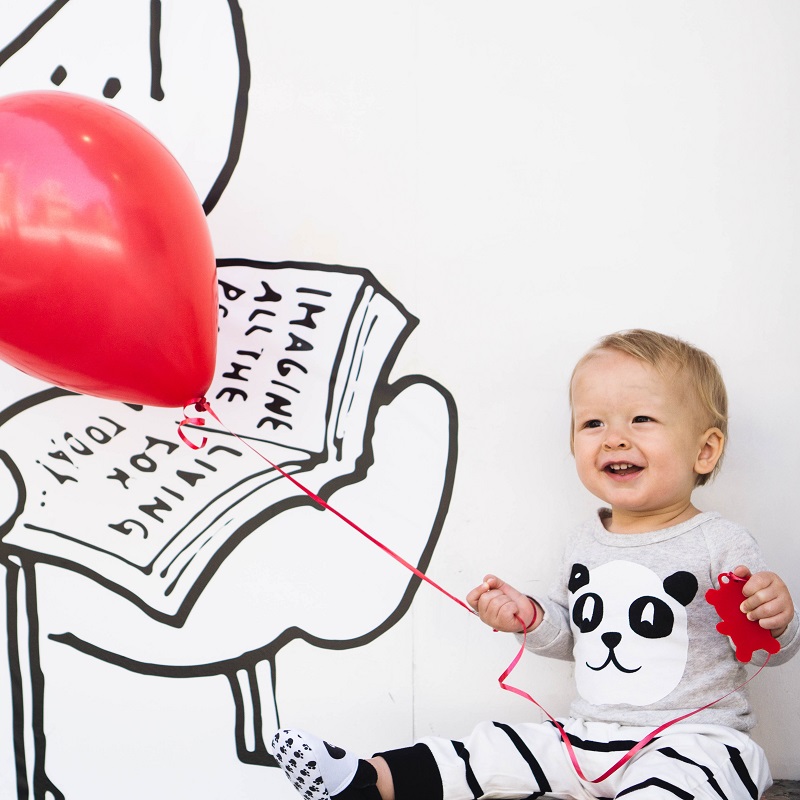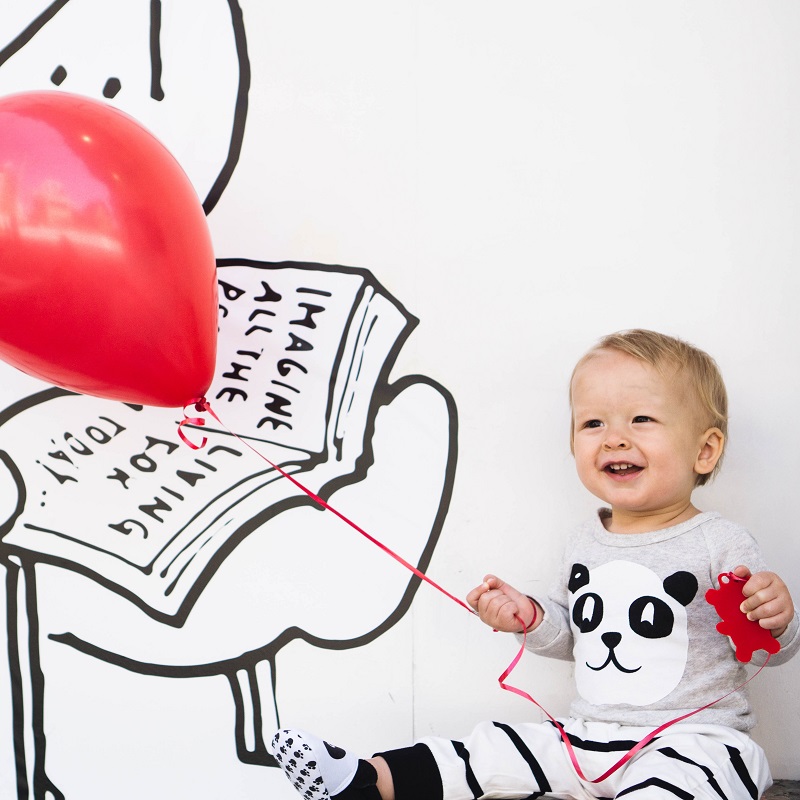 As one can understand, Stacey Willett had a huge fear "She swallowed her pacifier while sleeping, I was so scared, I would have thought she would have internal injuries or something like that, but we were fortunate," she said. The Mom continued by explaining that even the doctor has had a hard time believing it. "It's eye-opening to think that something made with a big plastic piece to not go down the baby's throat, can go down the baby's throat."
For Dr Paul Colditz, a child health specialist working at Royal Brisbane Woman's Hospital, it is (fortunately) a rare phenomenon. He further said: "I have never heard of a case like this before."
Now that she knows the incident will not have a negative impact on Aurora's health, Stacey Willett is relieved. However, she still wanted to tell her daughter's story. To warn other parents, she said: "I just want to tell other parents to be careful because it can happen and it happened."
We are glad that nothing serious happened to this child. Parent's if your kid is having trouble breathing we advise you to read this excellent article. It will help you to know what to do in such cases.
Continue and regularly visit Motherhood.com.my to read more articles and find any baby products.