As a mom, travelling with their child can be extremely stressful as there are so many elements that are beyond their control and it can get pretty overwhelming sometimes. But if you are travelling with a child both domestically or internationally, here is a simple list of things you will need when you travel. Below is a comprehensive list that can make things a bit easier for mom when packing for yourself and your little one.
Highlighted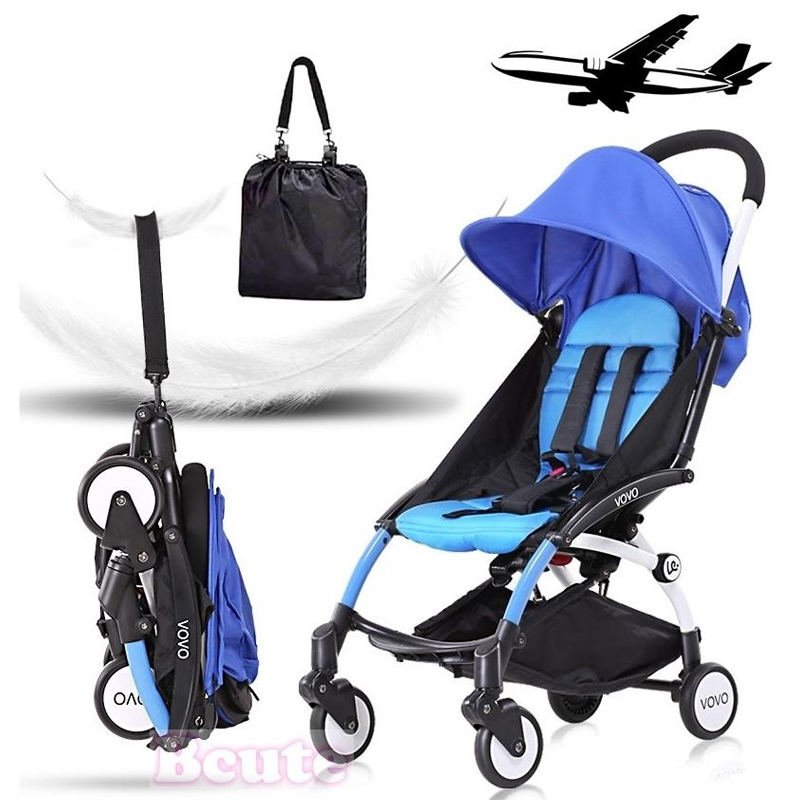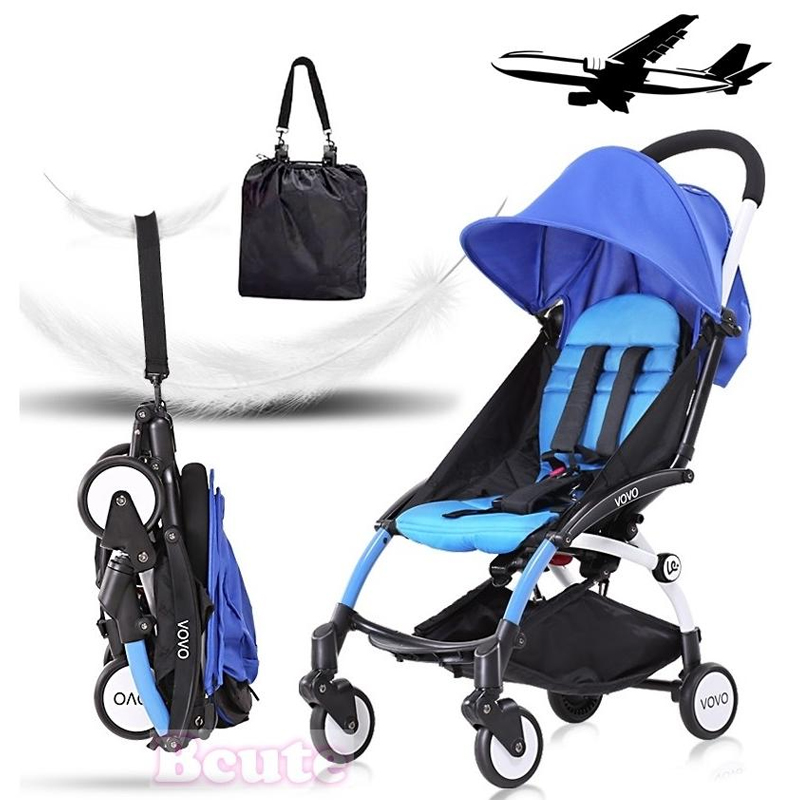 Stroller
A stroller is your everyday essential whenever you travel with your child. As your child gets older, it is better to use a smaller and more compact lightweight stroller. You can get a stroller that folds up in one click which makes it easier when travelling. It is lightweight, and you can pack it and go quickly and easily.

Diaper Bag
A diaper bag is a must to store all your essentials in but it is essential to find one that is lightweight and easy to travel with, or you can get a diaper bag that has pocket or pouch for literally everything where you can have a section to store your personal items too!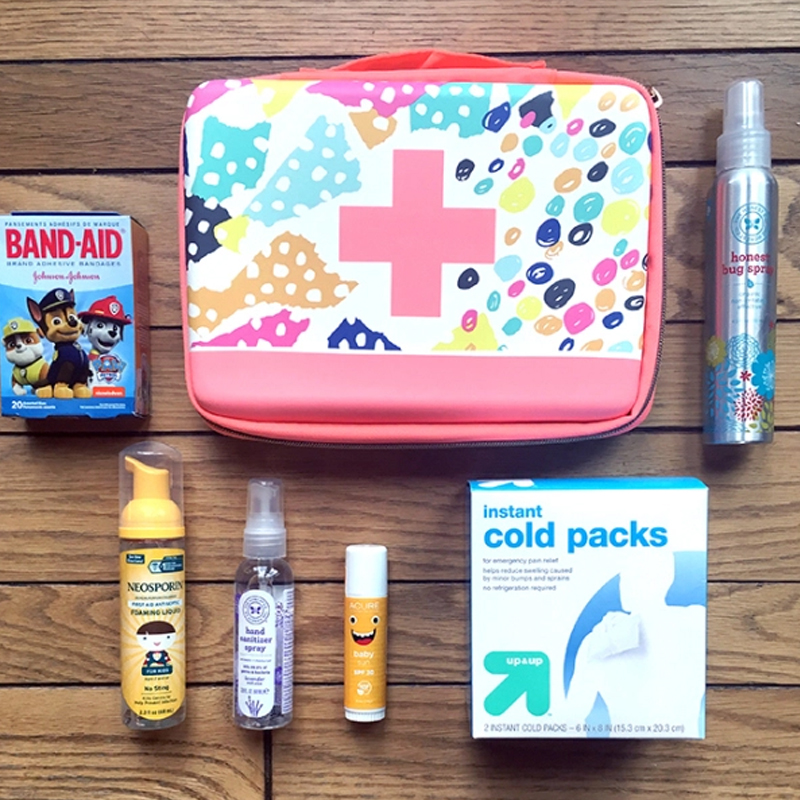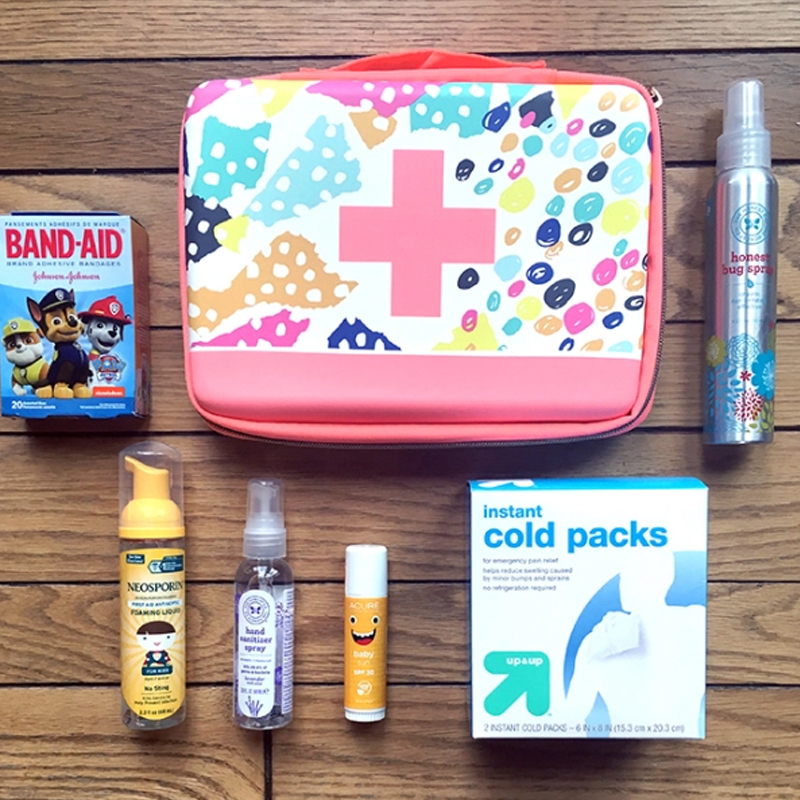 First Aid Kit
You never know what can happen during a trip and you definitely want to be prepared for the worst. You can get a first aid kit consisting of band-aids, thermometer, baby Panadol and other necessities to ensure that your baby stays healthy and comfortable throughout the whole trip.

Insulated Bottles
Having an insulated bottle always makes your life easier especially when there is limited access to a fridge. Using an insulated bottle keeps your baby's milk nice and cool and more fresh in the long run. But it does not mean you can reuse or store old milk in them!

Formula Milk
If you are currently breastfeeding, you do not have to worry about this, but if your baby is drinking formula already, make sure you don't forget to pack this! You need to bring a decent supply of extra formula with you because you can't be sure of how your baby would react to another country's brand of formula milk.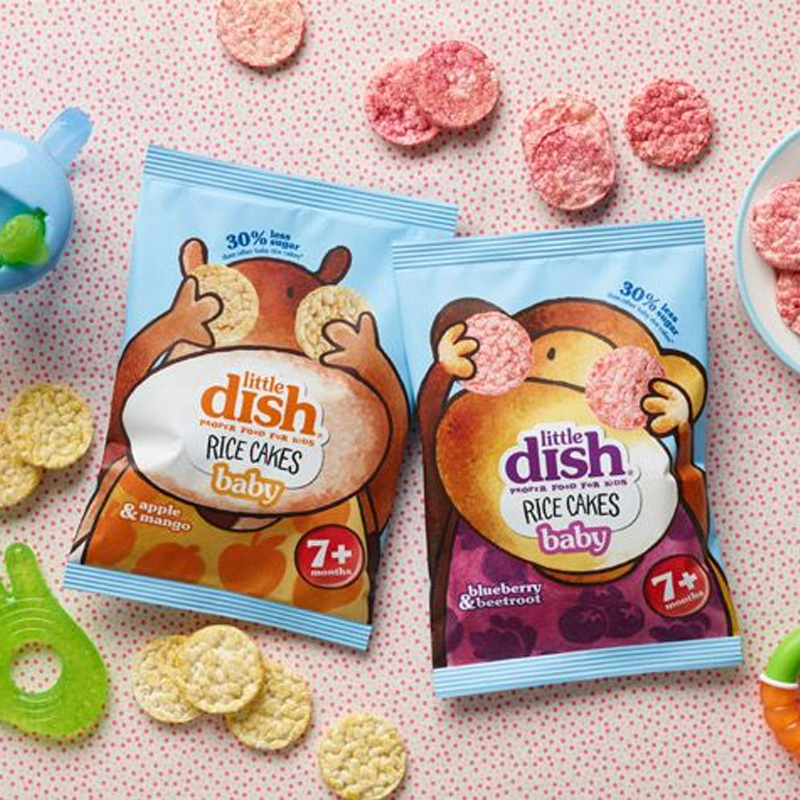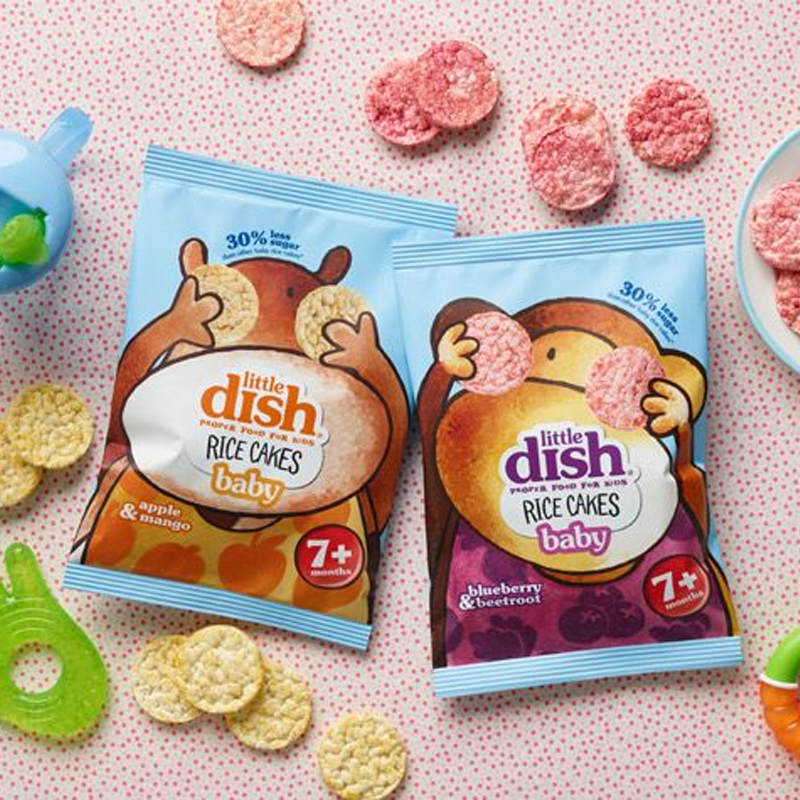 Snacks and Toys
While you are travelling, it's always a brilliant idea to bring your child's favourite snacks and toys along. It is a great way to keep them busy, especially on the plane.
If you have any tips or experiences travelling with your little one, share your thoughts in the comment below!
For more information about parenting and family, please visit Motherhood.com.my.