Thinking of where to bring your little ones to on this upcoming holiday? Before we get deeper into this article, do you still remember what it's like to play in an indoor playground or even a park? Do you still remember your little adventures? Well, in KL, you can find amazing best indoor playgrounds where you can bring your toddlers to!
Top 10 Best Indoor Playgrounds For Toddlers:
1. Star Light Kidz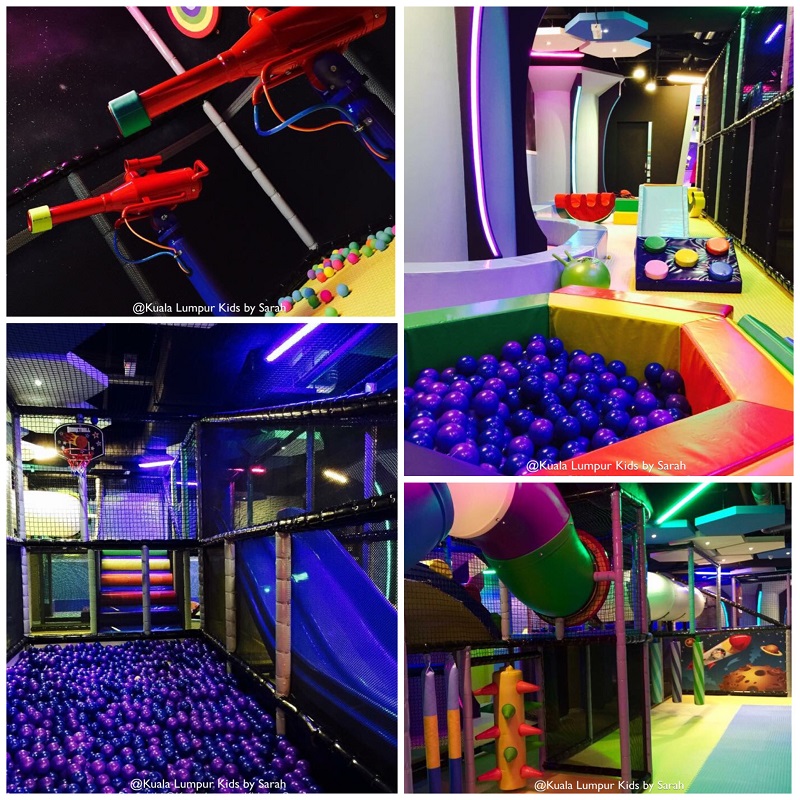 This space-themed playground is perfect for your little astronauts. Let your kid get a taste of what it's like to be an astronaut! The dimmed and fluorescent lighting in this park makes it even more fun because it gives out that galactical feel. They have a shootout court, along with sound effects which are very popular, a ball blasting area and also a unique toddler-friendly playground.
2. Jungle Gym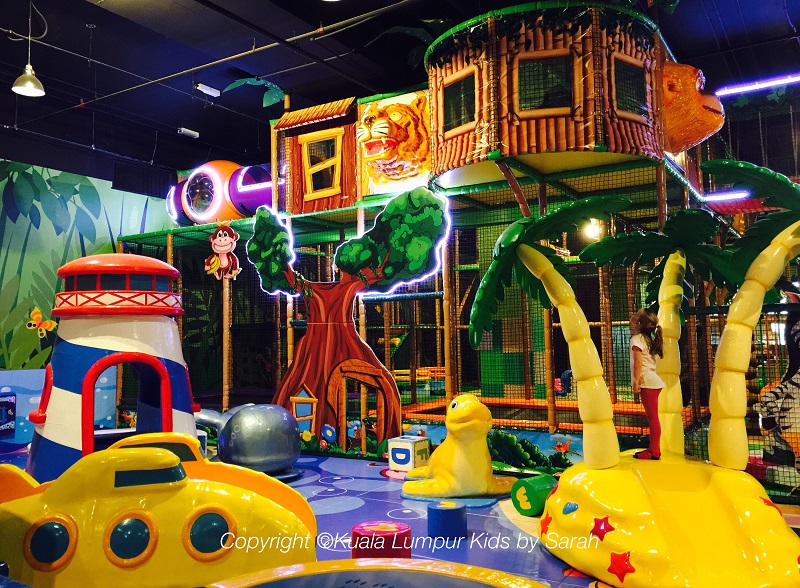 Opened in 2015, this indoor playground is one of the favourite playgrounds amongst families. It is suitable for all ages, and it is a large playground. Jungle Gym is an exciting playground with bridges, tunnels, trampolines, slides, ball pits, arts and crafts area and many more. The place is colourful and bright and will also keep your kids entertained for hours!
3. The Kingdom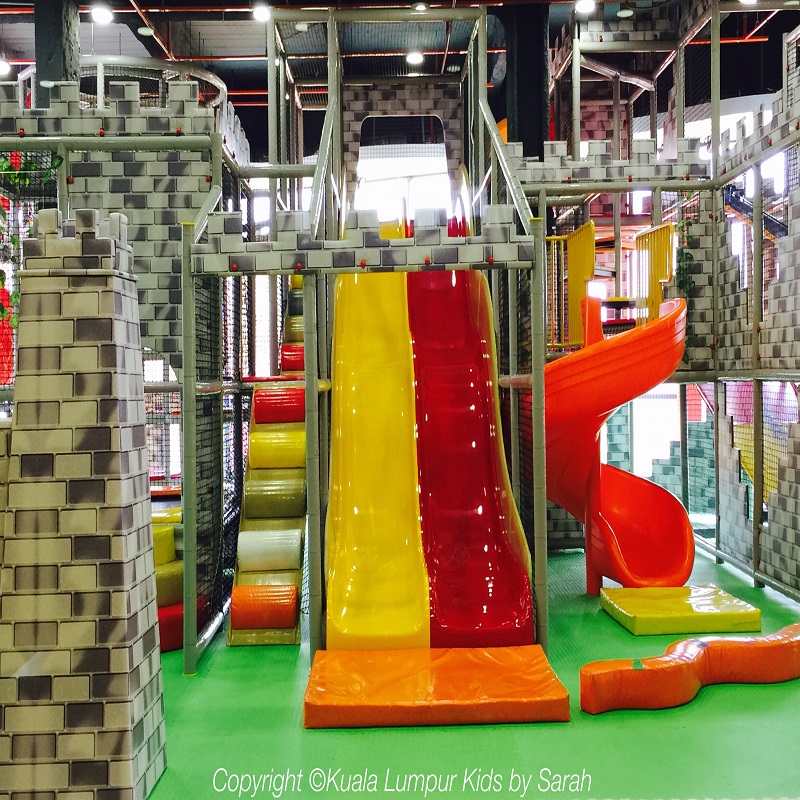 This indoor playground is a play area that is built to look like a castle. It is well maintained, and it's still entirely new. The most impressive thing about this play area is their selection of slides, a flying fox, trampoline, a climbing wall and also a ball pool filled with colourful balls. Those who are tired or need a break from running around can have a rest at the PS4 game zone.
4. KizSports and Gym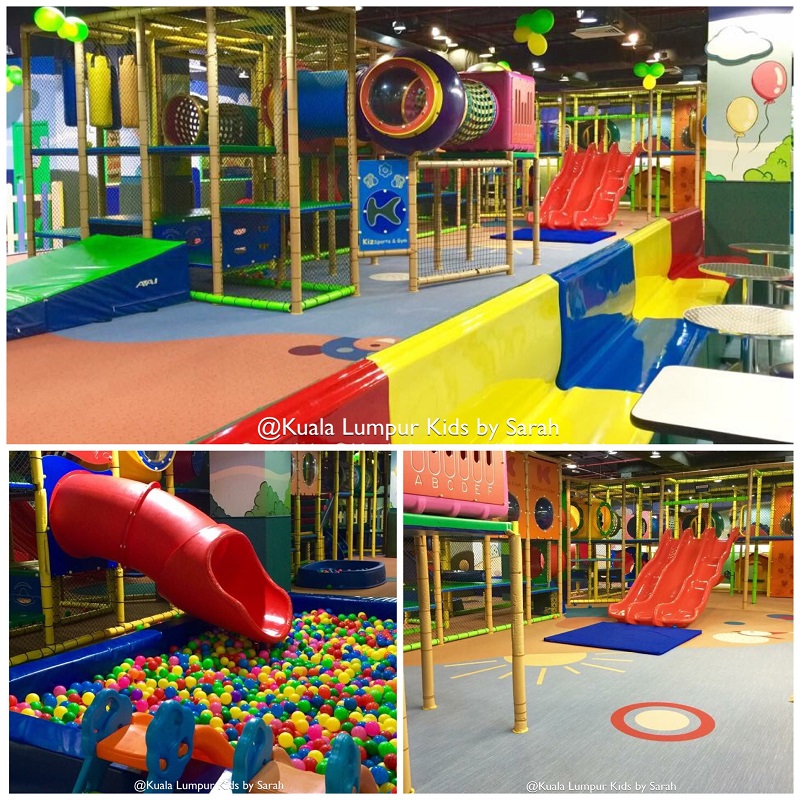 Located in Great Eastern Mall, KizSports and Gym are also found in several locations. It is also toddler-friendly with a wide range of slides, ball pools and climbing equipment. They also offer you a huge number of classes like dance, arts, martial arts and even gymnastics. You will get free access to the soft play area if you sign up before and after your class.
5. MegaKidz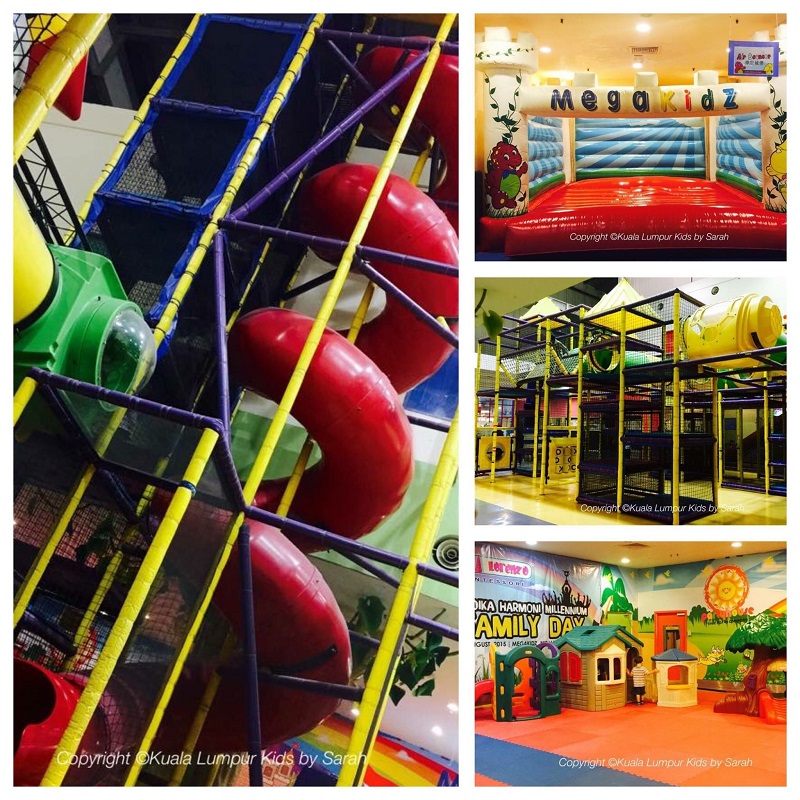 The main attraction of this playground is their large tubular slide. The slide is only suitable for older children, but they also have an area especially for toddlers with smaller playing area and even a cinema room.
6. The Parenthood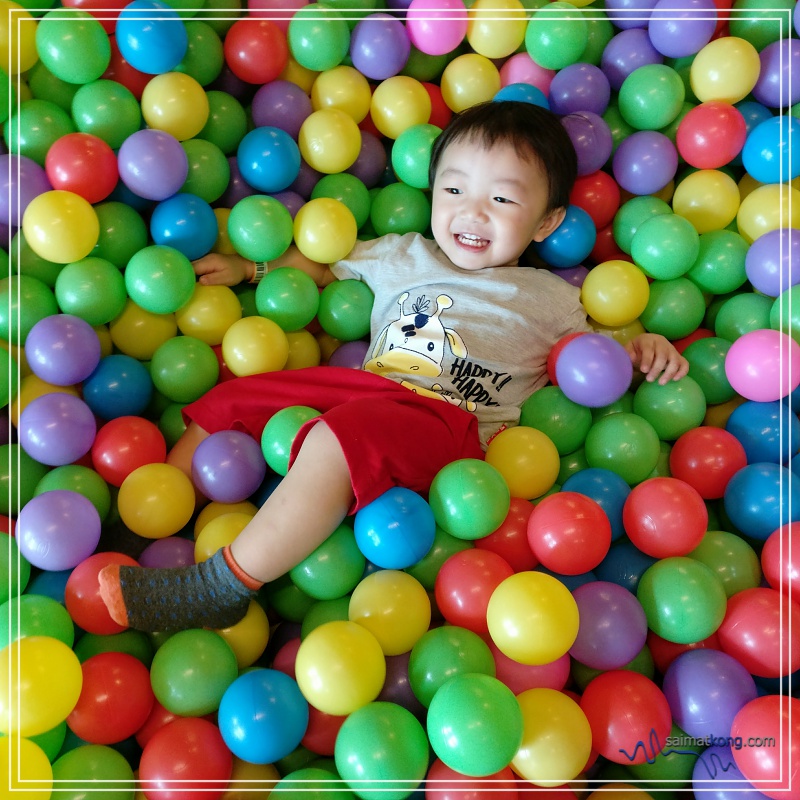 The Parenthood is known as Malaysia's largest family indoor playground. This family park offers your kids a variety of classes such as language, speech, kickboxing and drama. Visitors will experience a pre-school playground and various shopping and also eating choices.
7. Dreamworld Playlands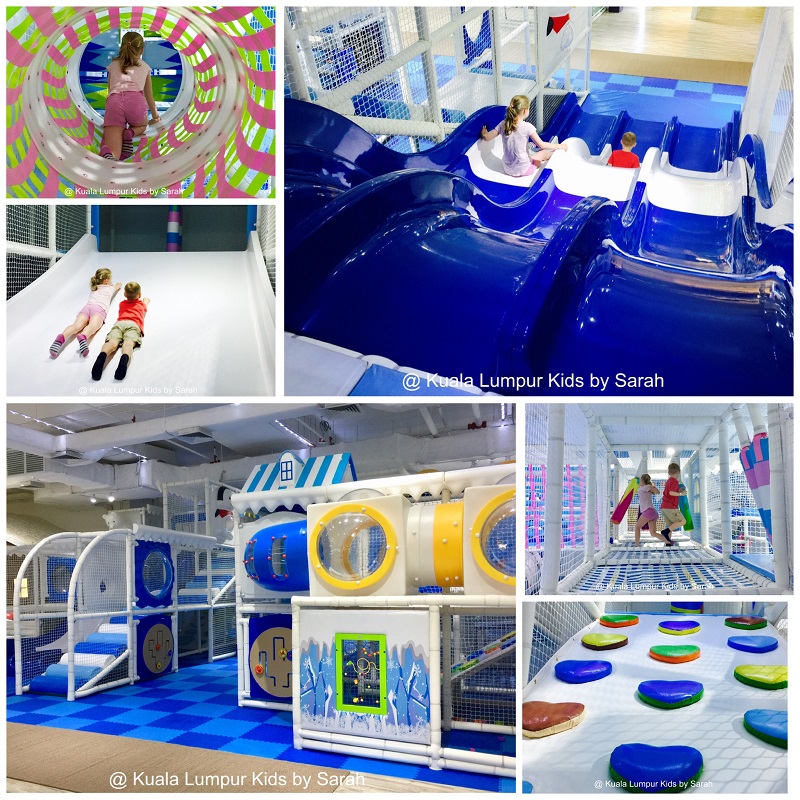 This wintery themed and blue decorated playground is a new and small indoor playground specially for your kids. This playground has no ball pool or any sand playing area, but it is very tidy and also has ranges of slides, tubes, climbing frames and bridges. A wide seating area for parents is available and they can view their little climbers climb! Also, remember to bring your socks along!
8. J Kids Playground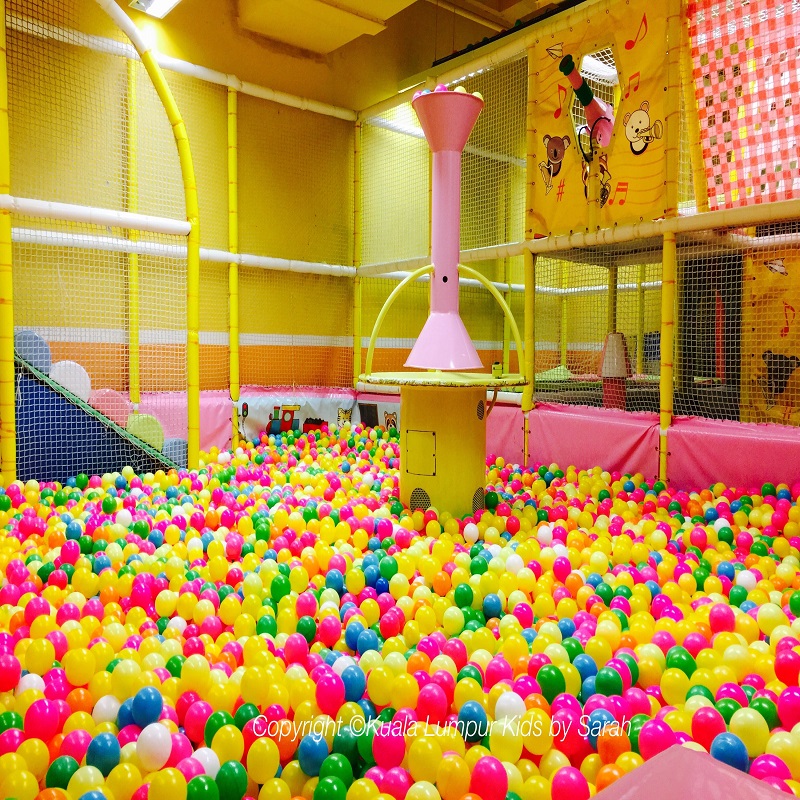 Located in Publika, this small centre is suitable for children under the age of 5. They have all the main attraction like slides, swings and a big ball pool. Their most popular attraction is the cassia seed sand pit.
9. Space Joe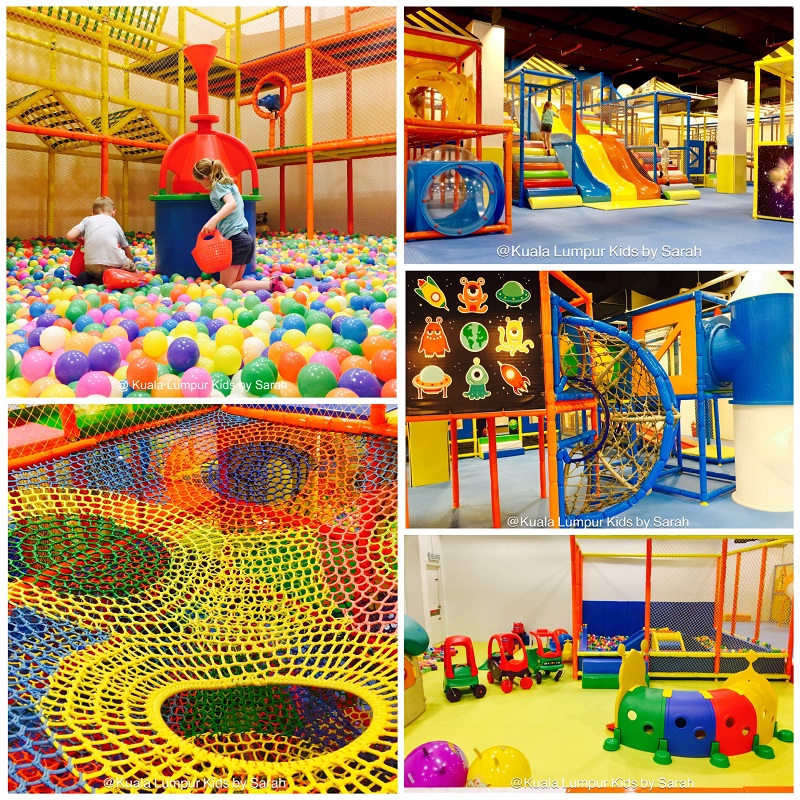 This is a small scale playground in Mont Kiara. It is new in towm with slides, climbing frames and also a mini flying fox.
10. The Adventure Maze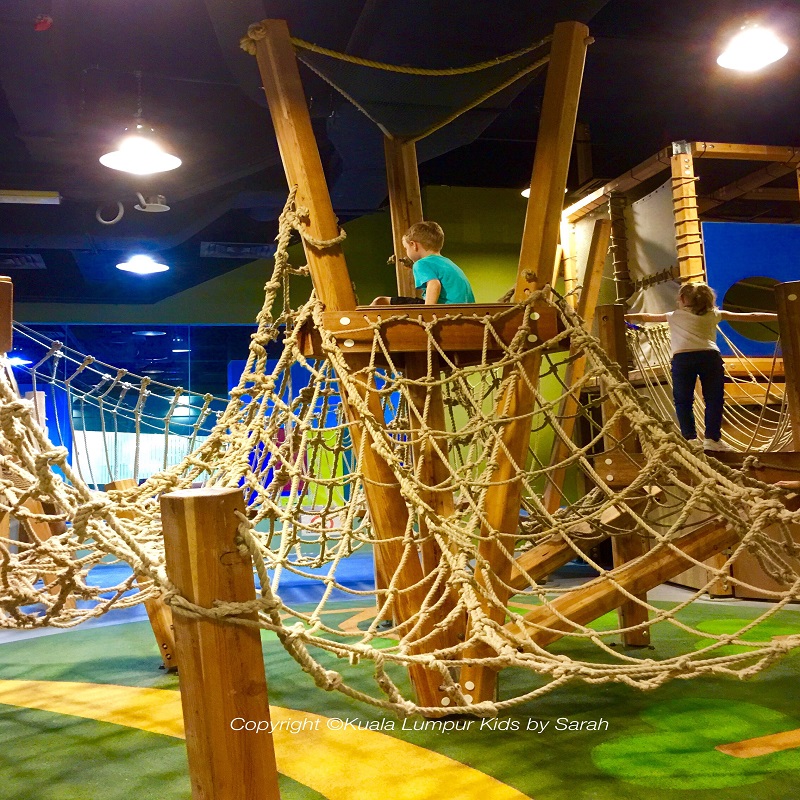 Made of all natural materials, this indoor playground is an interesting play maze. It is considered as one of the smallest play area but is very reasonable. Please take note that you will need a proper footwear so don't forget to bring your socks and shoes!!
So parents, stop thinking so hard!! Bring your little ones to one of these places and let them have fun!! After all, you only get to be a kid once in your lifetime!!
To find more parenting advice, and products head over to Motherhood.com.my.