Deciding between breastfeeding and formula feeding your newborn baby is probably one of the biggest concerns of new mothers. Mothers want nothing but the best for their babies but here comes the dilemma. Between these two, which method would be the better or healthier choice in order for the baby to consume most nutrition?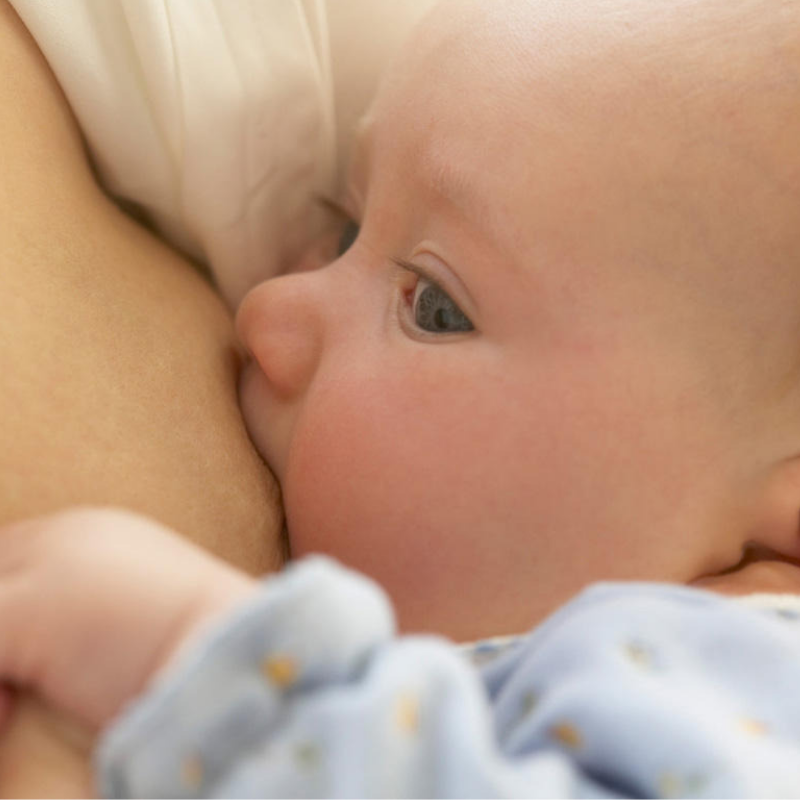 Breastfeeding
According to Kids Health, it has been scientifically proven that breast milk is definitely the ideal selection as it is the best nutrition for a baby. Mothers are encouraged to breastfeed their babies until at least when the baby reaches one year old.
Some of the benefits of breastfeeding include:
Providing babies with natural antibodies to resist certain diseases or illnesses.
Lowers the risk of sudden infant death syndrome (SIDS) in the first year of the baby's life.
Breast milk is easier to digest compared to formula milk, babies will be less constipated.
It is free and doesn't cost even a cent unless you're pumping.
Children who were breastfed may be slightly smarter than children who consume formula milk.
Reduces the child's risk of being overweight, developing asthma, high cholesterol, diabetes, leukaemia and more.
Breastfeeding is not only good for the baby, it is also excellent for the mother as it can reduce the risk of ovarian cancer, breast cancer, heart disease, diabetes and osteoporosis.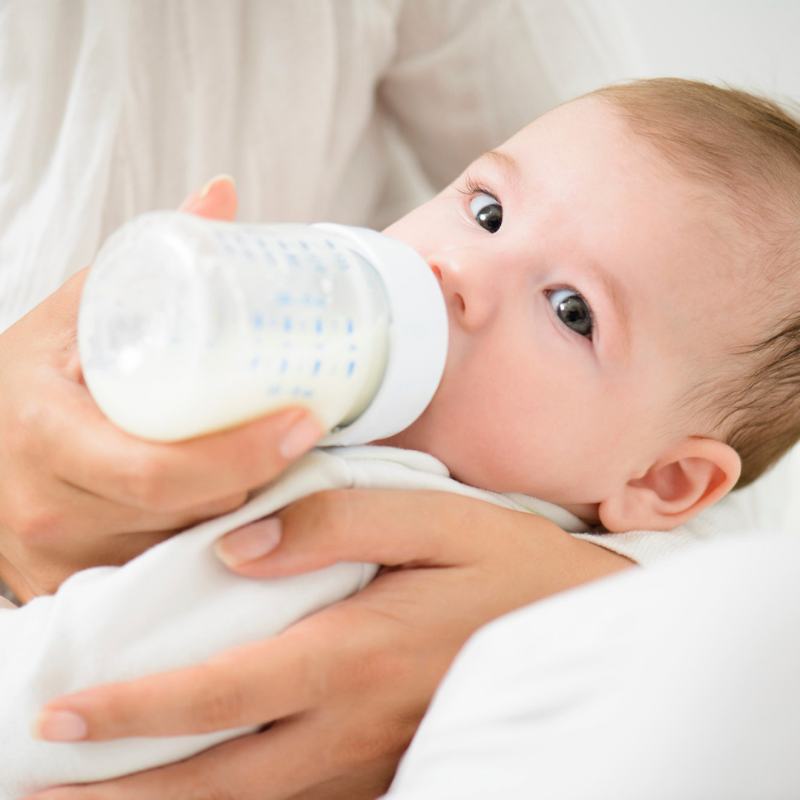 Formula Feeding
Though breast milk is very good for a baby, not all mothers are able to breastfeed. However, formula milk may just be the best alternative as it is also very healthy for babies.
Why some mothers choose formula feeding?
It's very convenient as mothers can formula feed their babies at any time.
You don't have to worry about your diet as mothers who breastfeed may need to avoid certain food.
Extremely flexible as anyone else could feed the baby when the mother is busy.
Scheduling feedings would be much easier as formula fed babies digest slower compared to breastfed babies, so the babies won't be eating as often.
Making a decision on how you want to feed your baby can be tough. However, you will know the right choice once the baby comes. Most mothers tend to decide on a method before giving birth and end up using the other method after the baby is born. Whichever way you decide to feed your baby, the most important is to make sure your precious little one is well fed and loved!
For more parenting tricks and tips, please visit Motherhood.com.my.