They say everything changes once you have children and it couldn't be truer. Aside from the obvious changes in your day-to-day routines, one of the biggest shifts you will experience is the increase in household expenses.
Suddenly, what you survive on when it was just you and your spouse is no longer sufficient. You have plenty of other expenses and monthly commitments to factor in – from diapers, to milk, pre-school fees or nursery fees, baby clothes and the works.
It may seem impossible to trim down the expenses but these few Malaysian websites might help you.
1. Kidxy
Kidxy is a great online resource to help you find activities for your children by category and location, and within a specific budget. You can find activities below RM35, below RM50 and below RM100.
The site works by helping parents discover and book activities that their children will enjoy including sports, language, music, arts, indoor gyms & playgrounds and many more. Its currently enlists activities within selected areas in Klang Valley, and will be expanding to other cities in the coming months.
How does it work?
You can either purchase single activities or you can sign-up for a membership (monthly subscription) that provides credits which must be used anytime within 3 months. The lowest monthly plan called the "Active Kid Plan" is at RM99 per month which gives you access to 10 credits and discounts on activities of up to 40%. Some of these activities are offered in a longer-term package which you can buy at a discounted fee. For example, a 6 month hip-hop course for beginners at RM684 (originally at RM1,220).
To find an activity, you can search by date, time, category, and location. Once you have found the activity, click Book and you will receive a confirmation email.
2. Shopback
Established in 2014, Shopback brings global and local e-retailers together in a single site, offering you plenty of great deals and offers. You basically earn cashback when you shop on this site at a rebate of 4% to 10%. Use coupons and promo codes to score the best deals from a variety of merchants to enjoy even greater savings, and who doesn't like to save money?
Categories cut across retail, travel, home décor and even food.
How does cashback work?
Merchant stores (like Zalora/Agoda) offer Shopback a commission for every customer referred to them from Shopback. Instead of keeping that reward to themselves, Shopback shares it with their customers, hence the cashback.
For instance, if you spend RM300 on Zalora, which has a cashback rate of up to 9%, you can receive RM27 cashback.
Highlighted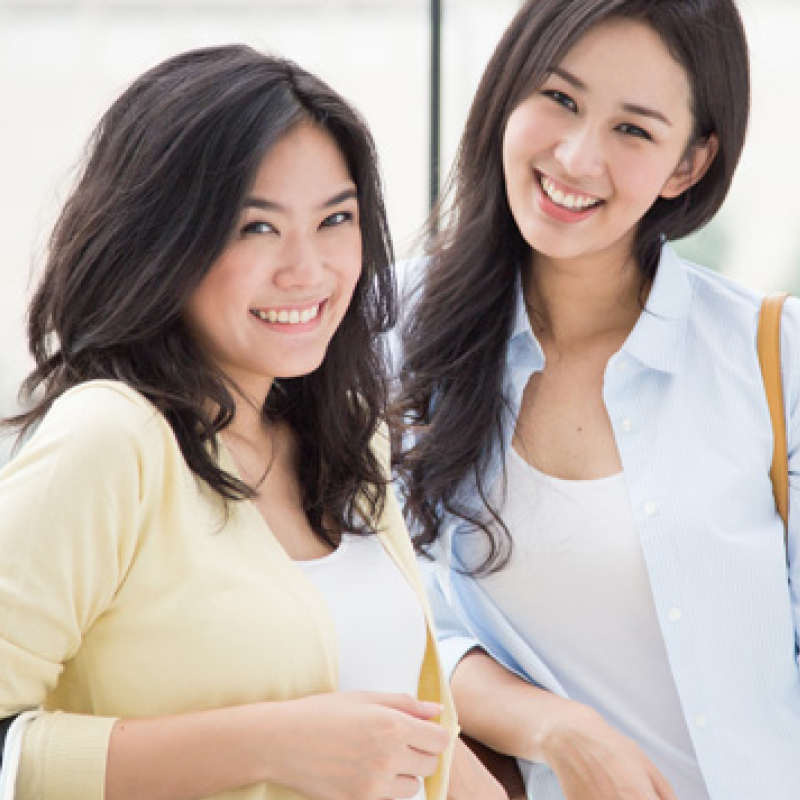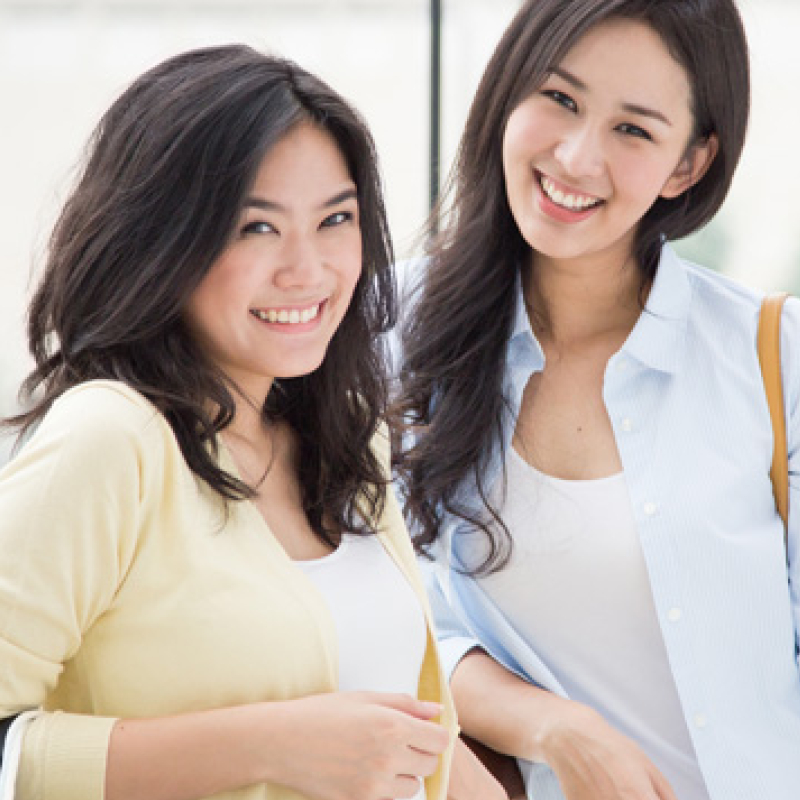 Now known as Fave, the site has a host of discounted offers on various categories. If you do a quick search for "baby" or "kids", a range of activities will be found, that might excite or interest you. Including Kids Yoga or a photoshoot for babies. These are usually offered at discounted rates of up to 70% (and sometimes more!)
Aside from activities for your kids or baby, this is a great site to find dining deals, spa deals, and activities that the entire family can enjoy.
4. Lazada
As one of the largest online stores, we believe Lazada requires no introduction. It's a one-stop centre for anything you could need and with deals that are tied up to credit cards, you can enjoy even more savings when you shop via Lazada.
Categories range from fashion, consumer electronics, household goods, toys and even sports equipment. And with Mother's Day around the corner, Lazada is offering discounts of up to 80%!
There's even a special category called Baby & Toys where you can find pretty much all of your shopping needs. Most times when you shop in bulk, for instance, if you buy 4 packs of diapers you will get a discount. Currently, Merries is available at 28% off.
The best part? All of this is delivered to your home and most consumer goods come with a warranty and guarantee for buyer's protection.
5. Zalora
With shopping deals all year round, it's hard to resist the temptation that Zalora provides. Fashion items are always on sale anytime of the year, so if you're just going to the SALE tab, you're bound to find something you fancy at a discounted rate.
Let's not forget the fact that you get free delivery with any order above RM75 and that you get 30-days free returns! So if you don't like what you bought, return it and get your money back.
I personally, see no need to frequent shopping malls these days. But of course, nothing replaces the experience of trying on an outfit and feeling the material first hand before you buy it. There have been numerous times I've had to return the shoes I bought from Zalora because it wasn't the right fit.
But, you get to enjoy great savings and I think that's worth it!
CompareHero.my strives to empower Malaysians with financial literacy and the tools to make better financial decisions in life. Find and compare the best credit cards, personal loans and broadband plans on CompareHero.my today.