Calling all baby, children and maternity-related businesses! Looking to expand, network and create more business opportunities for your company? Want to learn more about the booming motherhood and baby businesses in Australasia and how to take advantage of it? Well, visit Children Baby Maternity Expo (CBME) South East Asia 2017!
From the 25th to 27th April (10am – 6pm on the 25th & 26th, 10am – 3pm on the 27th) at Hall C of Marina Bay Sands' Sands Expo and Convention Centre, meet various exhibitors involved in these industries at different levels, ranging from  distributors to manufacturer, importers, retailers and many more. It is a business opportunity that you should not miss!
Highlighted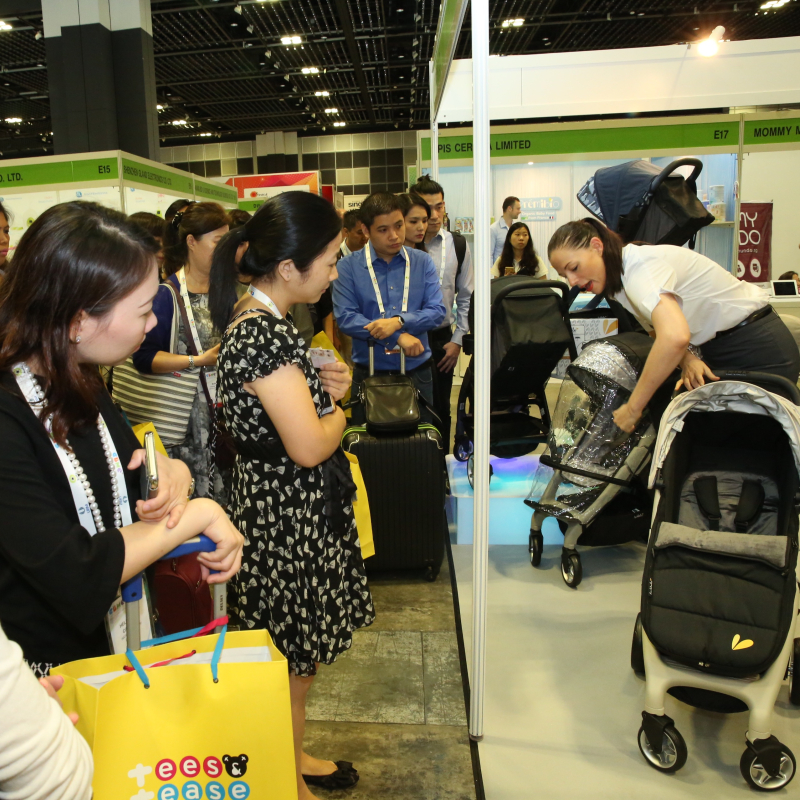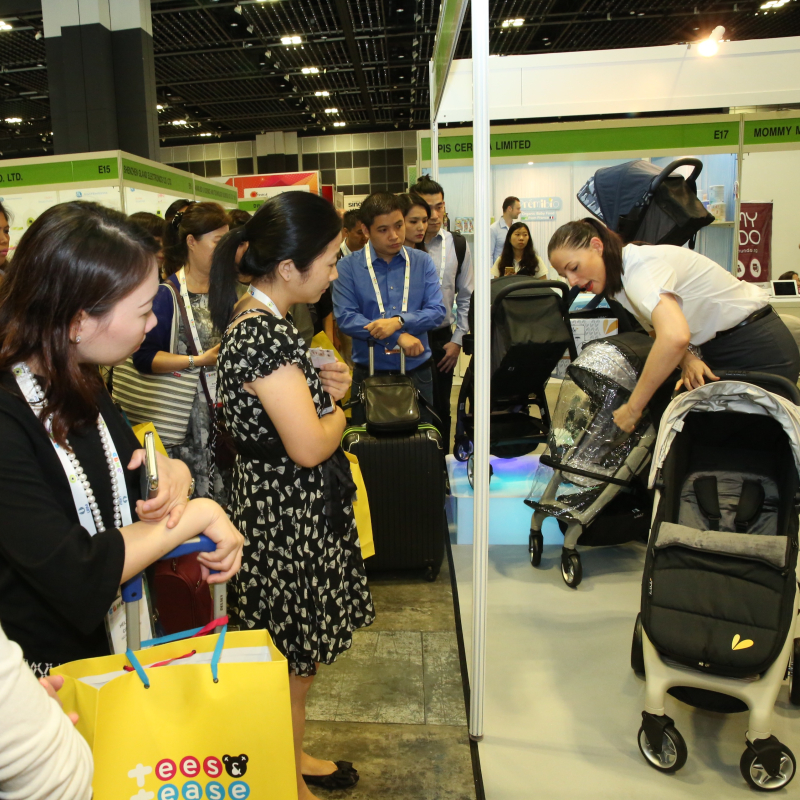 Established in 2015, CBME South East Asia is now in its third year. As the sole annual trade show available in the Australasia region for the children, baby and maternity industries, it is definitely something you would not want to miss. In addition to that, with more than 150 exhibitors featuring more than 250 international brands in various categories like feeding products, bath products, strollers, maternity wear, and many more, present at the expo, you will definitely have a lot of chances to make the right connections to help further your business.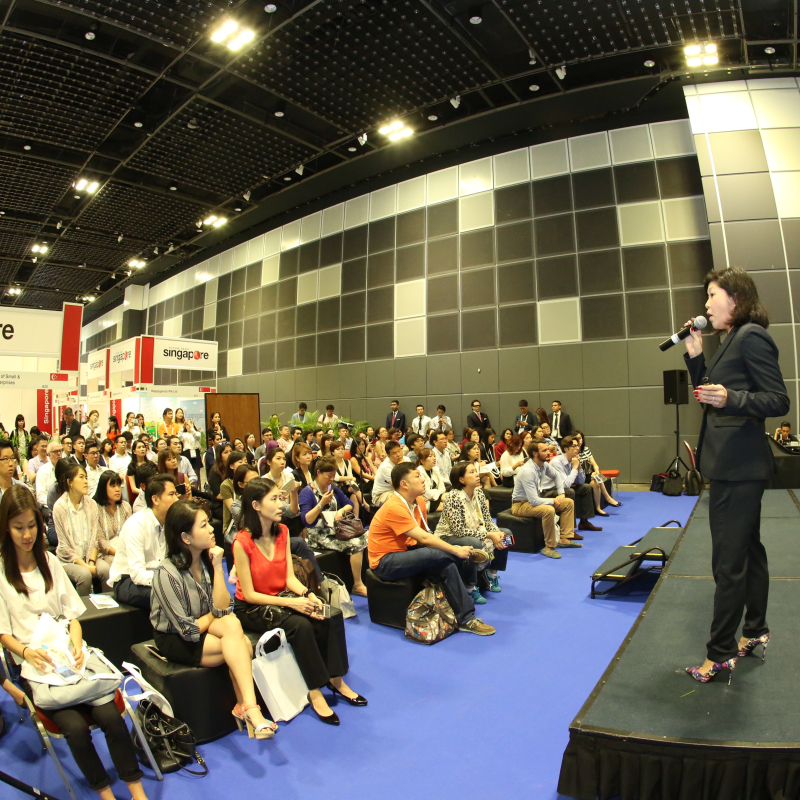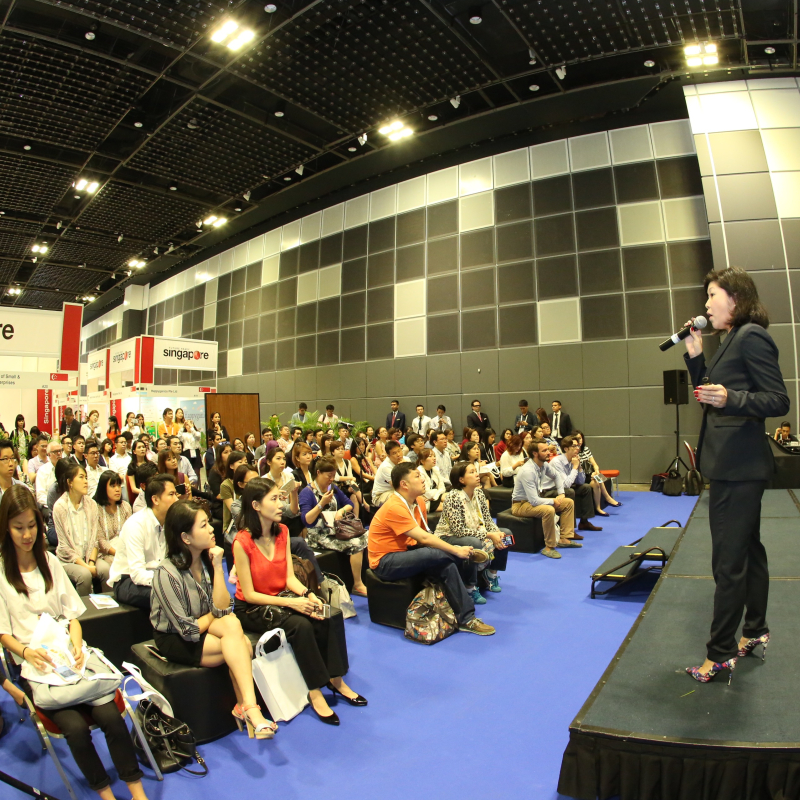 In addition to that, CBME South East Asia 2017 teamed up with Nielsen to give you 6 industry seminars by various experts, following the theme of 'Grow Your Baby Product Business in 2017'. Therefore, you can be sure to learn many tips and tricks to help your business grow and boom in this industry at this day and age. Listen and learn from industry experts who have managed to build their companies and make them grow and thrive, like Orami, Nielsen, Mommy Mundo, Kantar Worldpanel and GfK FutureBuy. To learn more about the seminars and the topics offered, you can click here.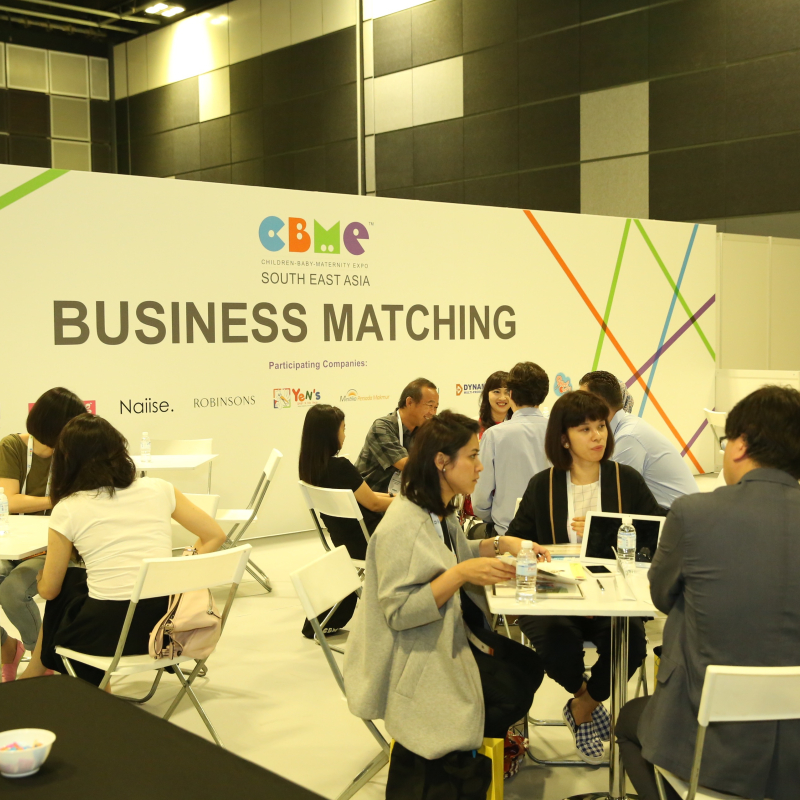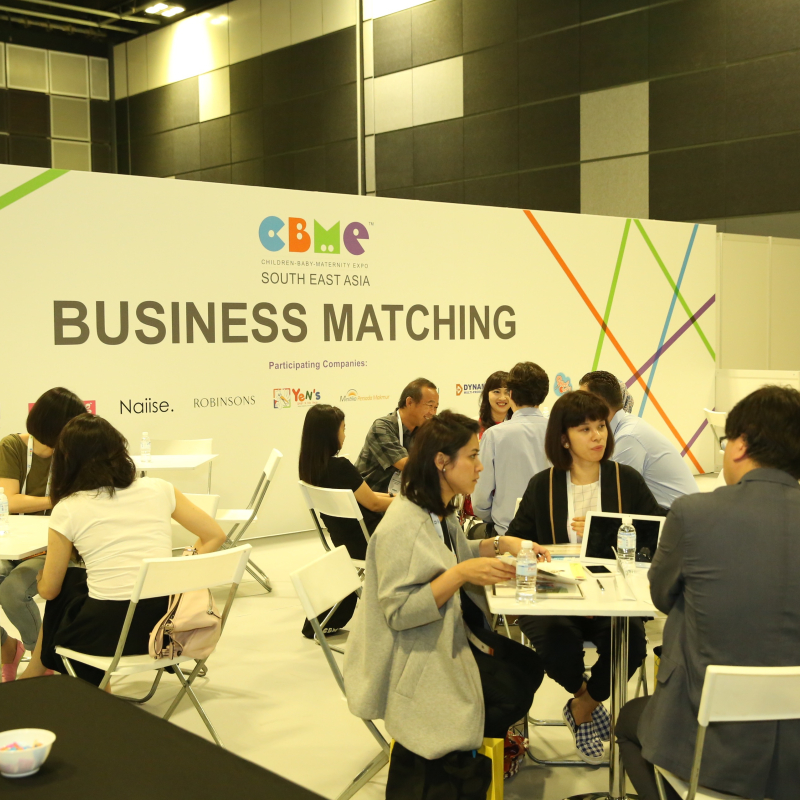 Besides that, CBME South East Asia also offers a VIP private business matching program, which would allow you to be able to meet suppliers face-to-face, one-on-one. This means that you would be able to meet at least 12 brand owners of children, baby and maternity products, which are innovative and cutting-edge, from the other side of the globe and many more. This program is free for exclusively selected buyers, and you will also enjoy a range of privileges too. If interested, you can fill in their application form, or read about the terms of this program in more detail, which can be found here.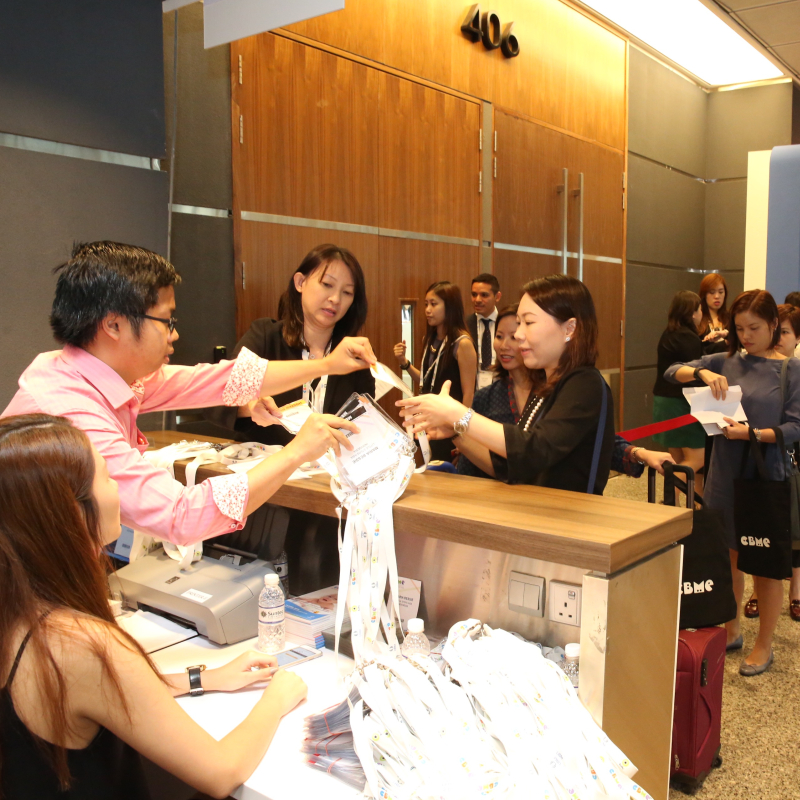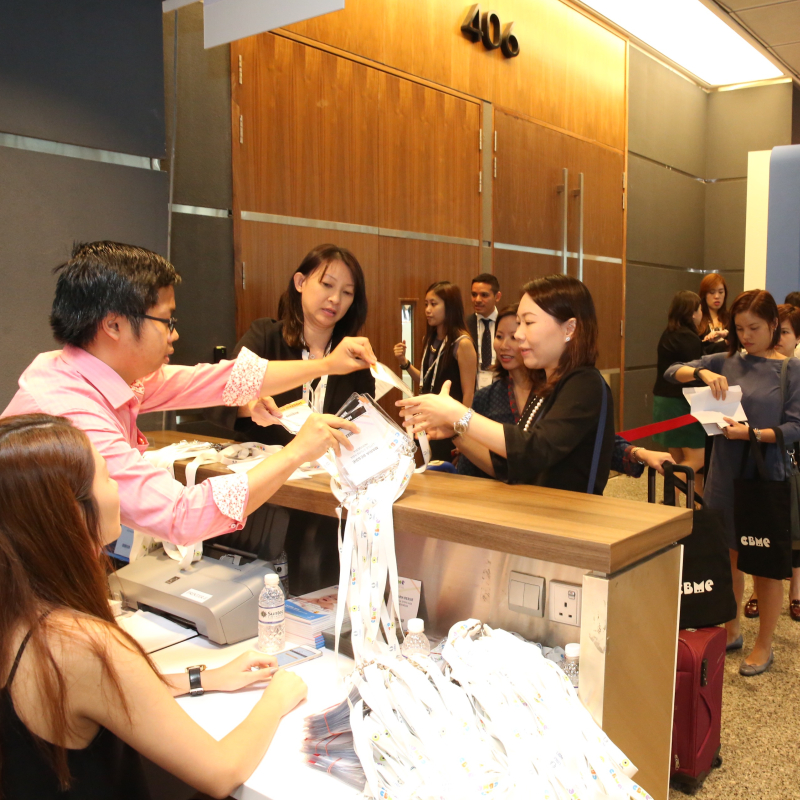 Interested? You should be! Seize this chance to grow your business now and beat the queue by registering online and securing your trade badge. For more information about CBME South East Asia 2017, or to register as a visitor, visit their website here and build your business now! Not only that, for groups of 4 registering together, you will also get to enjoy a whole array of benefits!
For all things motherhood-related, including the products we offer, visit Motherhood.com.my now!