One of the main causes of child abuse is family disputes, said Deputy Women, Family and Community Development Minister Hannah Yeoh.
Out of the 26,314 child abuse cases recorded from 2013 to November 2018, there are 4,583 cases that are caused by family disputes, she said, adding that the number could be higher, reported The New Straits Times. Due to aggression from domestic violence at home, the child gets caught up in the conflict and ends up as a victim of child abuse.
A study by Universiti Sains Malaysia's Centre for Research on Women and Gender showed that 9% of Malaysian women who had partners in the past had experienced domestic violence. This amounted to about 800,000 women, reported The Star.
73% of these women reported that their children had seen or heard of acts of violence in the household. This result reveals staggering consequences as it is equivalent to the children of 584,000 women having witnessed domestic violence.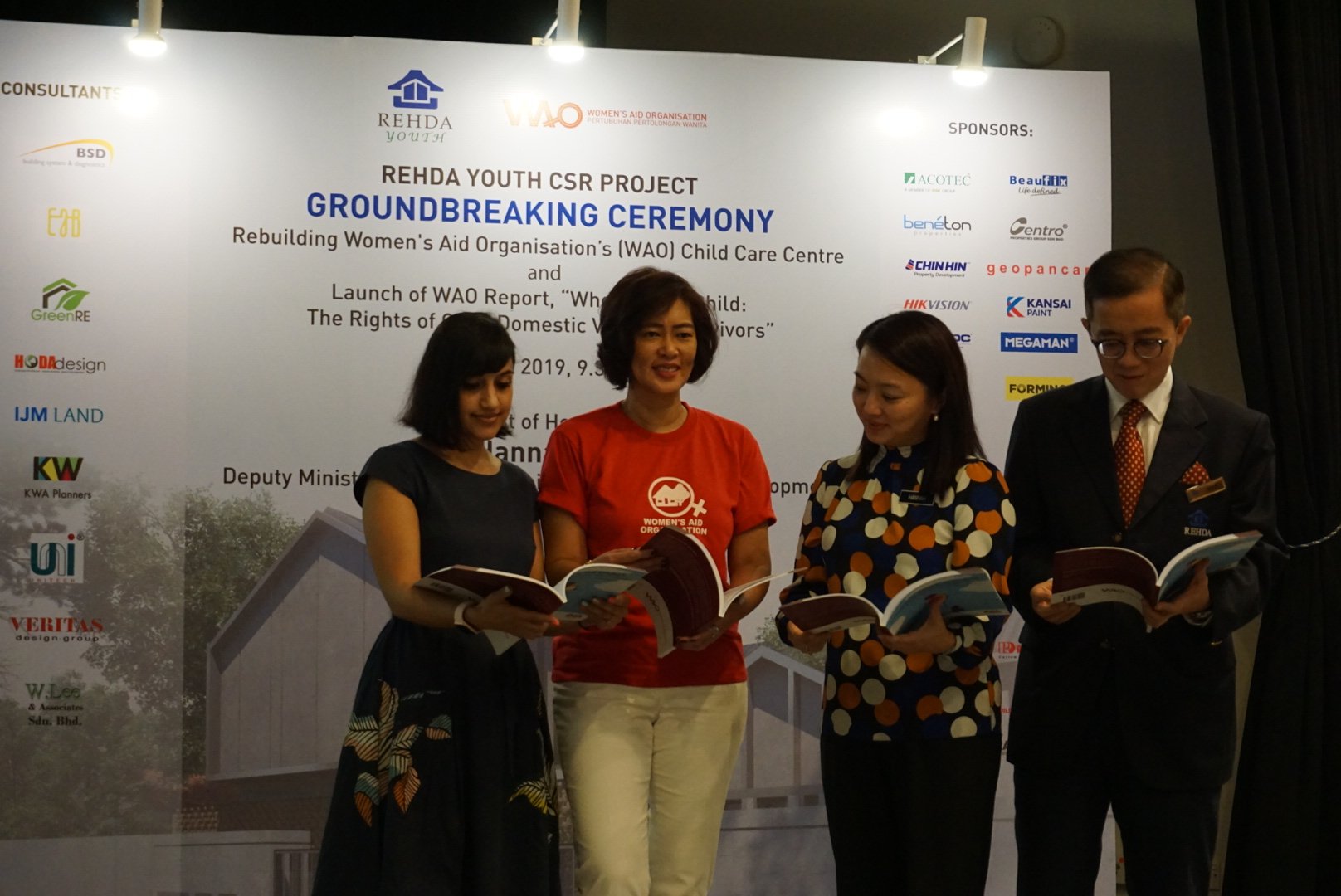 The Rights of Children
In Malaysia, children's rights are not often discussed about as it is thought that children do not understand anything. However, this is not true and children need to be better protected from being exposed to such harmful situations.
The above was said at the launch of the Women's Aid Organisation (WAO) Child Care Centre at Wisma Rehda. During the event, Yeoh also launched a WAO report titled "Where's the Child?: The Rights of Child Domestic Violence Survivors".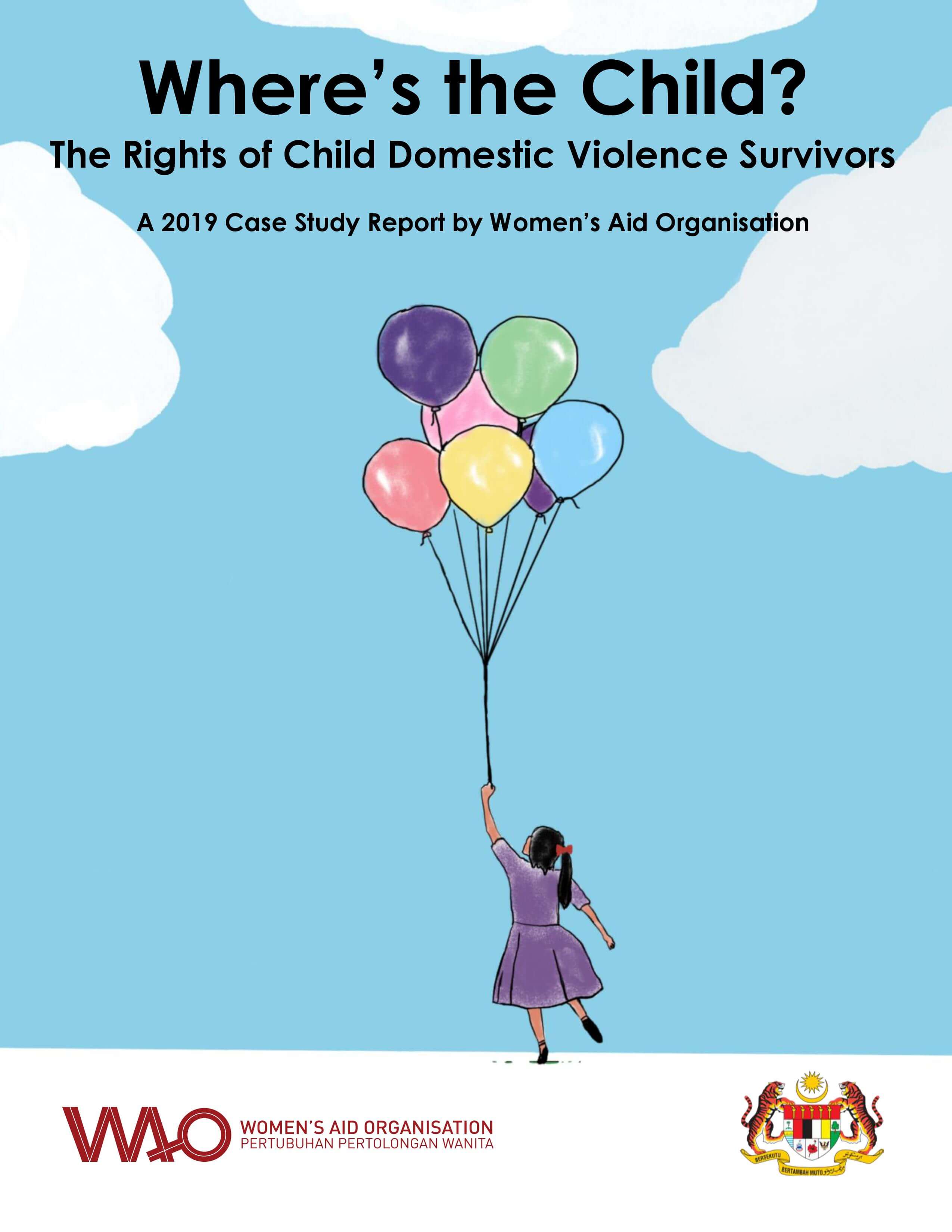 The purpose of the report is to help readers understand the current legal framework and the available protection mechanisms for child survivors of domestic violence. It also intends to show the experiences of child survivors, as well as mother survivors, in enduring domestic violence and seeking assistance to escape it.
The report also plans to help the reader consider how they can promote the best interests of children in preventing and responding to domestic violence. This is intended to reach out to anyone, whether they are policymakers, teachers, police officers, welfare officers, hospitals, NGOs, or other stakeholders.
A Safe and Nurturing Home
Real Estate and Housing Development Association Youth Malaysia (Rehda Youth) adviser Teo Chui Ping said the child care centre was the first green child centre in Malaysia. She added that the goal is to design and build a loving and nurturing home for children. Children should not feel like they are being kept at a shelter or crisis centre.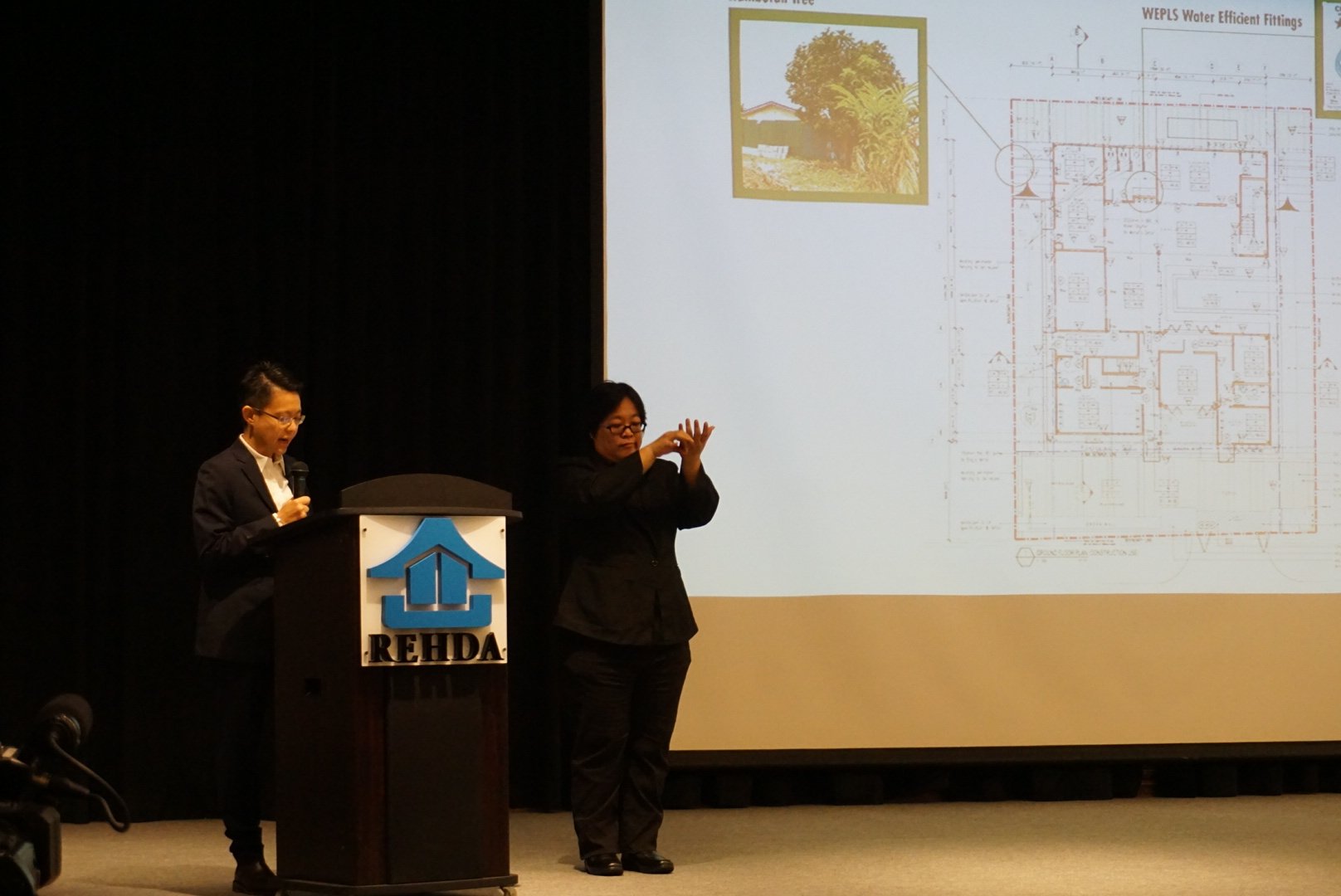 WAO's child care centre was destroyed in a fire in 2016. The rebuilding of the centre is a corporate social responsibility project by Rehda Youth, in collaboration with its partners. The centre is expected to be completed in a year and will be home to over 20 children, many of whom have witnessed or experienced domestic violence.
Call the WAO Hotline at +603 7956 3488 or SMS/WhatsApp TINA at +6018 988 8058 if you or someone you know is experiencing abuse.
Reports can also be made to the Talian Kasih hotline at 15999.
For more information about parenting and family, please visit Motherhood.com.my.