Mothers are having a hard time choosing confinement centres for their recuperation. In fact, in an Asian country, confinement after childbirth is a postnatal traditional practice. It helps mothers recover and strengthen their bodies after giving birth. However, it is difficult to identify a good centre. Let us help you.
Young mothers will not know what to do after giving birth and it can be a daunting experience. But with someone more experienced, you can put your mind at ease. Many mothers prefer to go to confinement centre for them to be well rested. Experienced confinement centres provide parents with a better peace of mind and security. Professionals will take care of the meals, washing clothes and even wake up the baby for breastfeeding.
If you are having a hard time choosing a confinement centre, here is a list of the centres in Malaysia that you can definitely opt for! Keep reading to find out Motherhood.com.my's top pick.
Esther Postpartum Care
Enjoy your confinement with style in their unique infrastructure, Esther Postpartum Care provides a quiet and comfortable environment which allows moms to take a good rest. But what's amazing about this place is that they have 24 hours security, public function area, spa rooms, baby swimming pool, recreational area and even lifts! You can even go for either king size or queen size bed with a private bathroom!
Address :
Kaseh 1 (Ground Floor) Cinta Condominium,
No.1, Jalan Madge, Taman U Thant,
55000 Kuala Lumpur
Contact : +603-2181 5995
Price Range : RM12,000 – RM 20,000
Kimporo Postnatal Rejuvenation Centre
Kimporo Postnatal Center helps new mother adjust to motherhood in a luxurious and safe environment. They offer utmost professionalism with a team of confinement specialists, midwives and nurses to assist new mothers and newborns.
Address :
30A Jalan 2/87G , Off Jalan Syed Putra,
58000 Kuala Lumpur, Malaysia
Contact : +6019-330 7866
Price Range : RM 15,000 – RM50,000
Bonda Villa Confinement Centre
Located in the heart of Shah Alam, BondaVilla is the first breastfeeding-friendly confinement centre in Malaysia. Known as an elite postnatal confinement care centre which follows healthy logical traditions, Bonda Villa is very much akin to a retreat where new mothers will get up to six meals a day with 24 hours room service. There's even an S.O.S button in your room if you ever need the support or help from their staff!
Address :
No. 1 Jalan Tanjung Rhu 30/40A,
Kota Kemuning Shah Alam, Malaysia
Contact : +603-5166 5987
Price Range : RM10,000 – RM 13,000
Best Month Confinement Centre
Right here at Kota Kemuning, they provide a five-star environment to help mothers foster the patience and love for their new baby. Best Month Confinement Centre has their own dietician and traditional Chinese medicine doctor to tailor to their meals. You won't have to worry about anything and can put your mind at ease with their excellent service! And if Kota Kemuning is too far for you, there's another branch that just opened at Damansara too!
Address :
Kota Kemuning
1, Jalan Anggerik Vanilla 31/94, Kota Kemuning, Seksyen 31, 40460 Shah Alam.
Damansara
32, Persiaran Industri, Bandar Sri Damansara, 52200 Kuala Lumpur,
Contact : +6011-2232 2828
Price Range : RM13,000 – RM 30,000
Gina's Place
Gina's Place provides you all the positive vibes that you need as a new mother. At Gina's Place, they promote breastfeeding and teaching women how to successfully breastfeed. It's something that mothers have been looking for. They definitely make you feel at home with their comfortable and homely environment throughout your stay.
Address :
10 Jalan Awan Pintal, Taman Yarl
Kuala Lumpur, Malaysia
Contact : +603-7971 3167
Price Range : RM 12,000 – RM, 18,000
TLC Confinement Centre
TLC is a one-stop confinement centre that works closely in technical cooperation with the pioneer of confinement care in Taiwan to introduce a Traditional and Scientific approach to confinement care.  They make sure mothers will receive personalised care, confinement diets, and lifestyle activities which can help them get back in shape. If you are worried about your baby, don't fret because their nursery is coated with US FDA certified anti-microbial nanotechnology against bacteria and viruses. And mothers can monitor their babies from their smartphones.
Address :
No. 23 Sunsuria 7th Avenue,
Jalan Setia Dagang AJ U13/AJ,
Seksyen U13, 40170 Shah Alam
Contact : +603-3358 9117
Price Range: RM15,000 – RM20,000
Mom Retreat Confinement Centre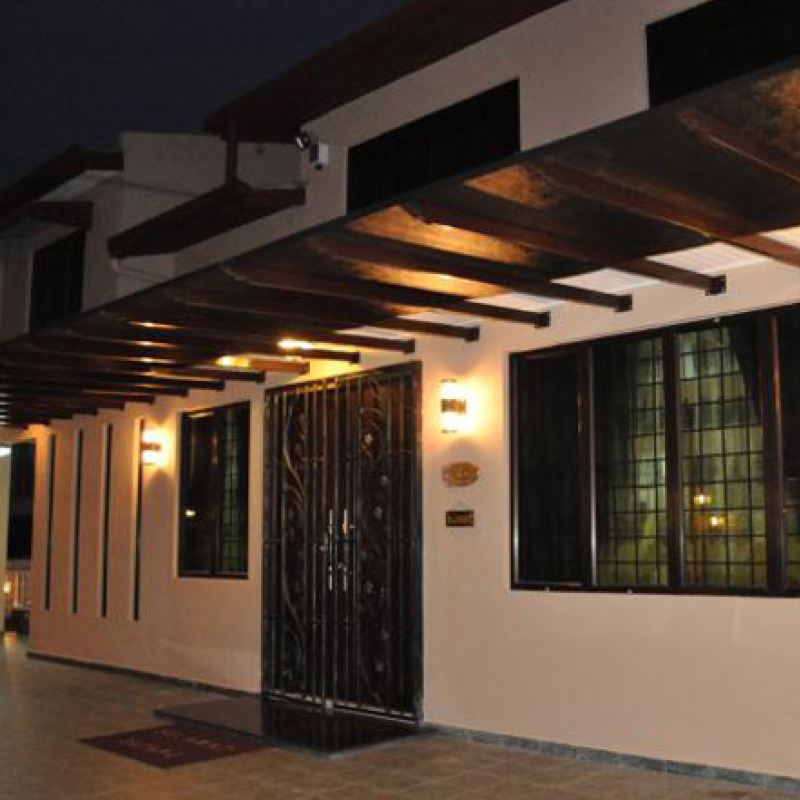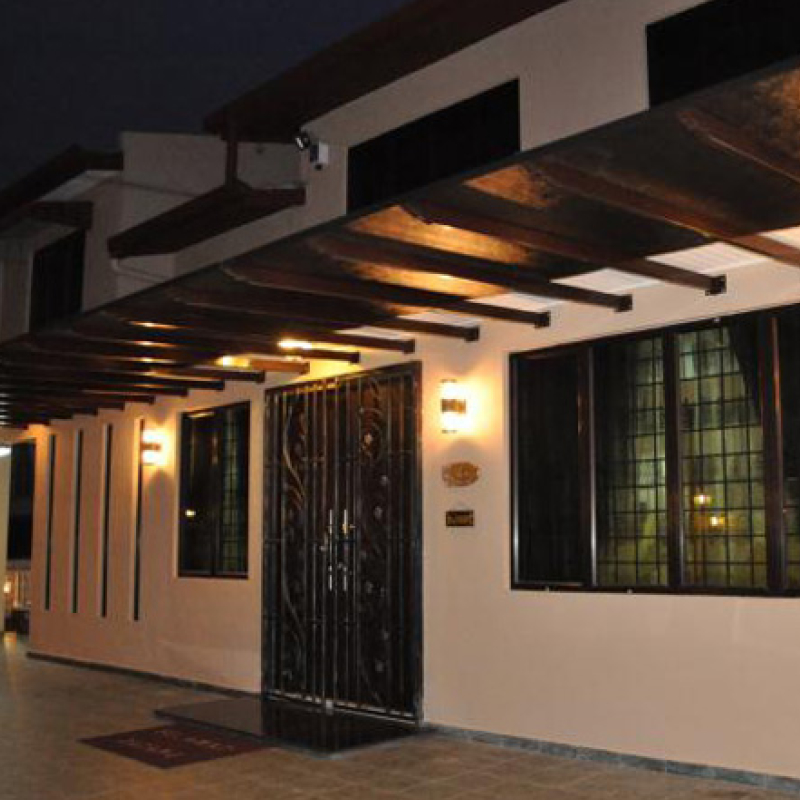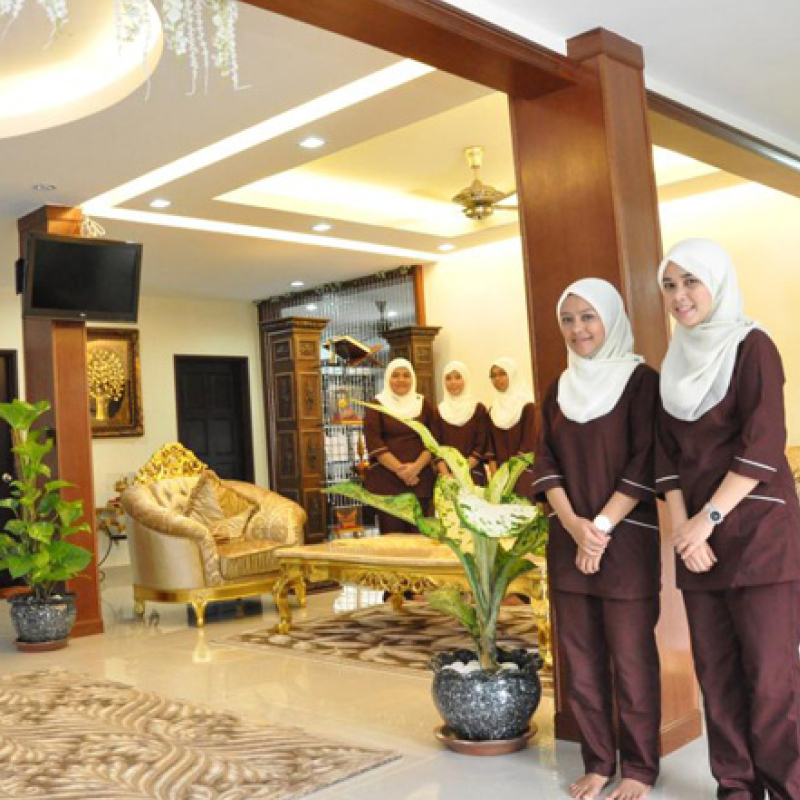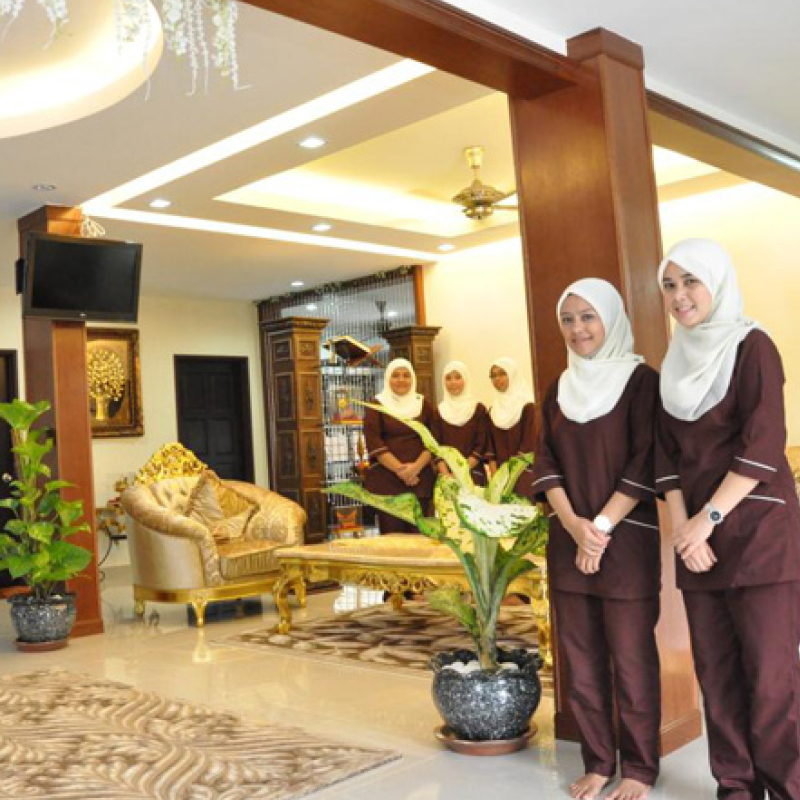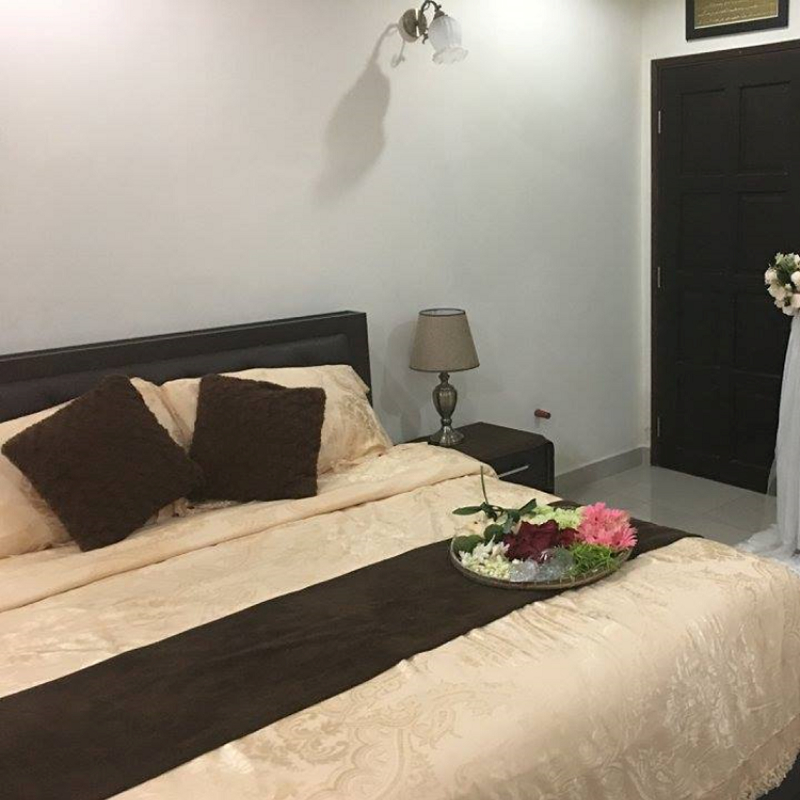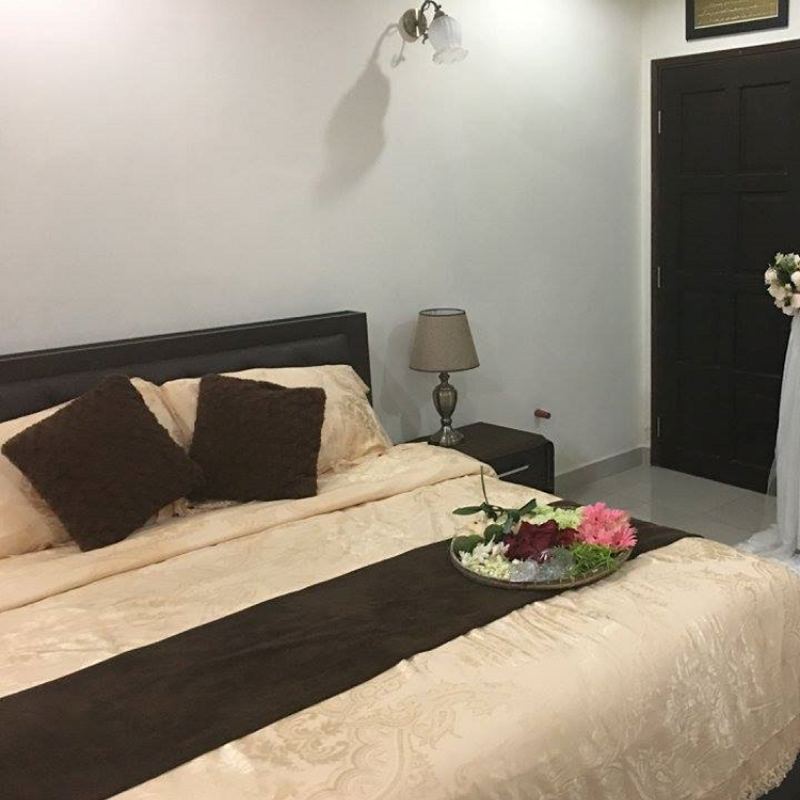 Mom Retreat Confinement Centre offers new moms a place to rest and relax, recover and rejuvenate their health and well being as well as to heal and regain their beauty. With round-the-clock nursing care and the Malay traditional postnatal treatment complete with healthy confinement meals, it's ideal for those who want to take the stress out of having a new baby. The newborn nursing care offered will also ensure that your baby stays comfortable and healthy.
Address :
No. 16 Jalan Permatang Pasir
Off Jalan Telok Gadong
Batu 3 1/2, Jalan Klang Lama
58100 Kuala Lumpur
Contact : +6012 2878212
Price : RM11,000 – RM15,000
Motherhood.com.my's Pick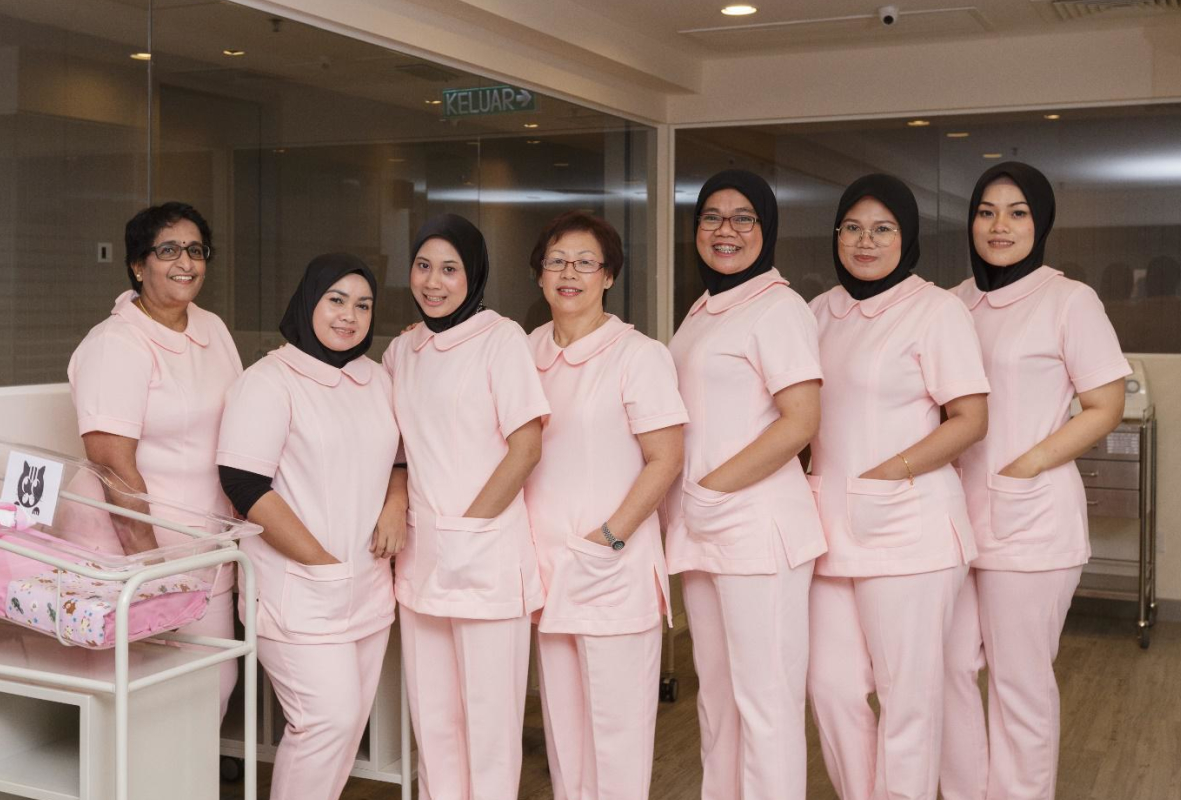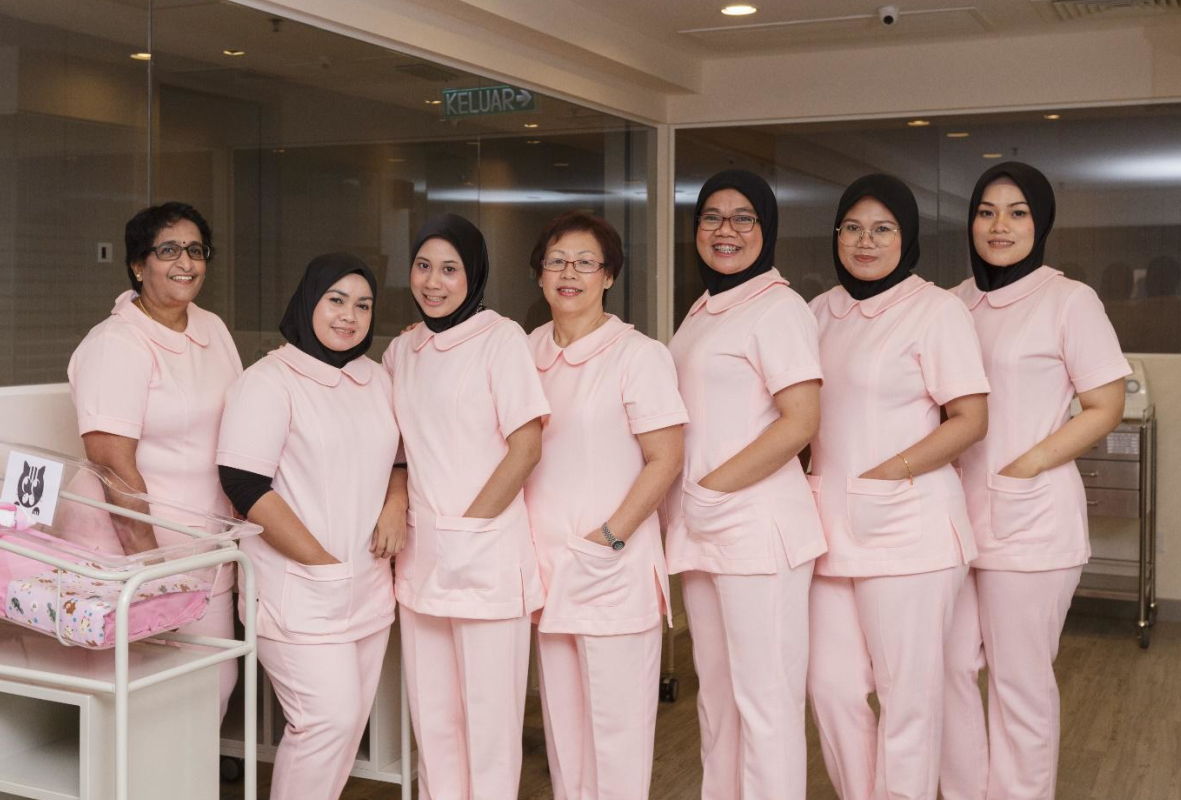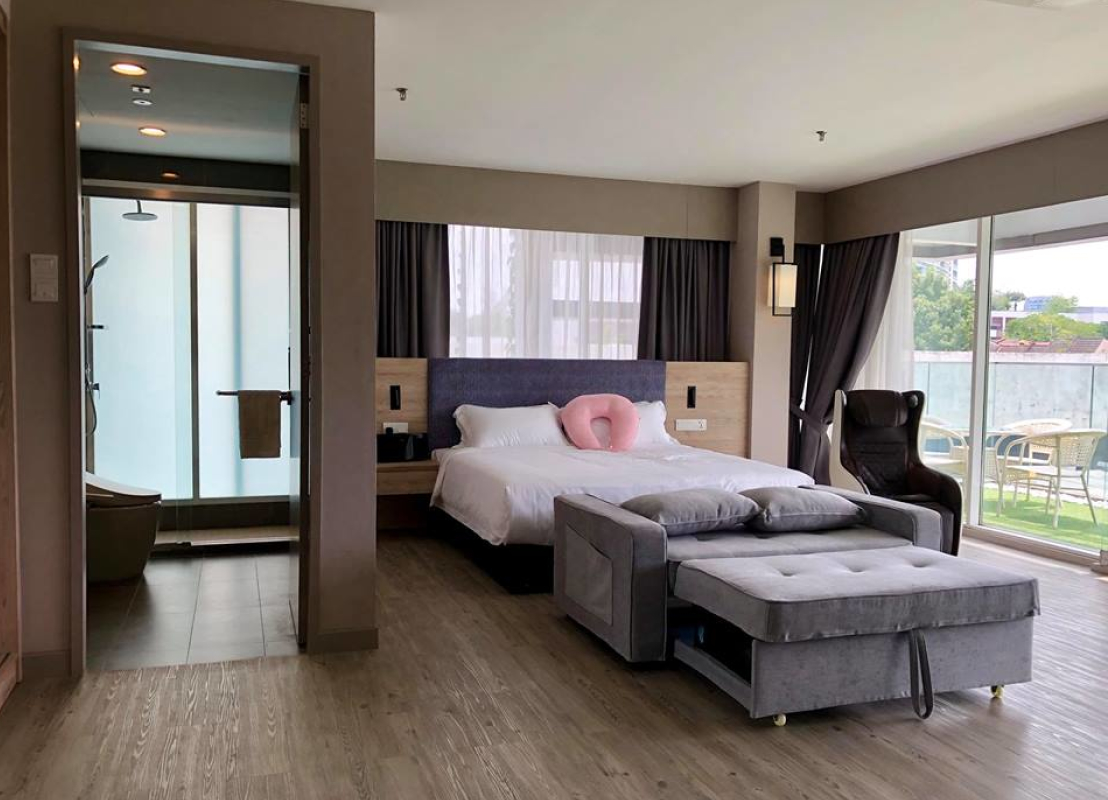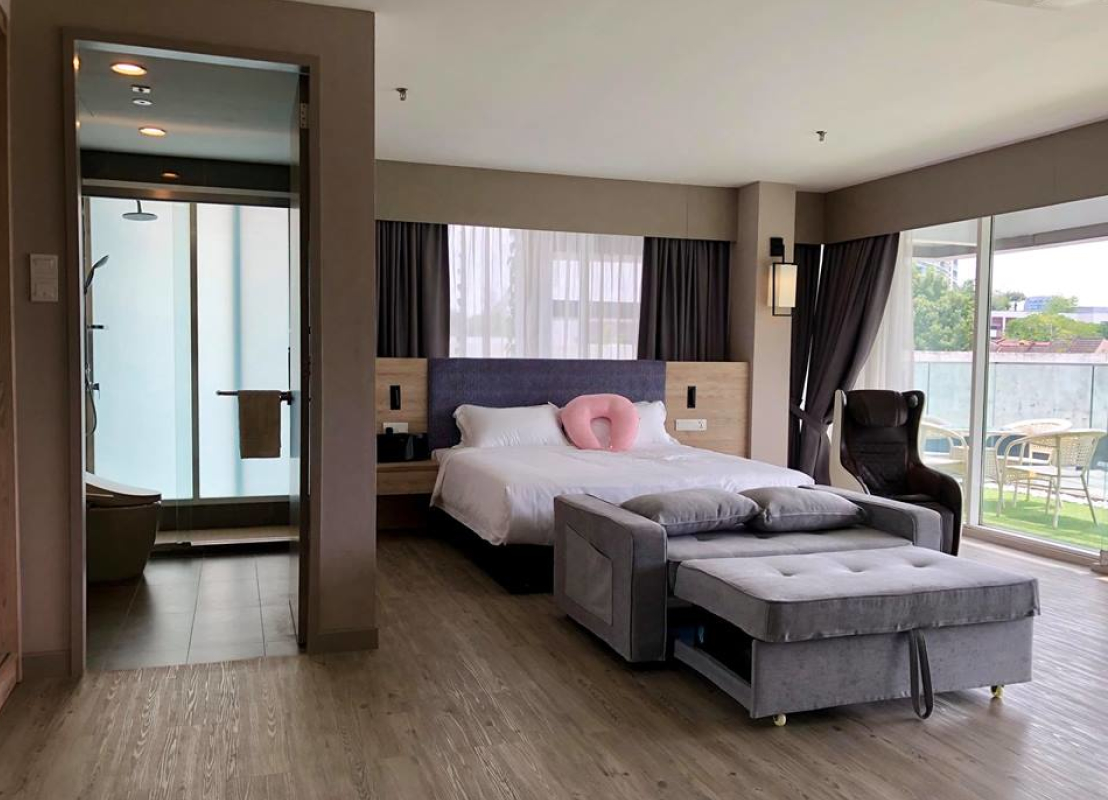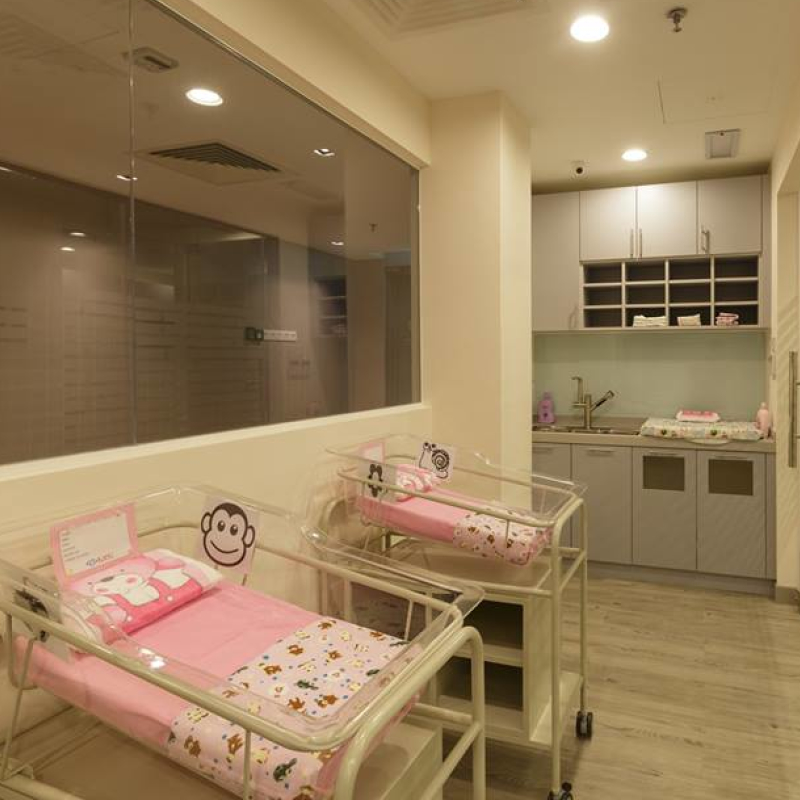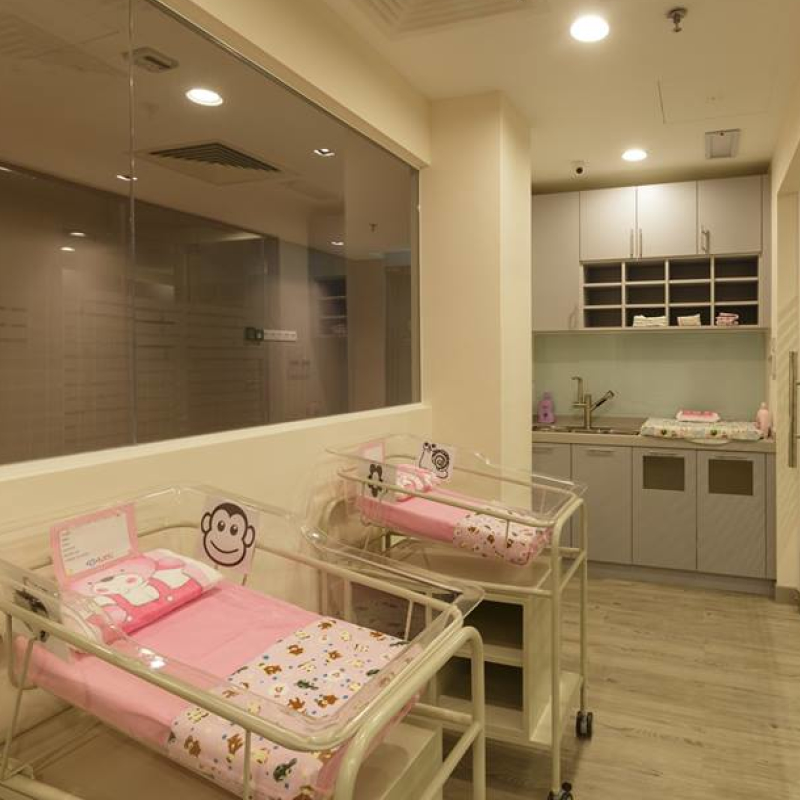 If you're looking for somewhere to relax and recover completely stress-free, LYC Confinement Centre is perfect. Specifically designed as a five-star safe haven in Plaza VADS TTDI for moms and babies, LYC Confinement Centre has everything a new mom needs and more. With traditional Malay post-natal massage services from the renowned Tanamera Wellness and 24-hour care from qualified and experienced nurses, you can be sure that you and your baby will be in great hands. They also have various professionals like lactation consultants that will help prepare you and your husband for parenthood after your confinement period.
Each baby cot in the nursery area is also equipped with a sensor camera which allows the parents to monitor their baby through their smartphone on-the-go. The centre also employs its own private security guard around-the-clock to provide a secure, stress-free environment for the parents and the baby. Additionally, all their meals are prepared in-house in their commercial-grade kitchen by chefs with a 5-star hotel background.
Want to know more about the centre? Watch the video below to find out!
Address:
Level 2, Podium Block
Plaza VADS, 1, Jalan Tun Mohd Fuad
Taman Tun Dr Ismail
60000 Kuala Lumpur
Contact : +603 7733 9222
Price : RM18,000 – RM48,000
For more motherhood tips and tricks, visit Motherhood.com.my now!