Join Motherhood.com.my as we discover all the do's, don'ts and taboos of confinement period with experts from PantangPlus. For the first episode, we ask the question – In confinement really necessary?
What is confinement?
Confinement is what typically happens after the mother gives birth and it usually lasts for a month. During this period, new moms have a chance to rest and bond with their baby, as well as recover from all the physical trauma that the pregnancy and childbirth had brought upon the mother. Confinement usually comes with a set of rules and practices based on tradition.
But is it really necessary?
Turns out, yes. As Zamzana from PantangPlus shared, there are some major benefits associated with undergoing the confinement period. Her reasoning: It helps you in four ways – physically, emotionally, mentally and socially.
1. Physical
Highlighted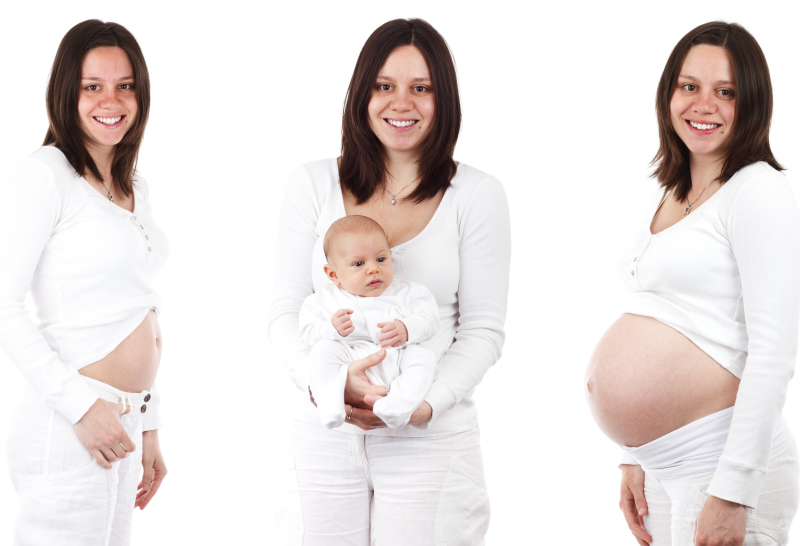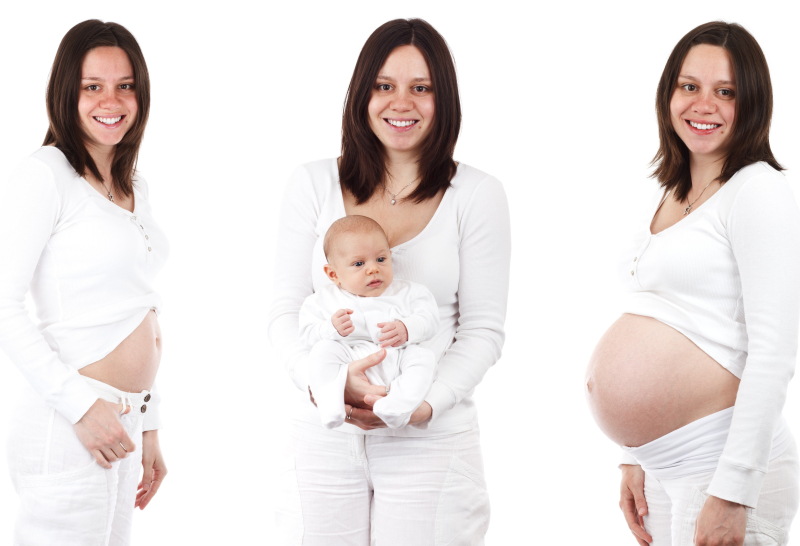 Throughout the whole process of pregnancy and giving birth, your body underwent a lot of changes to bring about your little one into the world, especially in the first trimester. Many moms experience things like morning sickness, insomnia and many more, which is tough on your body, not to mention the trauma from the actual childbirth. Suffice to say; your body needs to rest.
During confinement, many practices are aimed to help you recover from all of this. Examples would be things like the traditional Malay massage, wrapping in a 'bengkung', how much activity you should get in a day, whether you should wash your hair and many more. All these traditional practices are aimed to help your body recover within this month and to get your pre-pregnancy body back.
2. Emotional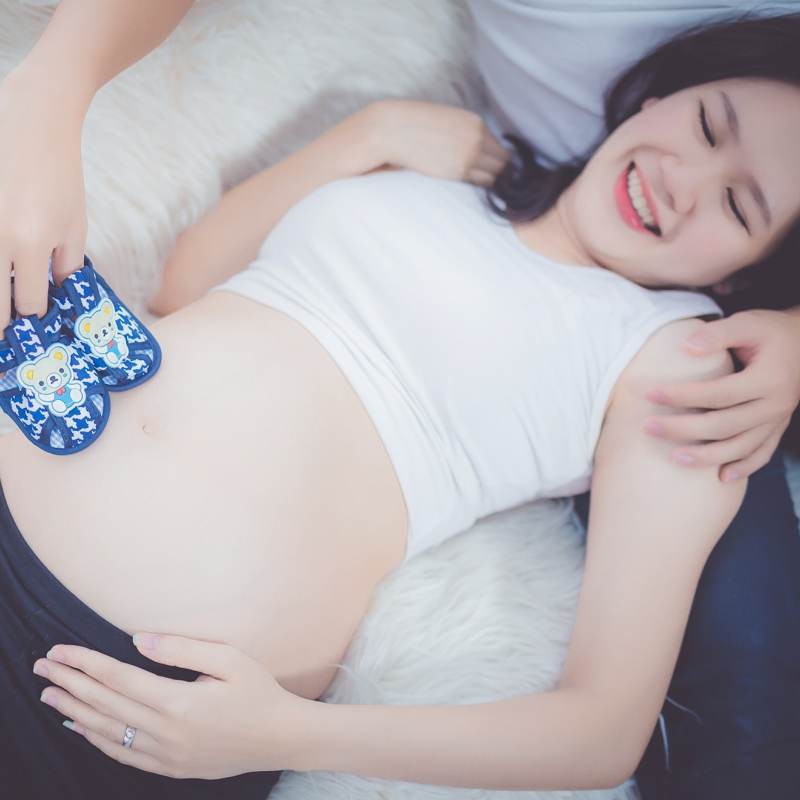 Throughout the 9 months of being pregnant, there has been a whole range of challenges, ups and downs. This is especially true if you are a first-time mom. From the excitement to the doubt, and the stress on whether you're doing the right thing for your unborn baby, pregnancy isn't easy. This plus the process of labour and delivering your child, it is an extremely tiring and emotional time of your life.
In order to give your baby the best, you need to be your best self to do so.
3. Mental
Remember ladies, your mental health is as important, if not more so than your physical health! Not only that, believe it or not, your baby feeds off your state of mind as well. So the stronger and calmer your state of mind, the calmer your baby will be too. If you do not give yourself the chance to recover, it will make it harder for you to bond with your baby as well. There are many cases of moms suffering from postpartum depression due to all the stress from having to be a good mom. Therefore, it is essential to take this time to work on your mental health as well.
4. Social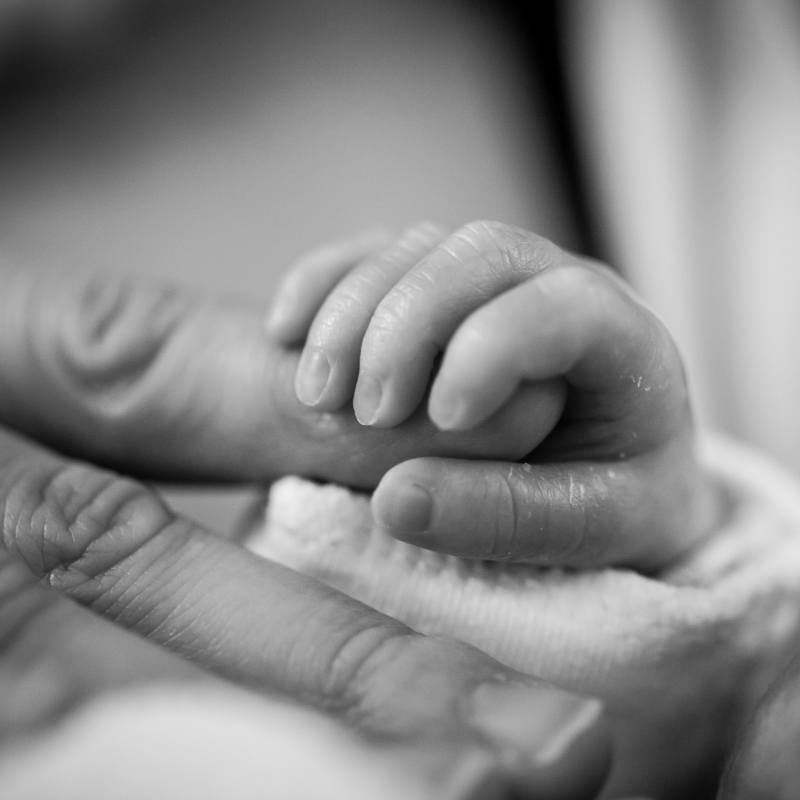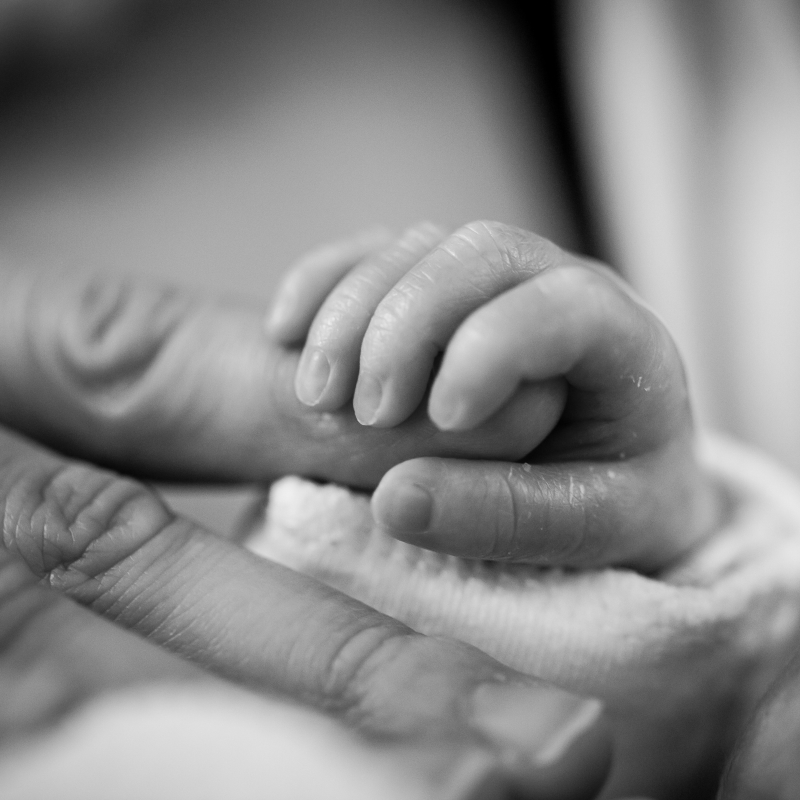 The best part about the confinement period? You get the bond with your baby! With no distractions except recovering, the confinement period is when you get the chance to truly bond with your new baby. As Zamzana remarked, the mother should be who the baby is most bonded to. After all, you did just spend 9 months carrying this little one in you and successfully brought them into the world! This period is essential in ensuring that you develop a strong bond with your new baby while you rest.
Curious about what else Zamzana has to say? Watch the full video below to find out!
Don't forget to tune in to the next episode where we teach expecting moms what to pack in their hospital bag! For more parenting tips and tricks, visit Motherhood.com.my now!