The festive period is the perfect time to spruce up your home. With Hari Raya coming up, your home will soon be filled with cheer and celebration. There are all sorts of guests coming over to visit, so give them a treat by welcoming them with your brand new home decor! Friends and family members alike are sure to be pleasantly surprised.
Do you want to get a new look for your home but don't want to completely overhaul your whole house? An easy way is to switch up your carpets!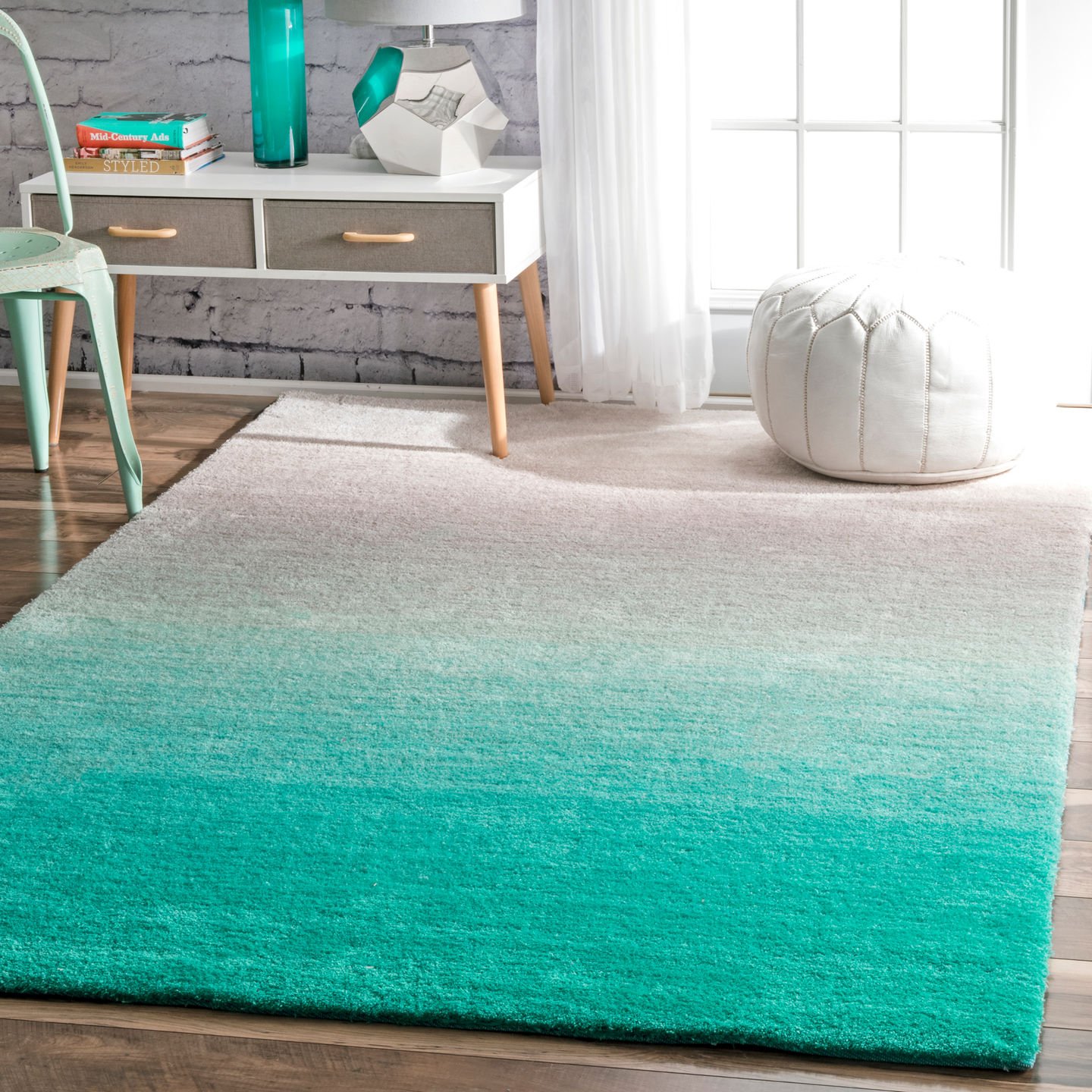 Feel like you haven't seen your floor in ages after being covered up by a huge carpet? Get a smaller carpet that doesn't obstruct your floor but still gives your room that perfect pop of colour.
If you don't have carpets, consider getting one. Not only do they add flair to your home for decor purposes, but carpets also provide cushioning on the floor for some variety in floor textures. Get inspiration from these amazing carpet decor trends.
Sisal carpets
Sisal carpets are made from a natural carpet fibre extracted from the Agave plant's long spiny leaves (species name: Agave sisalana). The result is a tough and highly durable carpet that gives your home a touch of a traditional woven look.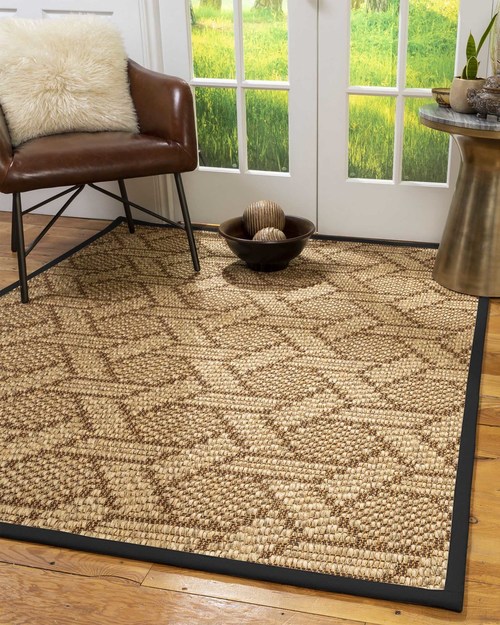 If you love this rustic feel, you'll be glad to know that other than carpets, sisal is also used for rope, twine, cloth, paper, wall coverings, and other handicrafts. For a unifying look, you can even use sisal in other parts of your decor.
Fringe or tassels
Want something fun and funky? Then these cute fringe and tassel carpets are the way to go. Not only do they add a cheerful and youthful touch to your room, but the little tufts of fabric add a lively texture to the carpet.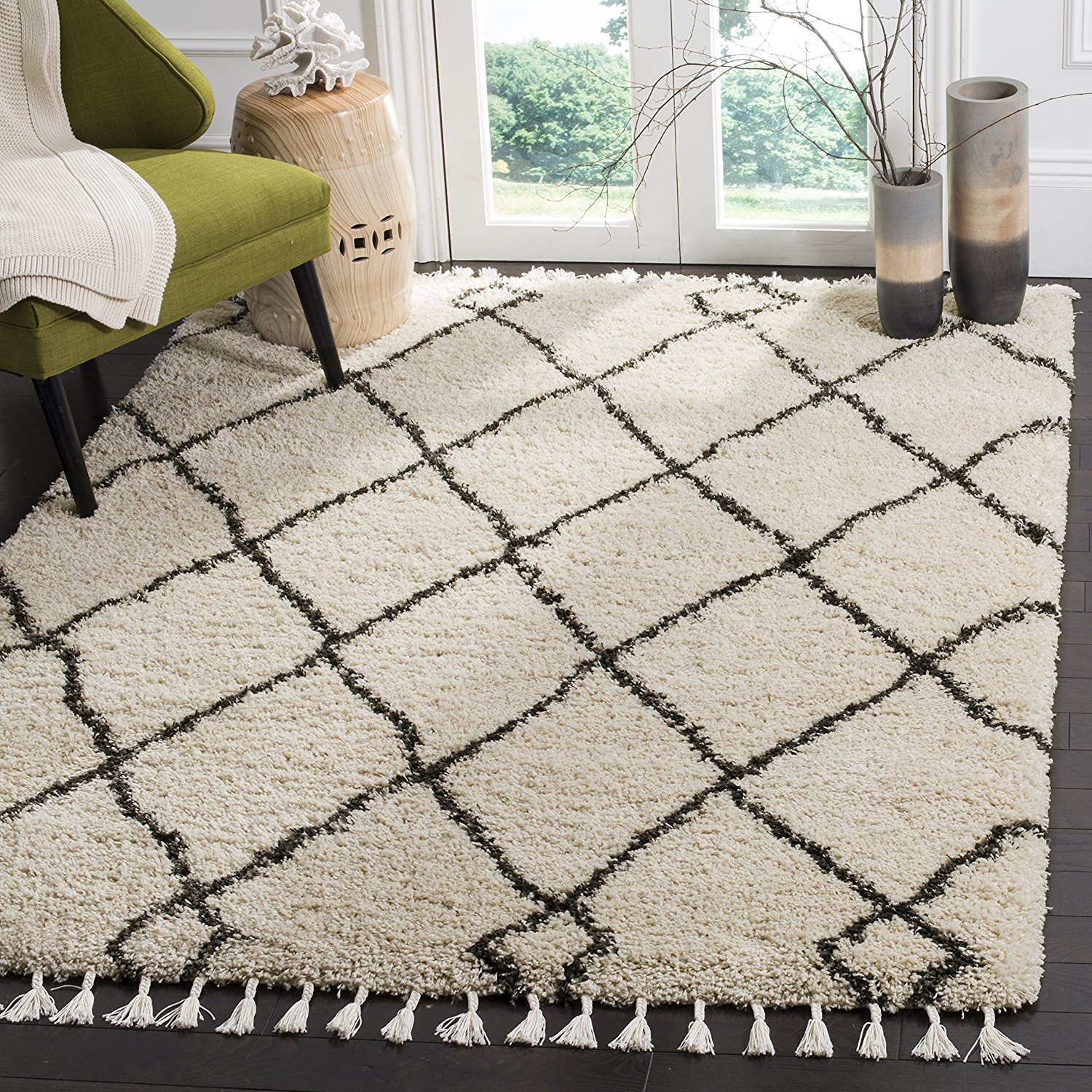 If you're feeling crafty, why not go into full Do-It-Yourself mode and create a cute and fluffy pom pom rug! This can also work as a fun activity with the kids and allow them to customise a new rug for their room.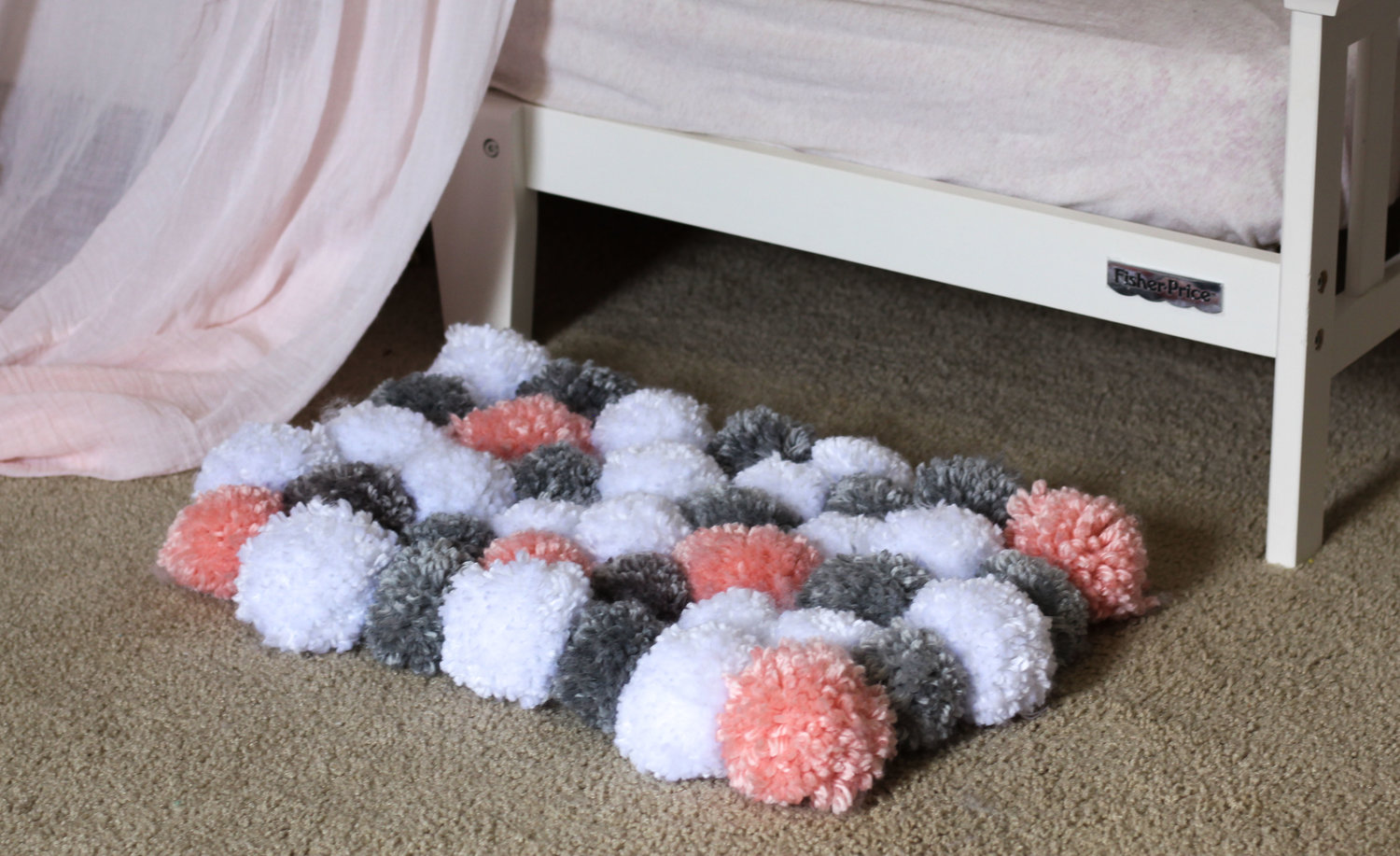 Area rugs and carpet runners
These big and bold patterned carpets tend to be statement pieces. This means they often set the tone of the room and may even become the focal point of a living space. In a way, this actually simplifies the rest of your decor choices because the carpet can be the main centrepiece to tie everything together.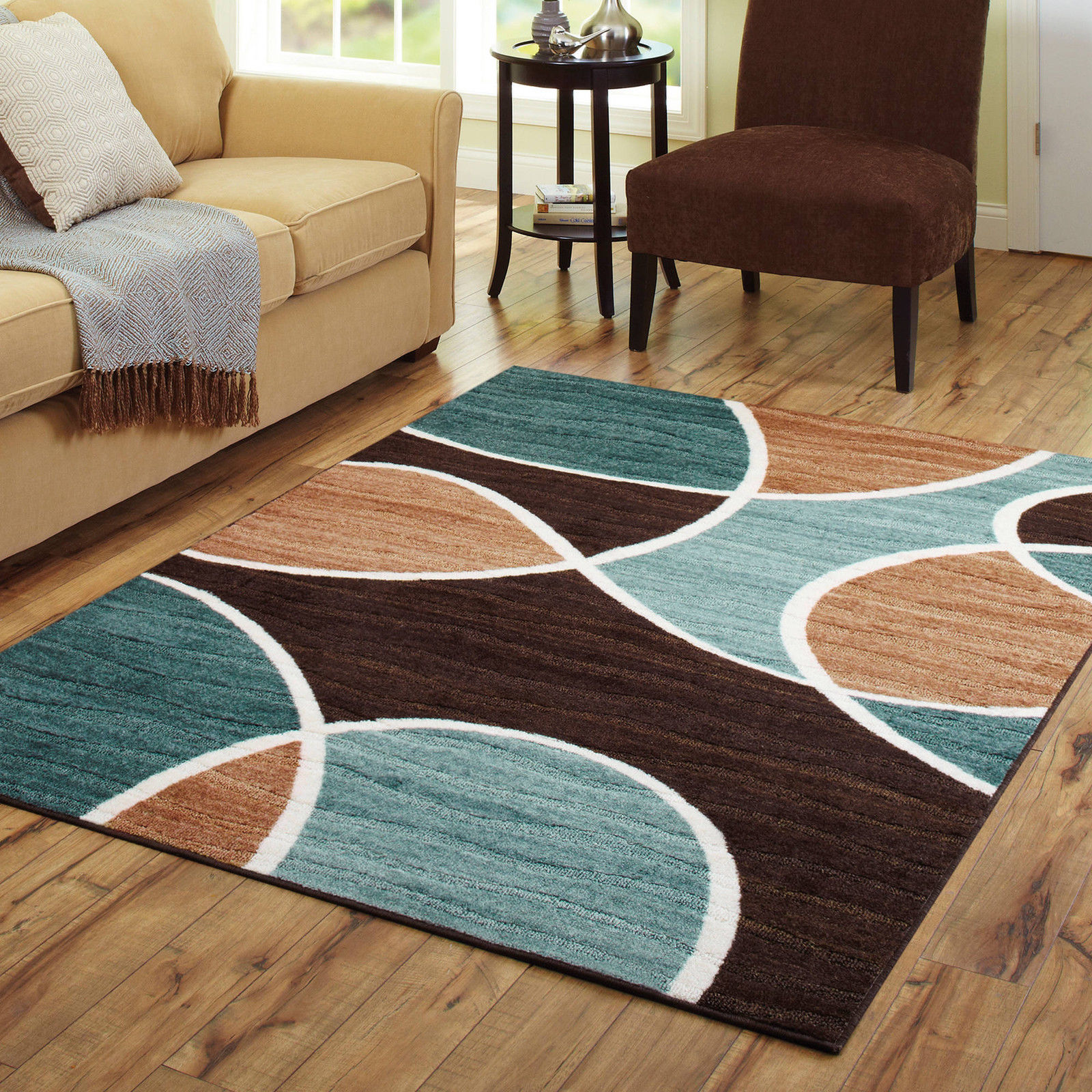 Ombre carpets
Ombre refers to the pattern of having one shade of colour gradually fade into another, creating a beautiful gradient effect. This gives your home a graceful and calming look. Having an ombre carpet is also a great way to introduce a bright colour into your home, as the gentle gradient can soften the look.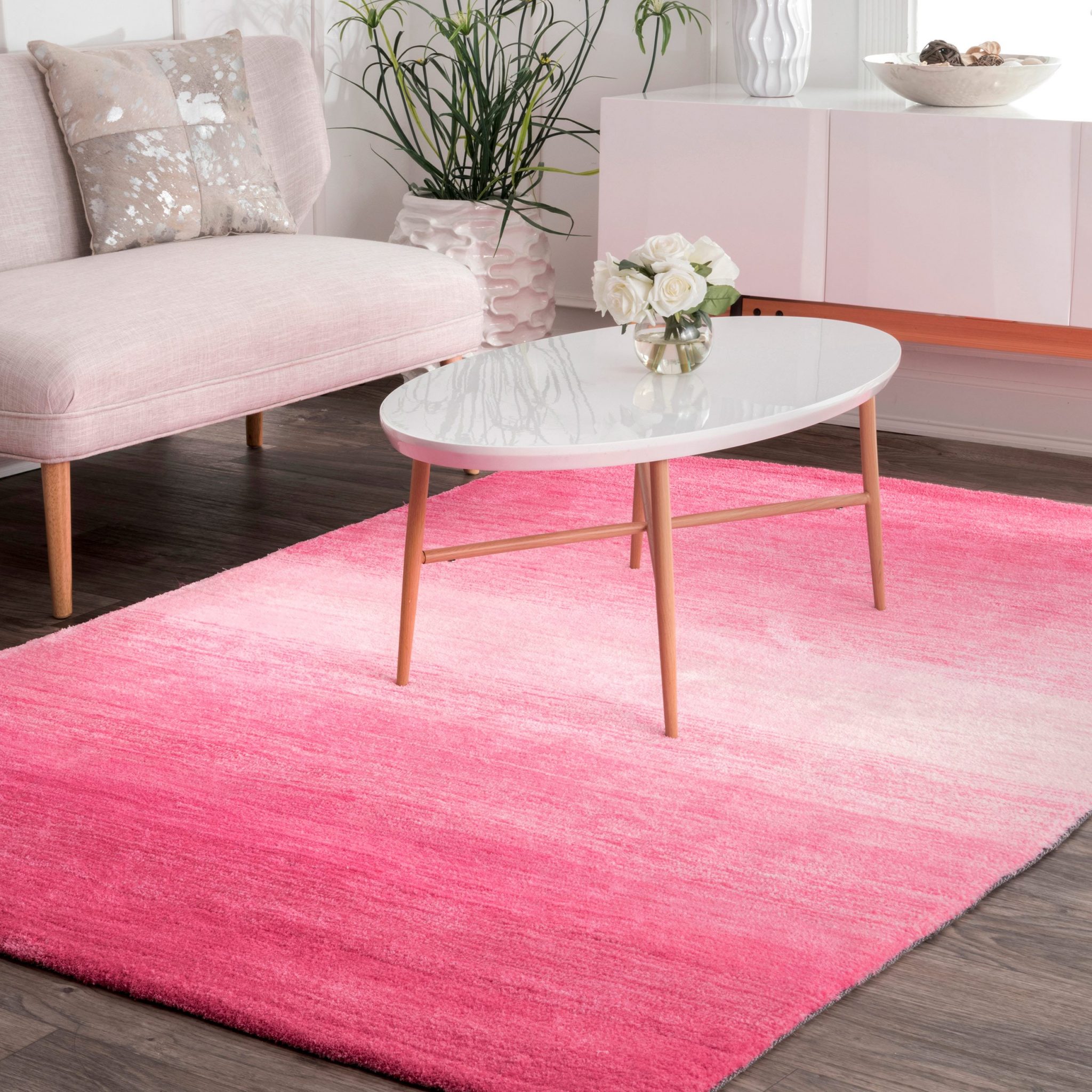 Layering carpets
Can't get enough of carpets? How about getting two? There's no limit for you to settle for just one carpet. In fact, this trendy look shows how you can layer two different carpets together to create a contrasting look.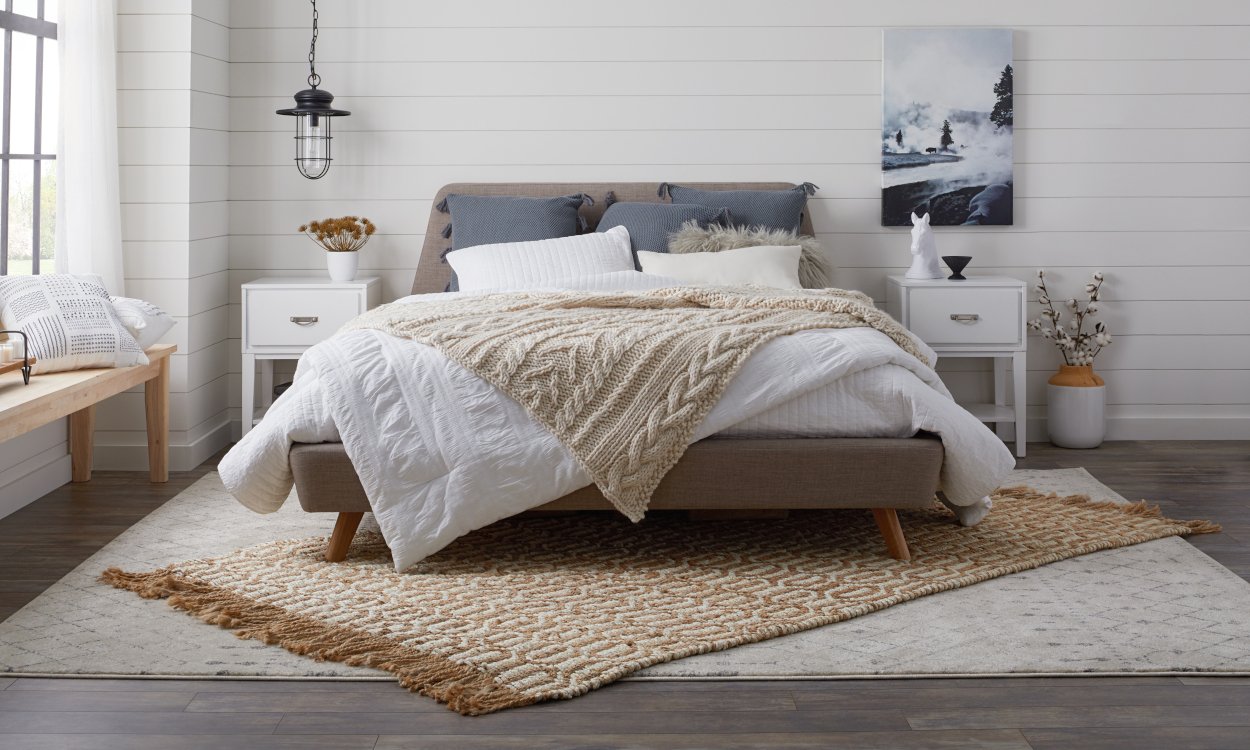 The simplest way is to first lay down one carpet, then spread the other piece diagonally to create interest and intrigue. Change up patterns, textures, and colours to really bring out a contemporary vibe. For example, get a woven sandy-coloured carpet as the base layer with a gorgeous ocean blue overlaid on top for a fun modern look.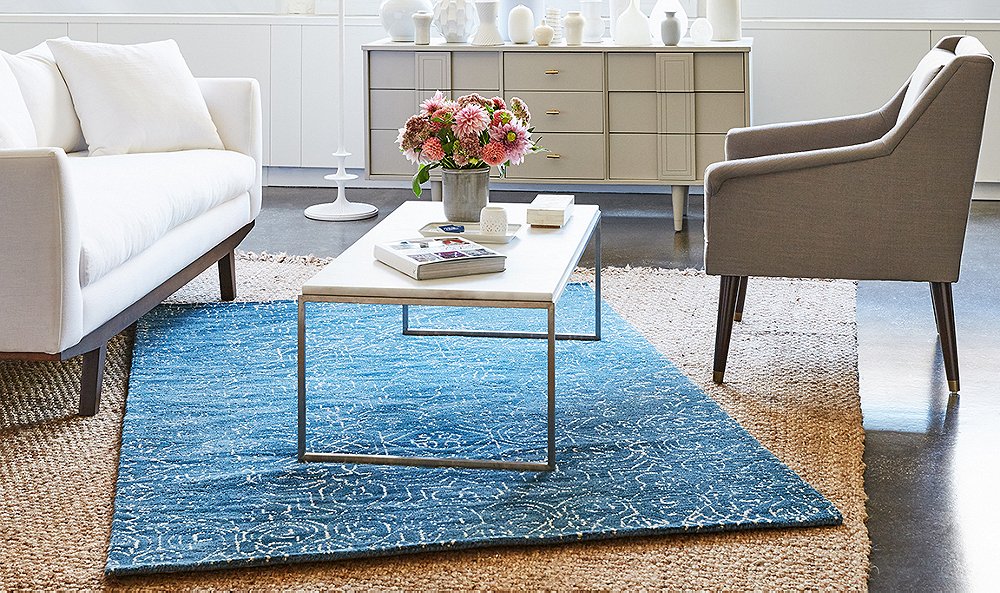 With all these lovely carpet decor ideas, give your home a stunning new look! Whether its exciting or soothing, make your home look just the way you want it to.
For more information about parenting and family, please visit Motherhood.com.my.