This might seem shocking to all of us. But some people will do everything they can to try to avoid uncomfortable positions, even if it requires hurting their kid to escape police officers.
Why and when did this happen?
Highlighted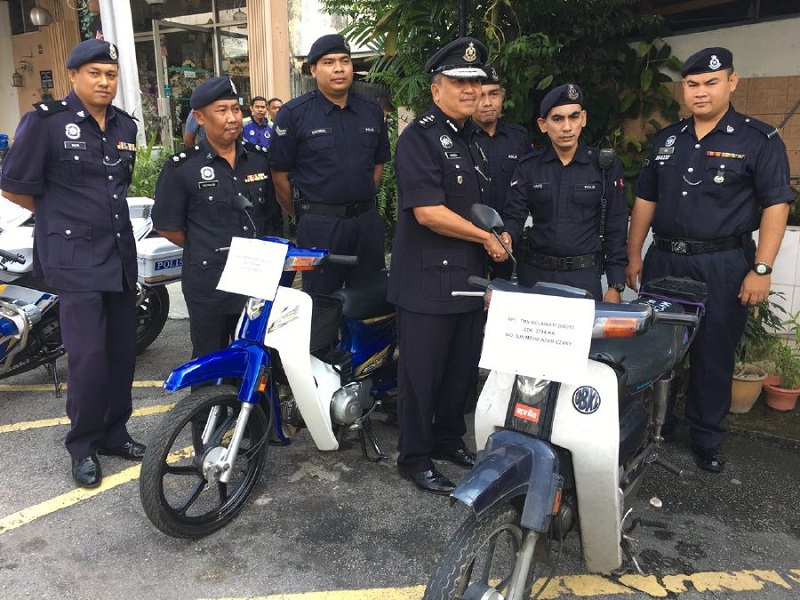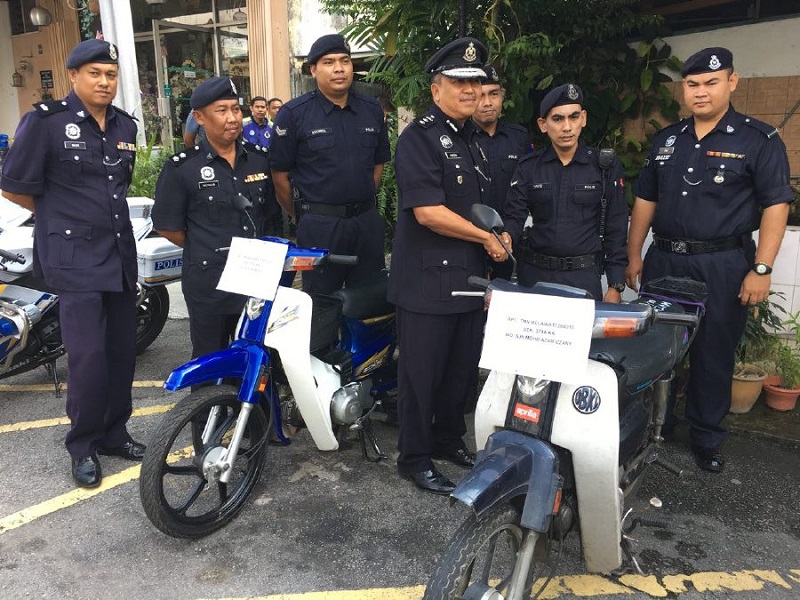 A man was suspected to have stolen a motorbike and was on the run from the police. On June 3rd this same man gathered his family (wife and son) and some friends in a field located in Kampung Fajar, Ulu Klang. That's when a policemen team choose to approach him to apprehend him.
However, the guy wasn't ready to be arrested at all and choose to escape. The guy jumped on his motorbike and tried to flee. The attempt was severely unsuccessful as the bike fell to the ground and the police team quickly surrounded him.
In last desperate attempt to avoid being caught. The man took his son and threw him on the ground hoping to distract the officers and escape. "The suspect, who panicked, flung his son away and tried to flee but he was apprehended by police" described Hamzah Alias, police chief of Ampang Jaya district.
The situation now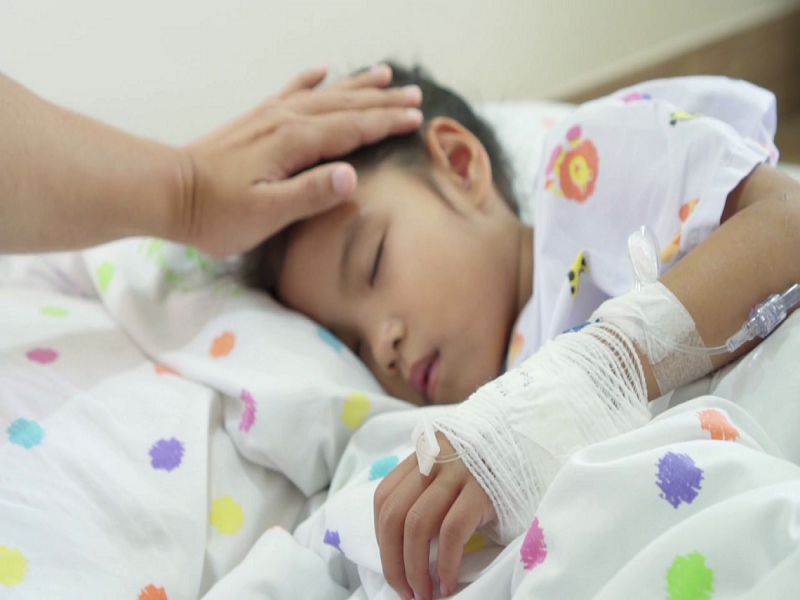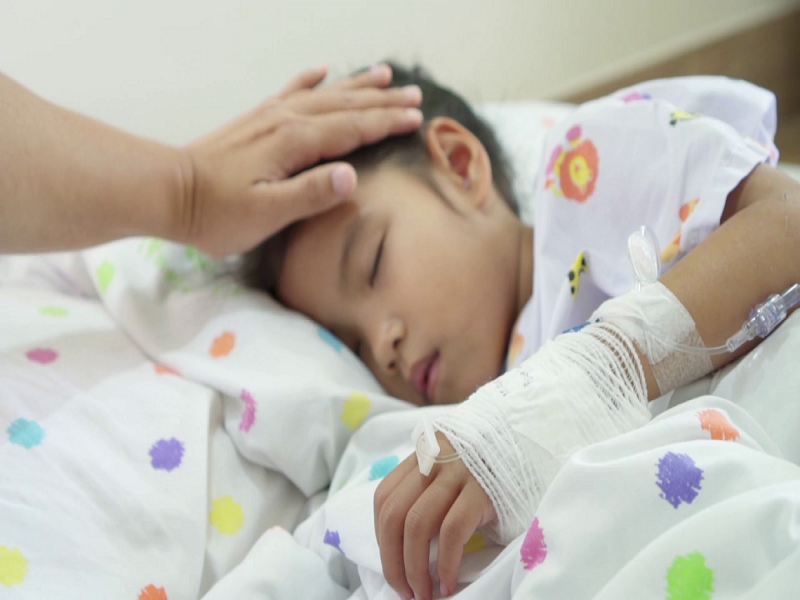 After the police caught the man, they ran tests, and he was tested positive for drugs. His record also shown previous drug-related infractions.
While the police were catching the "father," his wife and friends took the opportunity and escaped. Officers want to catch and already have leads on her. "We are closing in on the suspect's wife, aged 27, to facilitate investigations," added Hamzah Alias.
The poor little boy is suffering from different injuries, and multiple bruises on the back due to his father escape tentative. He is currently recovering from this traumatic experience in Ampang Hospital.
We are hoping that this kid will soon be in good shape again and live a peaceful childhood despite his parent's actions.
Give us your opinion in the comment section. To find more news and parenthood tips visit Motherhood.com.my!