The decision between arts and science streams is one that many students will face. However, more and more students are choosing not to go for STEM-related subjects.
The number of students taking Science, Technology, Engineering, and Mathematics (STEM) subjects decrease each year, said Education Minister Dr Maszlee Malik.
This is in contrast with the rapid growth of the digital industry where STEM-related positions are among the top emerging jobs. Last year, only 44% of Malaysian students were in the STEM stream as compared to 48% in 2012. This shows that on average, the number of students is reduced by 6000 each year.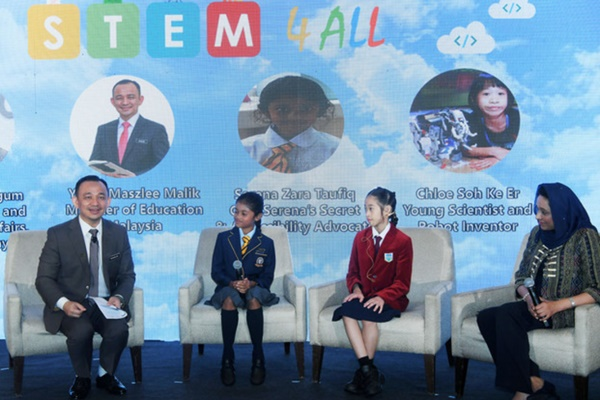 Campaign to Bring STEM Education for All
In accordance with this, Dr Maszlee announced the launch of the STEM4ALL campaign, with the main objective of building a culture of inclusivity among Malaysians in STEM education, according to Bernama. The campaign is an initiative by the Ministry of Education in partnership with Microsoft Malaysia to advance STEM education in Malaysia.
"The jobs of today will not be the jobs of tomorrow. Technology advancements happening all around us require the workforce to transform itself into the skilled and talented learners that the future needs and the STEM4ALL is a key campaign in the Ministry's efforts to futureproof our workforce," said Microsoft Malaysia in a news post.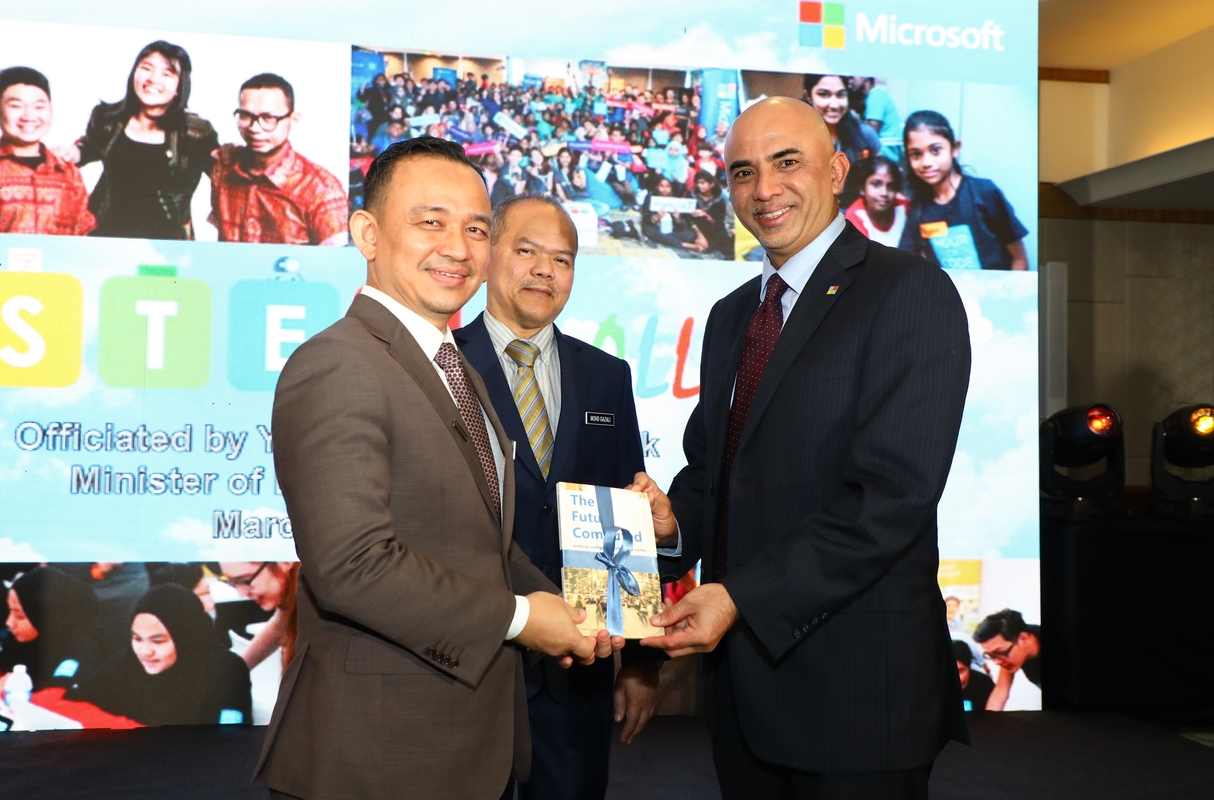 "It is increasingly harder to imagine a job that is untouched by technology. We often hear that more than half of today's primary school students will perform jobs that have not been invented yet," said K. Raman, Managing Director of Microsoft Malaysia.
"This is the reality of the digital age we live in and through the STEM4ALL campaign, we hope to shed light on how STEM education can help pave the way for future generations. We are proud to be working closely with the Ministry of Education to help make STEM education possible for all." added Raman.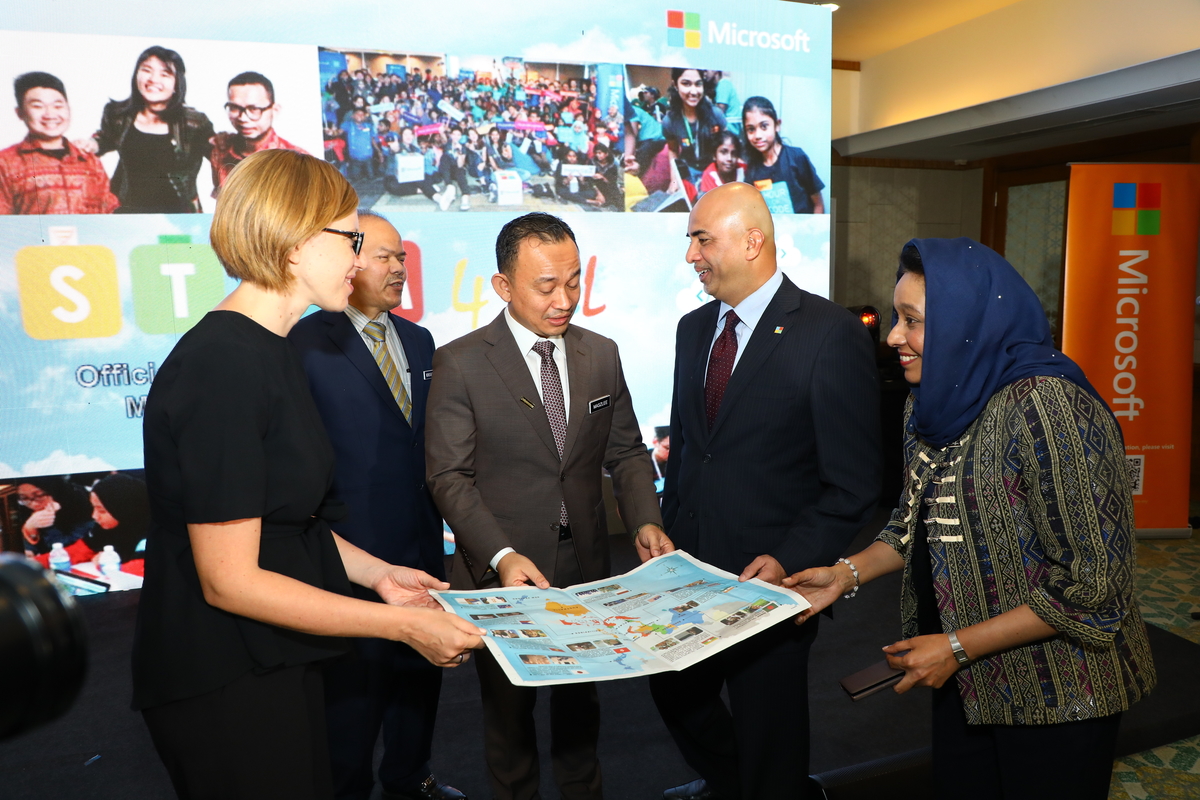 Encouraging STEM-related Activities
Among the efforts of the STEM4ALL campaign is to raise interest of students about STEM education. Dr Maszlee added that support would be given to schools for STEM-related activities. This includes STEM extracurricular activities and clubs to encourage enrolment in the science stream and participation of students in STEM fields.
The ministry would also launch a new STEM teacher competency framework for training a future generation of STEM teachers. He noted that another point of concern is the quality of STEM graduates. More than half do not have the minimum grades needed for advanced STEM degrees, especially those from rural schools.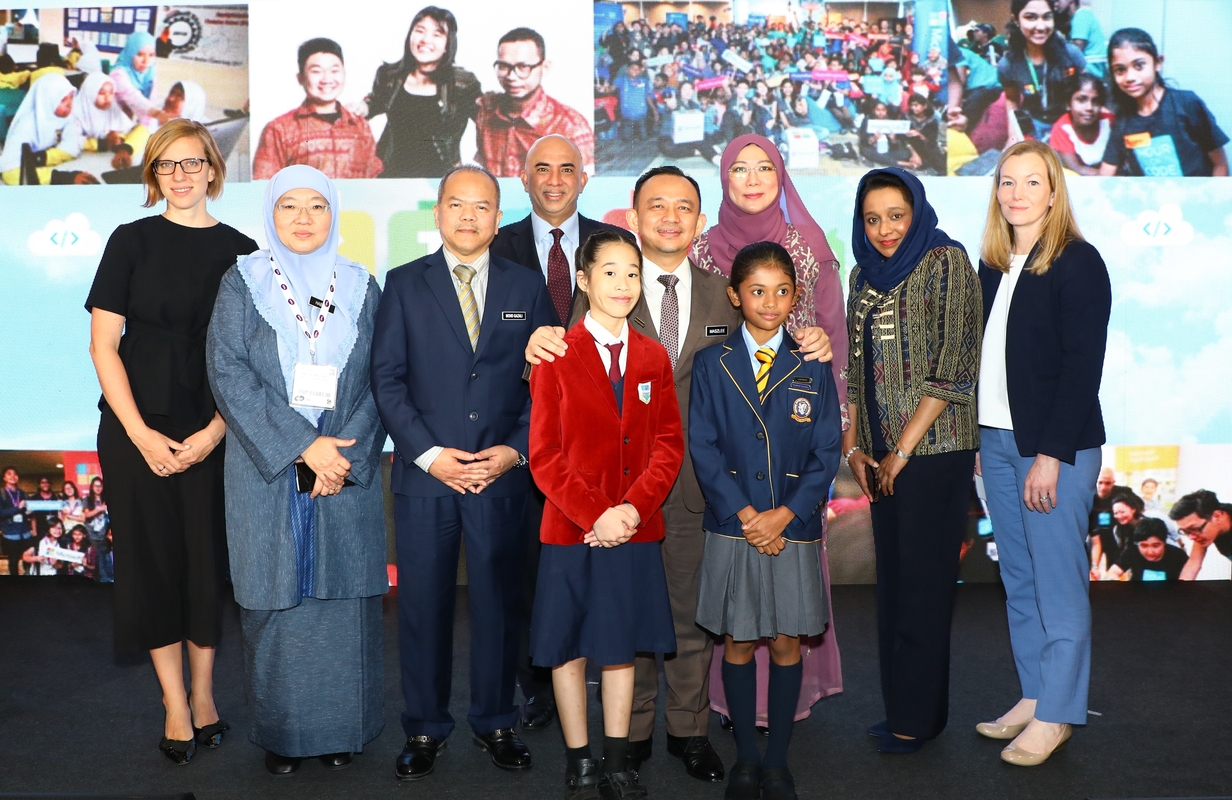 Plans for Rural Outreach
Additionally, the government wants to extend the outreach of STEM learning. Dr Maszlee said that the ministry intends to expand access to all students, in particular rural communities, low-income families, and students with special needs.
The Education Ministry will be piloting an effort to go directly to schools in interior areas, namely rural schools located deep in the country, accessible only by boats and dirt roads, said Dr Maszlee.
He also added that the ministry wants to bring STEM to these students, and expressed the need to work with schools to organise experiential activities. This would create opportunities for exposing the potential of STEM in these students' lives.
For more information about parenting and family, please visit Motherhood.com.my.