Math is an interesting subject; but you either love it or you hate it. I for one didn't have a very positive experience with it back in my school days. However, I now realized that the key to mastering mathematics is simply understanding concepts and lots of practice, which I lacked back then.
Fast forward a couple of decades and now here I am, with my own kids, at an age where they are trying to make sense of this unique subject. So I've been scouring the web trying to get some help and leads, and that's when I come across one particular program that piqued my attention.
Eye Level – I Am The Key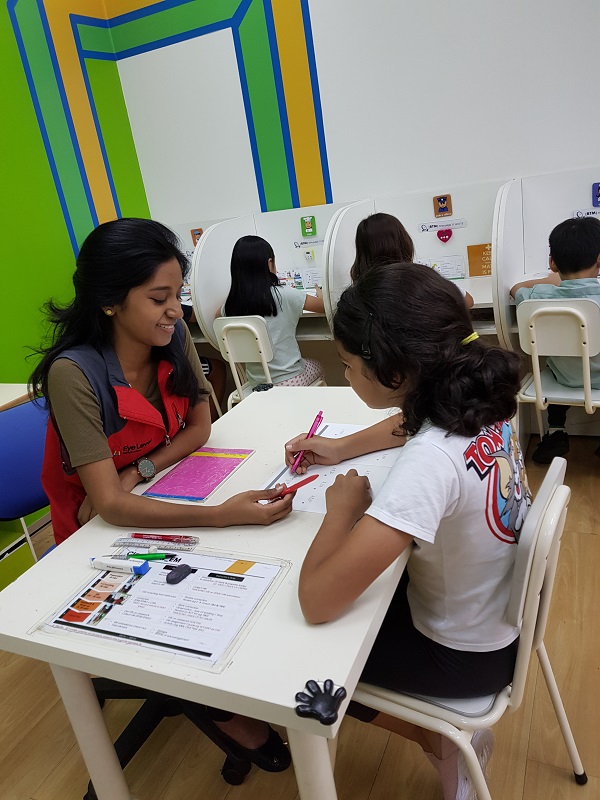 Previously known as E.nopi, Eye Level is a well-established, worldwide brand for enrichment programs developed by a multi-award winning company, Daekyo, a leading educational service provider that was founded in 1976 in South Korea. The company focuses on helping students to be problem solvers, critical thinkers, and eventually, lifelong learners.
To achieve that, Eye Level adopts a rather out-of-the-norm but not entirely uncommon method, that is to first get down to the children's perspective – the 'eye level education' as they call it – and to allow them to learn at their own pace because learning is more effective based on each individual's ability, instead of a one-size-fits-all approach, and that is a total opposite view from the typical, traditional education system.
Back To Square One
Before diving headfirst into any Eye Level program, children are given a diagnostic test that will set the course and learning roadmap for them.  The test will give an insight into the child's competency level and learning needs, which helps in determining the best place to start the student in the curriculum. Eye Level's trained and experienced instructors will then customize the program according to the child's learning pace.
Now as a parent, I find what is to take place next is most exciting. Once the course is charted, the child will then start to be nurtured towards self-directed learning (SDL) where, the child will take ownership of their learning by setting and achieving his or her own work goals under the close supervision of the instructor. Personally, I find this self-directed learning concept a very important step in building a strong foundation for the child in mastering a subject.
The LOTS and HOTS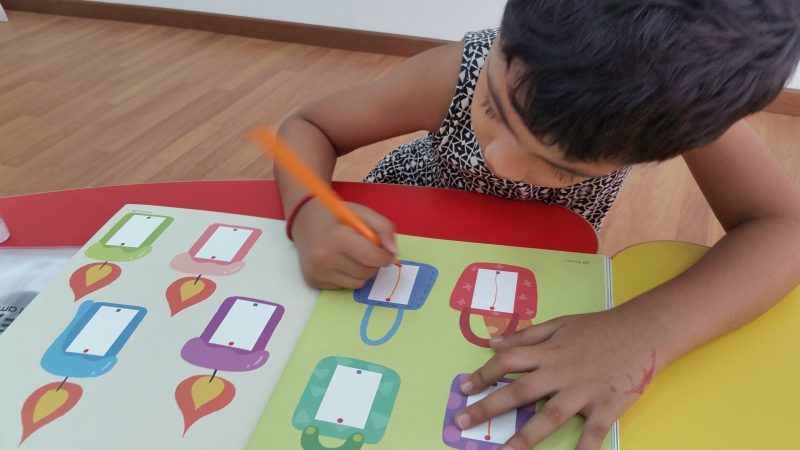 All these years, educators have been focusing a lot on the Lower-Order Thinking Skills (LOTS), where students are required to memorize concepts. While it is important for children to start their learning journey by remembering and understanding a subject or topic, the cycle of learning is not complete still. It is vital for them to move forward from the LOTS to HOTS – Higher-Order Thinking Skills – where they are trained to apply, analyze, synthesize, and evaluate the acquired knowledge in order to solve problems and make decisions.
Eye Level recognizes the importance of equipping children with both LOTS and HOTS, especially in today's world where critical and creative thinkers are very much in demand, and stepped in to bridge the gap by designing a wholesome curriculum model that enables children to engage creatively with the material and progress up the scale with their intellectual skills.
Have Love, Will Learn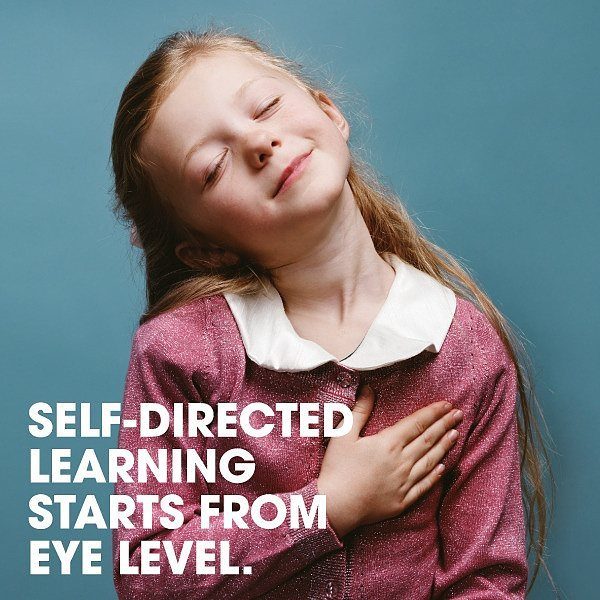 Learning, be it Math or any other subjects, should never be a chore; parents and educators play a very crucial role in setting the right tone for our future generation. I am glad education enthusiasts such as Eye Level are stepping up and filling in that gaping void to help build the love of learning in children and preparing them for a successful future. Set the foundation right, and you will see how far our children can soar!
See It For Yourself!
Eye Level also offers an English curriculum that guides students in the mastery of English language proficiency via thematic approaches, repetitive practice, and strategies that combine listening, speaking, reading, and writing. So be sure to check that out too!
Don't forget to register your child at Eye Level. For more information, visit their website or Facebook page today!
This story is sponsored by Eye Level.