To read the Malay version, click here.
In Malaysia, as we all know, sex education is kind of a taboo thing to be talked about because some of us might think that sex education is a subject that solely teaches our children how to have sex. But mind for saying this, you are wrong.
As we have discussed in our sex education #1 and sex education #2 series, sex education have to be taught to our kids to prevent them from having diseases, to prevent them from being sex slave victims and to prepare them for the real world after school.
Highlighted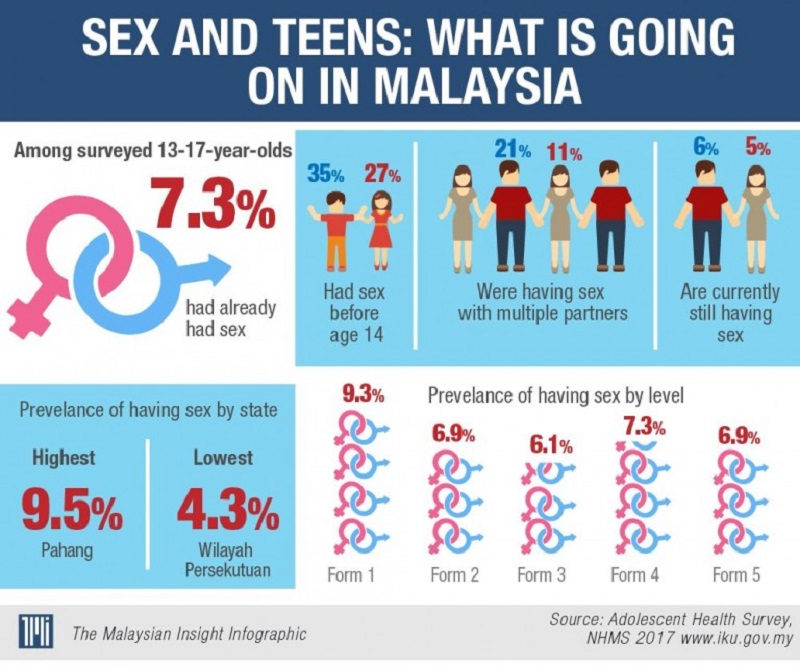 Why should we expose our kids to sex?
First of all, we should expose our children to sex because they need to know how unsafe sex can harm them. Baby dumping is like an epidemic in Malaysia especially when it comes to underage kids and teenagers. Some of them don't even have ideas what sex can do to them; they will surely get pregnant if the sex is not protected, but the problem is, they don't even know it.
Besides, the WHO reported that 10% to 40% of young unmarried girls aged 13 to 19 years to have had an unintended pregnancy. It was also reported that the highest rate of Sexual Transmitted Illness (STI) worldwide are among young people aged 15 to 24 years.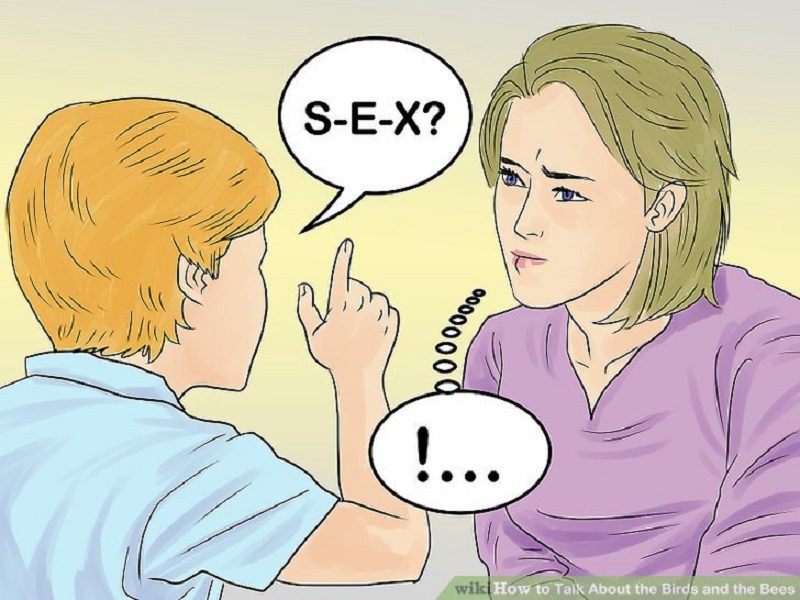 In Malaysia, the Ministry of Health revealed that 12,492 teenage pregnancies were recorded in 2016.
Public Health Institute has conducted a survey, where 27,497 students from 212 schools all over Malaysia were involved, the results that came in were slightly worrying.
Based on the survey, Pahang has the highest recorded number of teens who have had sexual intercourse at 9.5% while Kuala Lumpur had the lowest number recorded, which is at 4.3%.
Apart from that, Selangor also recorded the highest number of sexually active teenagers which is, 5.4%.
The most shocking result is, of those who had sex, 31.9% had their first sexual experience before the age of 14. That's young!
Therefore, sexual intercourse among school-aged students is a public health concern in Malaysia due to the alarming numbers of the unintended teenage pregnancies and Sexual Transmitted Illness (STI) from this age group.
Isn't too risky to talk about sex to them?
The answer is no. I think if we didn't expose them to sex at an early age, it would be more dangerous because they will bluntly have sex with their partner without knowing what is the consequences afterwards. Right?
The problem is, do you dare to expose your children to sex?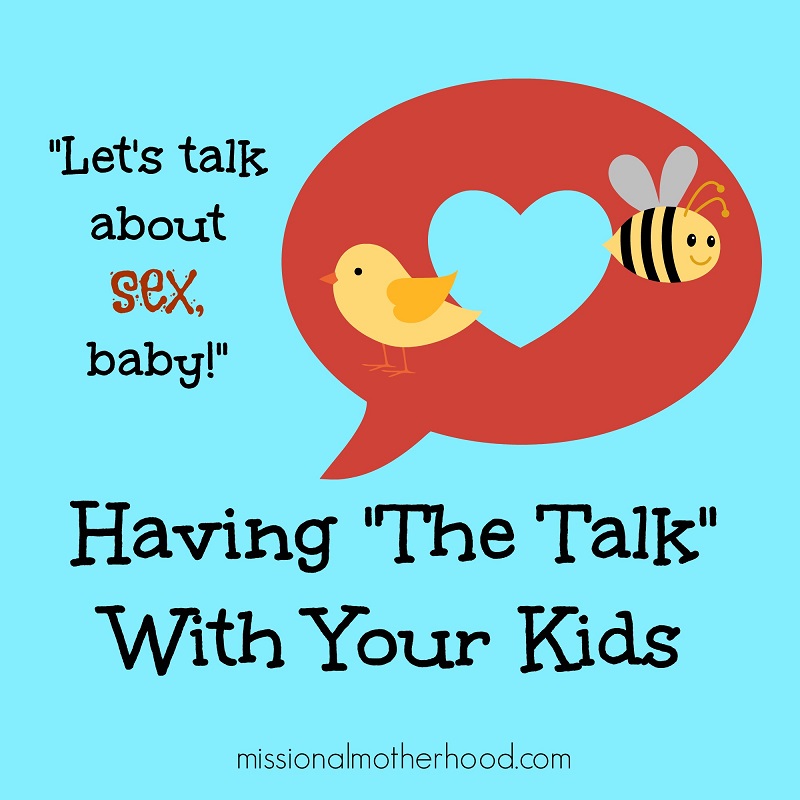 This is the most worrisome issue to parents out there. If the parents don't have an abundant amount of knowledge regarding this matter, the way to expose to their children about sex might be wrong. To avoid this thing from happening, parents should learn about sex education first before presenting their kids about it. To do so, read our sex education series to improve your knowledge and also other sorts of stuff.
All in all, I believe that sex education in Malaysia shouldn't be taboos anymore because as far as I'm concerned, baby dumping is not a taboo for them and why sex education should be? Right, parents?
To read more articles about our #SEXEDUCATION series, please stay tuned!
For more parenting tips and tricks, as well as the best promotions in baby products, visit Motherhood.com.my now! Share with us in the comments what you would like to read about next!