A father's quick response to his daughter's molest led to the arrest of the culprit. A 10-year-old girl was allegedly molested by a man in a convenience store in Kinabatangan when she accompanied her brothers to do grocery shopping there, at 6 pm, on Nov 18, 2018. While she trailing her brothers in the convenience store, a man appeared suddenly and hugged her from behind. He touched her breasts with both hands and the little girl was forced to keep quiet out of fear.
When she saw her brothers walking to the store's counter to make a payment, she broke free from her assailant and ran directly towards them, District police chief Supt A. Sahak Rahmat explained.
Supt Sahak said the girl cried all the way home and complained about pain in her breasts.
When she told her 24-year-old brother what had happened in the store, he immediately informed their parents.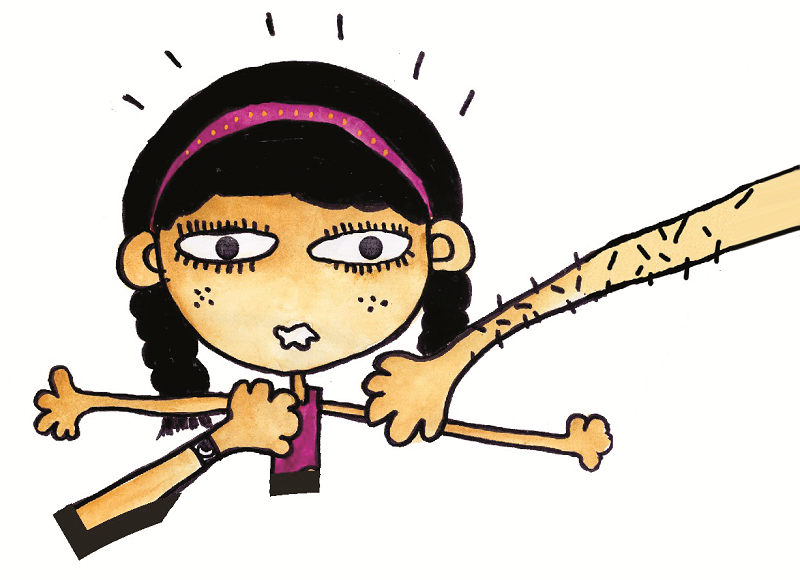 When her father heard the news, his quick response led to the swift arrest of the assailant who sexually assaulted his daughter at the convenience store in Kampung Berjaya 2.
The father went straight to the store and asked the victim to identify her assailant. He called the police soon after. The 42-year-old suspect admitted to the crime in front of the father and the police, Supt Sahak added.
The suspect admitted to the crime in front of the father and the police.
According to Supt Sahak, the suspect failed to produce valid identification documents and was brought to the Kota Kinabatangan police headquarters for further investigation. The victim was sent to Hospital Kinabatangan for medical inspection.
The case is being investigated under Section 14(a) of the Sexual Offences Against Children Act 2017 for touching any part of the body of a child.
Drop us a comment and let us know what you would like to read. Or visit Motherhood.com.my for more parenting tips.
Source: The Star Online