Every year, there are approximately 360,000 babies born per day and 15,000 births per hour worldwide, and new parents are probably ready to go back home and start their new life with their baby. Obviously, your life will change after the arrival of your baby, you may face a lot of challenges, and one of them is how to find the exact diapers size for your precious one!
Highlighted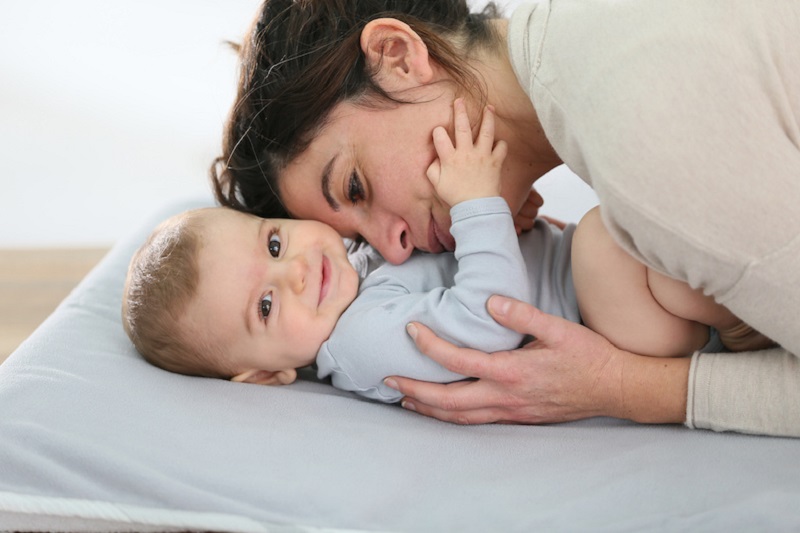 You'll probably be thinking about what type or size of diapers you should let your little one wear, how to avoid all the mess, how to avoid diaper rashes or if the diaper is comfortable for your little one? Honestly, diapers can be pretty complicated so let us help you.
Choosing the right fit is important because babies come in different shapes and sizes. Have you ever wondered why your baby's diaper is always leaking?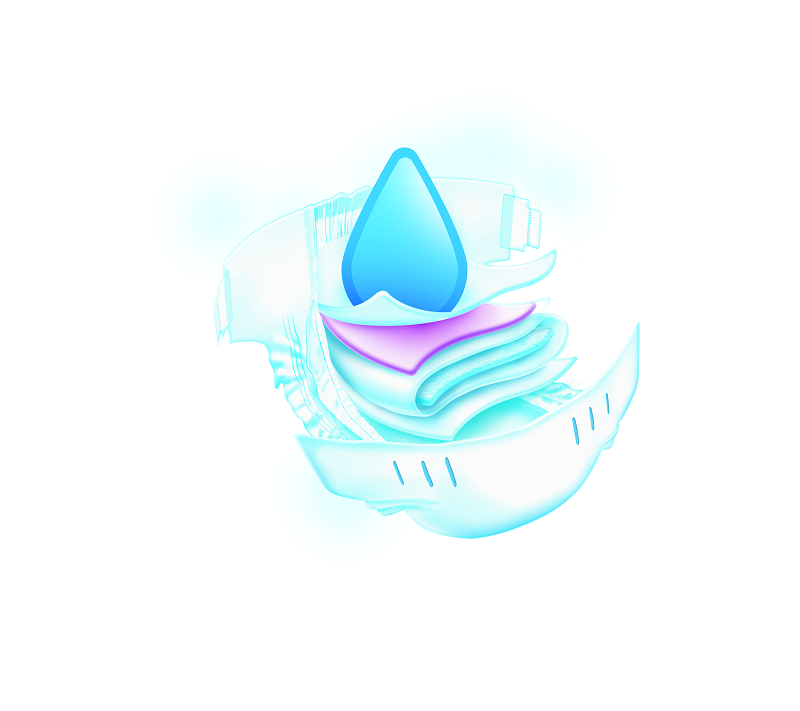 Here are some reasons why choosing the right fit is important.
A small diaper will be prone to leaking because there isn't enough absorbent material for the volume of pee.

Small diapers also will give your baby frictions on the stomach and legs, causing them to be uneasy all the time.

If you notice that your baby diaper has excessive gaping at the legs and waist, the diaper may be too large for your baby, and it will be prone to leaking too.

Some of the diapers will leave marks on your baby stomach which causes discomfort.

The uncomfortable diaper will give baby limitations to play and explore because the movement will be limited.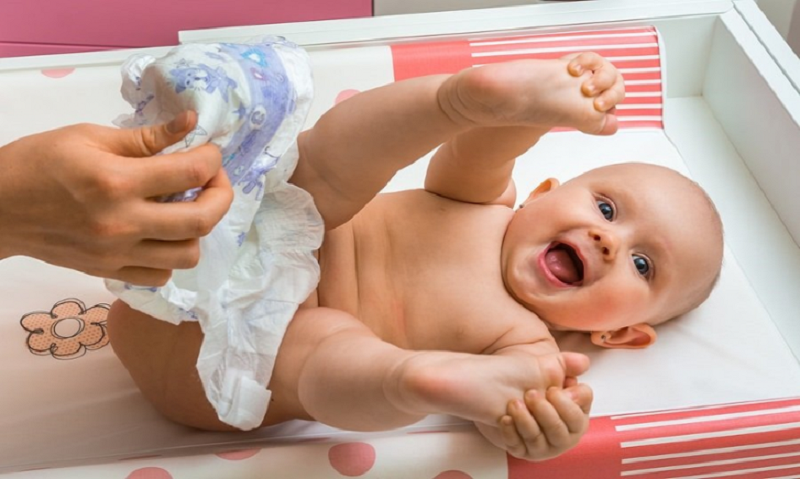 Babies will not be comfortable if the size of the diapers is not suitable for them,  with the new Drypers Wee Wee Dry diapers, parents, especially new ones no longer have to worry about getting the wrong diapers! The new Drypers Wee Wee Dry diaper is the first in Malaysia to provide an ideal size indicator with Tummy Fit Guide. This feature is printed on the taping zone and enables parents, especially new fathers to identify whether the diaper is a good fit or if another size is required. This will come in handy if you have no idea how to know the exact size that will fit your precious little one and to prevent them from being uneasy due to the wrong size of the diapers.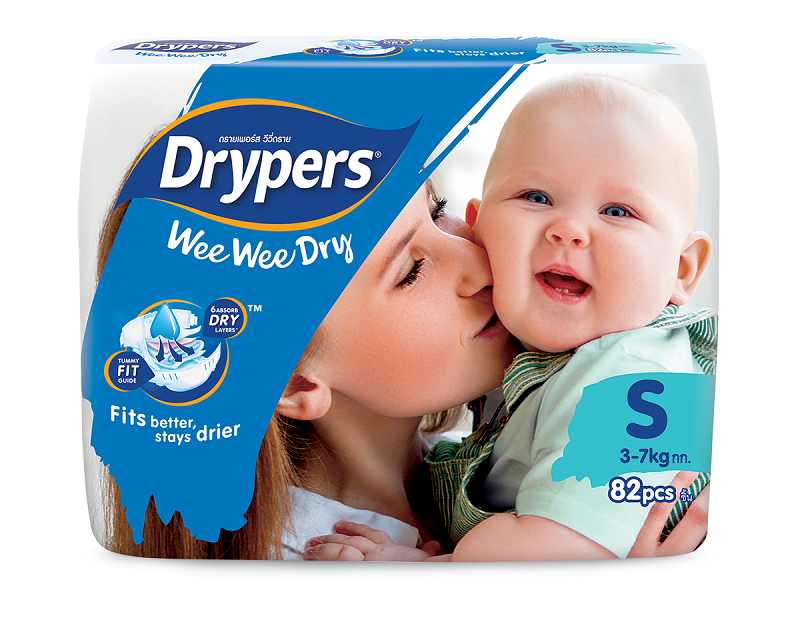 Busy or new parents who can be unsure when it's time to change diaper size can now utilize this feature to ensure their baby stays dry and comfortable. With Dryper Wee Wee Dry Tummy Fit Guide, we will let you know what size suits your baby with less hassle. Remember, your baby cannot tell you if they are not comfortable with any size of the diapers, so it is up to you, the parents to ensure that they are the perfect fit. The Tummy Fit Guide is also a helpful aid for parents to monitor their baby's growth. Just look at the tape when you next change your baby's diapers. If it no longer fits in the right section, it's time to move to the next size! Using a diaper that is the best fit helps reduce the chances of any leakage and ensures that the baby's comfort is prioritized.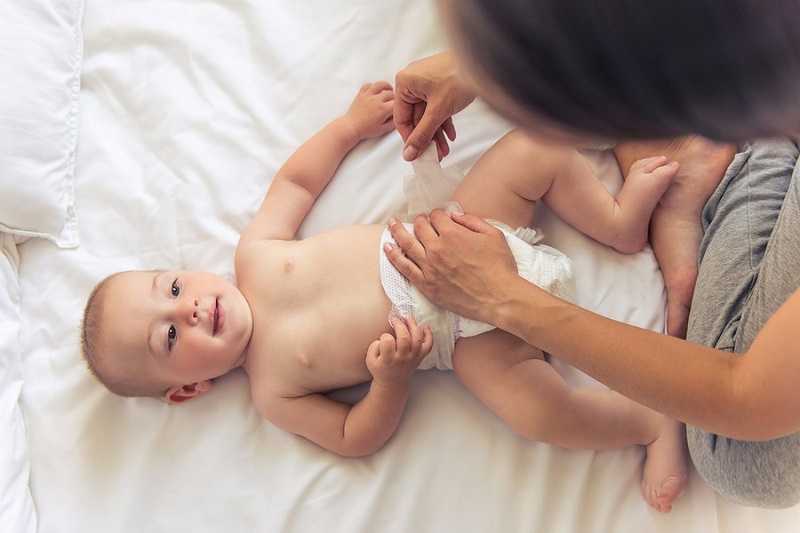 The very real issue of diaper rash
Diaper rash is a parent and baby's worse nightmare. So how can you prevent it? By first ensuring that your baby's diapers fit well. Another important thing is to ensure that your baby's bottom stays dry all the time, either from regularly changing diapers, or having diapers with good absorbency like the Drypers Wee Wee Dry.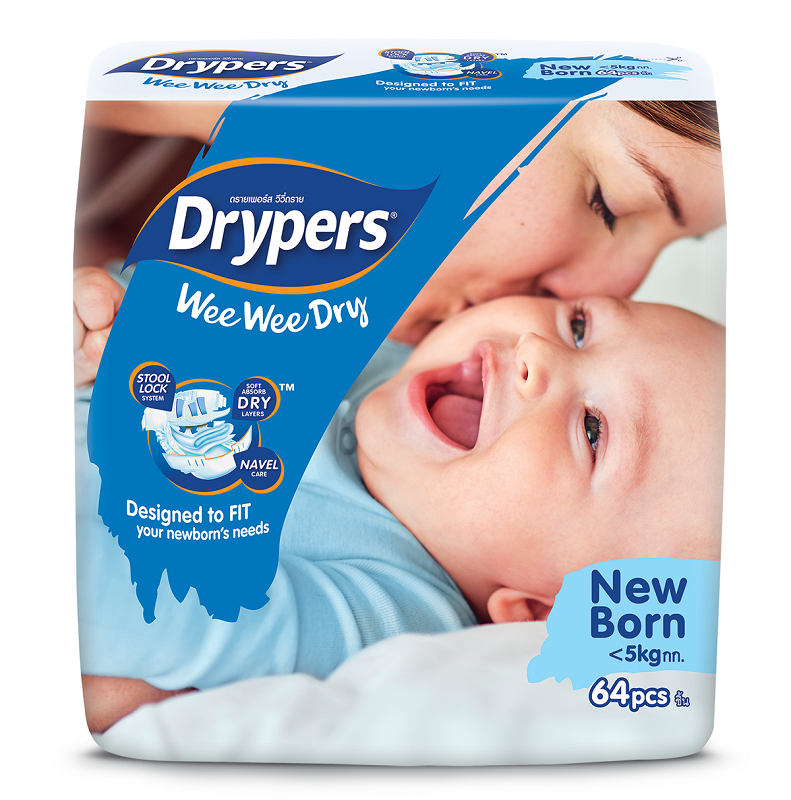 The 6 AbsorbDRY layers by Drypers, its multiple layers will help to evenly distribute wetness throughout the diaper and lock in the urine to prevent leakage, even at night, allowing the baby to feel free and at ease keeping baby's delicate skin dry, healthy and comfortable.
With these new features, Drypers' Wee Wee Dry offers the best fit to keep baby skin dry and comfortable, so that parents & baby can enjoy the amazing moments of growth together.
For more information on the Drypers brand and to stay up to date on the latest happenings, please visit Drypers Malaysia Facebook or www.drypers.com.my.
For more product reviews, click here.
To get the best deals on baby products, visit Motherhood.com.my now!