Malay mothers usually need to be under confinement care after they give birth for at least 44 days. But our grandmothers said that it is better to undergo all the practices up to 100 days! Whoa, that's quite a number.
As overwhelming as it sounds, it is good for a mother's body though. Being under confinement care is necessary for every mother out there in order to get back our ideal body. Okay, maybe it is quite hard to get back the ideal body shape. But at least, our body will feel better and regain all those energies when delivering our baby.
Sadly, some of these confinement practices are being forgotten. Most of the new modern moms opt to not follow these practices anymore.
So old-fashioned lah,
they say.
Stock up your baby products at Motherhood.com.my today!
Where is your pillow?
Highlighted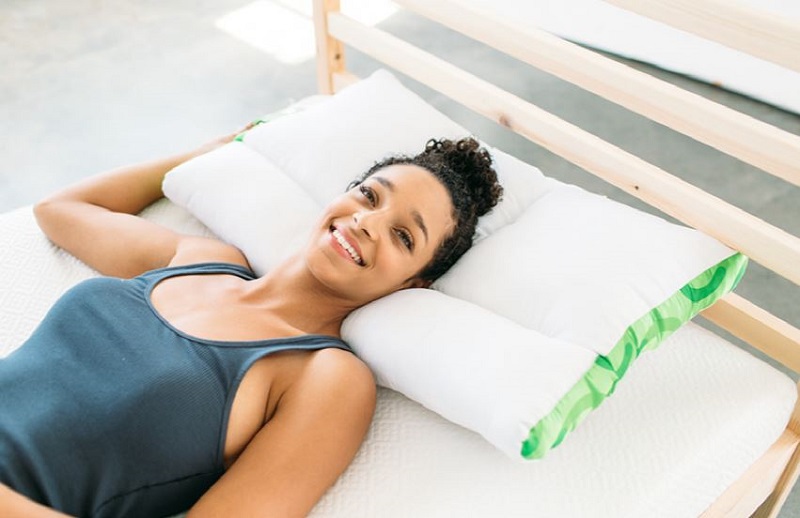 Generally, it is essential for everyone to sleep with a nice and comfortable head pillow. When a mother who just gives birth doesn't use a head pillow, you might easily get headache. You should use a pillow that provides proper support. It is good for your head and neck, and also to avoid your body from having gas or feeling 'windy'.
Wearing socks throughout the day.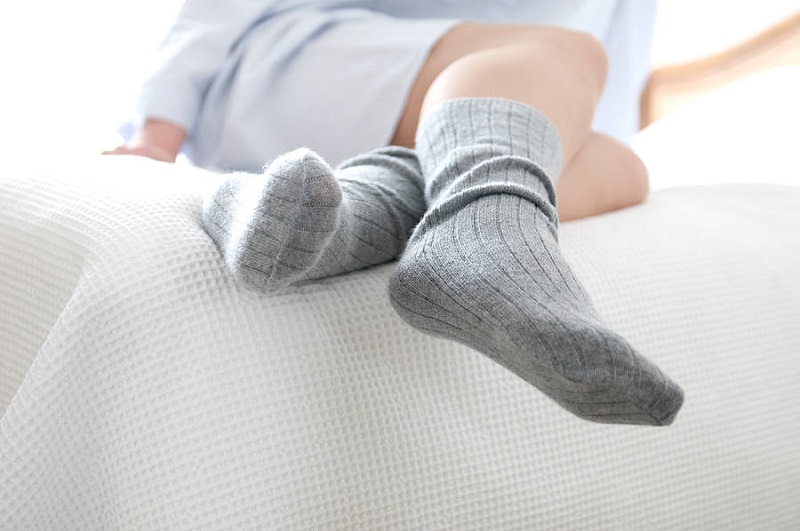 It is always good for mothers who just deliver their baby to wear socks throughout confinement. Why? Wearing socks can stabilise our body temperature and will help our body to stay healthy later in life.
READ: PantangPlus.com | Who are they and what do they do?
Sitting on a chair while taking a shower.
The proper traditional practices always advise us to sit on a chair or bench while taking a shower. Our body is still weak after giving birth. Thus, to avoid any unpredictable incident from happening, it is better for us to sit down ON A CHAIR while taking a shower.
Mom, sit still pretty please.
New moms tend to be too active just days after they give birth. You handle the baby, the postnatal practices, and taking care of your house and other things, everything on your own! No, that shouldn't be happening!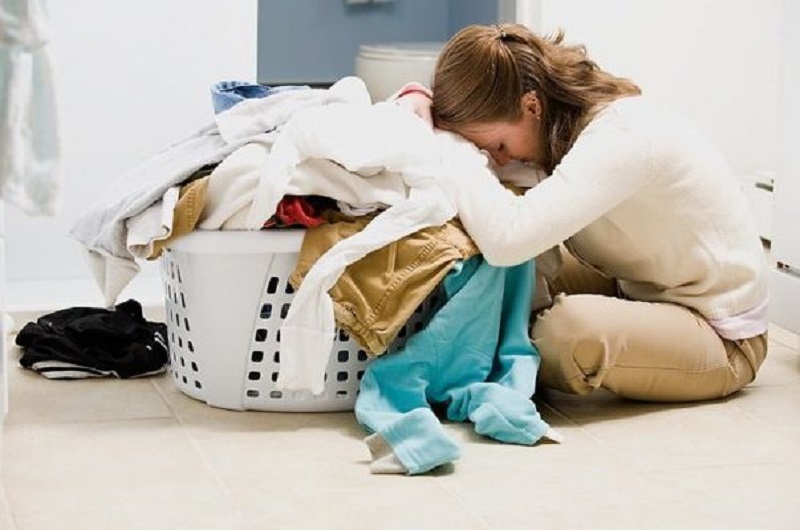 Please, mothers who just deliver a baby shouldn't do things on their own. Instead, you should stay in bed more often than being too active. Get a confinement lady or remind your husband to look after most of the things. Your body needs to recover with a good rest and proper confinement practices. Avoid physical works at all cost!
100 days? Nah, I'm fine.
Mummy, please don't be like that. As lame as it sounds, practising 44 days or even until 100 days of confinement are good for your body. Follow the proper rules and restrictions. And also, please avoid having any sexual activities with your husband during the 100 days of confinement. Tell him to chill first because your body really needs to recover before going back on set.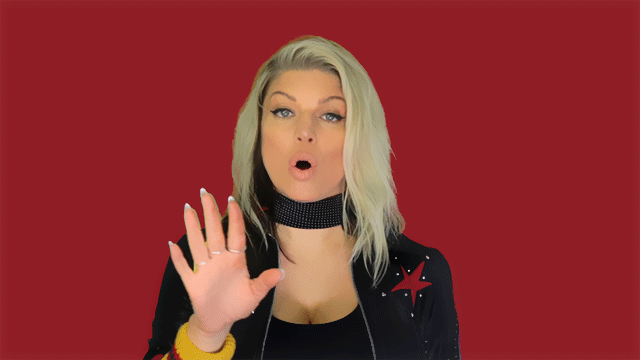 Mommies, why are you neglecting all these practices? Even though it sounds old-fashion and kind-of-nothing, but these little practices will do more good than harm to your body. Maybe you don't see the immediate effect, but your body will thank it later in the future.
Don't forget to join Motherhood.com.my for a better confinement journey with our PantangPlus series 😉