The school holidays are approaching and you're thinking of planning something different for the kids this time? Have you and your children experienced going on a cruise trip? If you haven't, this would be perfect for you!
Highlighted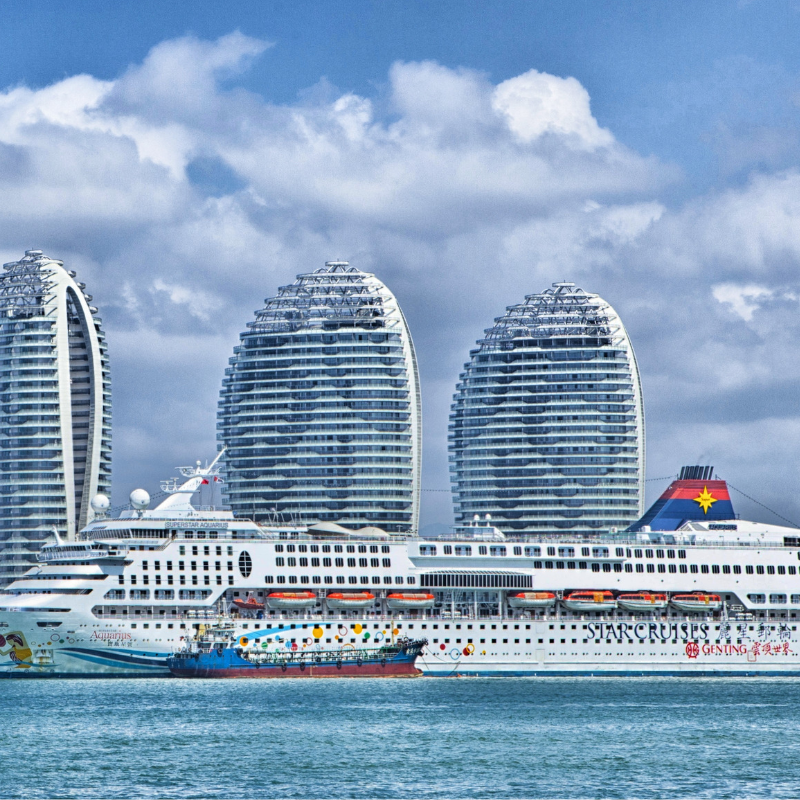 The Cruise Experience
Being on a cruise ship truly is an unforgettable memory. If you and your family are interested in knowing what it's like enjoying a ride on a cruise trip, it would be ideal to experience the SuperStar Gemini, which actively makes trips departing from Malaysia.
As someone who has experienced boarding the SuperStar Libra before it ended its public cruise operations, I can proudly assure you that it was a very pleasurable experience. Other than the SuperStar Gemini, there are also the SuperStar Virgo, SuperStar Aquarius and the Star Pisces from the Star Cruises. However, these ships depart from different locations like Taiwan and Hong Kong.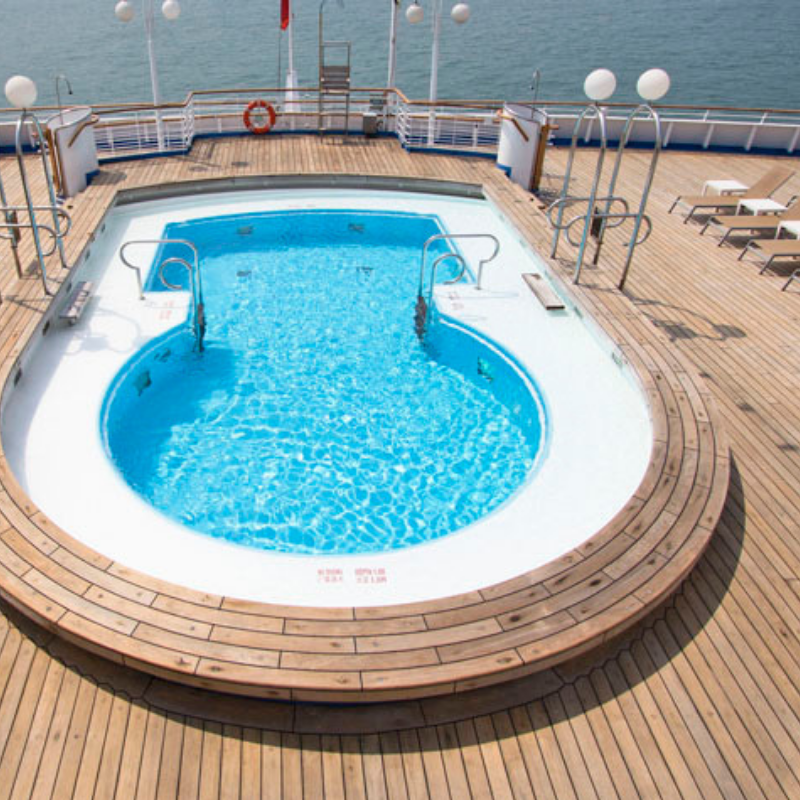 Facilities
The main thing that makes a cruise ship stand out and attractive is undoubtedly its facilities. Here is a list of the recreational activities that are mostly available on every cruise ship out there to give you an idea of how you'll be spending your time on one.
Activity Centre (activity and games loan centre)
Beauty Salon (hairdressing and beauty services)
Fitness Centre (gymnasium)
Karaoke Lounge/KTV
Spa and Health Club
Sun Deck
Outdoor Swimming Pool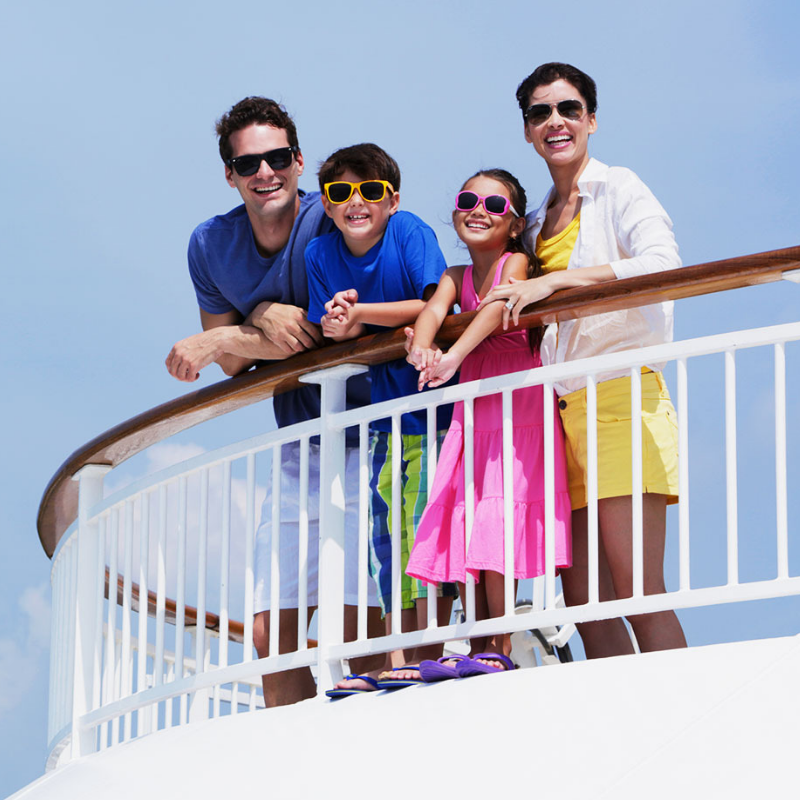 Family Holiday
I remember boarding the SuperStar Libra with my family. It was my first time on a cruise ship and I don't think I will ever forget it. I recall being extremely amazed by the large and beautiful interior of the ship. Spending the school holidays on a cruise ship is more than perfect for a family as both kids and adults will be entertained.
Besides that, I don't remember having the opportunity to feel bored as every moment was filled with activities. The fact that you're enjoying these activities on water just makes it seem a little more exciting. Every ship has an array of restaurants and bars, spectacular entertainment shows and fun activities for all ages.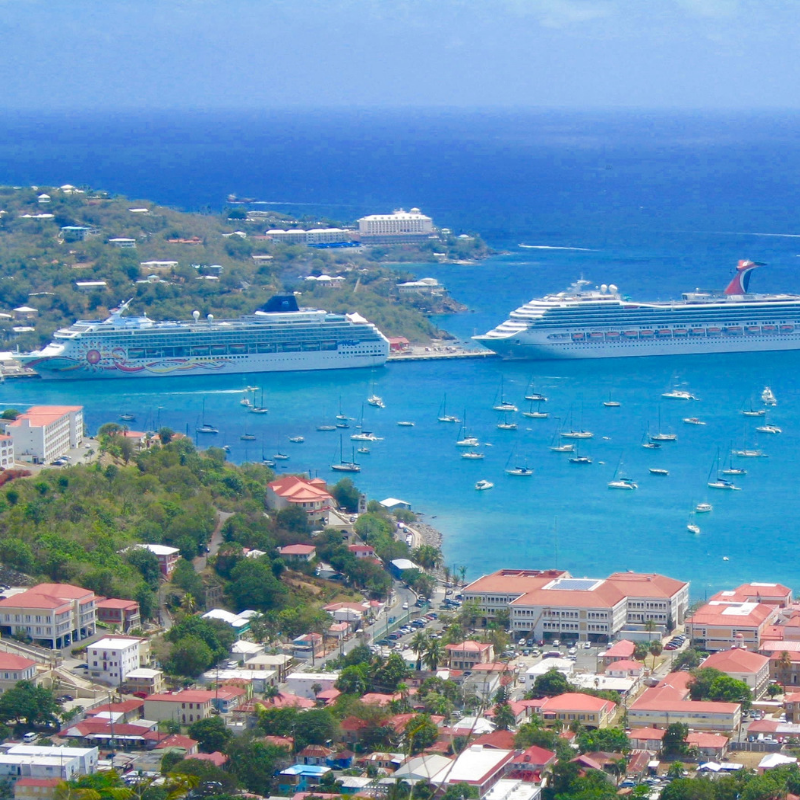 For The Kids
You'll never have to worry about your child pestering you because they have got nothing to do on a cruise ship. Outdoor sports and games seem mandatory for almost every cruise ship to have, your children will get to play around in the swimming pool and explore beautiful ports if you chose a package where the ship makes shore excursions.
The SuperStar Gemini for example stops at various places for shore excursions such as Krabi, Langkawi, Penang and Phuket. It would be a great opportunity to not only experience being on a cruise, but also being able to spend time on a beautiful island.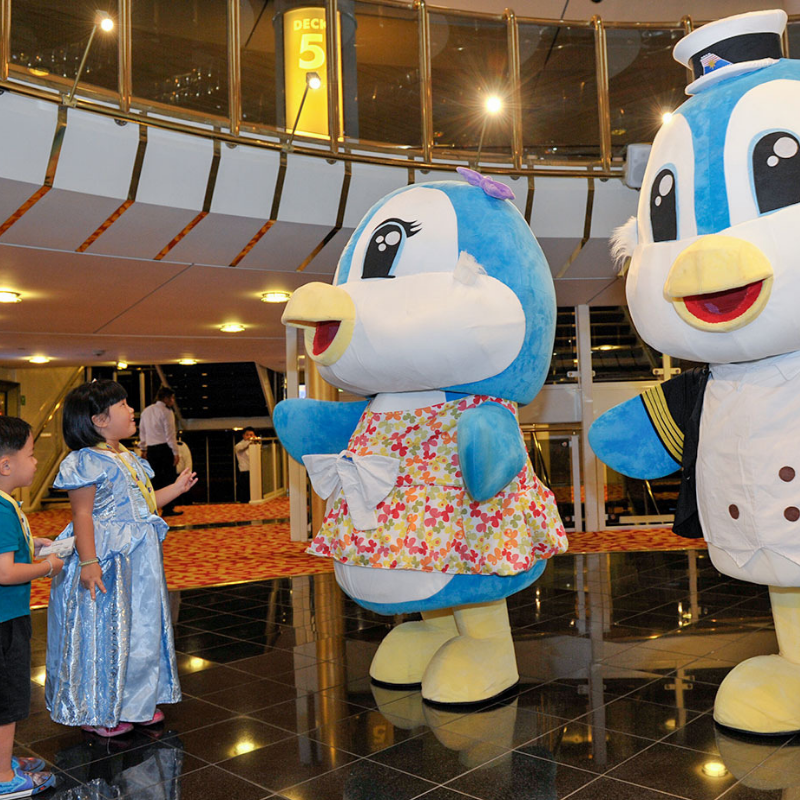 Star Cruises' Kids Program
Unlike any other cruise lines, the Star Cruises fleet has got a kids program to keep your kids entertained throughout their ride. It is filled with activities that helps children learn and be entertained at the same time.
One of the main activities include an educational tour of the ship where kids learn about its daily operations and also get meet the captain. There are also dining etiquette classes to teach them properly handling cutlery, setting the table and using their napkin. Next, an MC training event where they get to develop some self-confidence and presentation skills.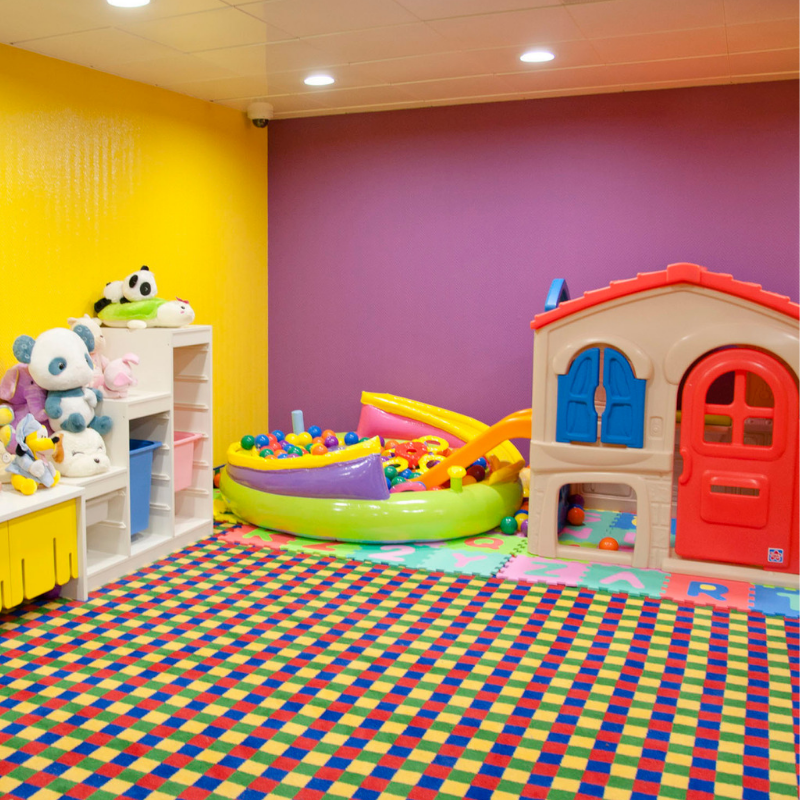 Child Care Facilities
If you have toddlers with you, you can always just drop them off at the child care centre, which is usually available on every cruise ship. It commonly consists of a playroom and nursery with trained staff to look after your child while you take a relaxing break. They won't even notice you're gone with so much to play with. In the meantime, you can chill with your husband or wife over cocktails, dancing or an entertaining show.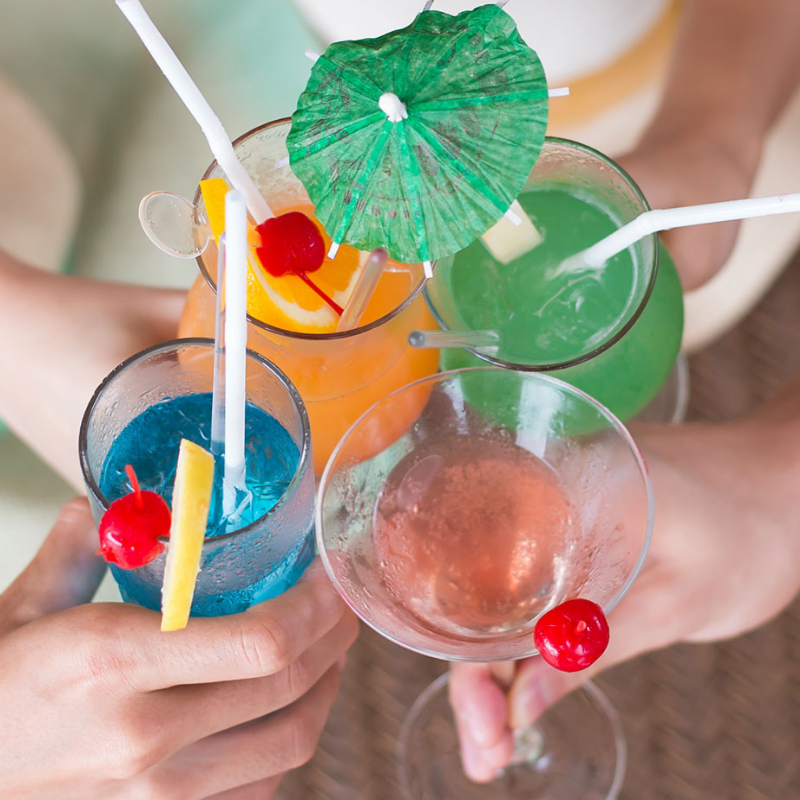 For The Adults
As for the adults, take the chance to spoil yourself with a treatment at the spa, shop at the duty-free shop or visit the hair salon for a cut and colour. The karaoke lounge and activity centre offer amusement while the swimming pool and fitness centre are perfect for a workout.
If you're looking for some peace and quiet, take a stroll around the ship at sunset. At night, you can enjoy live music over drinks in the lounges or bars available on most cruise ships.
I remember spending most of my time in the swimming pool and Jacuzzi during my stay, never wanting to leave. I also looked forward to meal time to most. They served breakfast, lunch, tea, dinner and supper buffets. The food was also one of the best I've had.
Lounging around on the deck chairs while enjoying the sea breeze is definitely ideal if you wish to spend some quality time with your spouse. A trip on a cruise ship is truly a wonderful vacation for people of all ages.
For more articles like this, please visit Motherhood.com.my.