Children start to develop spending habits at the age of 7 with their parents play an important role model in developing their mind set towards money. Hence, they can easily be negatively affected if the parents always pamper them with "materialistic love".
To mould the kids' financial perception the right way, as soon as they enter primary school, parents have to be realistic about teaching them the value of money.
The most practical and effective way to teach children financial lessons is to give them a certain amount of pocket money. On top of that, giving an allowance will be handy in case they need to spend on foods, drinks or other emergency situations.
All parents understand of the necessity of giving their children pocket money, but most of them are unsure of how much is enough. Continue reading to find out the best answer for you.
Money for foods and drinks at school
Highlighted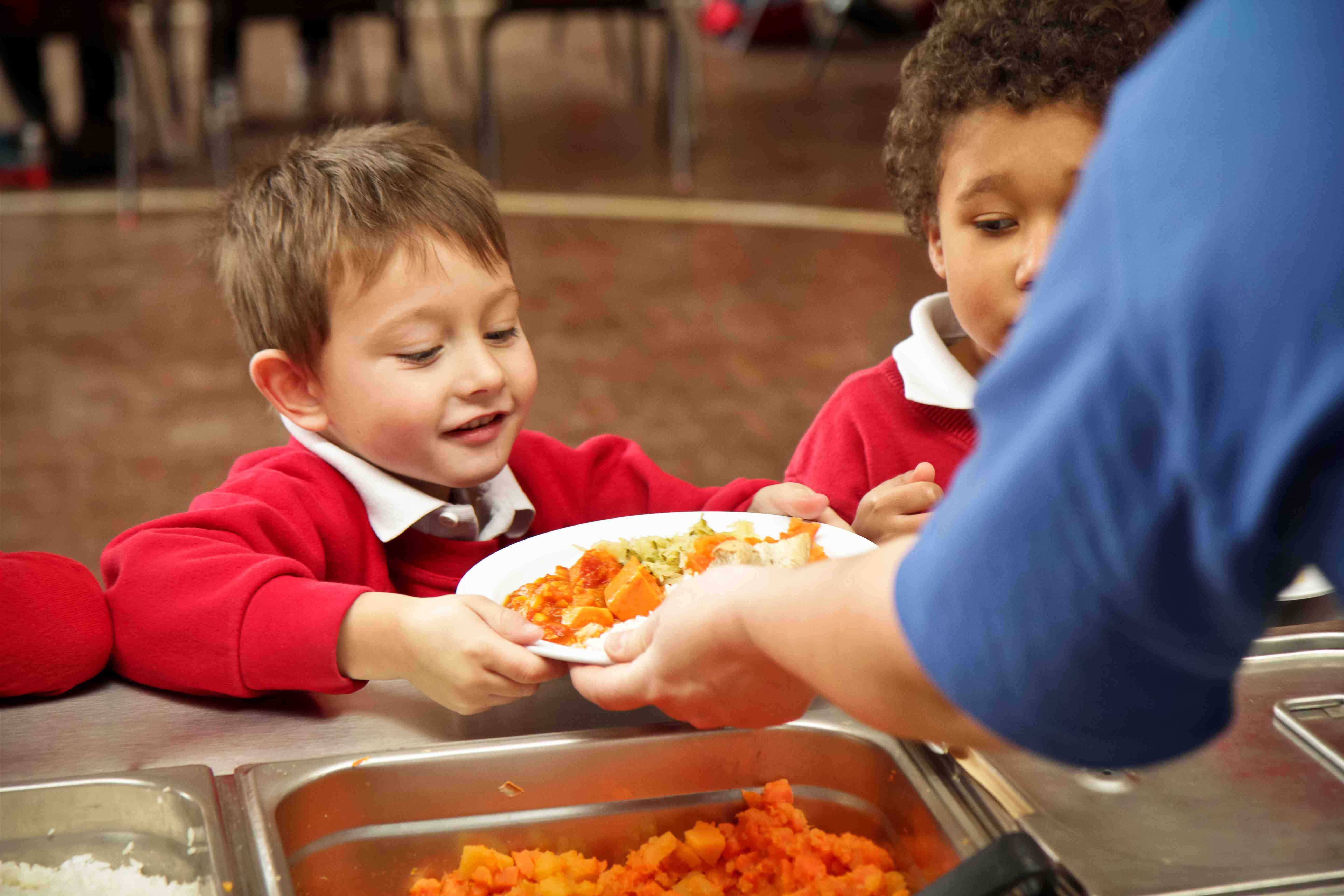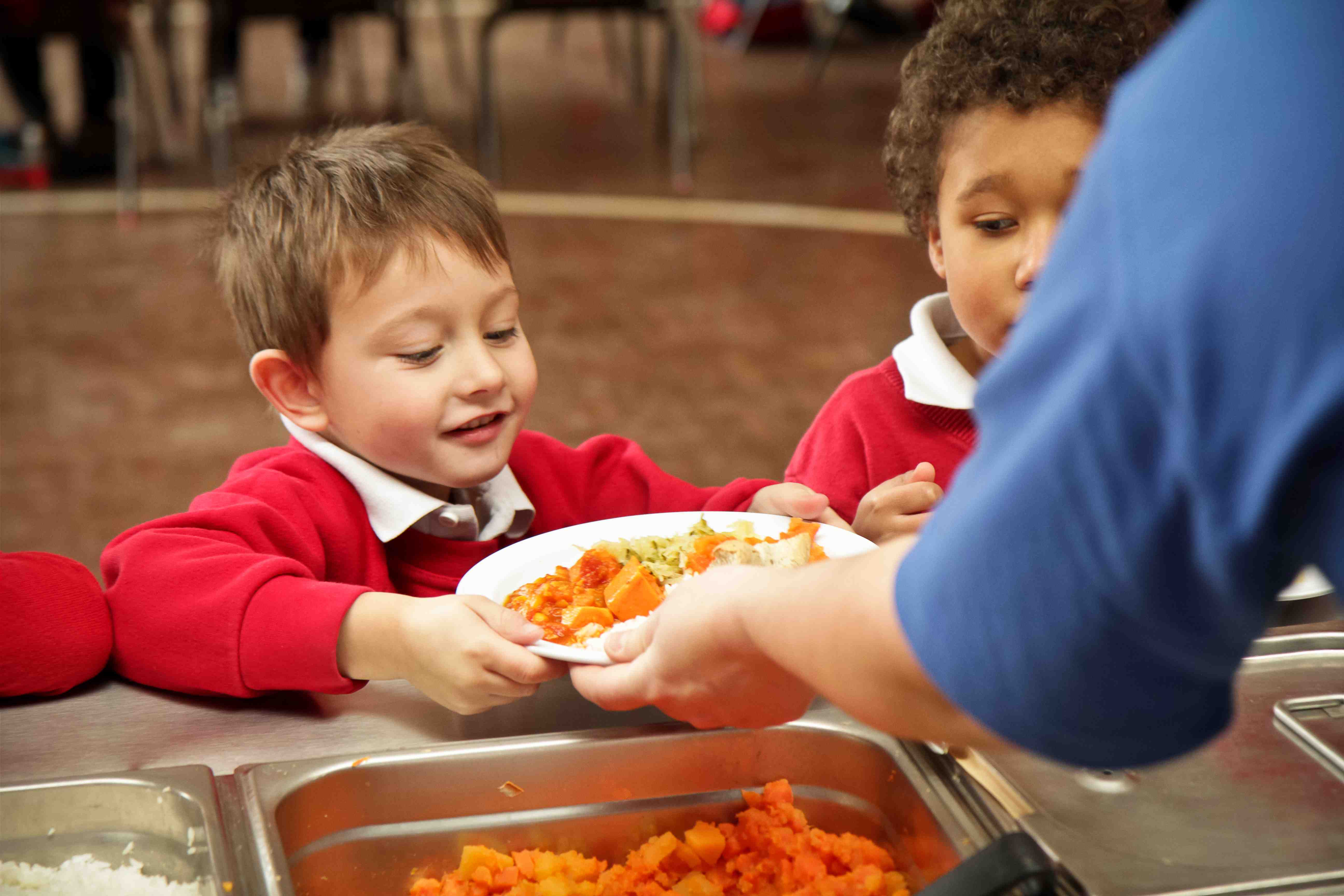 Image Credit: http://goo.gl/OOxEAG
First things first, instead of looking into how much foods at the school canteen would cost, we recommend mommies to prepare home-cooked meals if possible. Packing lunches from home is not only healthier but also more economical; the kids would then need approximately RM 3-5 a day for snacks and drinks during recess time as well as emergency needs.
As there's nothing major to spend on, that RM3 – 5 pocket money can become their own savings. Parents can teach their children how to keep their piggy bank growing from just a small amount of unused pocket money. If they desire a new toy, saving is the only way to get it; and that's also the first financial lesson every child needs to learn.
However, for those whose work already takes up their full day, cooking at home may not be possible. The allowance can be increased by RM2 – 3 so that the kids will have enough money to buy lunch at school.
A total of RM7 – 10 a day is ideal for a child's basic needs at school. Of course, the larger the amount, the more crucial parents' responsibility to monitor your kids' expenses will become.
Afterschool activities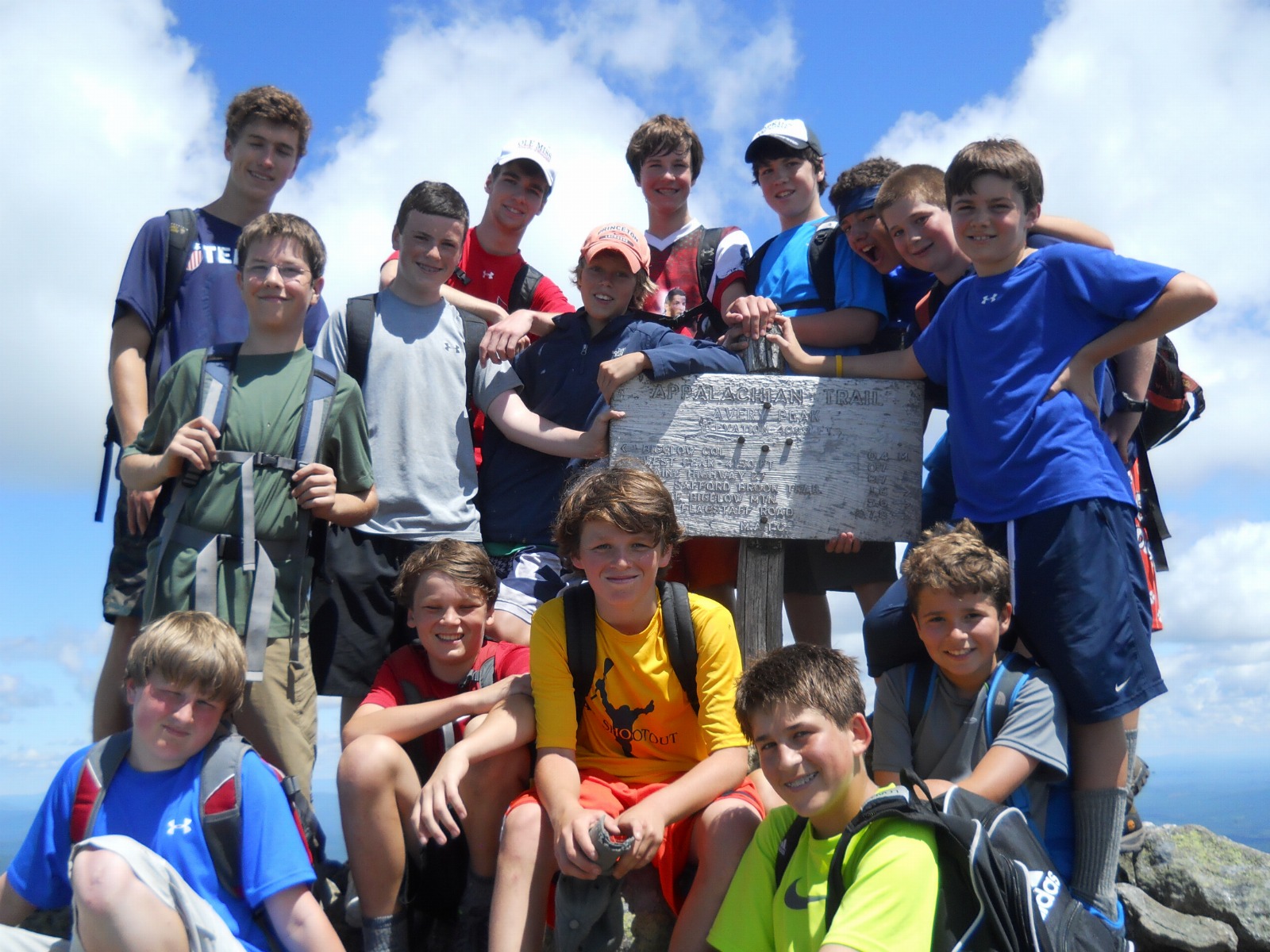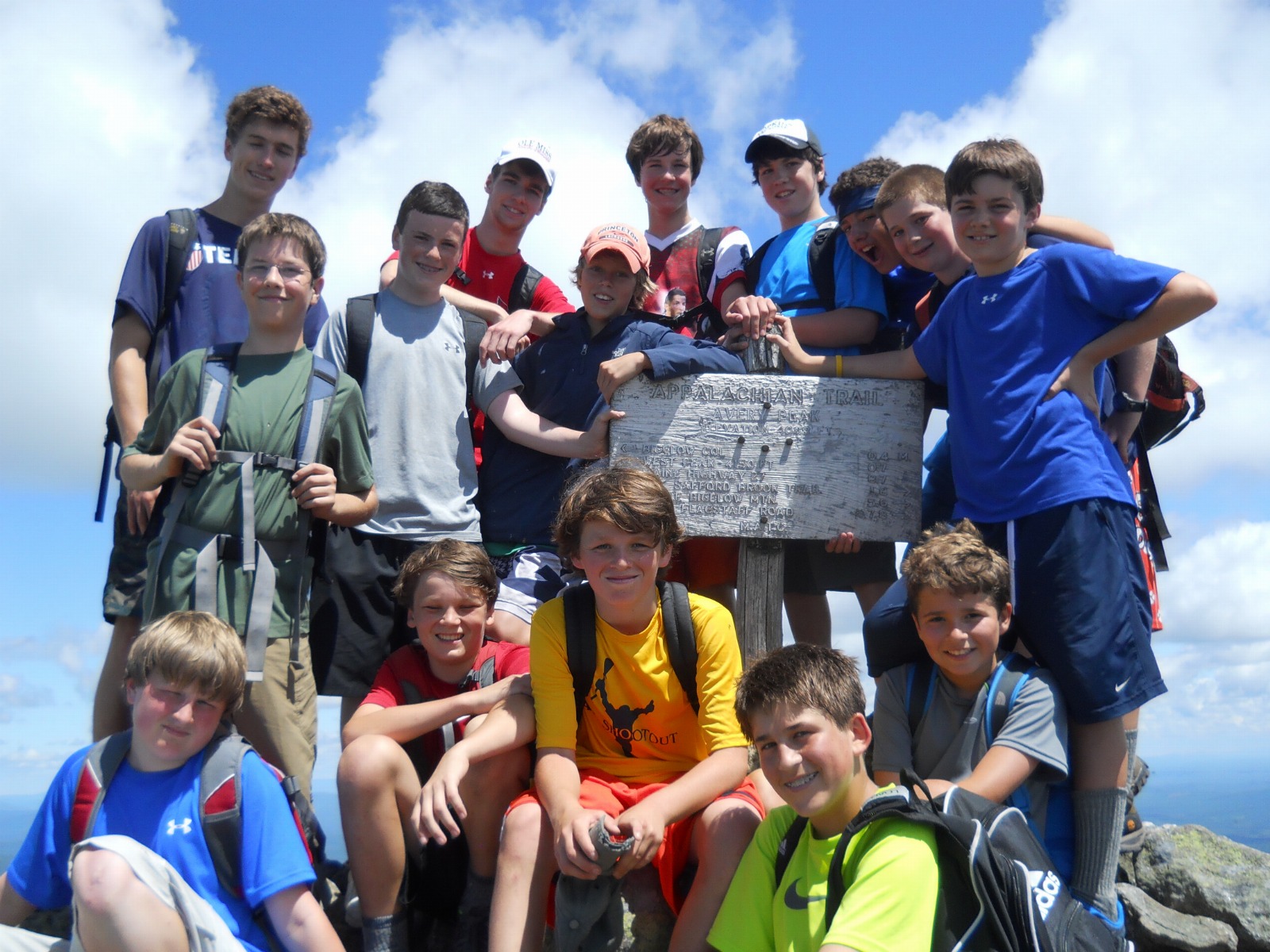 Image Credit: http://goo.gl/h9DLo4
When it comes to leisure time, parents have to be very strict about giving money to their children as it's easy to overspend when they are having fun, which is true even to us adults.
For occasions like field trips or holiday celebrations at school, the extra expenses that they would need shouldn't be too much as most of the necessary fees are already pre-paid. In any case, teachers will make sure that the kids are well provided with foods and drinks as well as transportation. So consider giving them an additional RM 10 to buy snacks and souvenirs.
Rewards for the good things that the kids do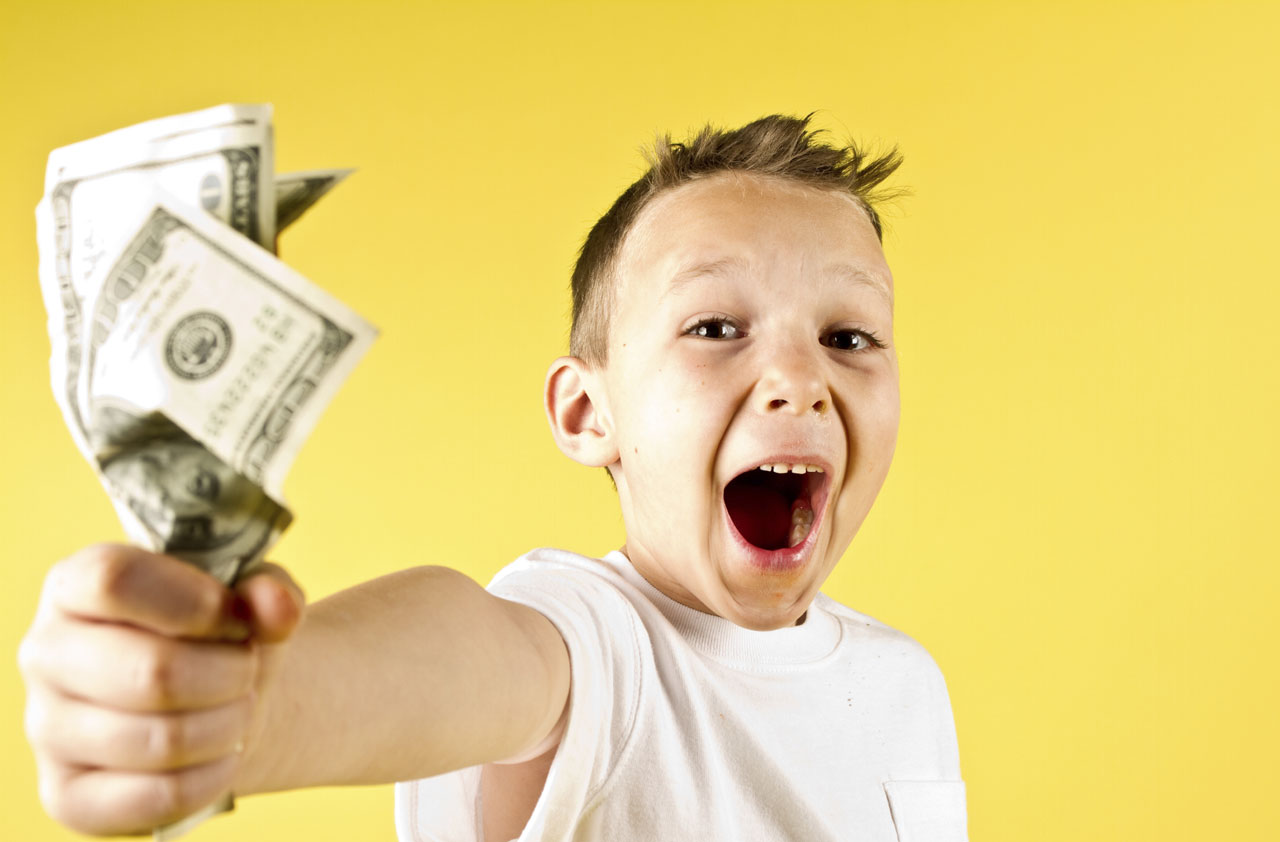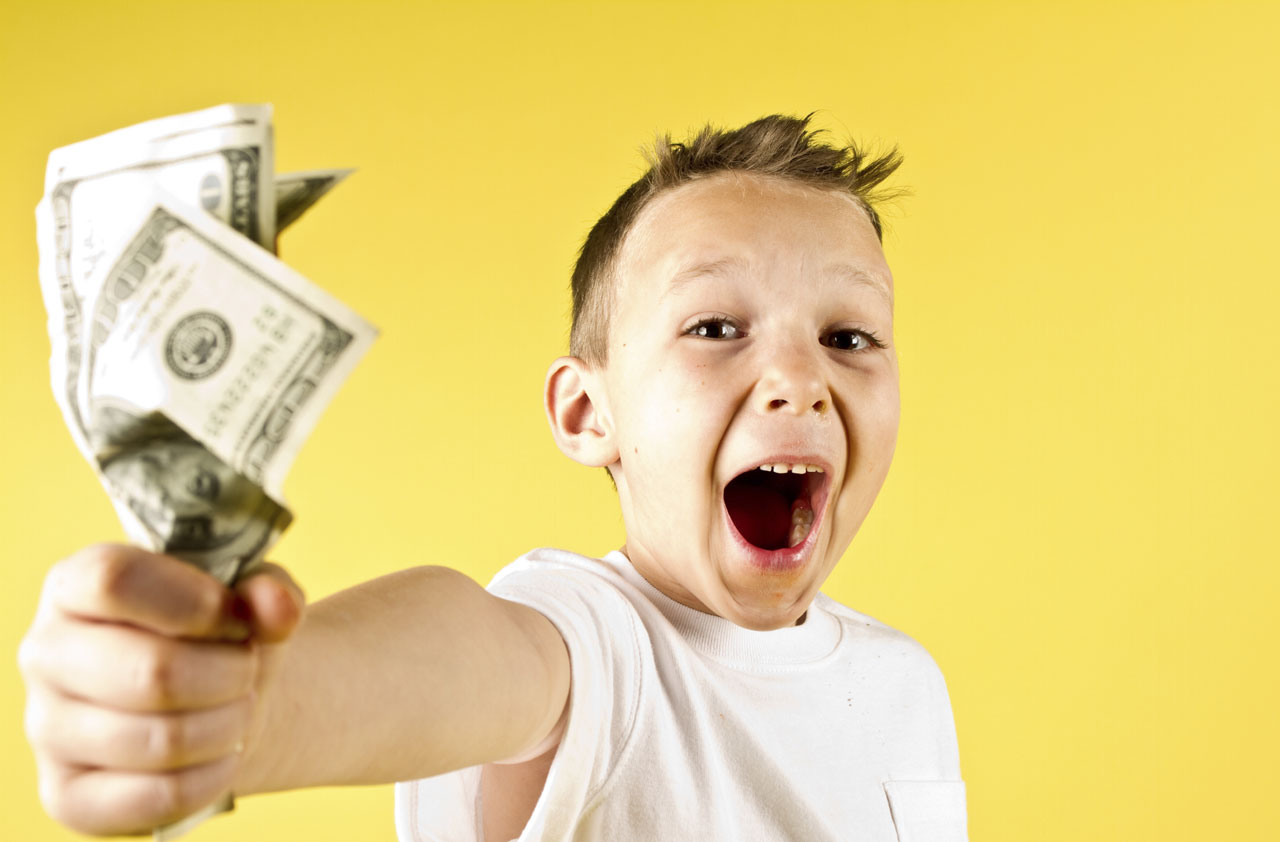 Image Credit: http://goo.gl/ER1z
One of the best ways to teach children to treasure the value of money is by letting them earn it, rather than just support them all the time.
Parents usually assign their kids simple housework such as cleaning up their toys, helping with laundry or keeping the house tidy so as to win a certain amount of money. It can either be put for savings or spent on their favourite things. Try not to reward the kids with expensive gifts like a smartphone or tablet, it will seed the thought that wealth is something they don't have to work too hard to achieve.
Another type of reward that every mom and dad should set for their kids is when they obtain good grades at school. It will encourage them to study harder and that their efforts are recognized. Also, don't forget to guide them how to use their hard-earned money wisely. These small things that the kids learn now will become fruitful when they actually start working.
At the end of the day, the amount to be given is entirely up to each family; just make sure to monitor how the money is spent. The best investment is always something that is related to studies such as books, stationaries or educational toys. So on top of teaching children about savings, parents should also show their little ones what the worthy purchases are.
Visit CompareHero.my today and read more on how to manage your finance.