Be aware parents! There is something sinister ongoing in Kuala Lumpur, your children may not be totally safe even during the day. You should be really careful while wandering with your child.  On March 23th a 4-year-old girl, almost went missing due to a kidnapping attempt.
What happened?
Highlighted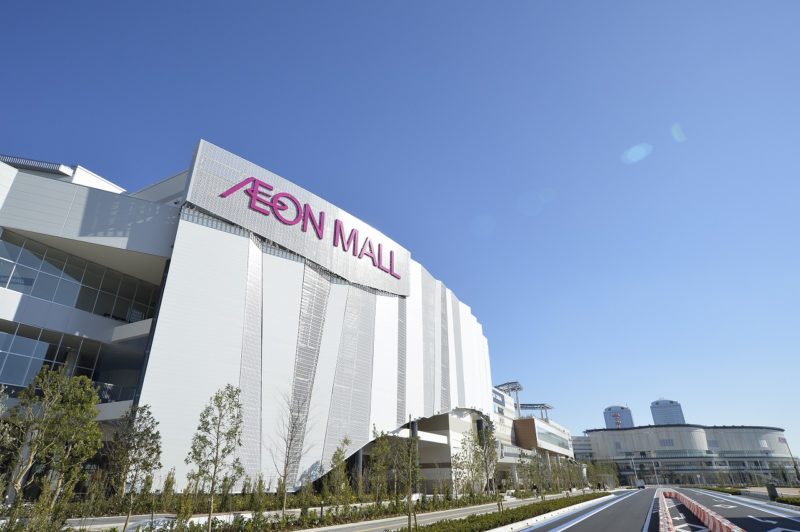 In the Aeon Kepong mall, the little girl was spending the day shopping with her Dad's sister and mother. However, this casual day turned into a complete nightmare for the family.
As the family was heading to the car park a woman came in a rush toward them and taking the little girl's hand screaming that she finally found her little sister. Indeed, this was just a trick to distract surrounding people. The little girl's aunt rapidly reacted and pulled her niece. Then, a fight exploded between the aunt and the woman, each one struggling to get the little girl. The mother of the little girl, said in a Facebook post relating the whole event that her mother-in-law then interposed herself screaming "What do you mean your younger sister? This girl is my granddaughter!"
During this conflict, a group of three other stranger arrived at the scene (a man, an old lady and a young girl).  They started to tell to the woman that her sister was here (the young girl) and that she must have made a mistake. After this second ruse, the woman joined the group and "the four of them then quickly rushed away from the scene" according to the mother Facebook post.
The kidnapping aftermath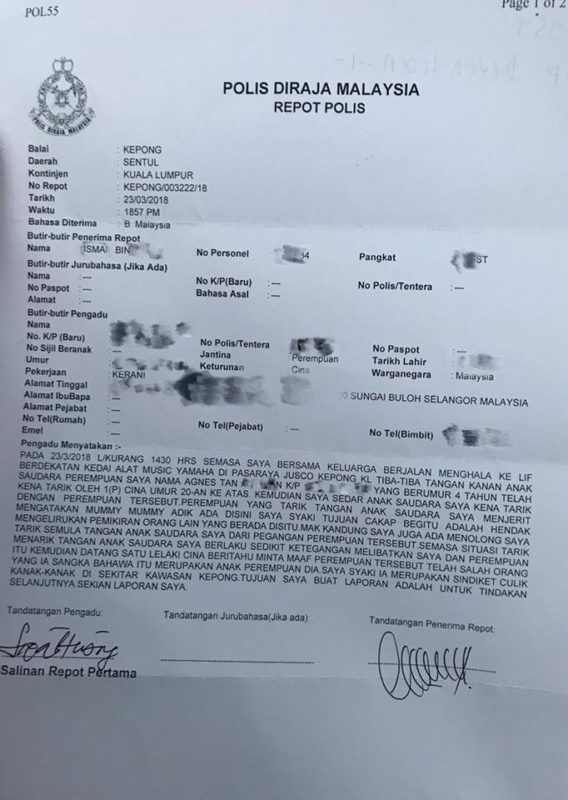 After this whole argument, the family decided to report this kidnapping attempt to the local police. Especially since the daughter was shocked and the mother-in-law hurt her wrist.
The mother that wasn't here during this whole incident chose to narrate the story on Facebook. The mother post quickly went viral with many reactions around it. She also complained that no one present at the time of the attended kidnapping decided to intervene. The post has since been removed due to the unease of the parents regarding the virality of the post.
Read this as a reminder parents. You should always have an eye on your most loved ones because there might be people with bad intention everywhere.  Don't hesitate to comment and browse through Motherhood.com.my to find more products and stories to help you through your parenting journey.