As parents, we all want the best for our little ones. However, with so many baby skincare products, how do you know which one is best? Well, why not try one that is award-winning like Lovekins?
What is Lovekins?
Australian owned and made, Lovekins is an organic baby skincare brand with products that are 100% natural. Their products are made out of Australian superfoods like the Kakadu Plum, which is one of the richest sources of Vitamin C on Earth, and Quandong, a native wild peach.
Inspired by her upbringing around nature and the indigenous community, founder Amanda Essery used that as her inspiration when creating Lovekins. As a result, they have created products that do not contain any synthetic ingredients like fragrances, propylene glycol, sulphates, parabens, mineral oils and artificial colours.
Their products are naturally scented with essential oils and are eczema safe, hypoallergenic and pH balanced to ensure your baby's safety and comfort.
What award did they win?
The Beauty Shortlist Award is a UK-based award designed to highlight noteworthy brands and products. This year, there were a record-breaking number of entries from 39 different countries. These awards are judged by experts and are not sponsored and hence are inherently trusted by both consumers and the industry.
Lovekins were outstanding enough to win the award for not one, but four of their products at The Beauty Shortlist Award 2018!
What are the award-winning products?
Advertisement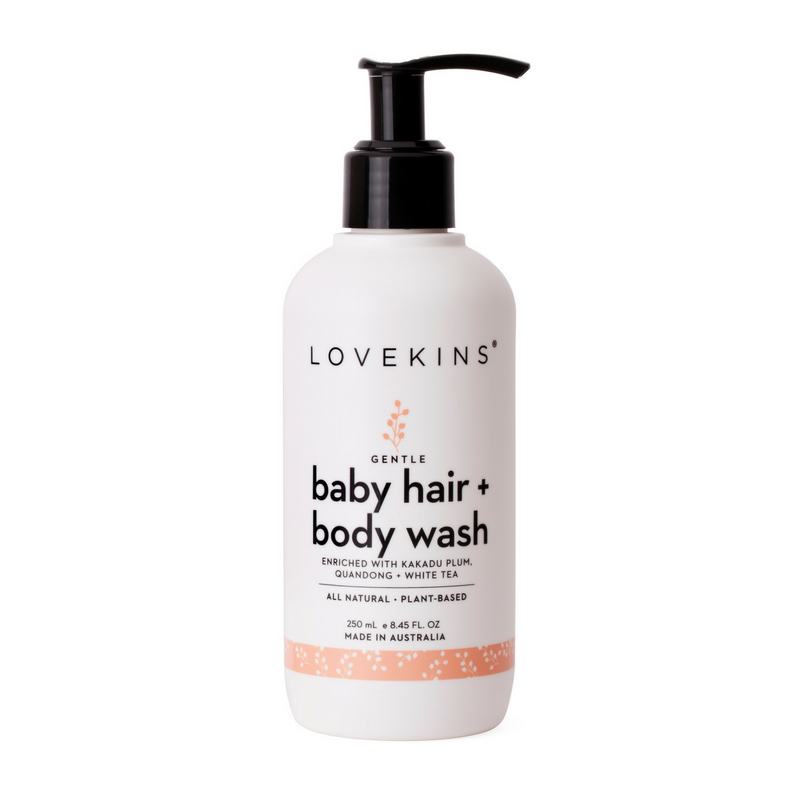 Winner of the Best Baby Hair/Shampoo and Body Wash category, this organic shampoo and baby wash is designed to be gentle on your baby's skin, whilst still ensuring that they stay clean and smell fantastic all day. With calming essential oils, it will also help ensure that your little one enjoys bath time.
Price: RM 120.00

Winner of the Best Baby Moisturiser category, their baby moisturiser is enriched with Kakadu Plum, Quandong, Jojoba and Coconut Oil in order to ensure that your baby's skin stays healthy and hydrated. It also helps alleviate symptoms of eczema, which is common in many babies.
Price: RM 120.00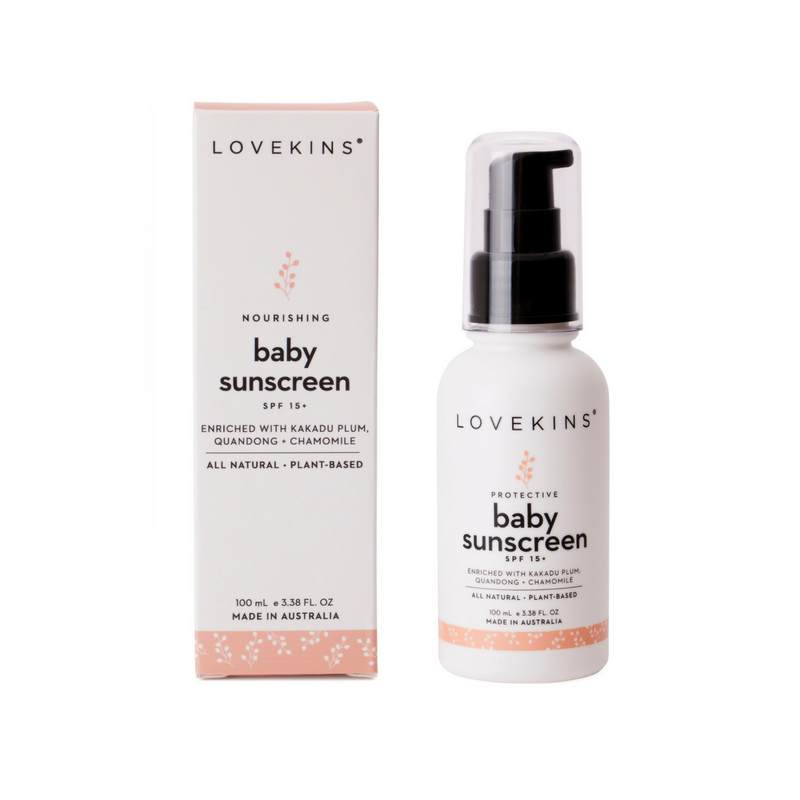 Nothing is more important than protecting your baby from the harsh UV rays of the sun. As the winner of the Best Baby and Toddler Sunscreen/SPF award, their sunscreen contains chamomile extract to help soothe your baby's skin as well.
Price: RM 105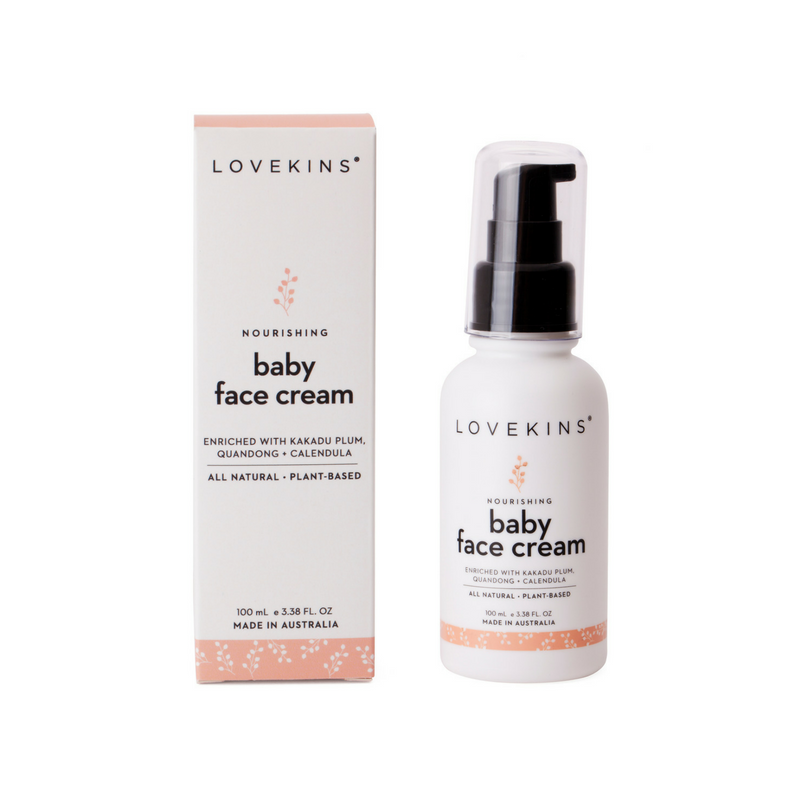 Eczema is a very common issue among babies and it causes your little one a lot of discomforts. Well, Lovekins has a solution for that. As the winner for the Best Comforting Cream for Babies category, their baby cream aims to help soothe your baby's eczema using natural ingredients.
Price: RM 112.00
For more product reviews, click here.
To find out more about Lovekins, click here.
To get the best deals on baby products, visit Motherhood.com.my now!