Being a mother is tough. There's no doubt about that. For many mums, it can also end up being an isolating experience. To combat this and create a new community for mums, Motherhood.com.my has come up with a new 'Malaysian Moms Share' series. In this series, we get everyday Malaysian mums and some special guests to share their motherhood experience in various topics. To start off this series, our mums will be talking about how their relationship with their husband has changed after giving birth to their baby.
Highlighted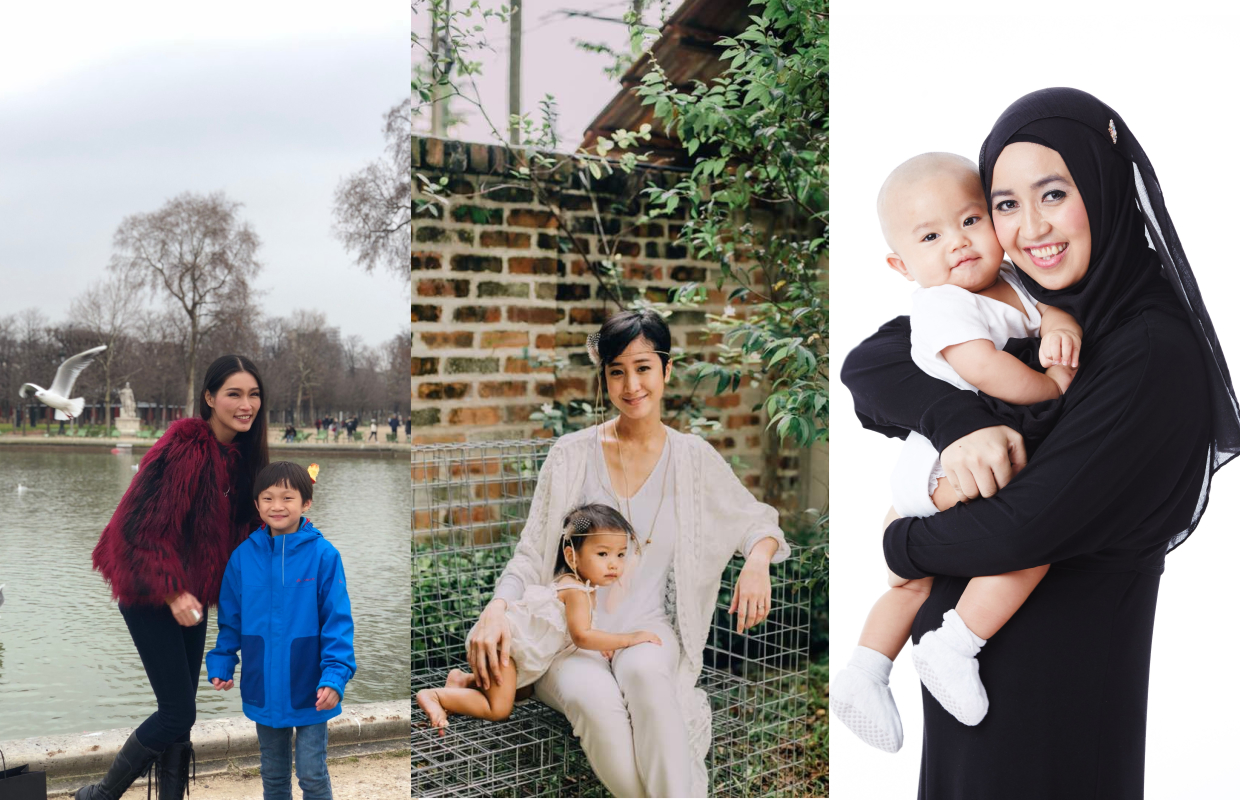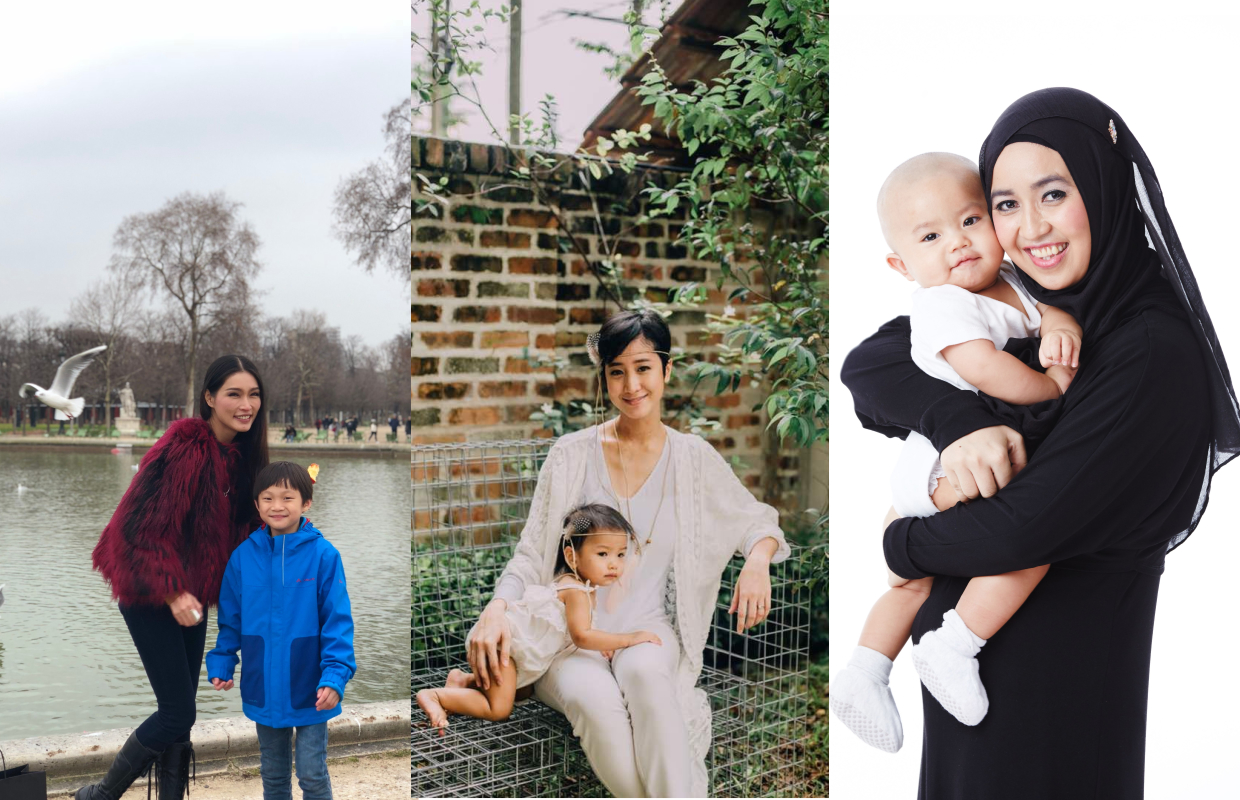 For this video, we have three Malaysian mums who are ready to share their experience with this issue – Amber Chia, Fiqa Liyana Chong, and Lydia Jominin. As all parents know, once the baby has arrived, life as you knew it changes. The most noteworthy one for most parents is the changes in their relationship with one another. Many parents find that they end up being less in touch with each other, and their lives begin revolving around their children instead. These mums are here to share with you how their relationship changed, and offer their advice on how to overcome this.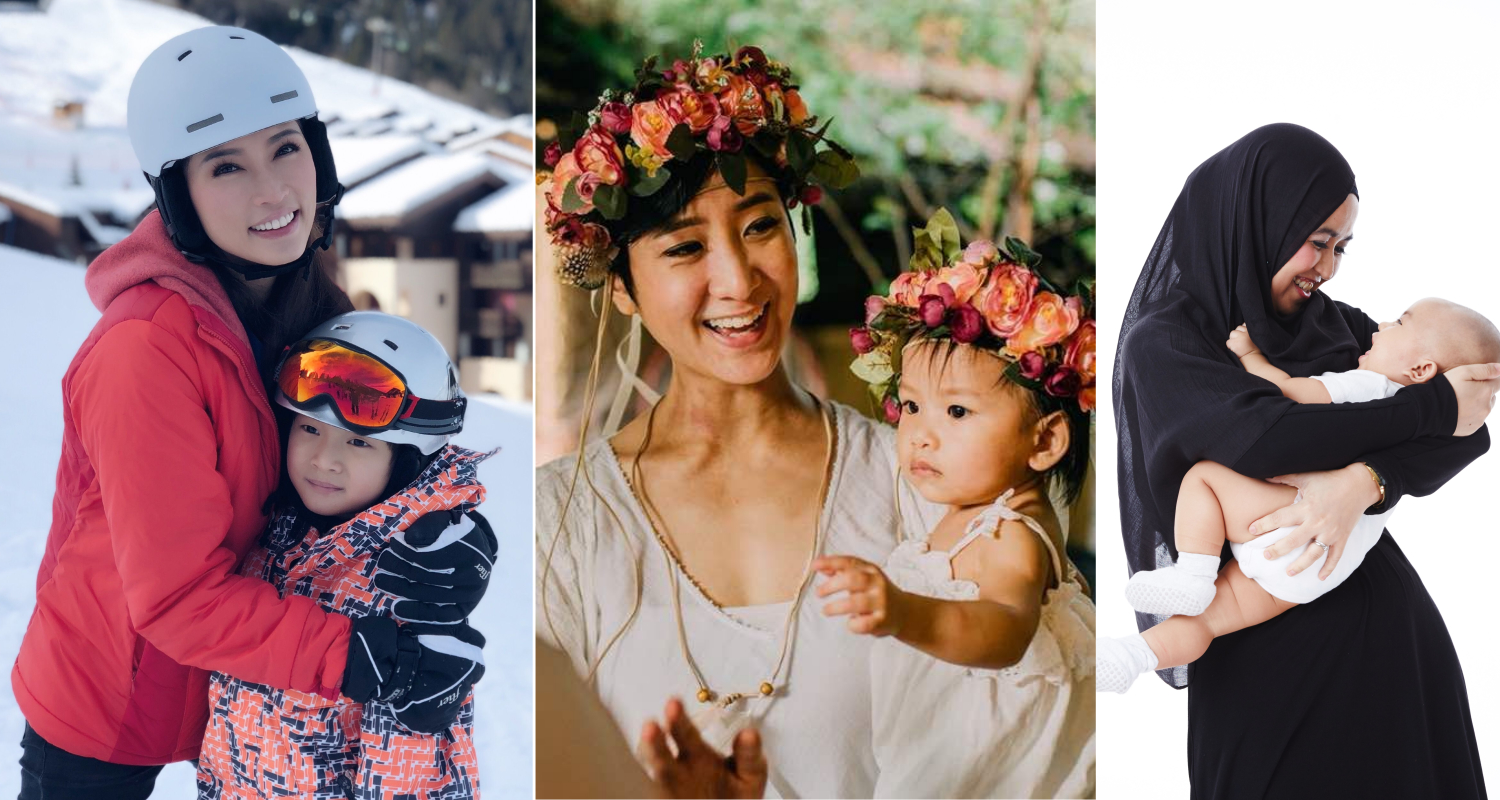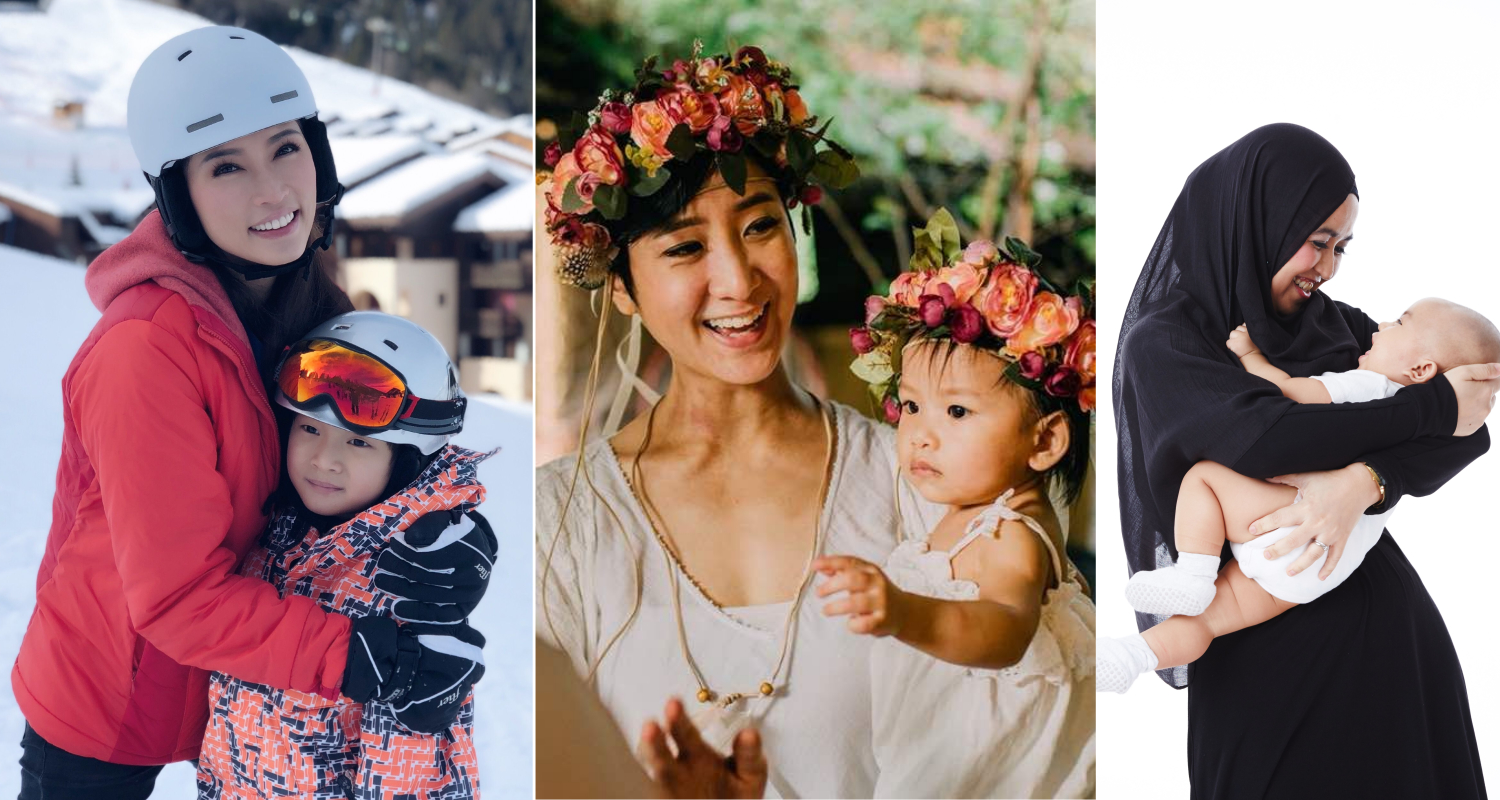 Throughout this video, these mummies share how they met their husbands, how their relationship was before the baby came and after (including the differences in the bedroom!). Join these mums while they share their experiences and tips for mums who might be suffering from the same problems. Listen to them recount stories about their relationship and how to rekindle the flame, even with a baby around. Who knows? You might be able to pick up some pointers and end up loving your hubby that much more. You may watch the full video below.
Share your experiences with us in the comments. After all, this motherhood journey is meant to be shared. You might even find someone who is experiencing the same thing! Or get up close and personal with Amber Chia here.
Motherhood.com.my would also like to take this chance to thank the mummies who took part in this video. Visit Motherhood.com.my now for all your one-stop parenting needs!
Interested in finding out more about these mummies? Here are their social media handles:
Amber Chia: Instagram
Fiqa Liyana Chong: Instagram
Lydia Jominin: Instagram