Domestic violence or marital abuse is not specific to any religious or racial group. It happens to no matter what group and/or where you are. As for Islam, often people hear that women in Islam are oppressed, inferior or unequal. Like there is no justice for the women. Excuse me, you heard it wrong!
I understood and well-informed how we as a woman and wife needs to obey our husband. Indeed, once a woman is married to a man, all her responsibilities, duties and roles will only focus on the husband. If previously she needs to only listen to her parents and the elders, now her husband has all the power on her.
However, what if your husband is an abuser? Would you choose to stay in such a marriage just because HE IS YOUR HUSBAND?
In my opinion, to stay in an abusive relationship just because you think "I need to obey my husband" is so wrong. You are not doing any justice to yourself. What about your children? Do you think they are happy to see their mother is abused every single day by their own father? Oh no.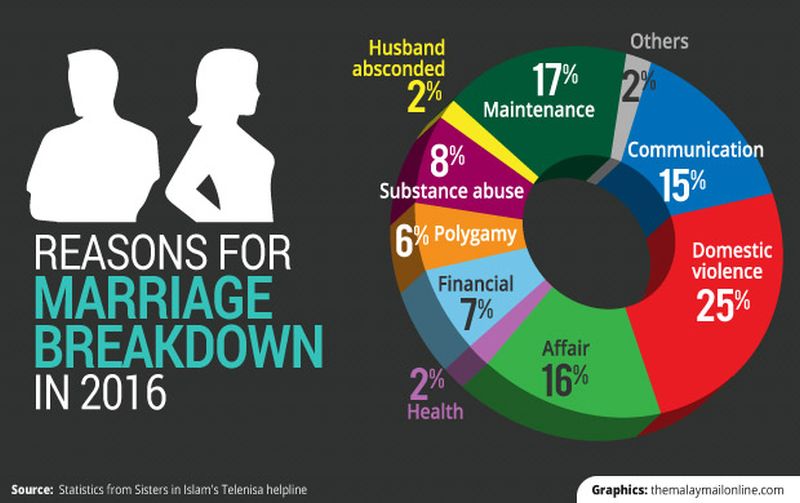 Let me list down a few not-so-fun facts for you:
When a pregnant wife is often abused or mistreated by the husband, the baby inside the mother's tummy will feel the impact too.

Just because your husband is violently abusing you and not your children, doesn't mean your children are okay and happy.

And just like a cheater, in this case – once an abuser will always be an abuser.
For your information, in 2016, 5,796 cases of domestic violence in women were reported as compared to 3,488 in the year 2012. That is 66% of increases in under 5 years! What about the abused and neglected children? The number of abuse cases reported to the Welfare Department between 2010 and 2016 totalled to 28,365! Those are only the reported cases. You never know other cases that are buried under the table.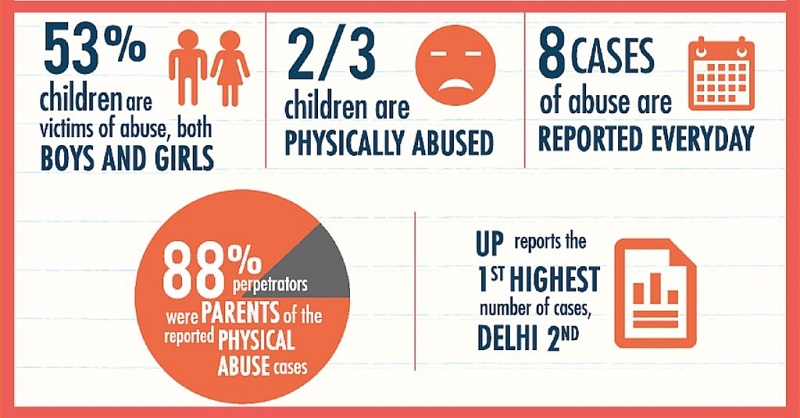 So please. Teaching a Muslim woman that she will be rewarded a place in Jannah for tolerating her abusive husband is bewildered. Only those who don't understand Islam would think of that.
In Islam, marriage is based on mutual peace, love, and compassion.
And of His signs is that He created for you from yourselves mates that you may find tranquillity in them; and He placed between you affection and mercy…"
(Quran 30:21)
Thus, any form of emotional, physical, or psychological abuse is prohibited in Islam, and the improper treatment of women is no exception to this rule. So what makes you think that the Almighty won't reward you for standing for your rights? Share with us your comments and thoughts on this matter.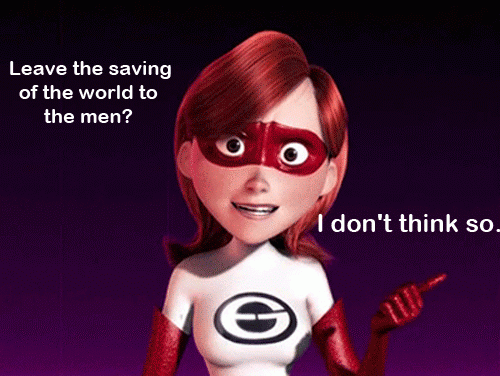 Stay tuned with our new series on #MaritalAbuse! In the meantime, continue to browse through Motherhood.com.my for more parenting advice and baby products!